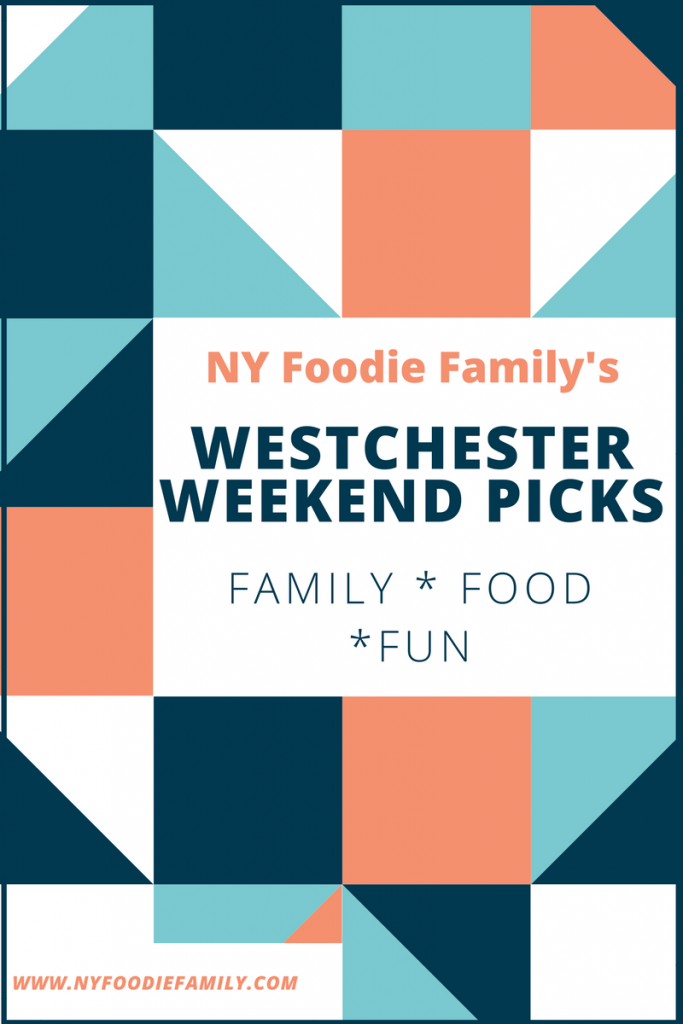 Every weekend there's always a ton of events going on in Westchester County and the surrounding area.  Unfortunately, there are too many events to write about and I'm lucky if our family can attend even one event.  However, I'm hoping to showcase some highlight events that you may want to try to attend.  Here's a quick look at some of the family fun and food events taking place in Westchester County and the surrounding area this weekend.
April 21:
The Barley House's 1st Annual Crawfish Boil
The Barley House
665 Commerce Street
Hawthorne, NY 10594
(914) 495-3333
2-5 PM rain or shine
$35/pp all you can eat
April 22:
A Cup of the Valley Coffee and Tea Festival
Culinary Institute of America – Marriott Pavilion
1946 Campus Drive
Hyde Park, NY 12538
11 AM – 5 PM
$17/pp in advance, $20/pp day of event
Sample a variety of coffees and teas from
Earth Day Celebration
Greenburgh Nature Center
99 Dromore Rd.
Scarsdale, NY 10583
(914) 723-3470
12 PM – 4 PM
Free
Celebrate Earth Day at the Greenburgh Nature Center with volunteer projects and workshops that will help make a difference and teach you about caring for the Earth.  A grounding yoga class will take place at 10:30 AM.
NY Metro Reptile Show
Westchester County Center
198 Central Avenue
White Plains, NY 10606
9 AM – 4 PM
Adults – $10
Kids (7 – 12) – $5
Kids (under 7) – free
This is the Northeast's largest reptile expo.  There will be thousands of live reptiles, amphibians and arachnids on display and for sale.
April 21 & 22:
Historic Hudson Valley's Sheep-to-Shawl Festival
Philipsburg Manor
381 N. Broadway
Sleepy Hollow, NY 10591
10 AM – 5 PM
Online tickets – Free for members, $16/adults, $12/seniors, $8/children 3-17  Onsite tickets – Free for members, $18/adults, $14/seniors, $10/children 3-17.
Celebrate spring and learn about the process of turning wool into cloth, 18th-century style!  Read our review of this fun family event!
Hudson Valley Comic Con
Gold's Gym and Exhibition Center
258 Titusville Rd.
Poughkeepsie, NY 12603
Saturday:  10 AM – 7 PM
Sunday: 10 AM – 6 PM
Free Parking
2-Day Adult Pass: $35
2-Day Child Pass (ages 5-12): $20
Saturday Adult Pass: $25
Saturday Child Pass: $15
Sunday Adult Pass: $20
Sunday Child Pass: $10
The 3rd annual Hudson Valley Comic Con is taking place at Gold's Gym and Exhibition Center in Poughkeepsie.  Meet comic book artists, play video games in the Gamer's Lounge, enjoy stories and crafts in the Kids Zone, enjoy live shows and panels.  There's also a costume contest.