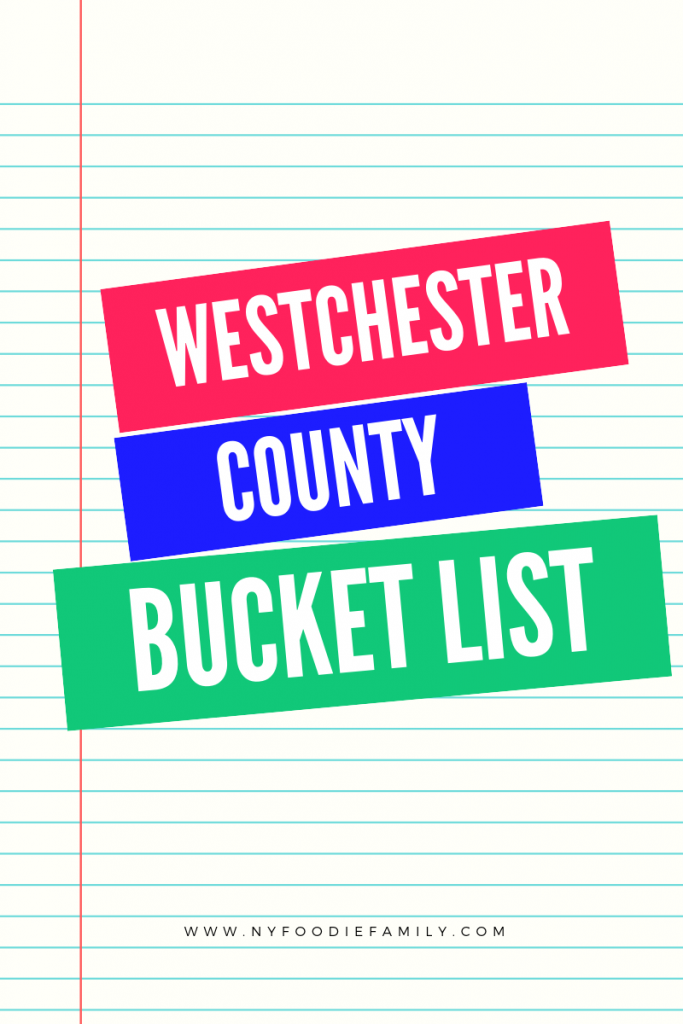 As a long-time resident of Westchester County, I am still amazed at all there is to see and do here.  I've created this Westchester County Bucket List as a means for my family to get out and experience all that Westchester has to offer!  We haven't experienced everything on this list, but we plan to!  Please let me know if there's anything missing from this list that you think families in Westchester County should experience!  Listed in no particular order: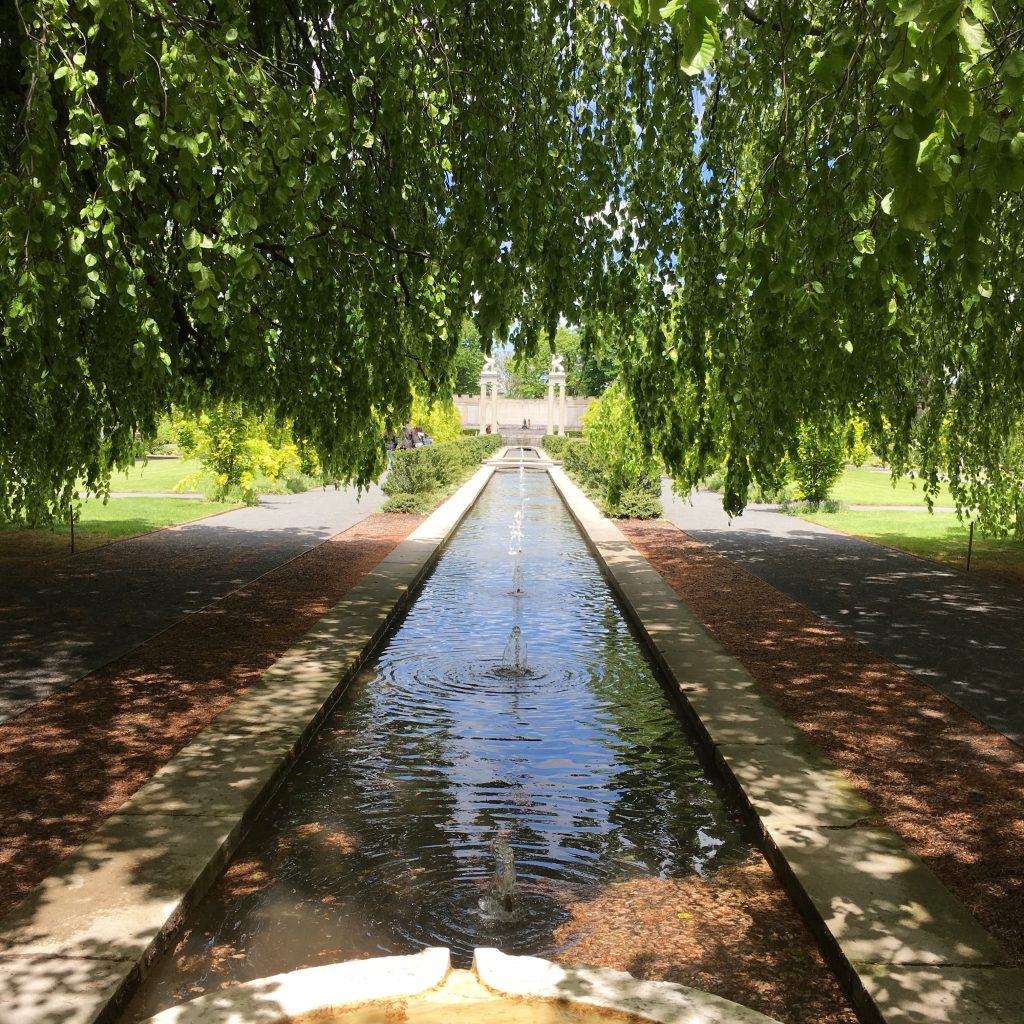 1. Visit Untermyer Gardens.
2. Walk part of the Westchester RiverWalk.
3. Ride the Dragon Coaster at Playland.
4. Build with Legos at the LegoLand Discovery Center.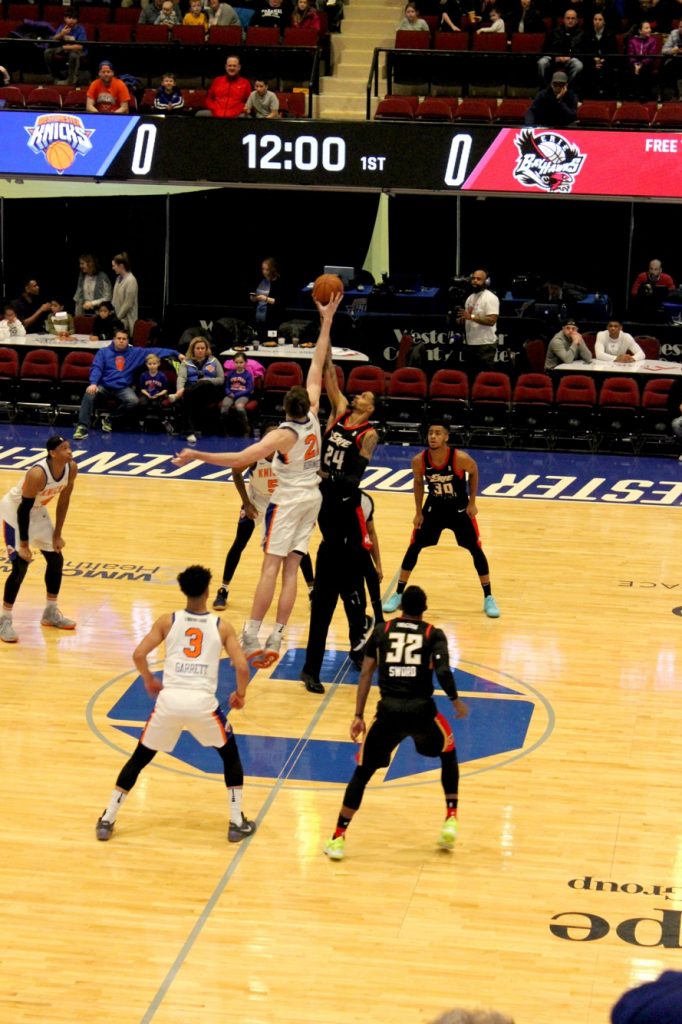 5. See a Westchester Knicks game at the Westchester County Center and get a picture with Hudson.
6.  Indoor skydive at iFLY at Ridgehill in Yonkers.
7. Climb the rock wall at The Cliffs in Valhalla.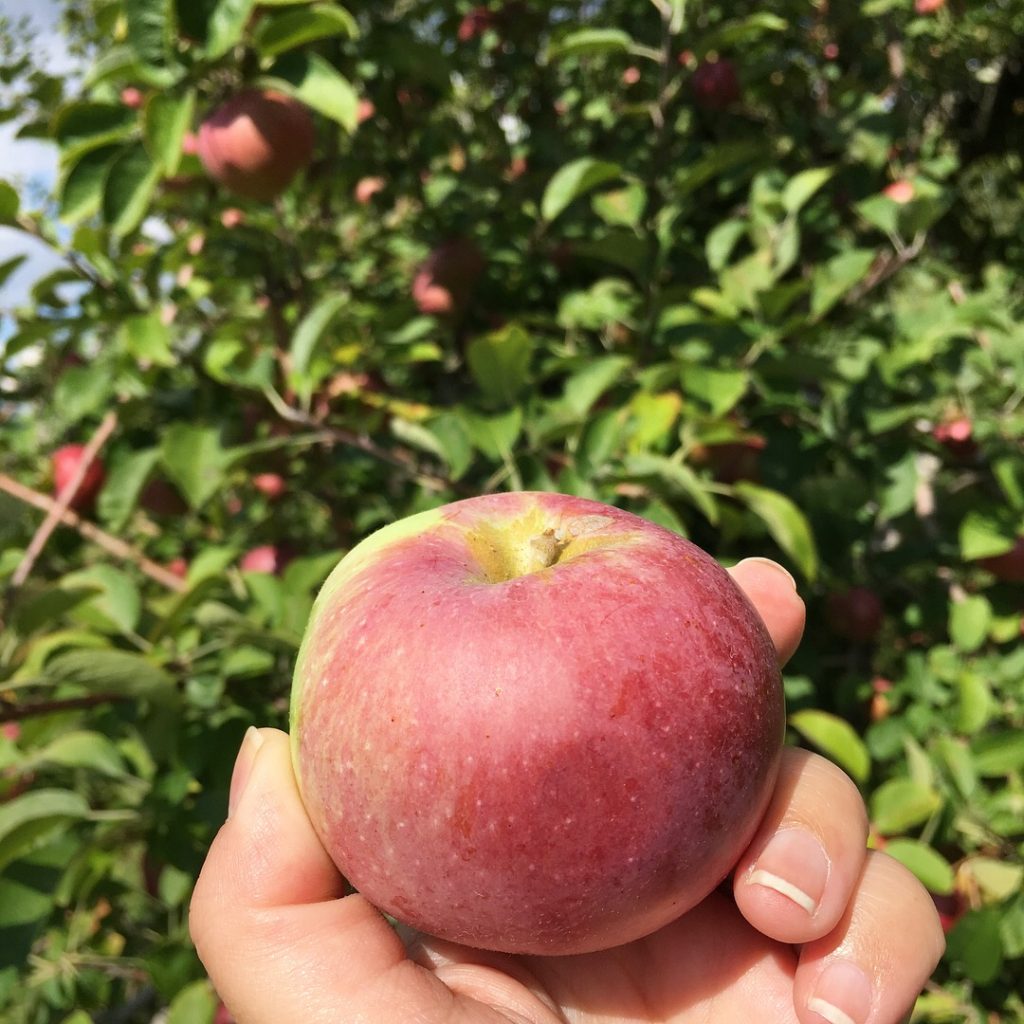 8.  Go apple picking!  Westchester County offers several options including Wilkens Fruit & Fir Farm, Outhouse Orchards, Harvest Moon Farm & Orchard and Stuart's Farm.
9. Visit the animals at Muscoot Farm.
10.  Get an ice cream from King Kone, the Hudson Creamery,  The Blue Pig, Longford's and Penny Lick Ice Cream.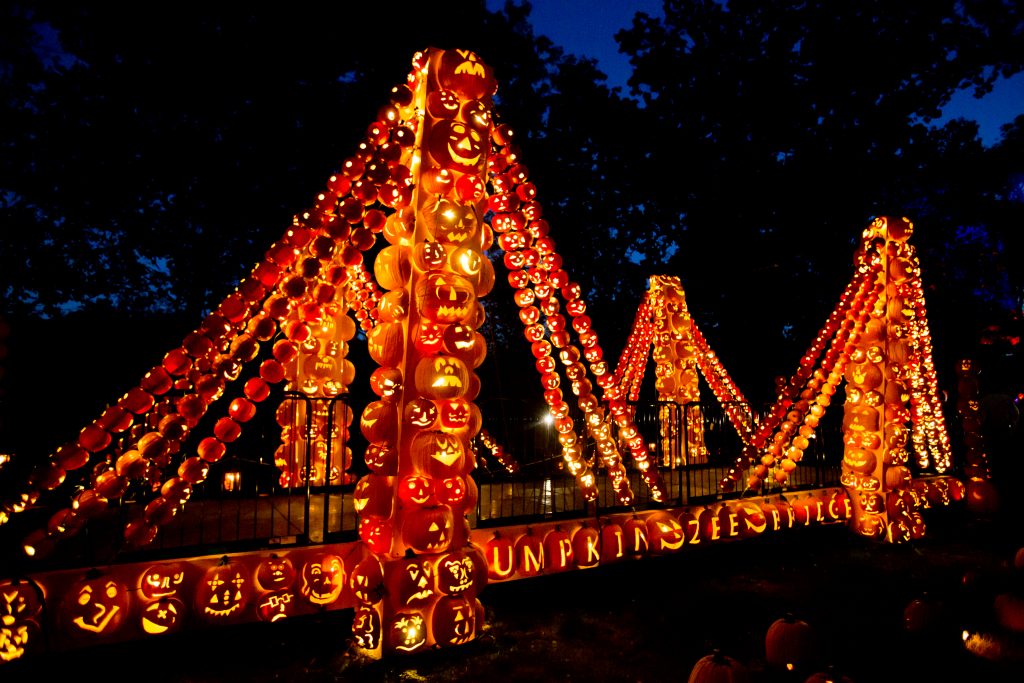 11.  Visit the Great Jack O'Lantern Blaze.
12. Cool off in one of Westchester's pools or splash pads (Harbor Island Park – Mamaroneck, Wilson's Wave Pool – Mt. Vernon, Tibbett's Brook Park – Yonkers, Saxon Woods Park – White Plains, Pierson Park – Tarrytown)
13. Enjoy a picnic out in one of the many county or state parks.
14. Bike on the Bronx River on Bicycle Sundays.
15. Attend Teatown's EagleFest.
16. Go on a food tour (in your town or any of the other towns in Westchester).
17.  Support local!  Visit one or several of Westchester's farmer's markets.
18. See a show at the Paramount Theater Hudson Valley.
19. Visit the PepsiCo sculpture gardens.
20.  Try a new restaurant during Hudson Valley Restaurant Week.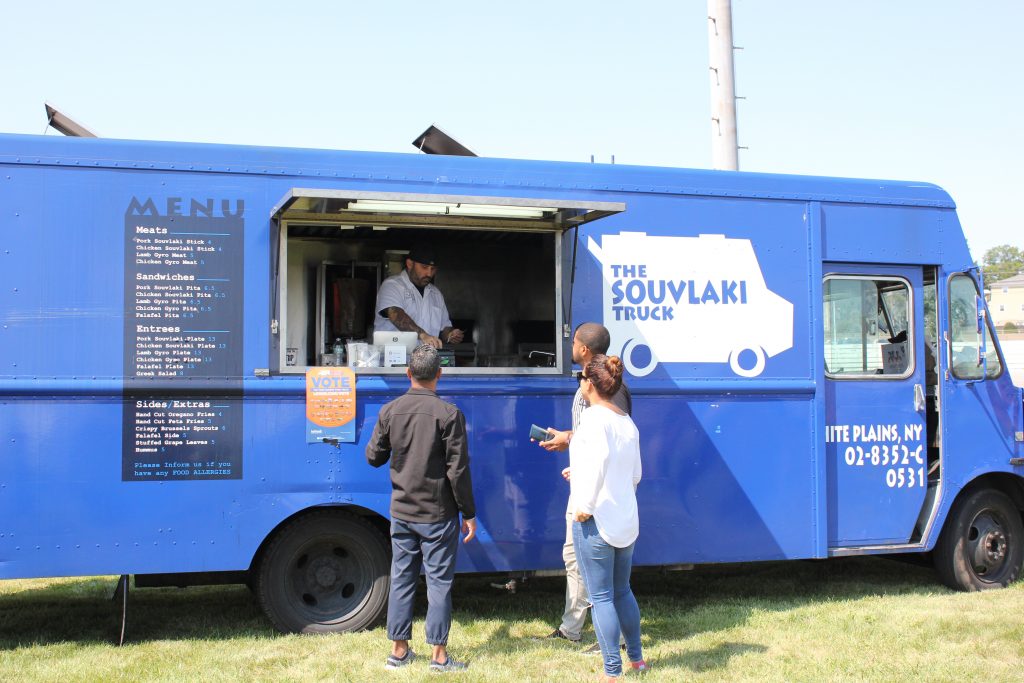 21.  Enjoy a meal from one of the many food truck's including Walter's, Dough Nation and The Souvlaki Truck.
22. Visit the Westchester Children's Museum.
23. Tour Kykuit:  The Rockefeller Estate.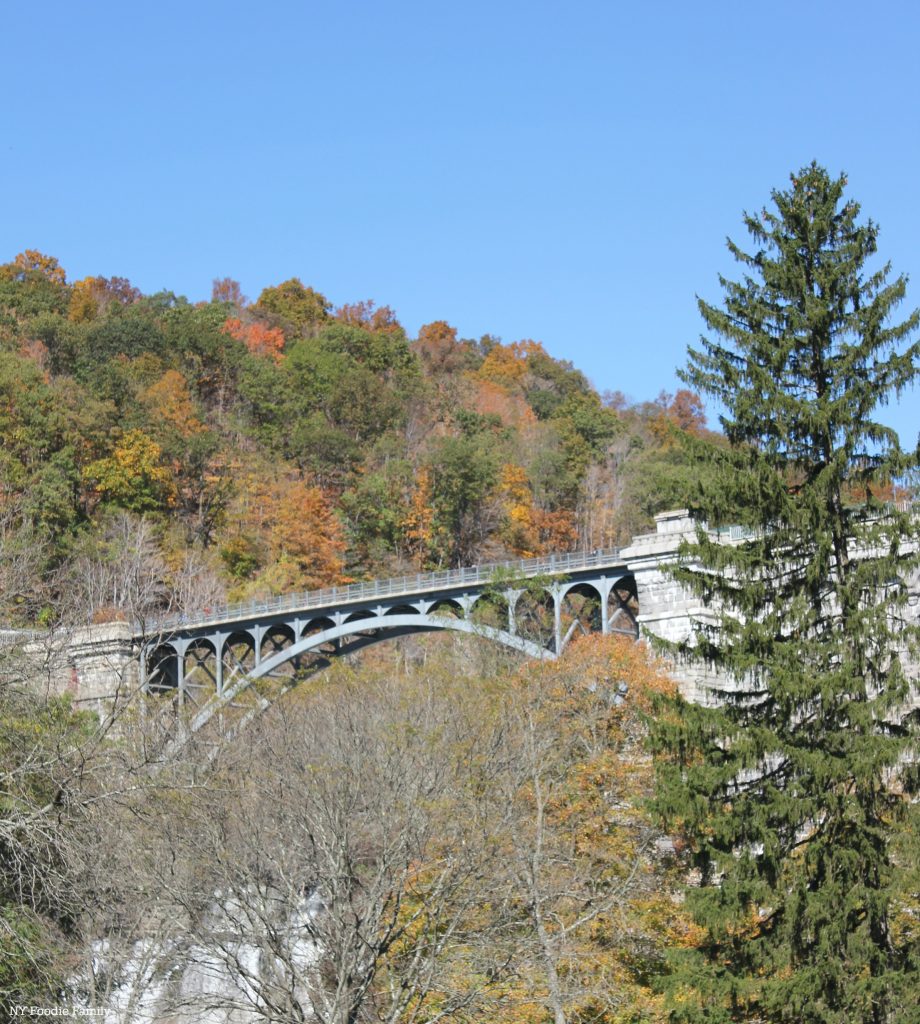 24.  Walk across the Croton Dam at Croton Gorge Park.
25. Take a tour of Stone Barns.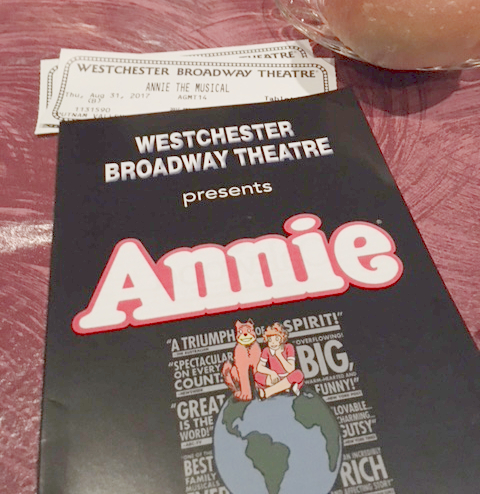 26.  See a show at the Westchester Broadway Theater.
27. Visit the Hudson River Museum and see a show in the planetarium.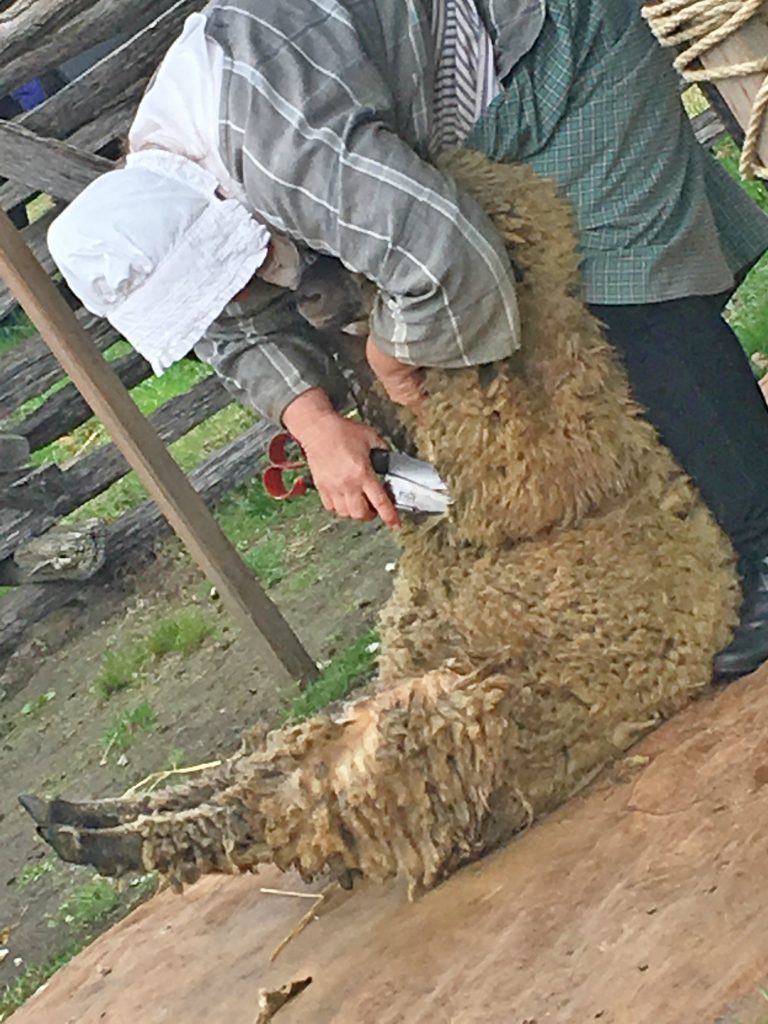 28. Enjoy Sheep-to-Shawl or Djembes and Dance (or both) at Philipsburg Manor.
29. Visit the wolves at the Wolf Conservation Center.
30. Go to the beach – Glenn Island, Playland Beach, Island Harbor Beach, Oakland Beach, Hudson Park East and West and Croton Point Park Beach.
31.  See a movie at the Jacob Burns Center, the iPic theater and the Alamo Drafthouse.
32. Try to Escape from an Escape Room.
33. Visit Teatown Lake Reservation.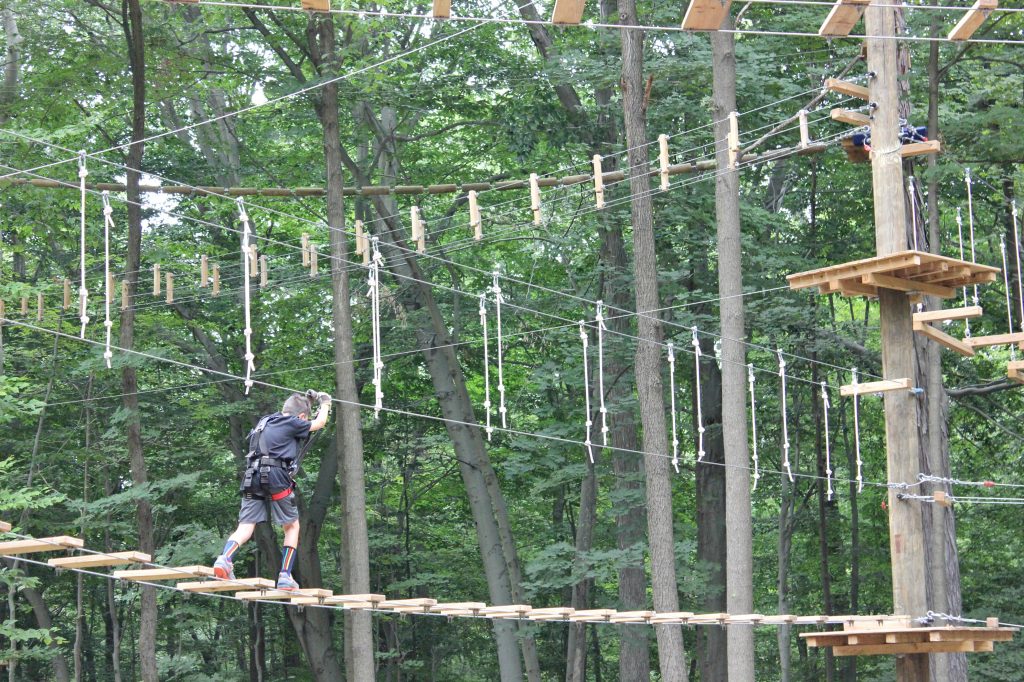 34. Climb the ropes course at Boundless Adventure and Spins Hudson.
35. Attend the Clearwater Festival at Croton Point Park.
36. Walk the Croton Aqueduct.
37. Enjoy a Freak Shake from Sugar Hi, Mt, Kisco Diner, Lazy Boy Saloon or the Hudson Creamery.
38. Visit the Neuberger Museum of Art.
39. Attend one of the many heritage festivals held at the Kensico Dam.
40.Visit the Hammond Museum's Japanese Stroll Garden.
41.  Ice Skate and enjoy Winter Wonderland at the Kensico Dam.
42. Check out the crafts at the Lyndhurst Craft Festival and the Armonk Outdoor Art Show.
43. Listen to some jazz at the White Plains Jazz Festival.
44.  Attend a food festival – Westchester Magazine's Wine and Food Festival, Lohud's Food Truck Festival, Westchester Magazine's Wingfest and more!