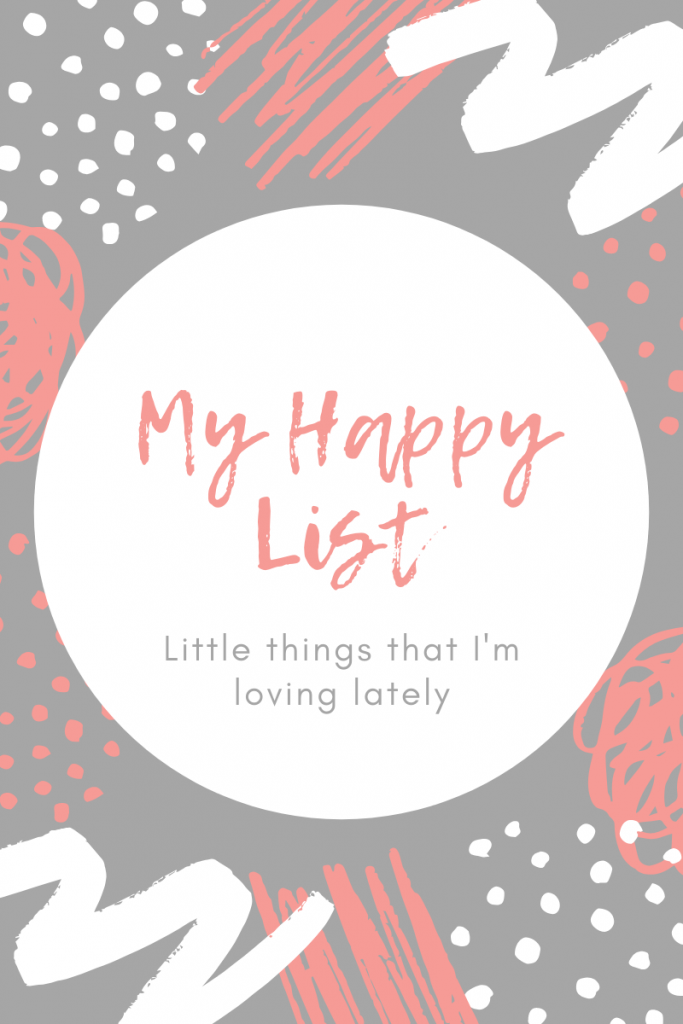 A mid-day Happy List! Here's three things making me happy today:
1. Some Good News Episode 4 – Have you watched this show yet?! If not, what are you waiting for?!!
2. Jack Ryan Season 1 – I don't know what box I was living in, but I didn't realize that John Krasinski plays Jack Ryan! I can't believe that I haven't posted this on my happy list yet. I can't remember the last time that I did a binge watch of a show….like a real binge watch. But this past weekend my husband and I watched all eight episodes of season 1 of this show in 24 hours. It's a little violent and I have to not watch the screen. But it's action and suspense and a perfect escape.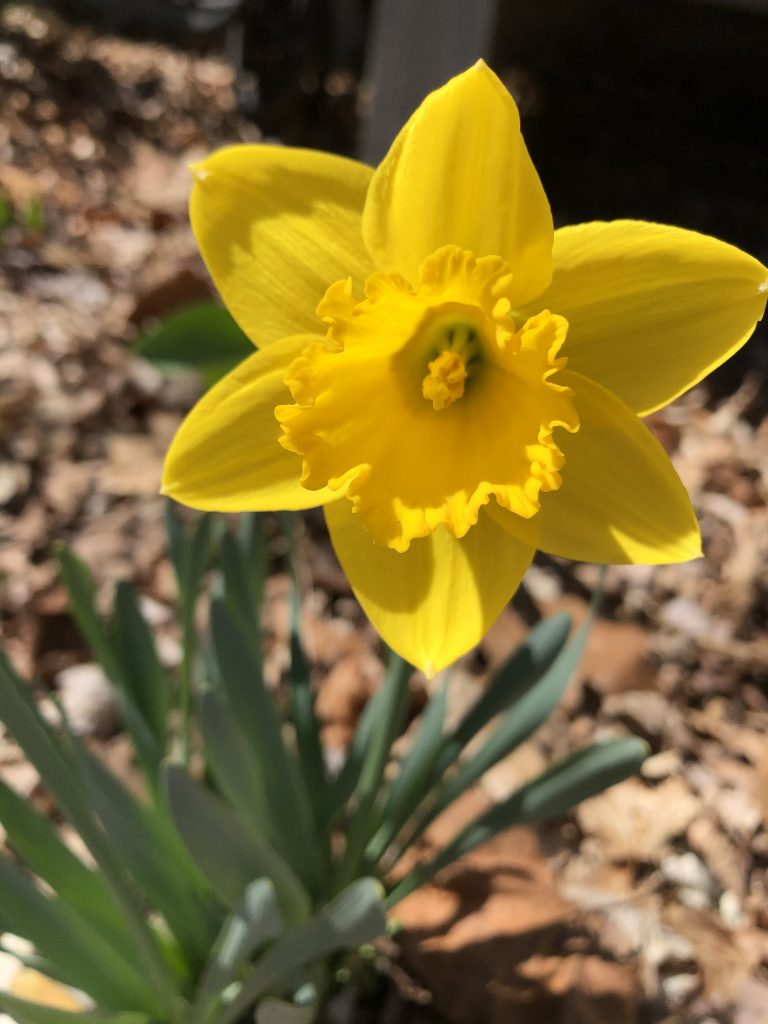 3. Earth Day – Happy Earth Day! While we have all this craziness going on, Mother Earth is benefiting from us all staying inside. Plus, all of the signs of spring give us hope that there will be brighter times ahead.