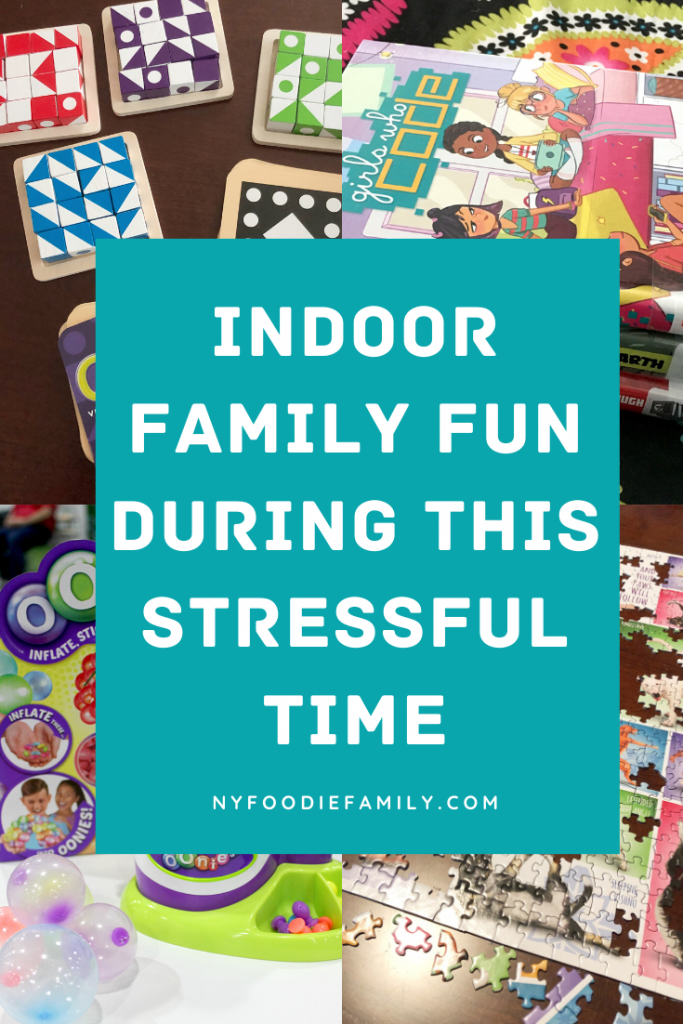 Our nation is facing a pandemic and it looks like this is just the beginning of of what may possibly be a very long journey. While we've been advised to practice social distancing and avoid large crowds, being inside and having to entertain our children for days, if not weeks, can seem a bit daunting. Here are some indoor family fun ideas during this stressful time: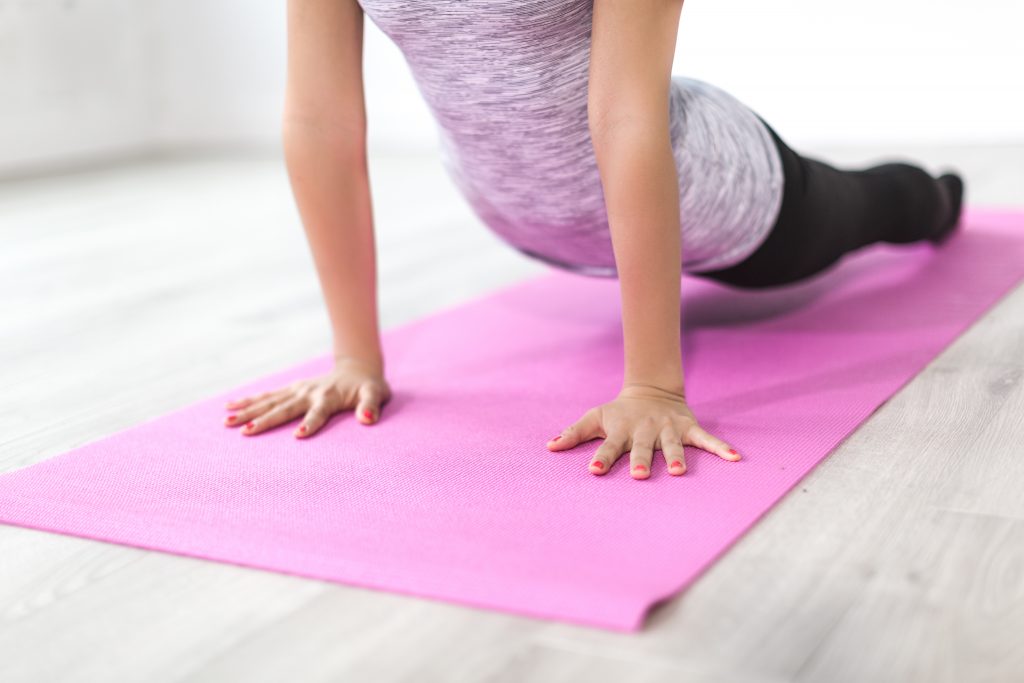 Yoga – The physical and mental health benefits of yoga are endless. If you've never tried yoga, now, in these uncertain times, is a great time to start. And why not get the whole family involved?!
Families with young children can check out Cosmic Yoga. This is a yoga program targeted towards children ages 3+ and introduces them to yoga, mindfulness and meditation in a fun and entertaining way. With yoga-themed adventures like Frozen, Moana, Minecraft and Trolls, your kids (and you!) will have a blast.
Families with older tweens and teens may want to check out Yoga with Adriene. Not only does she have an episode, specifically targeted towards teens, but she adapts her episodes to all levels of yoga.

Virtual Museum Tours – Most, if not all museums are currently closed. However, you can take a virtual tour of these 12 museums located throughout the world.
Movie Marathon – Now is the perfect time to have a mass movie marathon. Have everyone choose a favorite movie and watch it. Or pick movies you've been meaning to watch but haven't yet. If you can't find your favorites on cable, Netflix, Amazon, etc. try your local library. At this time, most libraries are still open. You can put the movies on hold and have them sent to your local library.

Some ideas for families with younger kids:
*Check out Rotten Tomatoes Top 100 Kids & Family Movies and try to watch the ones you haven't yet or rewatch your favorites.
*For those with Disney Plus, Disney is streaming Frozen 2 early…..why not watch them both?
Some ideas for families with older kids:
*watch (or rewatch) all of the Harry Potter movies
*do a Marvel movie binge
*do a Star Wars movie marathon
Podcasts – When you've tired of the screen, sit together and listen to a podcast. Here are some family friendly podcasts geared toward the 8-12 crowd:

Six Minutes – This podcast is a mystery adventure told in 6 minute episodes.
Smash Boom Best – This podcast is a debate show where topics like cat versus dog and pizza versus taco are battled out and one declared a winner.

The Unexplainable Disappearance of Mars Patel – This podcast is a serial mystery, self-described as, "…Goonies, meets Spy Kids meets Stranger things for 8-12 year olds" performed by kids. W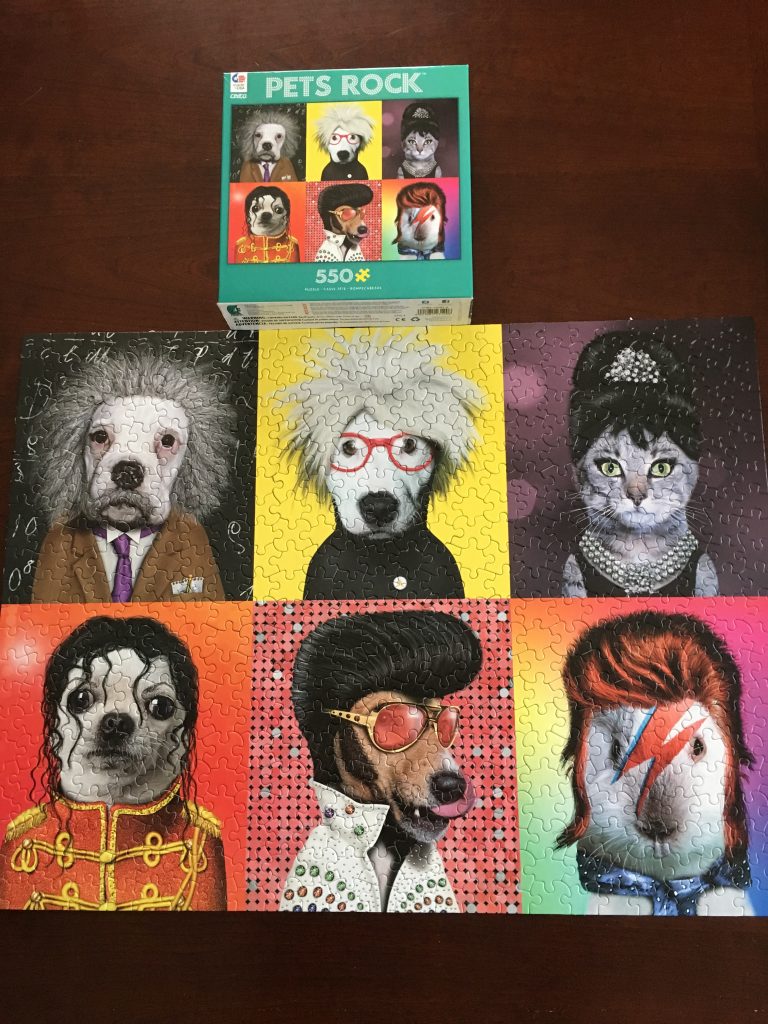 Puzzles – I've written about White Mountain family puzzles in the past, as they have been a family favorite. The whole family can enjoy working on a puzzle together, since their family puzzles have pieces cut into three different sizes, small for adults, medium and large, for beginners. They have five different puzzles available in this collection. Otherwise, puzzles with fun pictures like Pets Rock, pictured above, are fun to work on as a family.

Art Projects – Do your kids have boxes of craft projects from birthdays and holidays stashed in their closets? Now is a great time to take them out.

Art is a great way for everyone to sit together but express their own creativity.

*Buy some canvases and everyone can paint their own pictures. If you have rocks or shells from your summer adventures, you can paint those too.
*Take a walk around your yard and find some nature materials. Create collages using what you've found.

Other purchasable art activities include:
*Coloring books (for you and the kids)
*Paint-by-numbers (for you and the kids)
*Paint-by-sticker (for kids)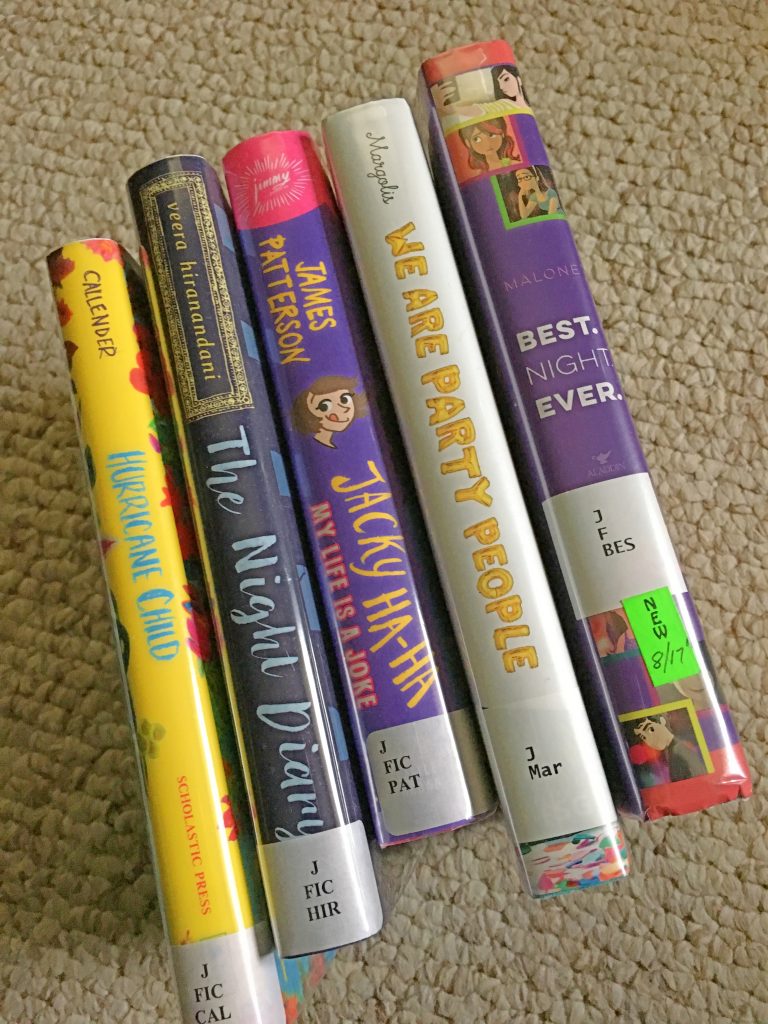 Family Reading Time – There are different variations of family reading time that you can enjoy.
*You can all sit and take turns reading (or some family members can just listen) from the same book. Here's a list from goodreads for some ideas!
*Or, everyone sits with their own book for a set period of time and enjoys some quiet reading time on their own.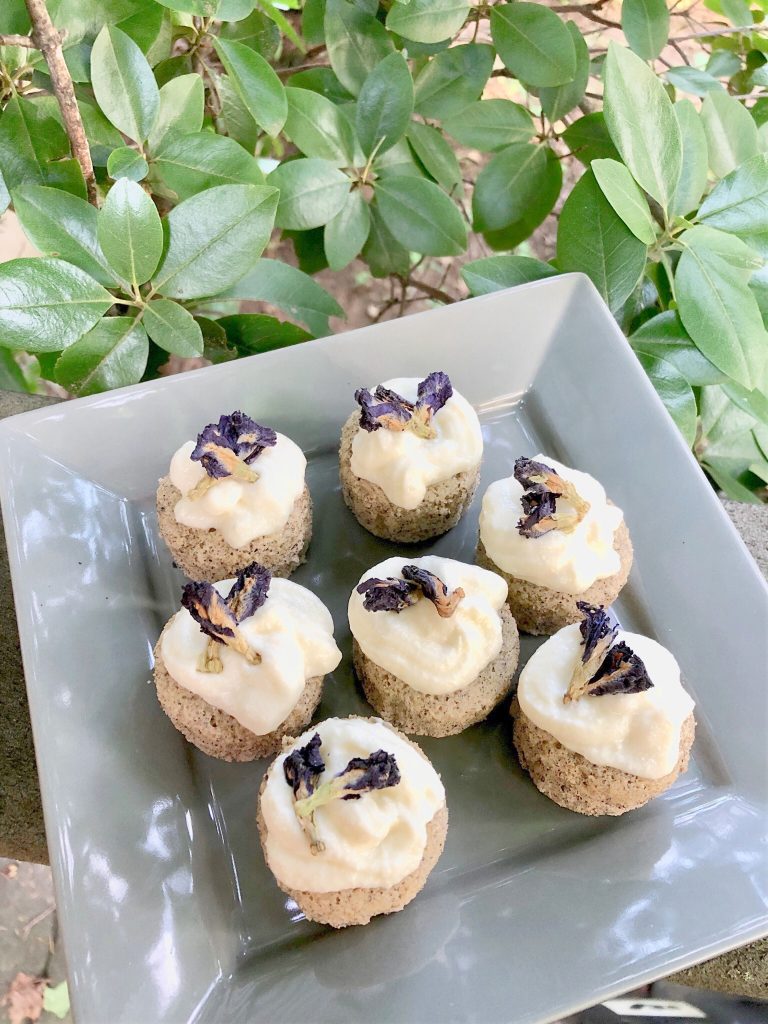 Cook and or Bake – Spend some time together in the kitchen. Have the kids help you prepare dinner one night. Better yet, have them pick out a recipe that they want to try and help them with it. For something a little more fun and motivating, make a sweet treat!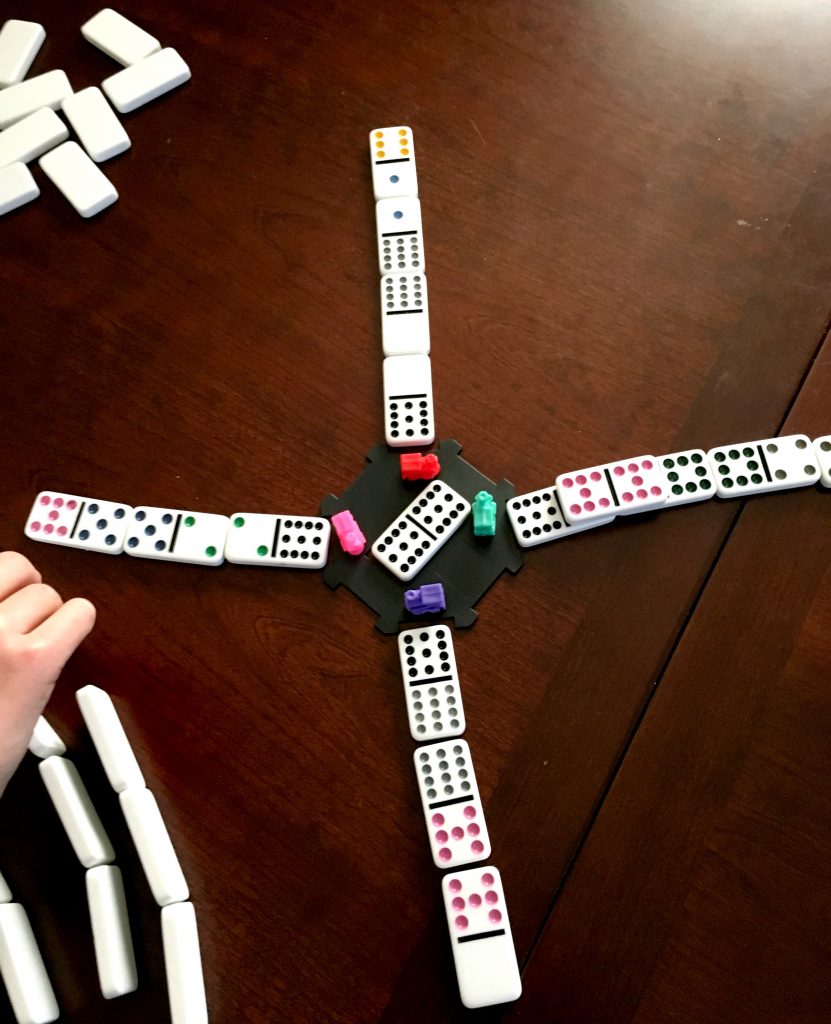 Board Game Time – Now is a good time to clean out the game cabinet and dust those board games off. Enjoy some of your favorites and if you have games that you don't play anymore, take them out and donate them. If you're in the market for some new games you can check out some of our favorites here and here, or some from this list.