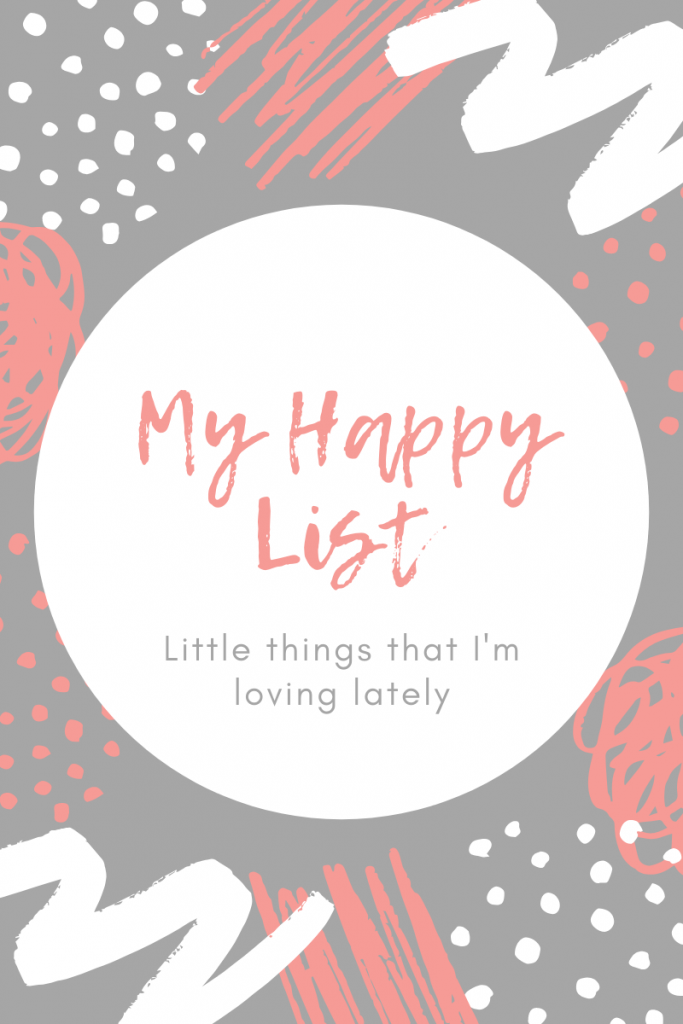 Yesterday was such a busy day that I missed my Happy List. Here is today's three:
1. Birthday Celebration – Yesterday my daughter turned 14! Birthdays in quarantine stink. But we tried to make the most of it. She said she had a great day, which is all a parent can ask for. This is definitely a birthday that she will always remember! I'll share more details in Friday's Five on Friday post!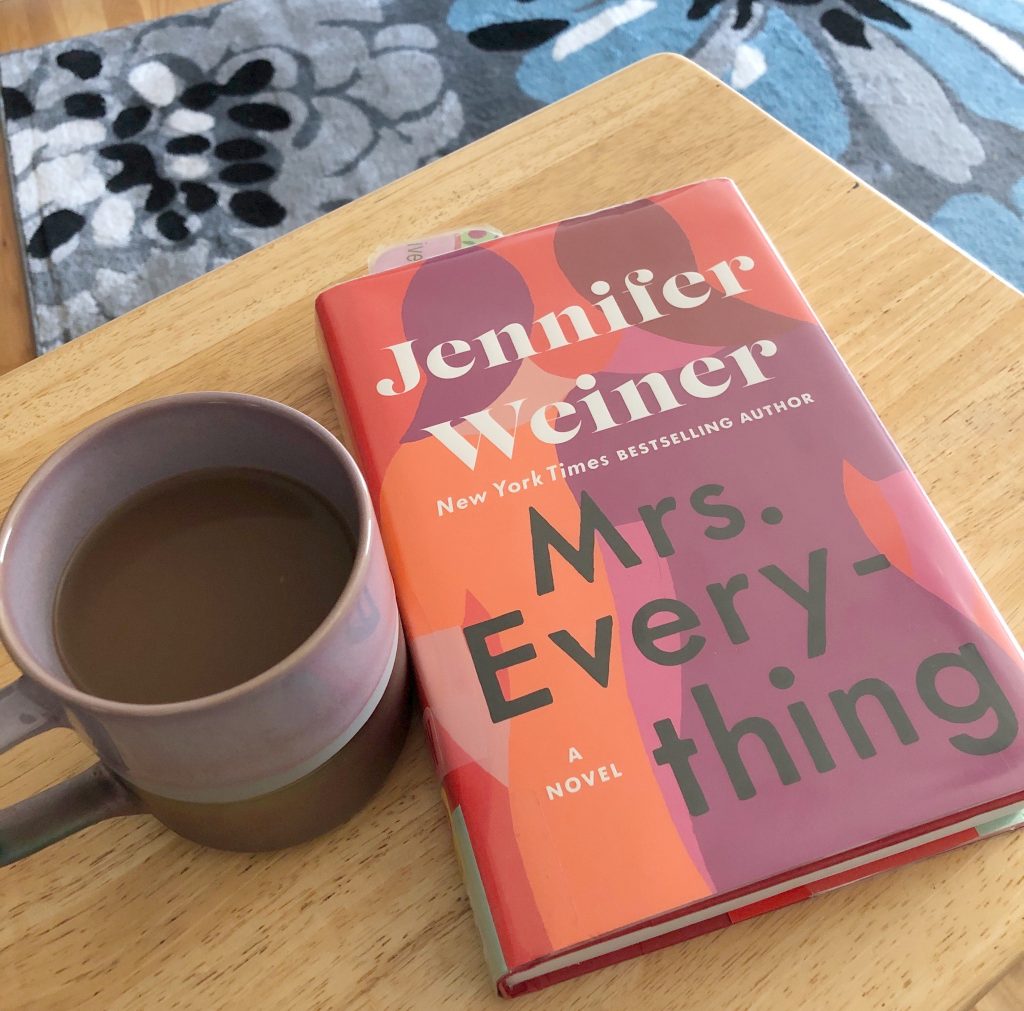 2. Show Us Your Books link up – Every month I participate in a book link up and share my monthly reads. It's such a great way for me to get new book recommendations. Since the library is closed, I put a bunch of e-books on hold.
3. Cat Fashion Show – I don't know how they did this – my cats would NEVER let us dress them up like this!