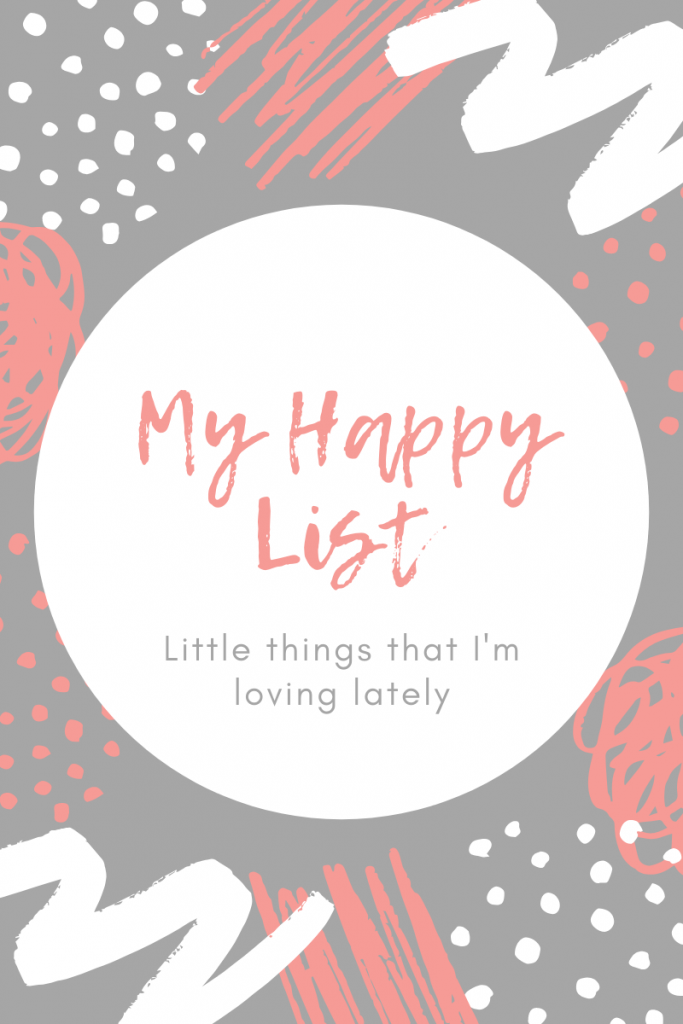 I took an unintentional Happy List break over the weekend. Hope everyone had a Happy Easter. Here's today's Happy List with a couple of extras!:
1. Vegan donuts – These donuts need to be pre-ordered for weekend pick up and sell out so quickly. We finally remembered to order some earlier in the week and were able to get them again.
2. Celebrating birthdays – Over the weekend we participated in two birthday celebrations. The first was a neighborhood singing of Happy Birthday to one of the boy's who lives on our street. The second was participating in a birthday car parade for one of my son's friends. The mom had the fire truck lead the parade with lights and sirens. Birthdays are hard, especially for kids, during this quarantine.


3. Georgia Aquarium kitten field trip – How cute are these kittens?!!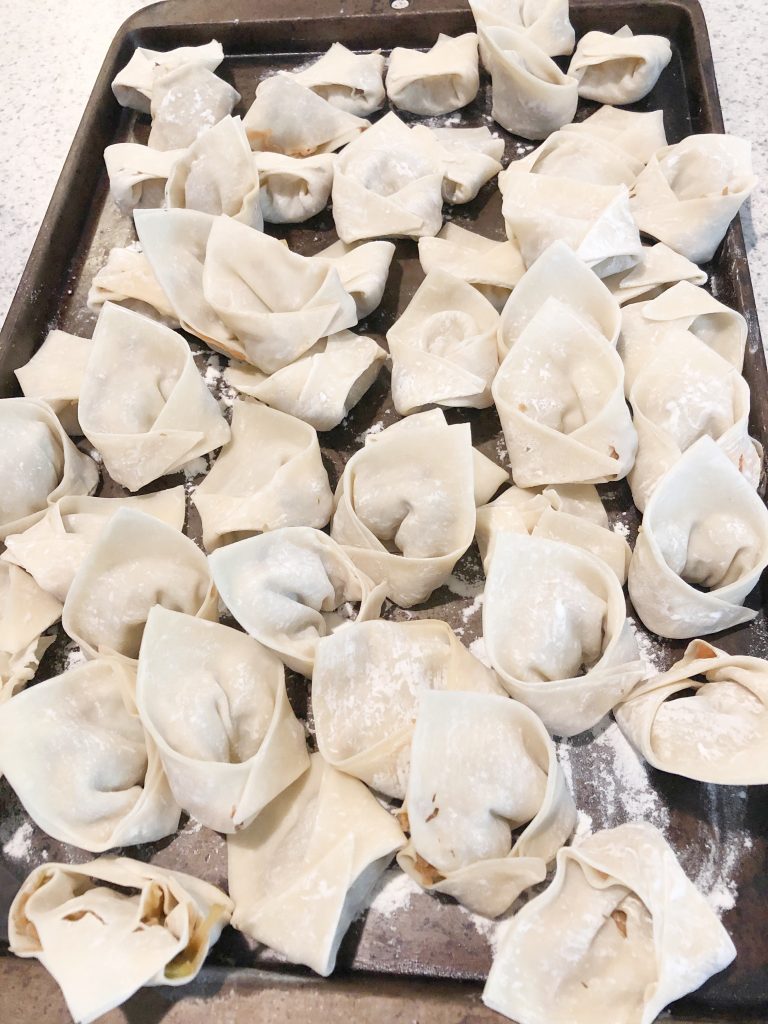 4. Family dumpling making – My daughter's birthday is tomorrow and she requested a luau themed dinner. So we all worked together yesterday to pre-make the dumplings. They are in the freezer and ready to be cooked.
5. Some Good News (SGN) with John Krasinski – Such a fun show, I had to post it again, since there's a new episode! I laughed, I cried…..all the feels!