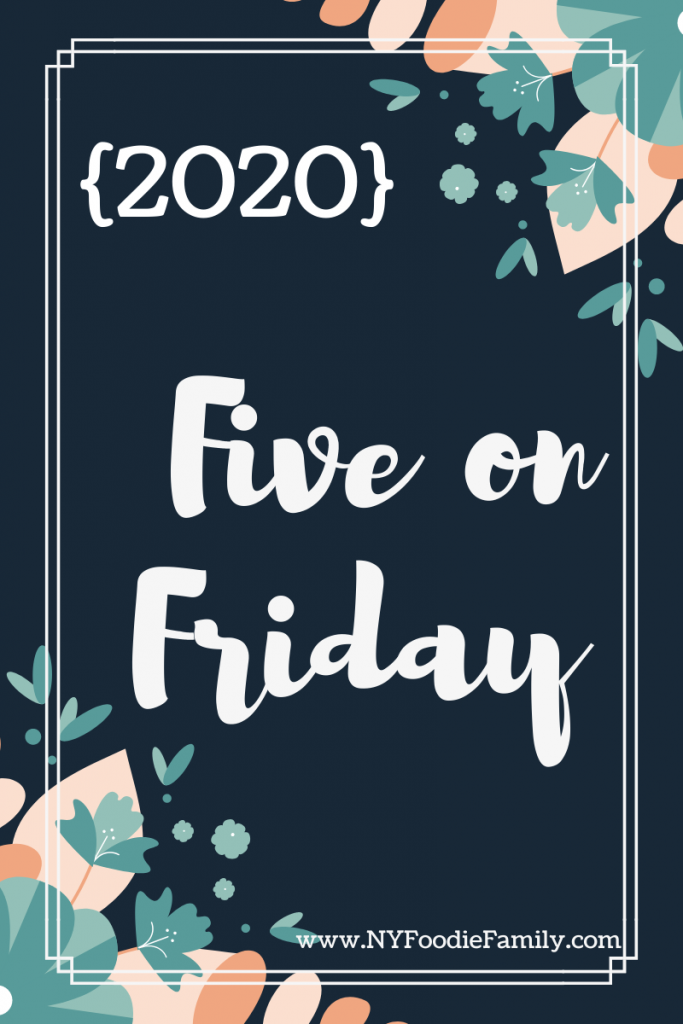 Hello Friday!  Hope everyone is still doing well during these uncertain times. Obviously, there's not a lot going on here or likely anywhere! Here are five from another unexciting week:

1. Birthday Celebrations –   This week we helped celebrate two more birthdays.  One was a birthday parade for my daughter's friend and the other was for our neighbor. 

2. Reading – This week I finished reading Lucky Girl by Mei-Ling Hopgood. This is a non-fiction book about the author, who was adopted as an infant. She is able to track down her birth parents and travels to Taiwan to meet them and her siblings.

3. Watching – This past week Dana and I binge watched season 1 of Jack Ryan.  I wrote about this on Wednesday's Happy List because it was my first true binge watch in forever (eight episodes in 24 hours).  We haven't started season 2 yet (hopefully this weekend!) because I will not want to leave my couch until I've watched every episode.

I may have a thing for John Krasinski, but if you haven't seen his show, Some Good News (SGN) on Youtube, I HIGHLY recommend! It highlights all the positive things going on during this time……and John Krasinski!! I linked the first episode here. I literally laugh and cry during every episode.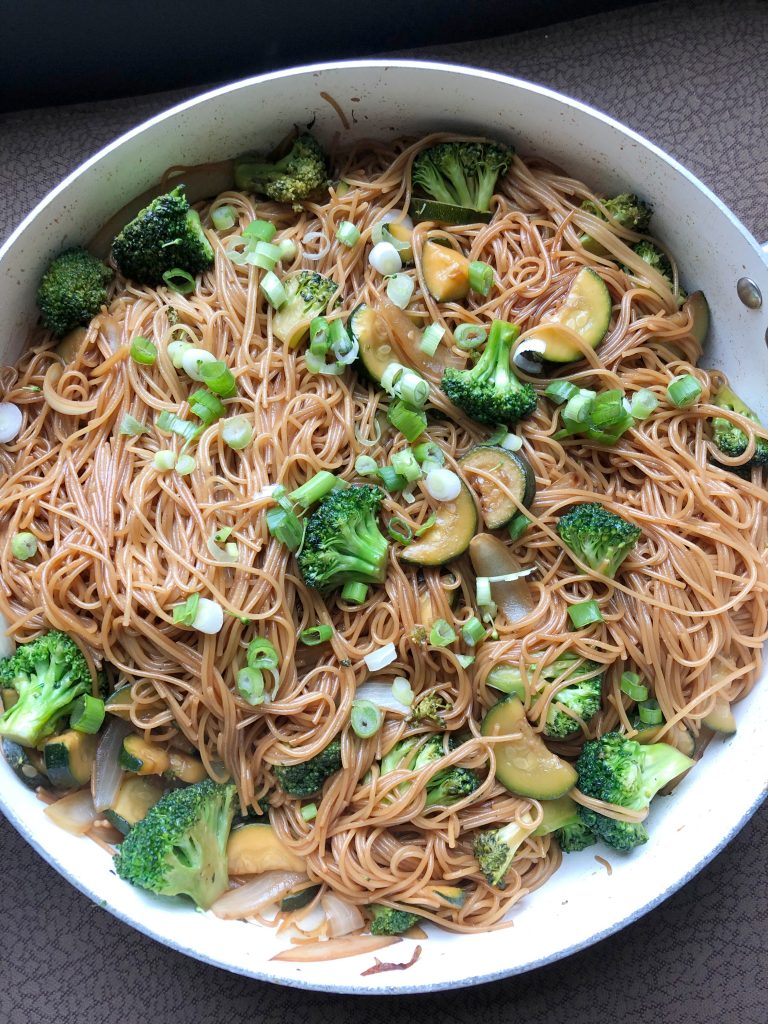 4. Cooking – This week's menu included Ratatouille Pasta, Veggie Teriyaki Stir Fry Noodles, Basil Chickpea Curry, Smoky Sweet Potato Tempeh Scramble Tacos and Vegetable Vegan Lasagna.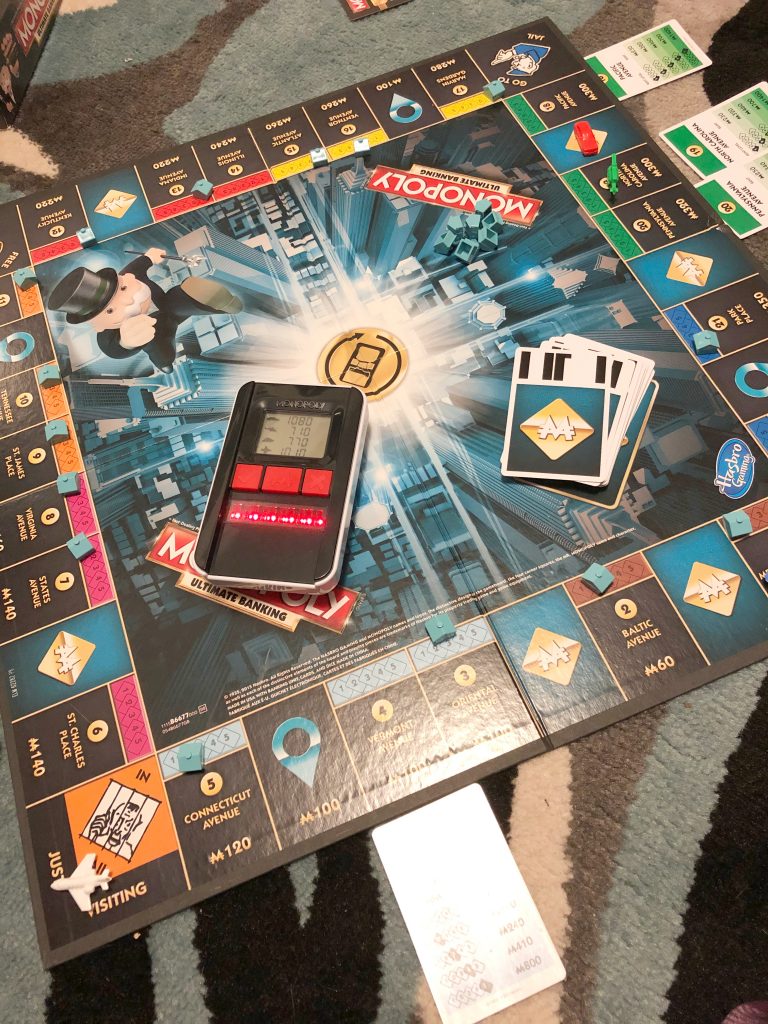 5. Family Game Night – We take turns picking shows to watch as a family and games to play on game nights. My husband chose Monopoly Ultimate Banking. I don't think I've ever finished a game of Monopoly in my life. We set a 1 hour time limit for the game and were fine when it was over. The good thing about this game is that it's electronic so there's no paper money to have to deal with.

ICYMI: My Happy Lists for Monday, Tuesday and Wednesday.

Sharing with Friday Favorites!  Have a great weekend!