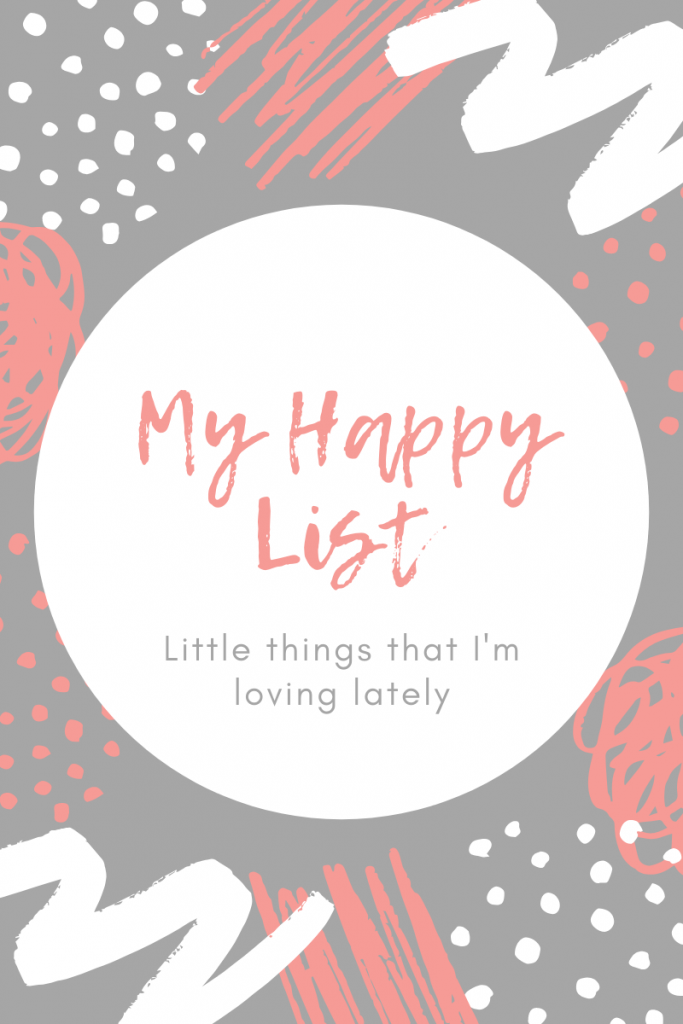 Well, it appears that I'm taking the weekends off from posting a Happy List! Here's a late edition for today!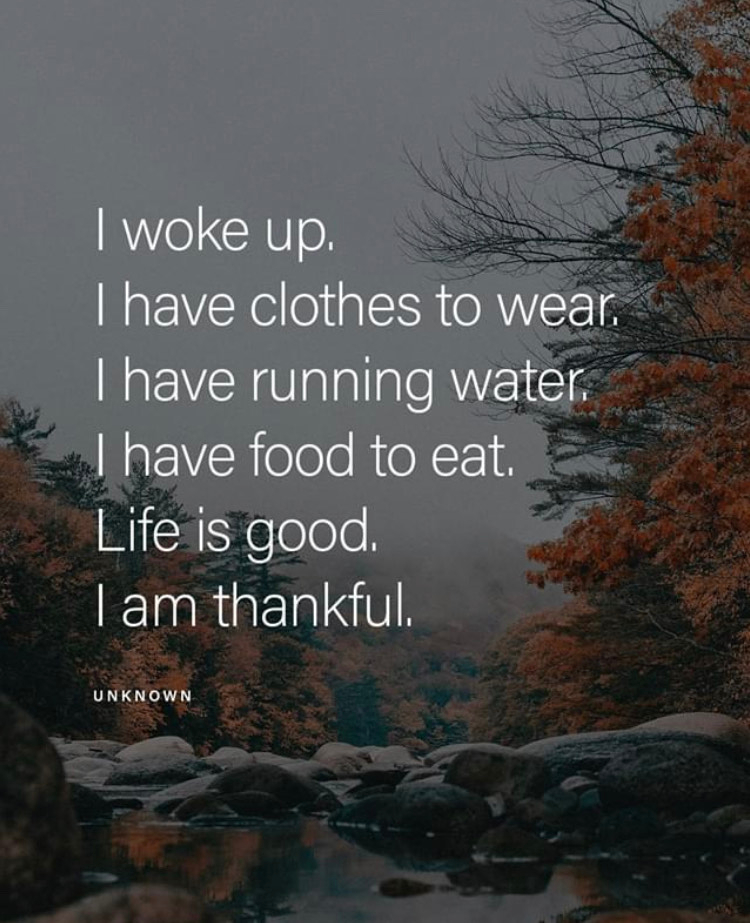 1. Life Is Good – I can add to this I have my family and I have good health. Just this small reminder everyday, is worth being happy about.
2. Cats Making Bad Decisions – I'm a cat mom of two and yes, cats can make bad decisions! If you are a cat lover, this post will hopefully make you smile too!
3. Lip Sync Battle – So, if you haven't noticed yet, I may have a thing for John Krasinski. Seeing this video of him lip singing Proud Mary definitely made me smile!