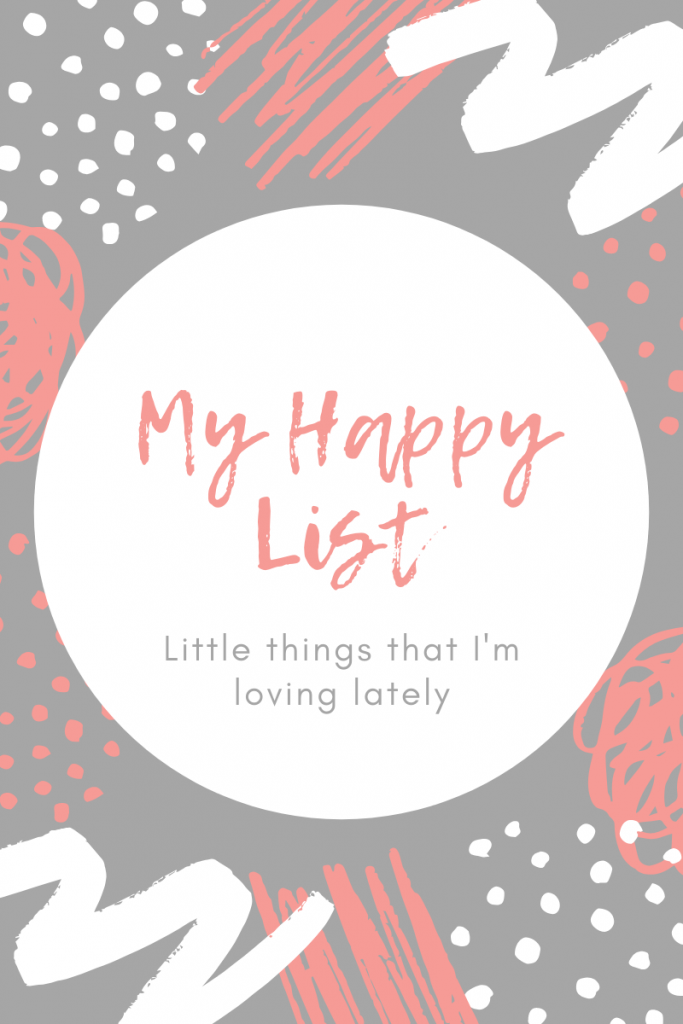 Another afternoon happy list. Here are today's three!
1. Clearance Easter candy – I had to run to Walmart last night to try to find Tylenol (score!). While I was there, they had Easter candy for 75-90% off. I might have bought a bag of twix and m&ms for the family.
2. Family Walk – Normally, my husband and I take a daily after work walk (weather dependent). Yesterday, the whole family enjoyed a walk together.
3. Netflix Documentaries – I'm always looking for something new to watch and I am a documentary fan, if I find the subject interesting. I'm going to have to check out some of these. I already watched Miss Americana and it was so good!