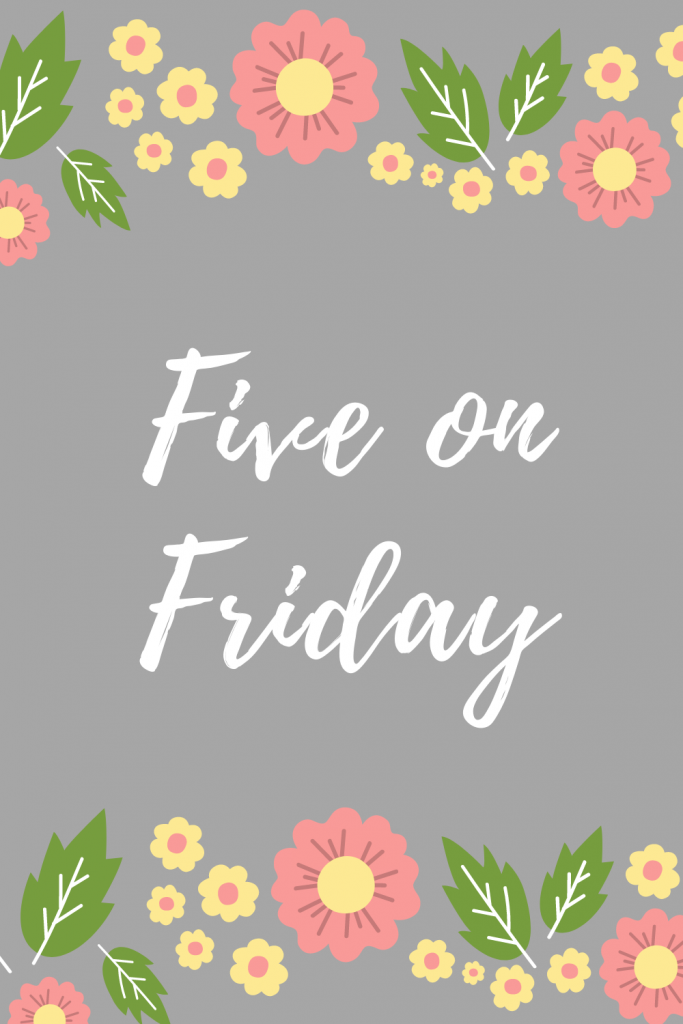 Happy Friday!  What a week it has been! We got hit with our first major snowstorm of 2021 Sunday evening.  I think we got over 18 inches of snow and had snow days both Monday and Tuesday.  I love me a snow day but shoveling all that snow was definitely NOT fun! So there wasn't a whole lot going on here this past week. I know the Super Bowl is this Sunday, but I couldn't tell you who's playing! We are not football fans. But I do love snack food, so we may have to do something fun for dinner! Here are five from the past week: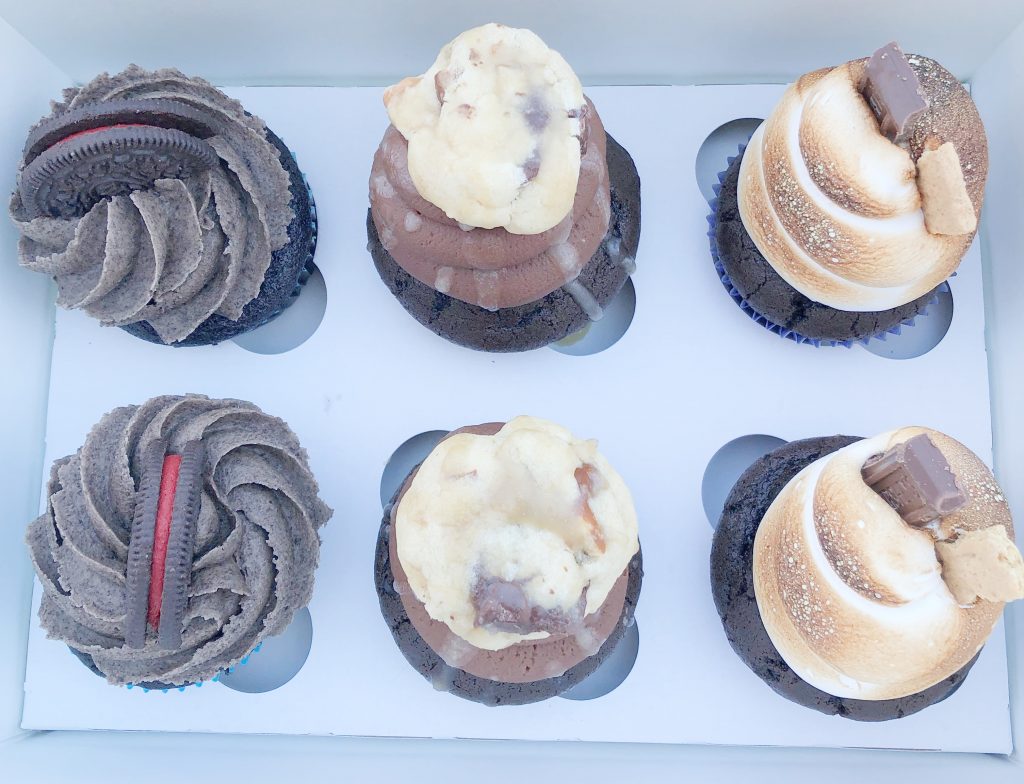 1. Eating – Saturday we picked up cupcakes I had preordered from Nicole at Baked To Perfection.  I ordered Cookies and Cream, S'mores and Salted Caramel Pretzel Cookie. You can't tell from the picture and we didn't discover until we cut into them that 2 of them were filled!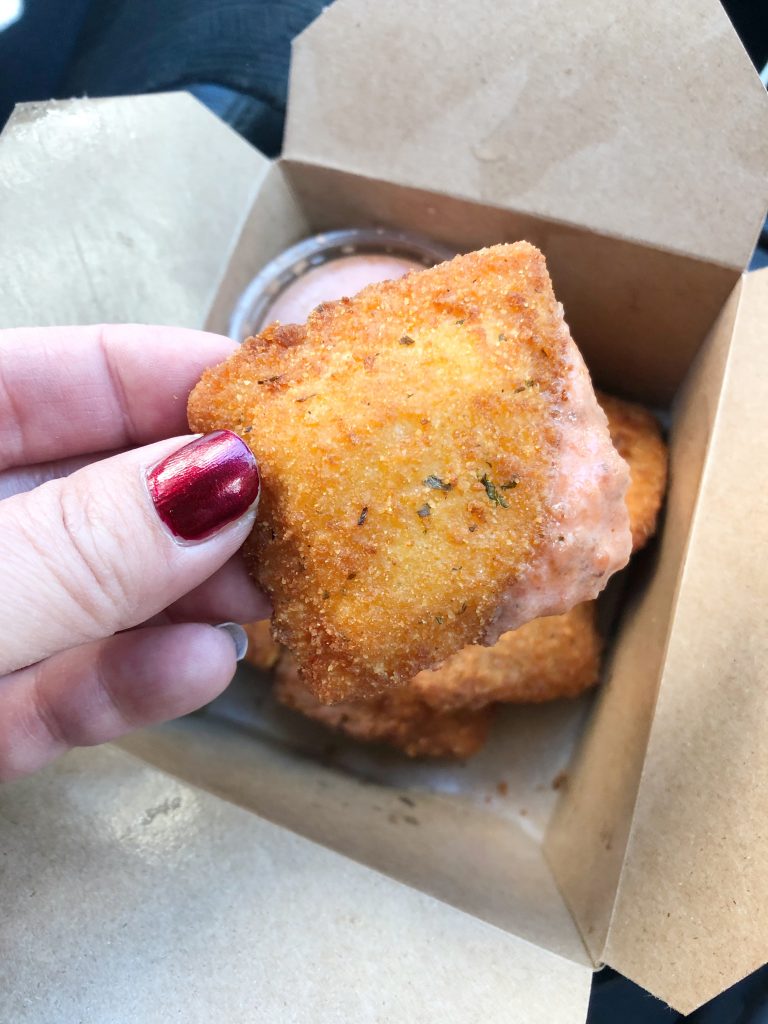 Since we were in White Plains we stopped at Papi' for lunch takeout.  These fried ravioli were so good!

2. Reading – With all of the snow I've been reading a lot! I recently finished Punching The Air by Ibi Zoboi and Yusef Salaam. He is one of the exonerated Central Park 5 (see below). This is a YA poetry book and it is really good. My daughter is currently reading it now. I'm currently reading The Daydream Cabin by Carolyn Brown. It's contemporary fiction/romance and is a good change from the other books I've been reading.

3. Watching – I might have spent a good amount of time these past few days in front of the TV! I finally finished Bridgerton which I really enjoyed. I watched 3 of the four episodes of When They See Us. It's a mini series on Netflix based on the events of the 1989 Central Park jogger case. I also started Firefly Lane after rereading the book. I have to say there are some major differences from the book. I'm also not a huge fan of the constant time frame changes. However, I'm going to watch the whole series since I loved the book both times I read it!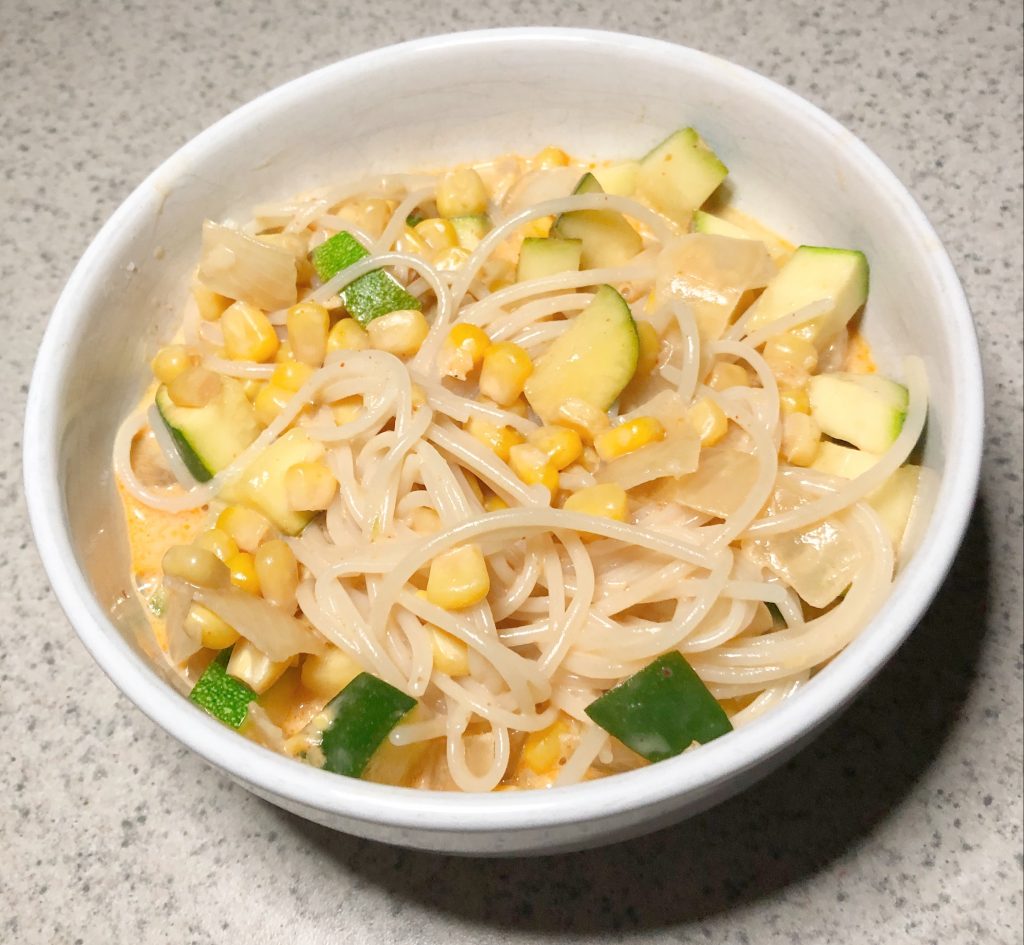 4. Cooking – We didn't do a lot of recipe cooking this week.  The grocery stores were crazy pre-storm and I didn't want to deal with crowds and lines.  So we made do with what we had in the house.  We made it to the store Tuesday night and I made Saucy Coconut Curry Rice Noodles with Garden Vegetables from Half Baked Harvest which we all enjoyed.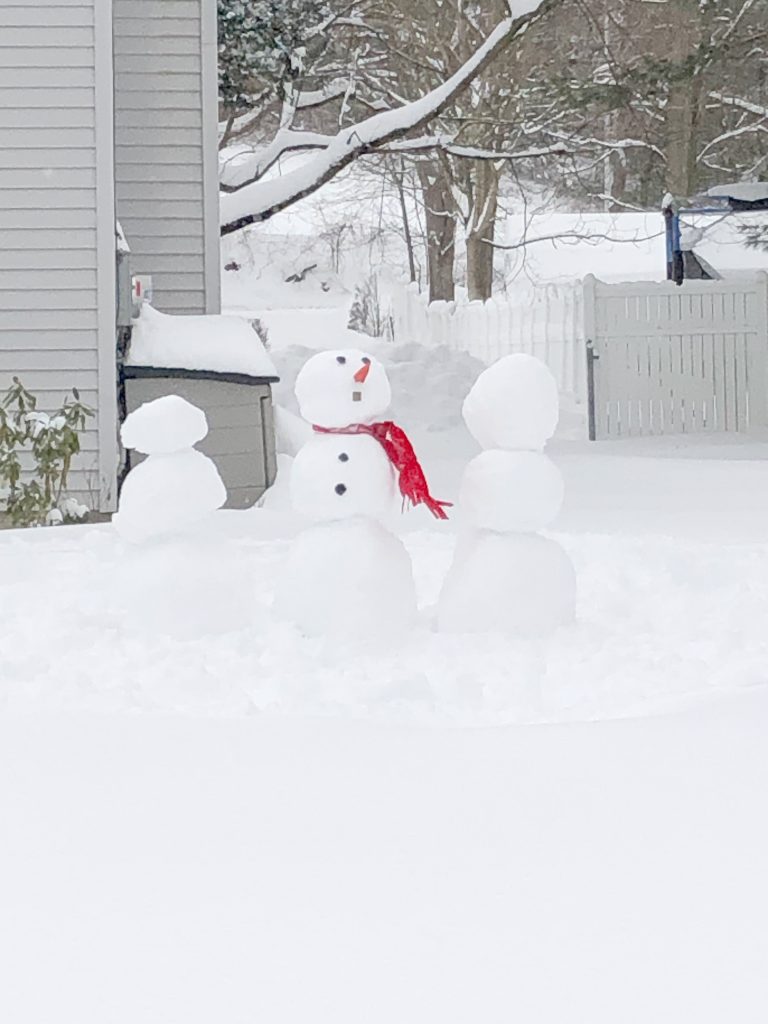 5. Snow Fun – Since we only have 3 shovels, during one of my shoveling breaks I made a snowman family! Meanwhile, the kids were throwing snowballs at me!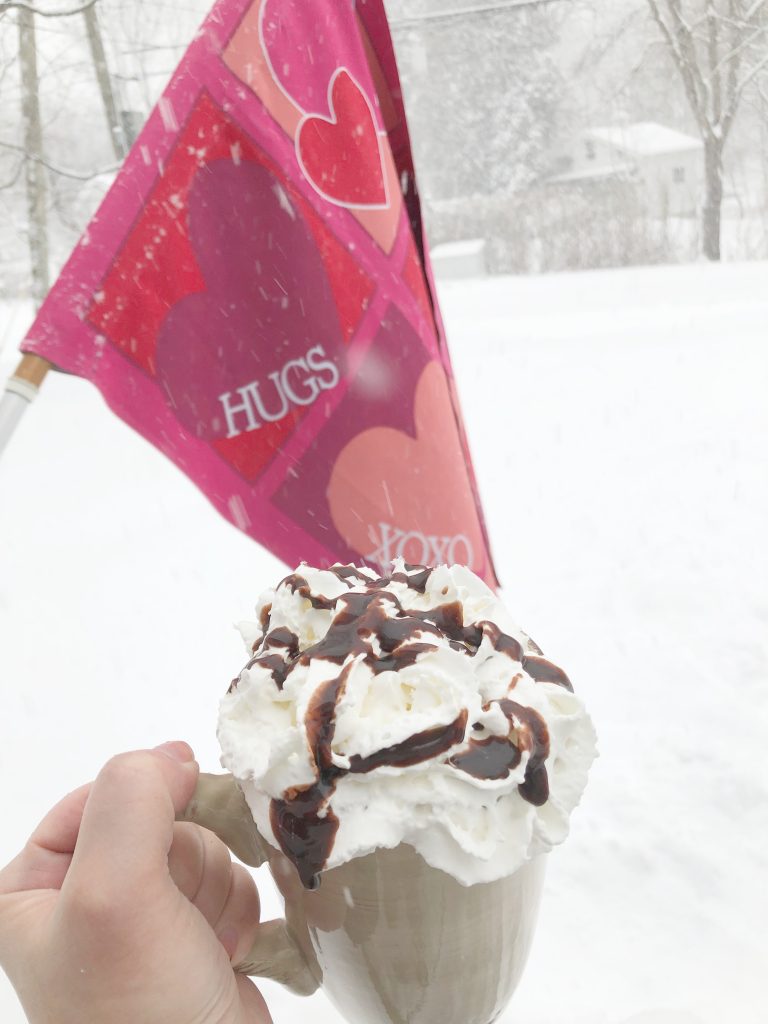 And Monday when I was out shoveling by myself, my daughter made me this mug of hot cocoa topped with whipped cream and chocolate sauce!
ICYMI this week on the blog: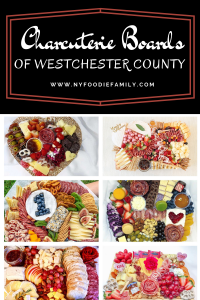 Tuesday I posted Charcuterie Boards of Westchester County.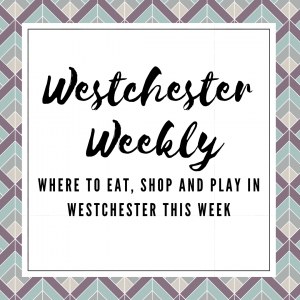 Wednesday I shared my Westchester Weekly post.
Sharing with Friday Favorites!  Have a great weekend!

You may also enjoy: