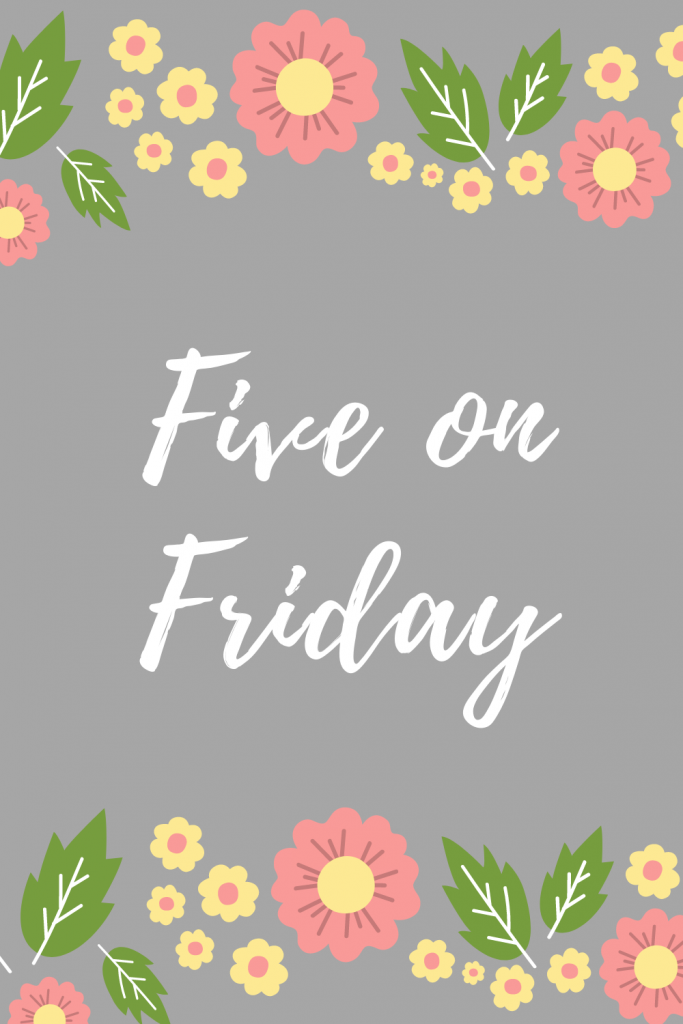 Happy Friday!  Did you see that title?  Yes, my son is in quarantine again.  He was exposed at school last week and is now in quarantine until next week.  He's getting a test today and we are keeping our fingers crossed that it's negative.
For more exciting news, we are attending my brother-in-law's Zoom wedding Saturday!  We were supposed to be in Miami last June for the wedding.  They obviously had to postpone the wedding. They've decided to get married now in a small ceremony with just immediate family and then hopefully have the reception in Miami next June.  Here are five from the past week: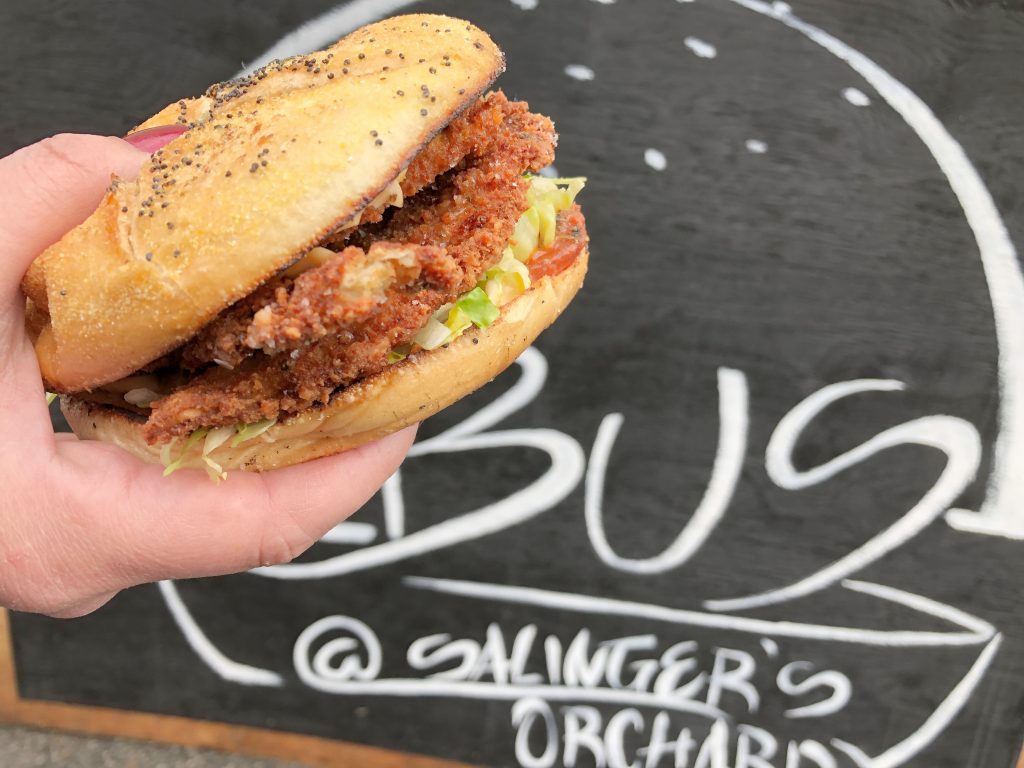 1. Eating – This week we've had some good eats!  My husband and I shared this crispy eggplant sandwich from the Bus at Salinger's Orchard.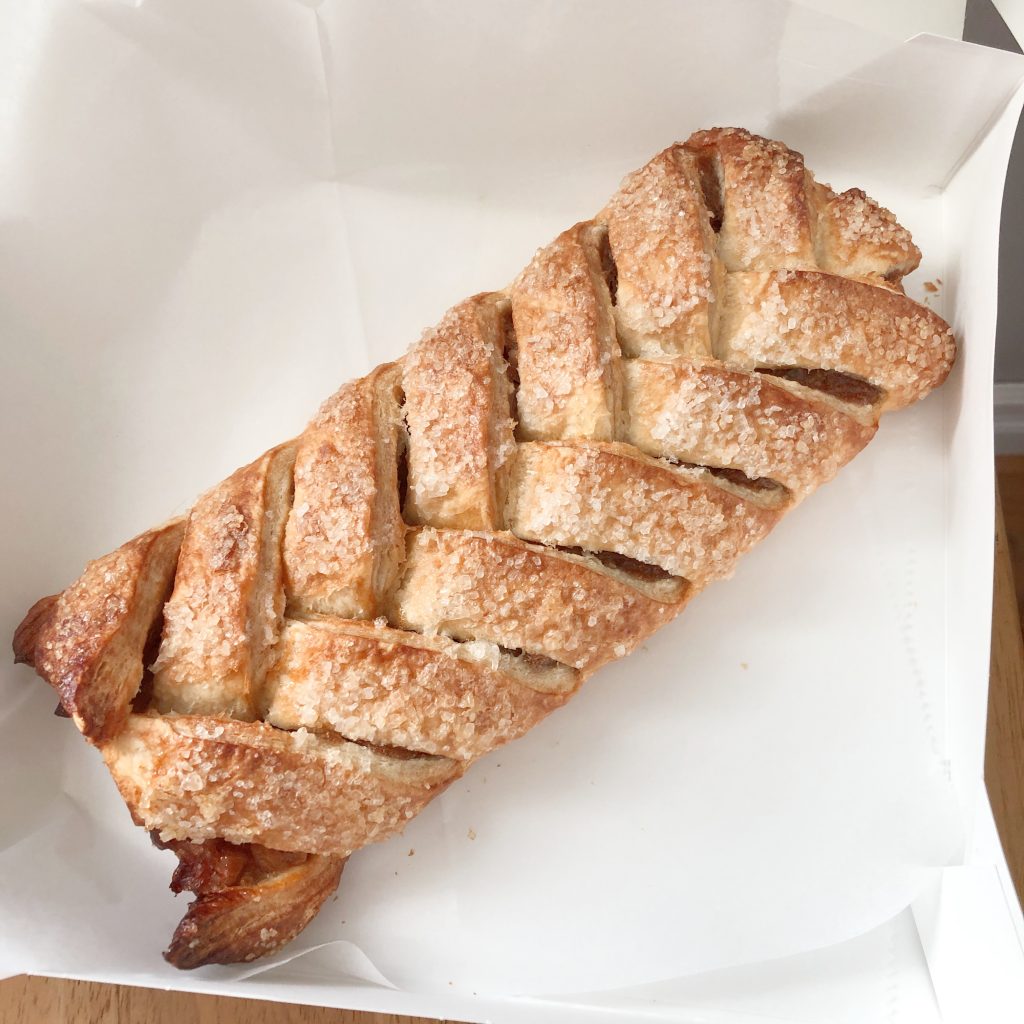 We also bought this apple twist from Salinger's Orchard and had it for breakfast Sunday morning.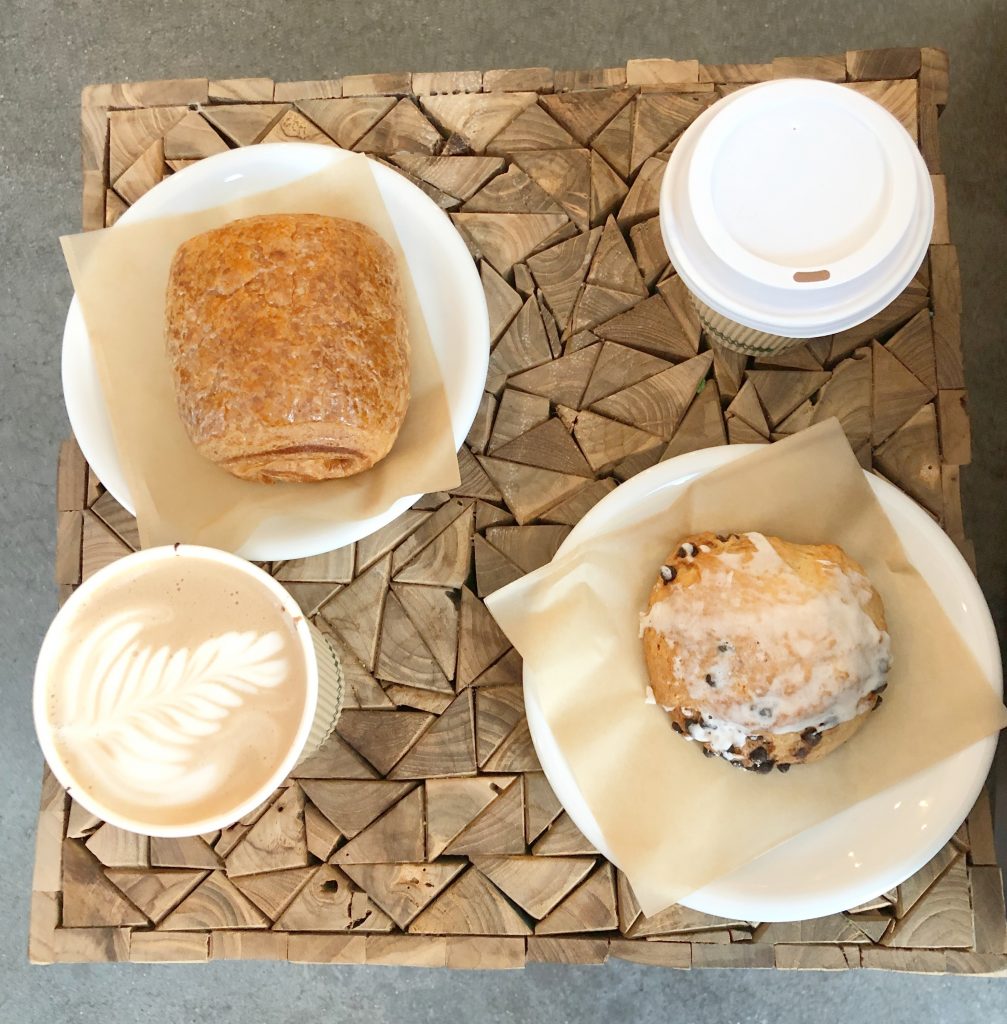 We had coffee, hot cocoa and pastries from Climbing Wolf in Dobbs Ferry.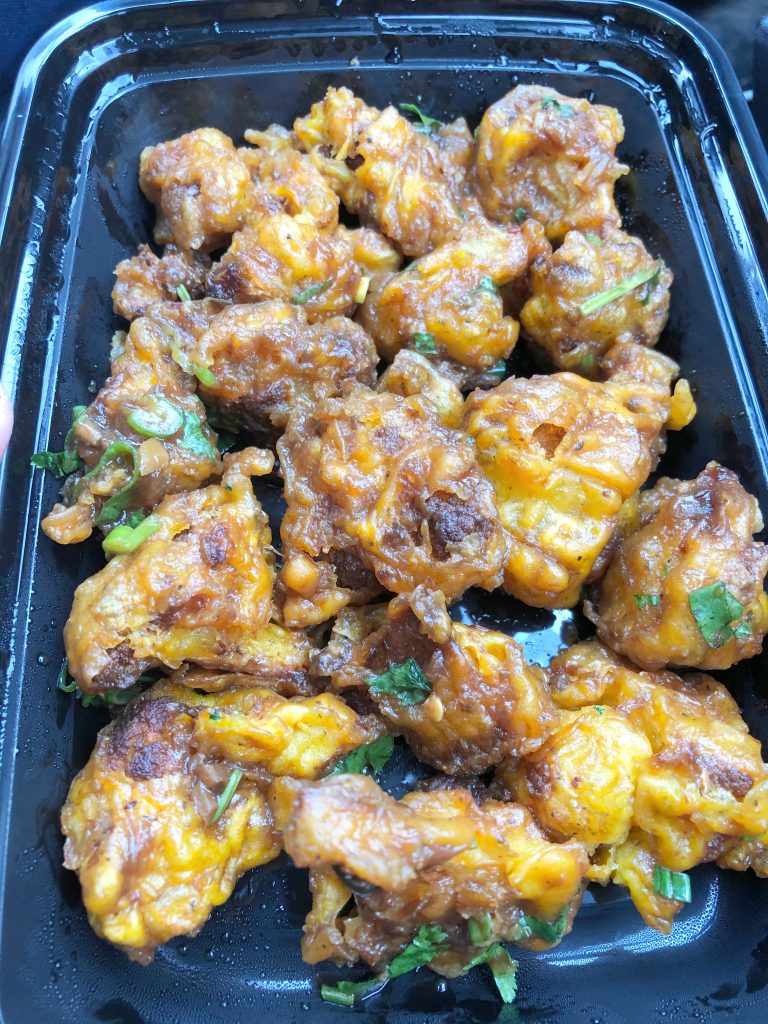 Then we had lunch at Sambal in Irvington. This crispy cauliflower was so good!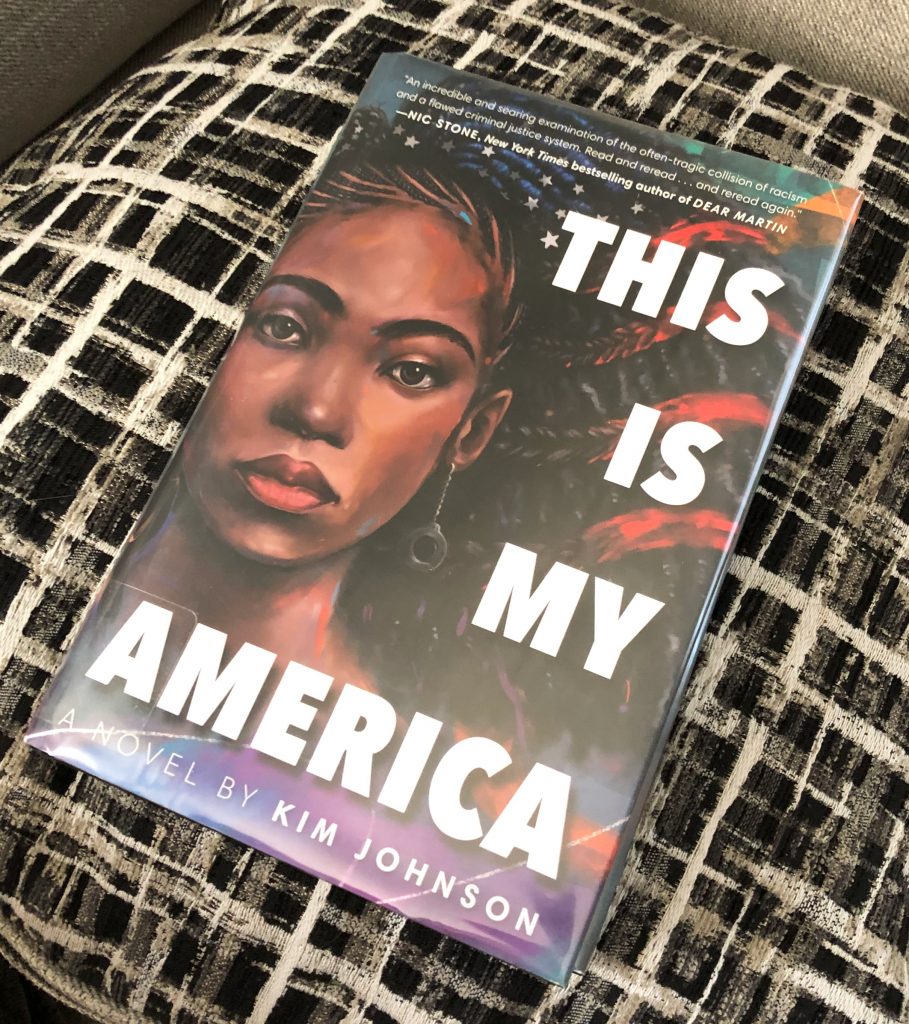 2. Reading – I am finishing up This Is My America by Kim Johnson. This is a YA mystery that explores racial injustice. It's a very good read. Up next I will be doing a reread of Firefly Lane by Kristin Hannah, since I heard it's coming to Netflix in February. I read this book over 10 years ago and want to refresh myself before watching the series.
3.  Watching –  Well of course I watched the inauguration this week!  It was so amazing to see our first female, African-American and Asian-American Vice President!  I am hopeful that this inspires the youth of today (and especially my own children) that they can be and do anything they set their heart on! I also have one episode left of The Wilds to watch. This Amazon show is a bit like the show Lost, but with a group of teenage girls which = drama.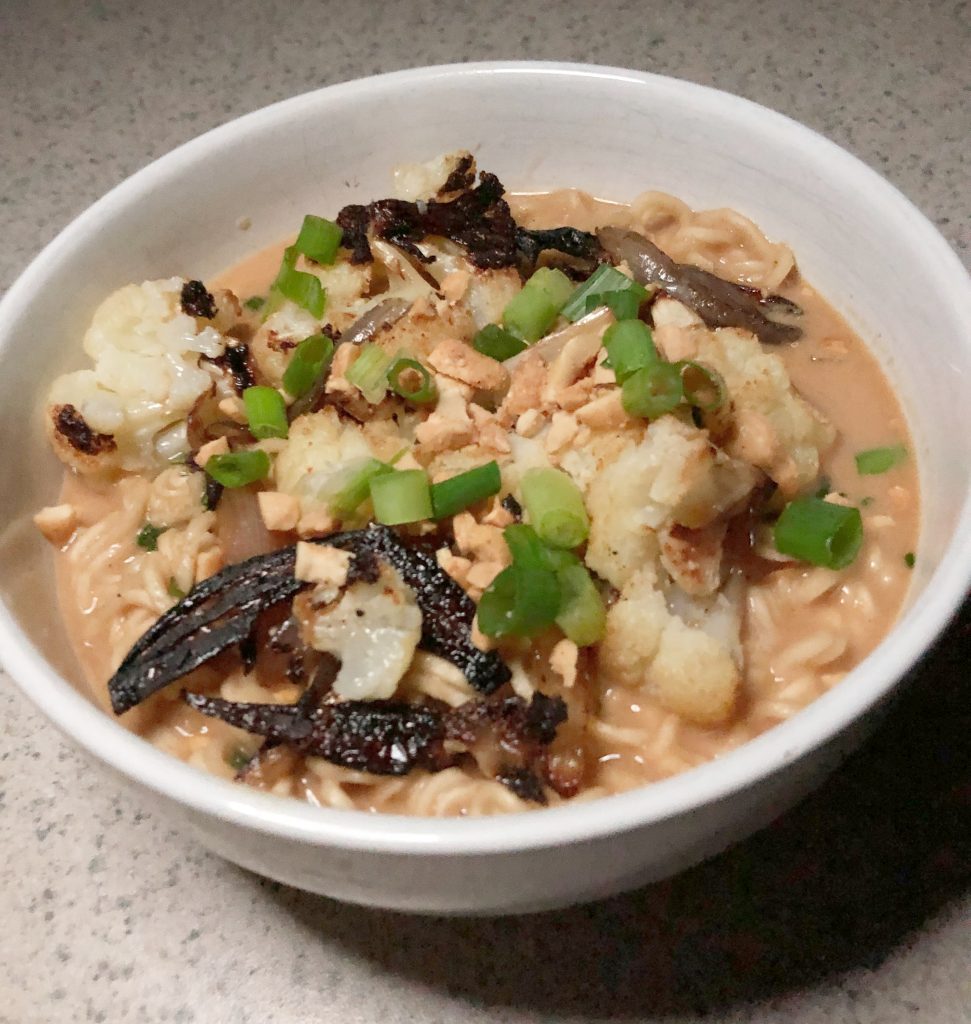 4. Cooking – One of our favorite meals I made this week was this Vegan Thai Peanut Ramen. I only used 1 tablespoon of the red curry paste (instead of the 4 the recipe called for!) and it was perfect for the kids. A little goes a long way but really gives great flavor to a dish.

5. Listening – Kings & Queens by Ava Max. I know this song is on the radio all the time, but I love it! It's such a girl power, female positive song!
ICYMI this week on the blog: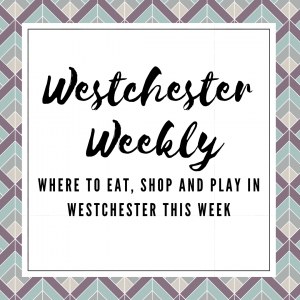 Wednesday I shared my Westchester Weekly post.
Sharing with Friday Favorites!  Have a great weekend!

You may also enjoy: