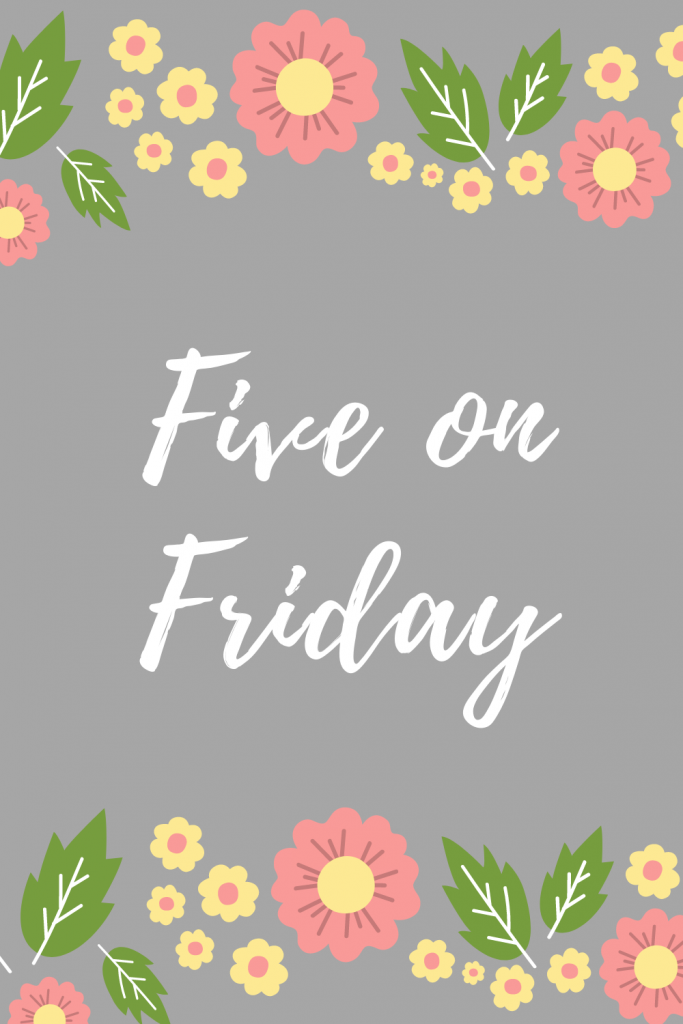 Happy Friday!  I am excited for the three day weekend. Not that we have anything exciting planned, just for the extra day off from work! The kids finally went back to in-person school this week, after almost two months doing virtual school only. They only go in two days, but it's still small progress to feeling normal. As an employee of a school district, I am eligible to receive the COVID vaccine. I'm hesitant for a variety of reasons. However, I plan on sitting in on a zoom session next week with a doctor from our county Department of Health to get some more information to help me make a decision. Like I mentioned, as of now there are no huge plans, but I hope to get out and explore more of Westchester County and the Hudson Valley! Here are five from the past week:

1. Yoga With Adriene – Every year, Adriene does a 30 day yoga challenge for the month of January.  My husband and I are doing "Breath" together.  We are a couple of days behind but it's been a great way for us to get some exercise together.  Plus, it's a reminder that I should be keeping up with yoga. I really do feel amazing after.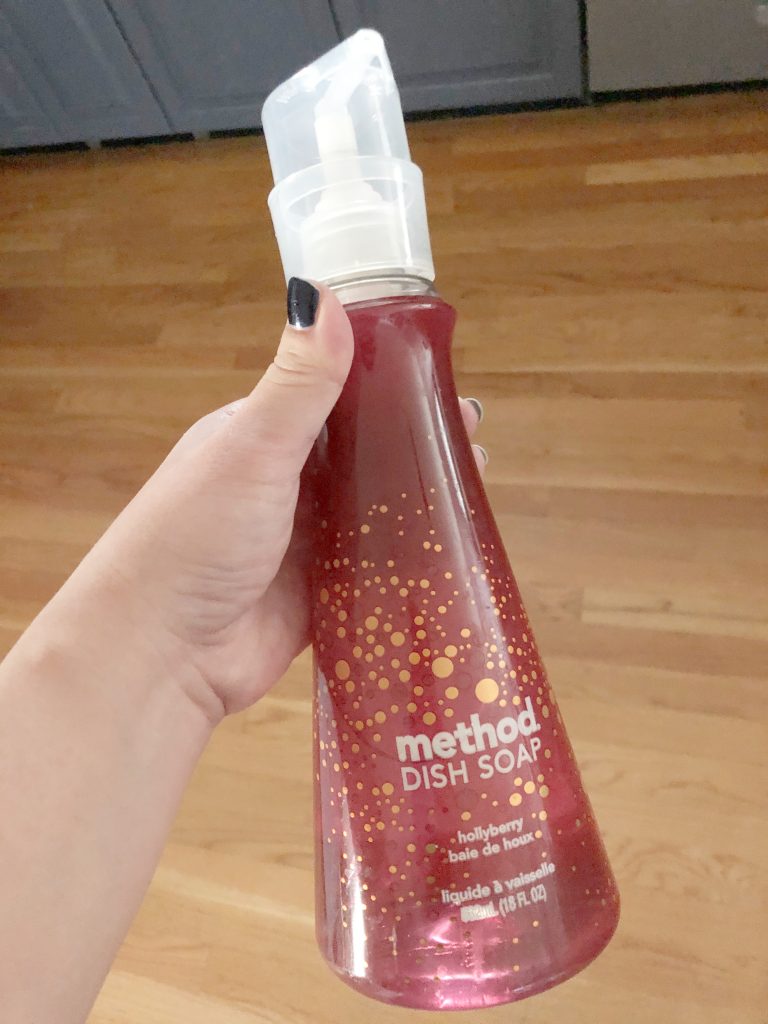 2. Dish Soap – Is it bad to gush about a dish soap?!  I've been using this Method hollyberry dish soap since the beginning of December.  Even though we've taken down the tree and all the decorations, the scent reminds me of Christmas.

3. Watching – This past week we had a couple of family movie nights and watched Moonlight and Mid90's together. Yes, they are both rated R, so probably not family-friendly for everyone. I also watched Always Be My Maybe on my own, at my daughter's recommendation. They were all good!

4. Eating – Downtown White Plains Restaurant month is taking place for the entire month of January. Last weekend we got lunch takeout from Little Drunken Chef in White Plains. This was our first time trying this restaurant and it was sooo good! These samosas were one of the appetizers in one of our three course lunches.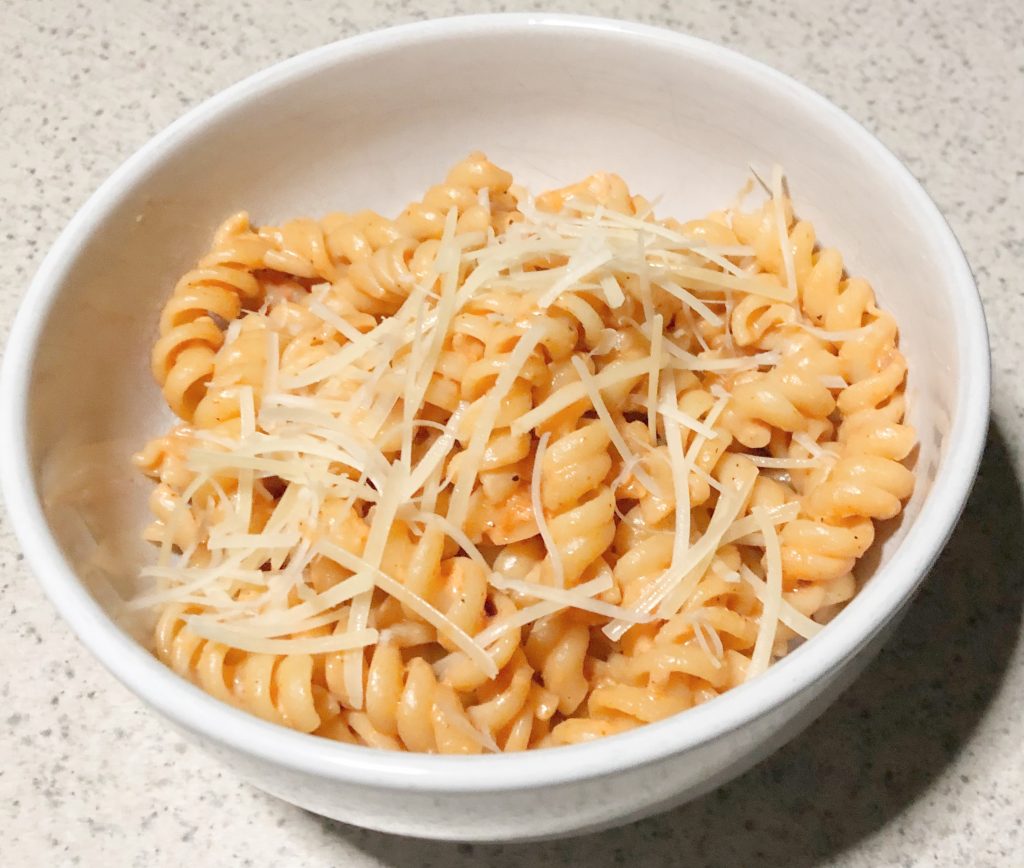 My daughter and I cooked Gigi's (Hadad) pasta again last night for dinner. She made this a couple of months ago and it was actually really good!


5. Reading – I am currently reading Don't Ask Me Where I'm From by Jennifer De Leon. This is a YA book about social justice and race issues. I'm about half-way through and am enjoying it. Once I finish reading it, I'm going to pass it along to my daughter to read.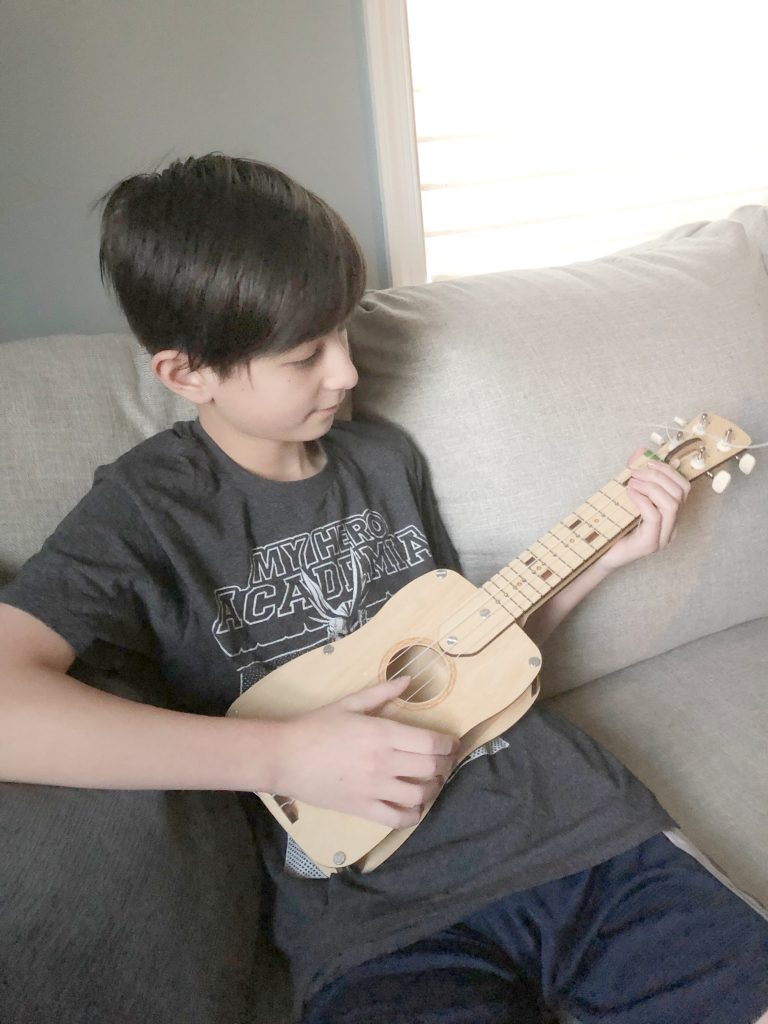 6.Subscription Box – I meant to write about Kiwi Crate last week.  We gifted our son a 3 month subscription to Kiwi Crate.  He's 12, but we got him the Eureka Crate, which is for ages 14+.  His first box came and he made a ukulele that is actually playable all by himself! Kiwi Crate has a bunch of different boxes based on age/interest.  They focus on STEM/STEAM and it's a great way for him to have some unplugged time.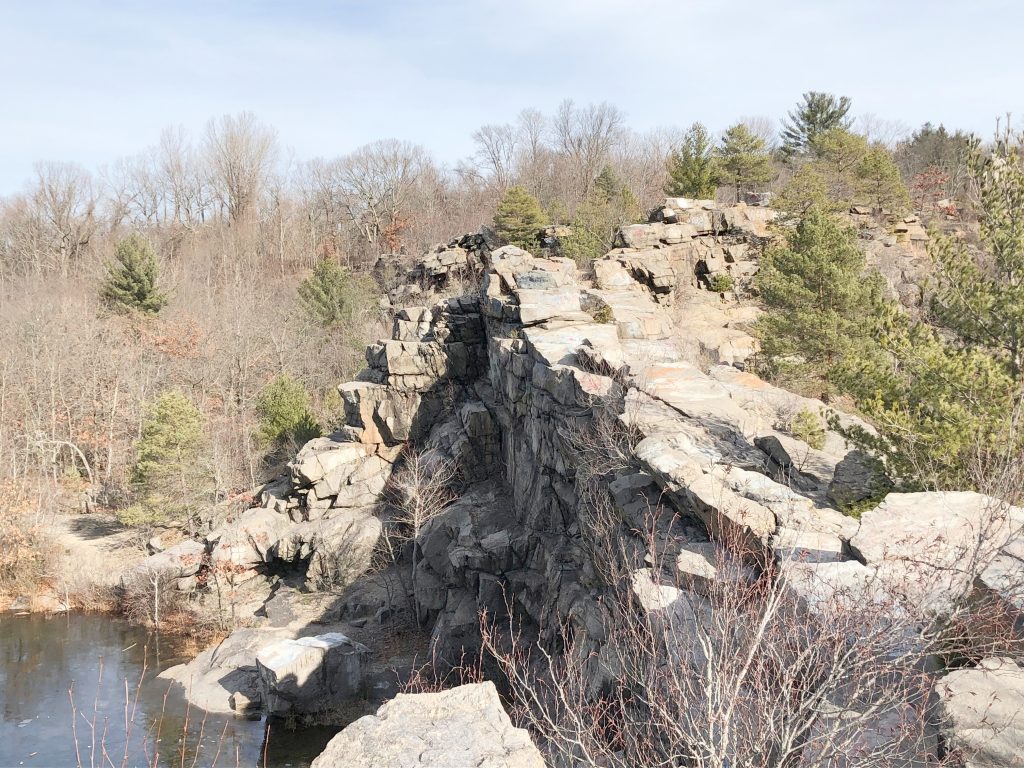 7. Family Hike – Last weekend we went on a family hike to a new-to-us place. Cranberry Lake Preserve in North White Plains. The trail map was a bit confusing, but we did find this quarry which was fun to walk along.
ICYMI this week on the blog: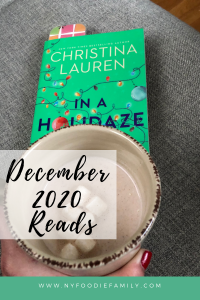 Tuesday I shared my December 2020 reads.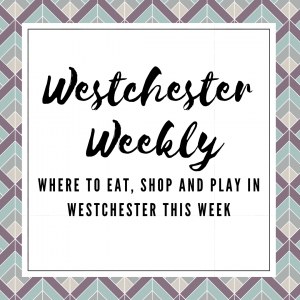 Wednesday I shared my Westchester Weekly post.
Sharing with Friday Favorites!  Have a great weekend!

You may also enjoy: