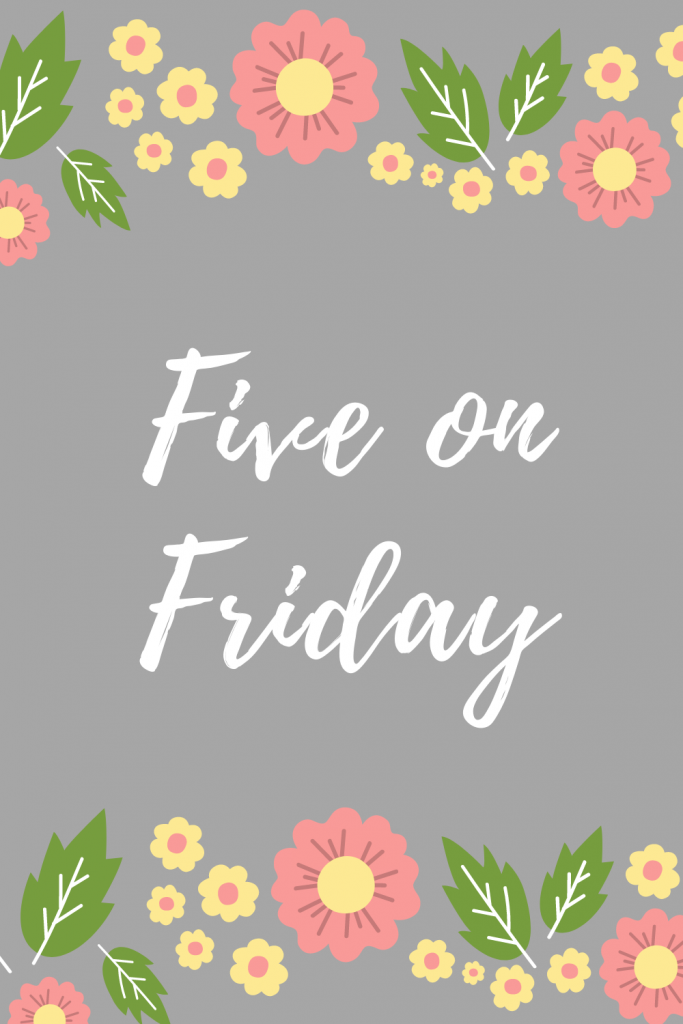 Hello Friday! I hope everyone had a great week! This week my daughter turned 15! She had her friends over on Wednesday night to help celebrate and this weekend we are having family over. I took today off of work since I have some vacation days that I need to use before the end of June. Sadly, the weather isn't looking great, but my husband and I plan to enjoy a day date! Here are five from the past week: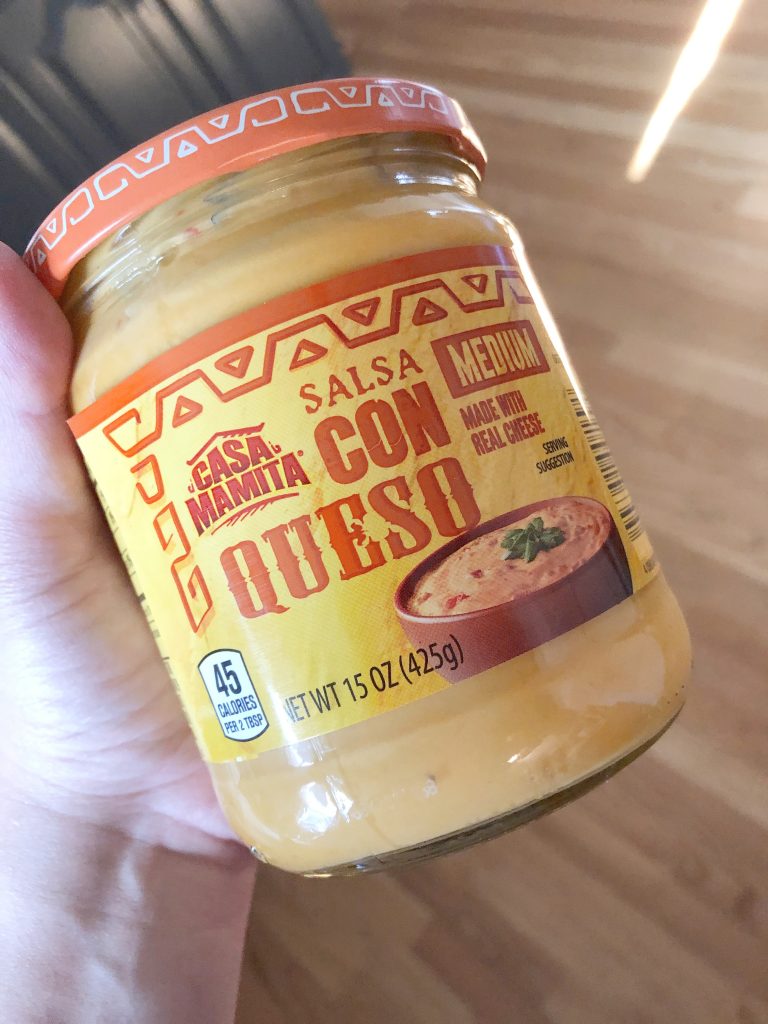 1. Eating – On a recent trip to Aldi I picked up this Salsa con Queso.  It's addictingly good and I've been eating it with tortilla chips all week long!
2. Reading – I am reading Happy & You Know It by Laura Hankin. It's about moms in an infant playgroup and all the going ons in their wealthy lives. It's a light, mindless read. Perfect after having just finished The Four Winds by Kristin Hannah which was sooo good, but really sad and depressing.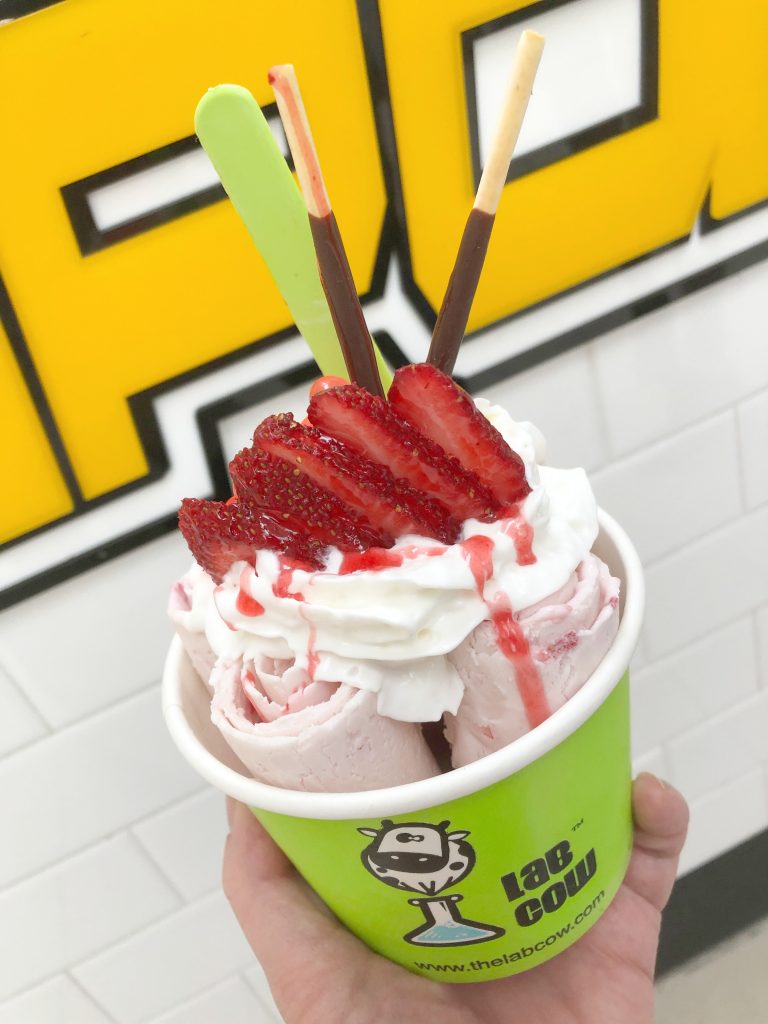 3. Ice Cream – Last weekend we went to the Danbury Mall.  We got rolled ice cream and bubble tea for the kids from Papa-T. They love both these things so it was a win! 

4. Celebrating – My daughter's 15th birthday! Her birthday was Wednesday and she celebrated by having her close group of friends over for pizza and cake. They had a Just Dance Wii marathon and played giant Uno. She had a great night! I'm glad she was able to enjoy the day with friends after last year's birthday that was right in the beginning of the pandemic.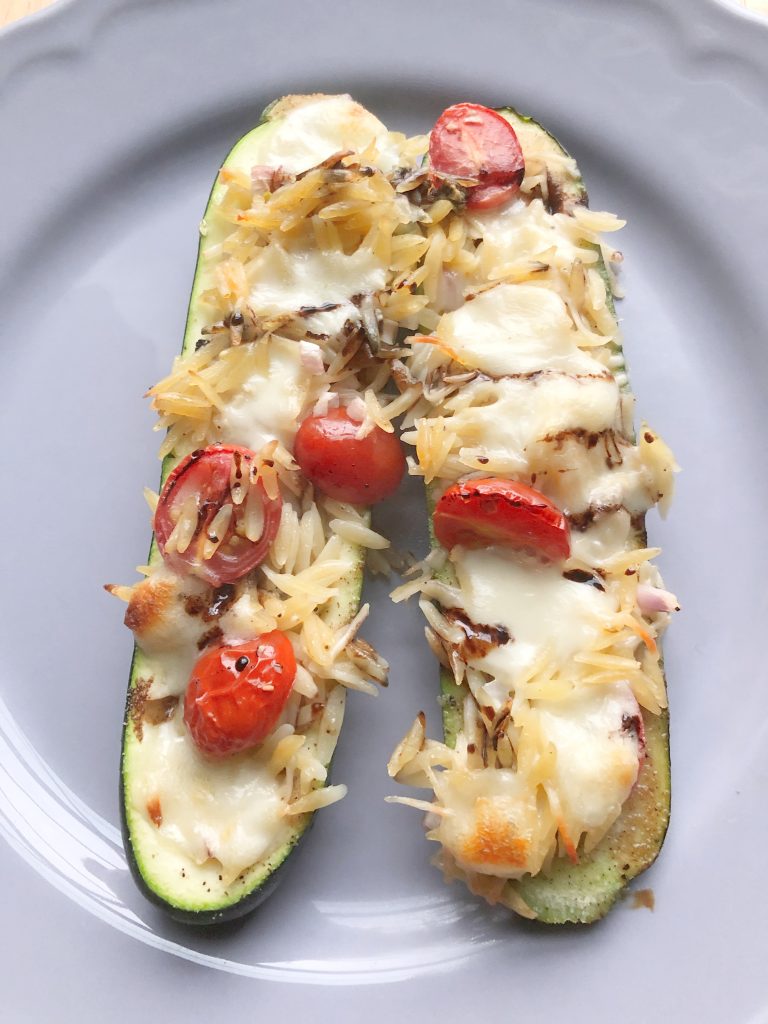 5. Cooking – One of our favorite dinners this week was Bruschetta Orzo Zucchini Boats. The original recipe called for quinoa, but no one except my husband likes quinoa. So I substituted orzo which went well with the flavors of the dish.
ICYMI this week on the blog: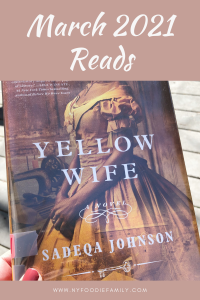 Tuesday I shared my March Reads.

Sharing with Friday Favorites!  Have a great weekend!

You may also enjoy: