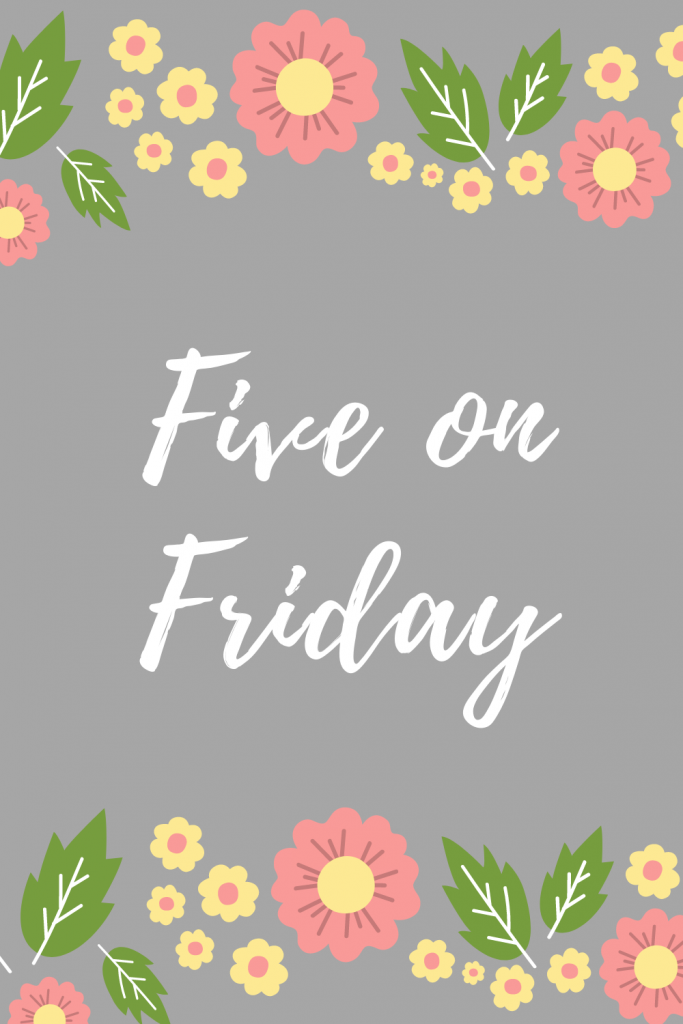 Hello Friday and Hello April! We will be doing a lot of celebrating this month with Easter, our wedding anniversary and our daughter's birthday. This week I used some vacation days and had four days off from work.  The weather wasn't great, so we didn't do too much. However, it was relaxing and restful. On Sunday (Easter) we are hosting just my parents for dinner.  They have been fully vaccinated and it will be nice to finally be able to eat a meal with them.  Happy Easter! Here are five from the past week: 

1. Vaccinated – Monday afternoon I got my second COVID vaccine (Moderna). I am fully vaccinated! I was super nervous that I'd have a reaction, after hearing stories.  However, besides a sore arm and feeling a little achy all over I was fine.  Now that vaccine eligibility has opened up to those age 30 and over, we got my husband an appointment in mid-April. 

2. Reading – I am finishing up What Could Be Saved by Liese O'Halloran Schwarz. I'm trying to finish it since it's due back at the library on Saturday and can't be renewed. At this point, I'm not loving it and am reading it to finish it. Up next is Layla by Colleen Hoover. I'm very excited since she's one of my favorite authors!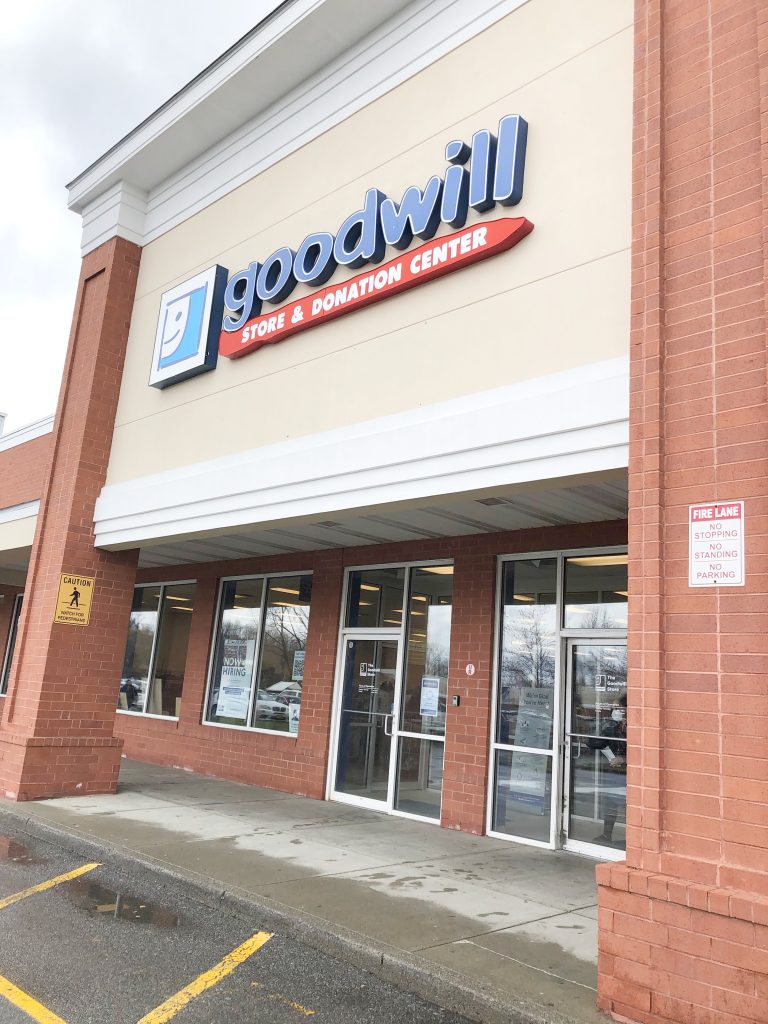 3. Decluttering – This week I spent a LOT of time organizing and decluttering. Yesterday my husband helped me drop off donations to Yorktown Love in Action and the Goodwill. There is plenty more cleaning and decluttering to be done, but it feels so good to get the stuff out of the house.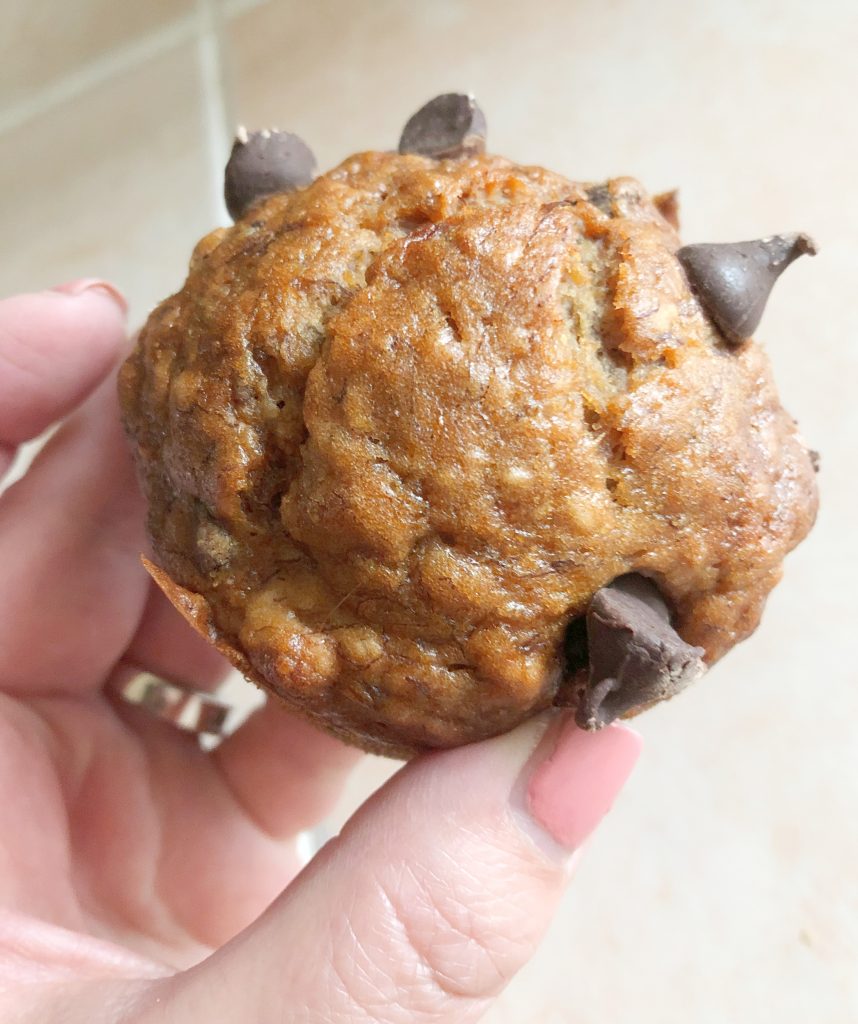 4. Baking – This week my daughter made banana chocolate chip muffins since we had some overly ripe bananas.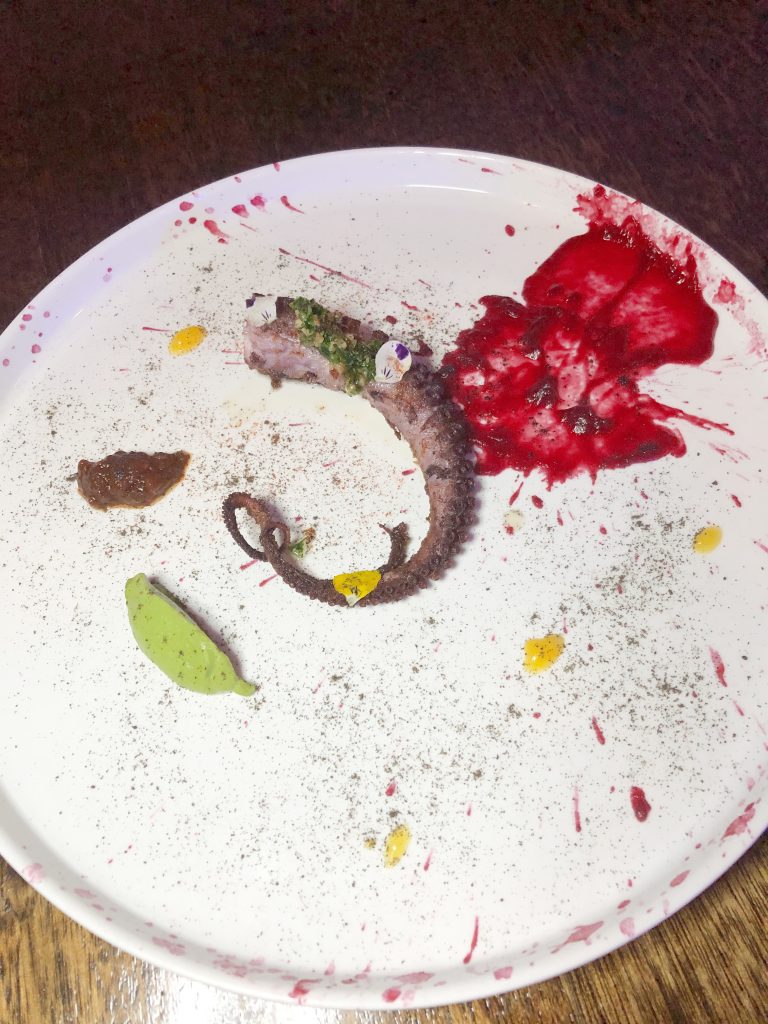 5. Anniversary Dinner – My husband and I celebrate our 17th wedding anniversary on Sunday (Easter).  We opted to celebrate earlier in the week.  Although we've been vegetarian for over almost a year and a half now, we wanted to celebrate at Brothers Fish and Chips in Ossining.  They have a seafood tasting menu that is amazing.  You never know what you will get, but everything is always delicious…and beautifully plated.  It was so good and I was soooooo full! 

6. Watching – We started watching Mank (Netflix) because it's gotten so many Oscar nominations, but I fell asleep. I finished watching The One (Netflix) and have started Tell Me Your Secrets (Amazon). 
Sharing with Friday Favorites!  Have a great weekend!