Happy Friday!  I am currently in Rhode Island with the family enjoying a couple of days at my parent's house.  It's not quite beach weather yet but a couple of days of rest and relaxation is what this family needs!  Here are five from this week: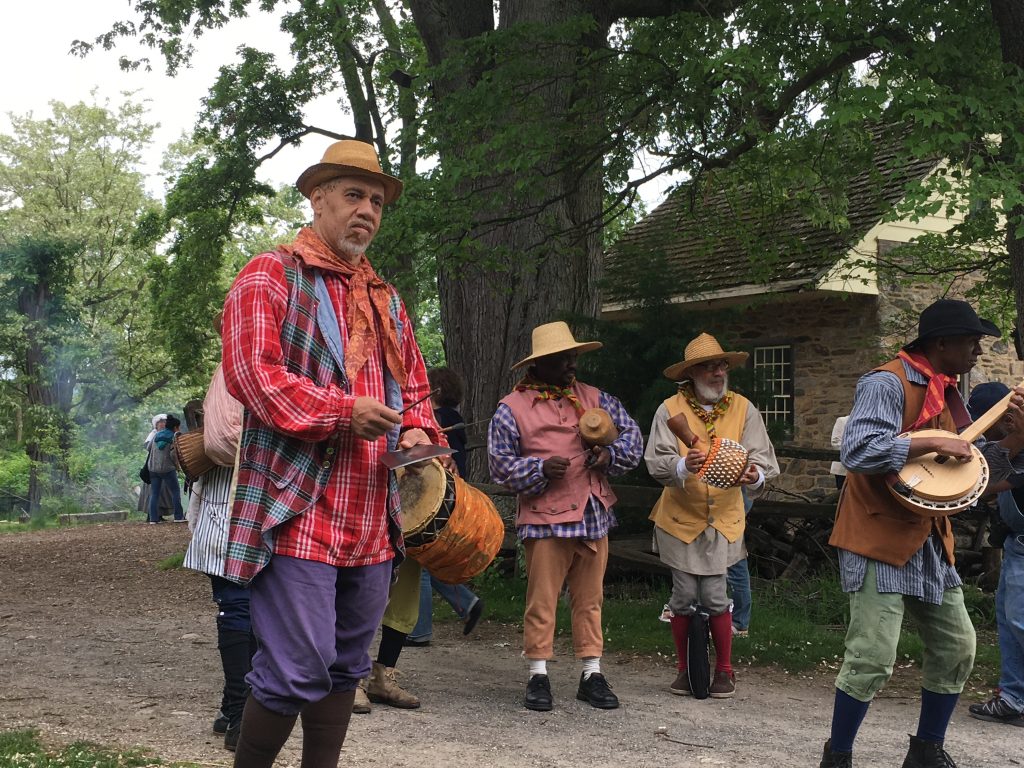 1. Mother-Daughter Day – Last Saturday my husband and son were at a cub scout event.  I took my daughter to Djembes and Dance at Philipsburg Manor.  It was a celebration of African culture through music and dancing.  After we came home, got some Moe's takeout and watched some television together.
2. Reading – I'm still reading A Gentleman in Moscow.  It's been very slow reading for me.  I'm also reading The Whole Thing Together by Ann Brashares.  While I enjoyed her Sisterhood of the Traveling Pants series, this book isn't my fave.  I'll hopefully finish it today and then I'm not sure what book I'll be starting next.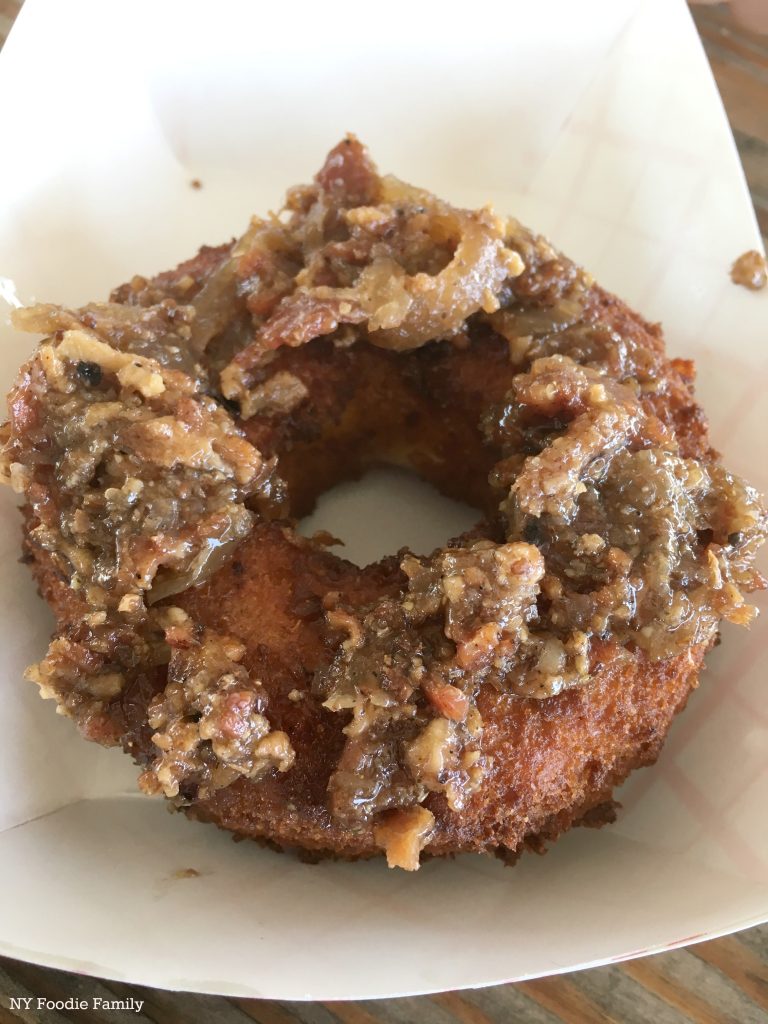 3.  Family Fun – Last Sunday we went to Smorgasburg Upstate where we had this Mac and Cheese Donut topped with a Bacon Jam.  It was so good!  Crispy on the outside and cheesy and creamy on the inside!  You can read more about our day in my post (linked below).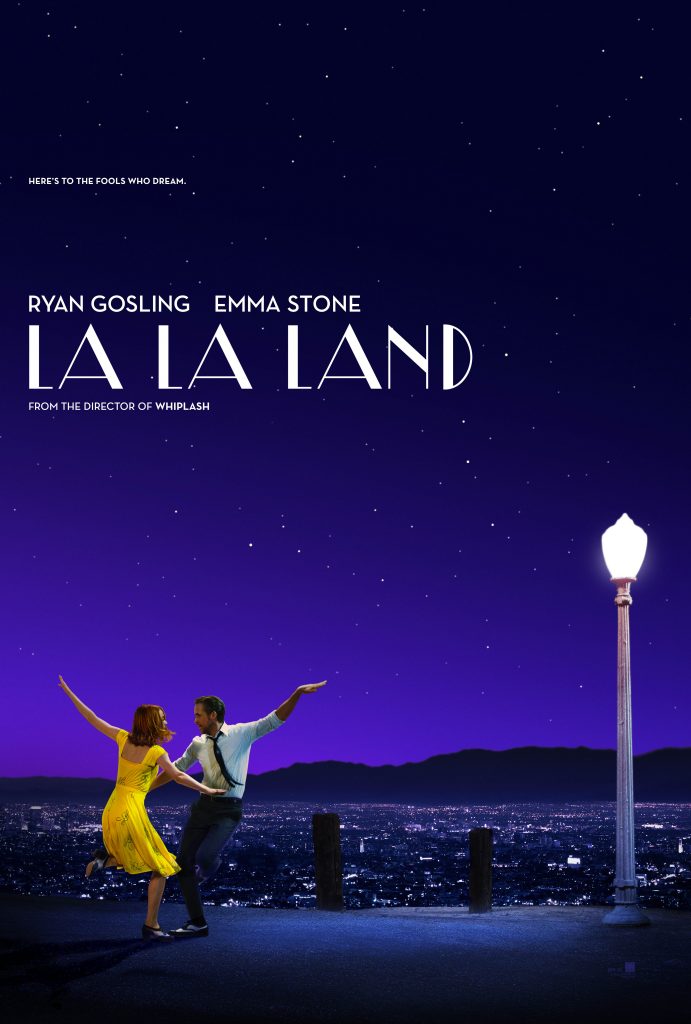 4. Watching – We finally watched La La Land this past weekend.  I like Emma Stone and Ryan Gosling……but I was not a fan of this movie!  I really like musicals too, so I was surprised that I wasn't into it.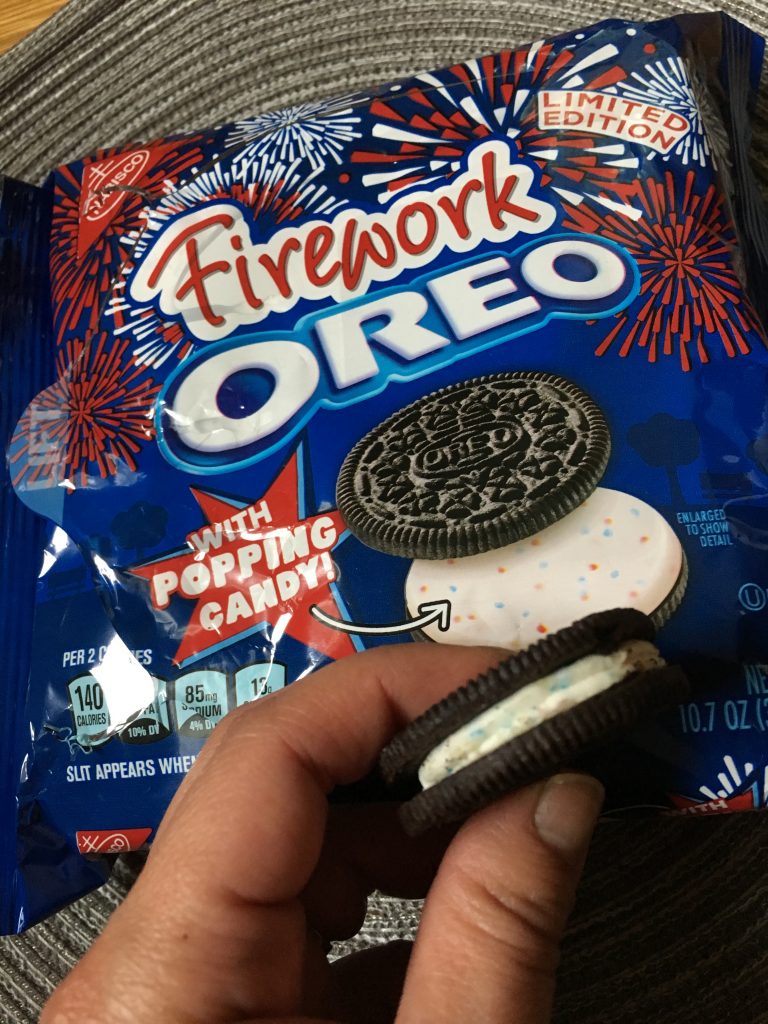 5.  Eating – Thanks to Brenda, I learned about Firework Oreos.  After she wrote about them in a recent Friday Favorites post, I was on a mission to find them.  Well, I was successful and I was not disappointed with them.  They are regular Oreos but have Pop Rock candy mixed in the filling.  They are so fun to eat! I haven't been the biggest fan of some of the more recent limited edition Oreos, but I really enjoyed these!
ICYMI this week on the blog:
Monday I shared our weekly meal plan.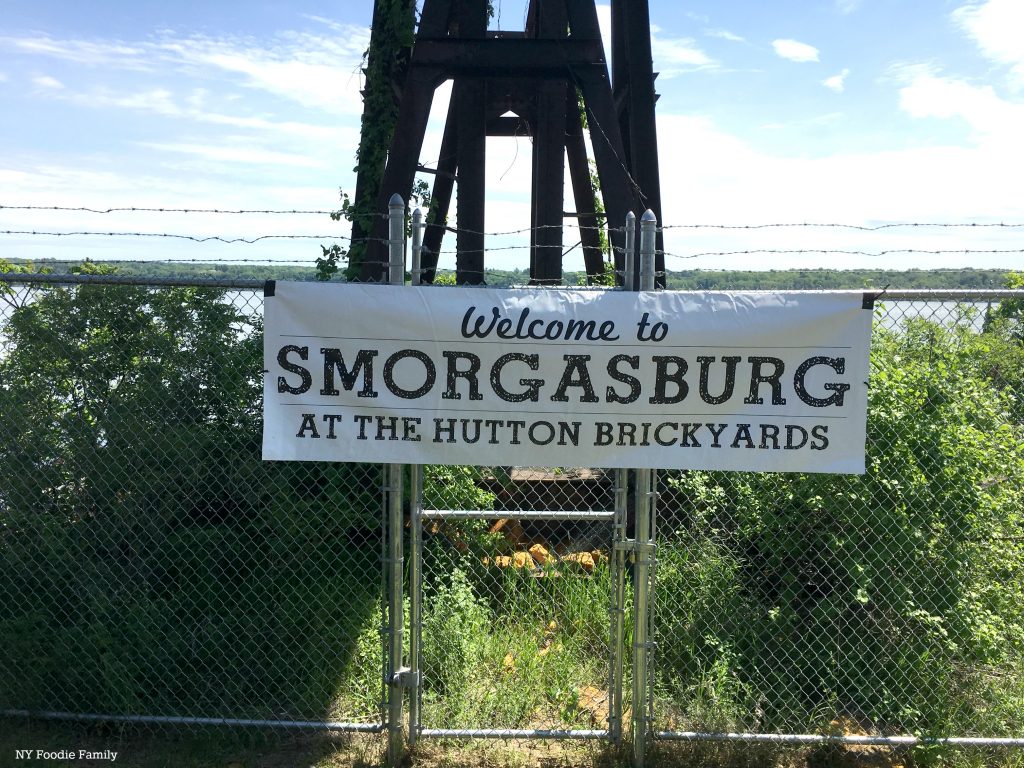 Wednesday I wrote about Smorgasburg Upstate.
Linking up with Katie, Andrea and April!  Have a great weekend!