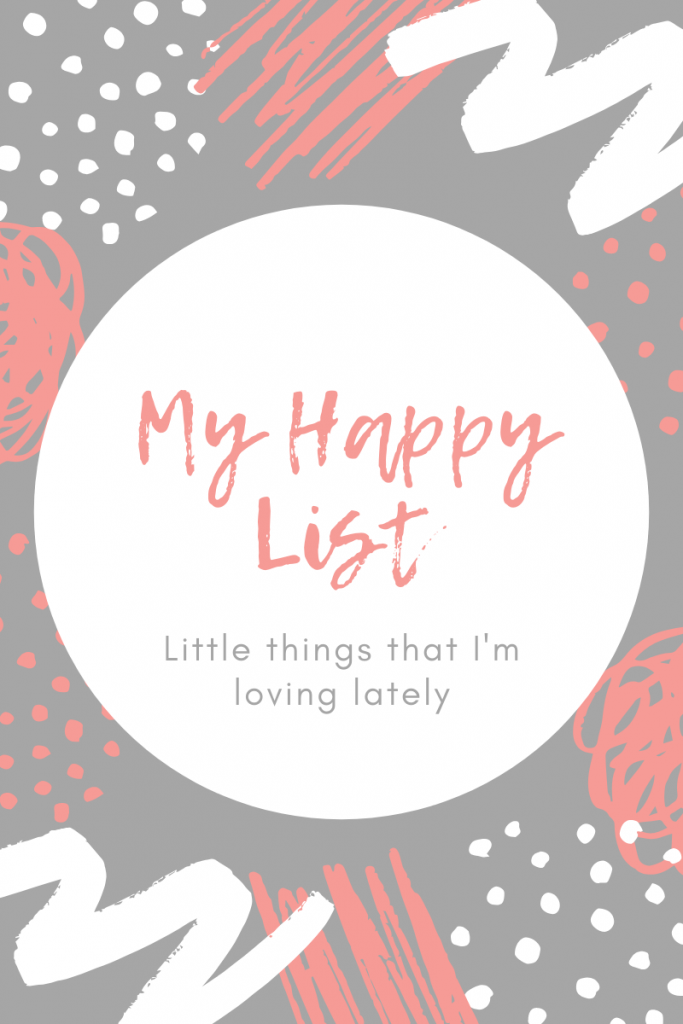 A little late today with the happy list, but better late than never! Three things making me happy today: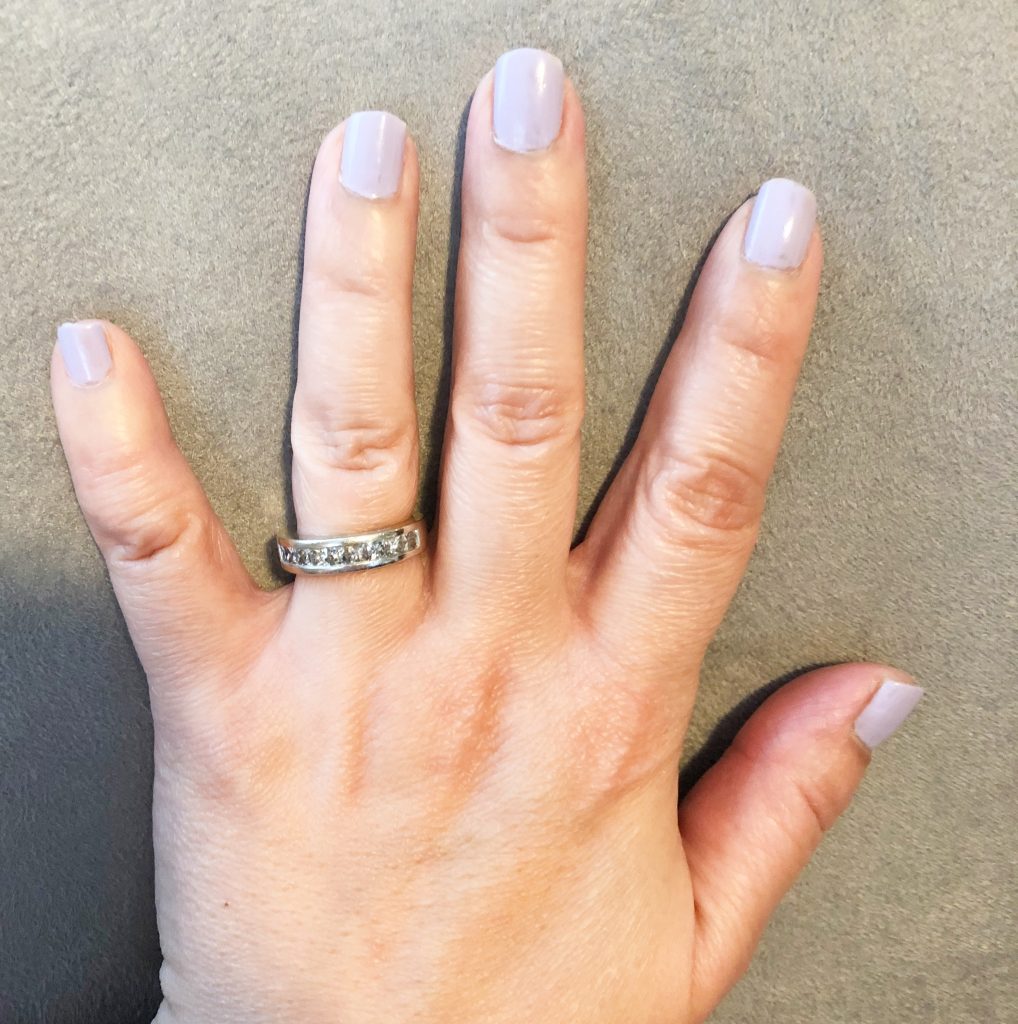 1. Pastel painted nails – I apologize for the horrible picture. But, my husband painted my nails for me the other day and I'm loving my nails. There's just something about having some color on them and this Essie Lilacism is a perfect spring pastel color!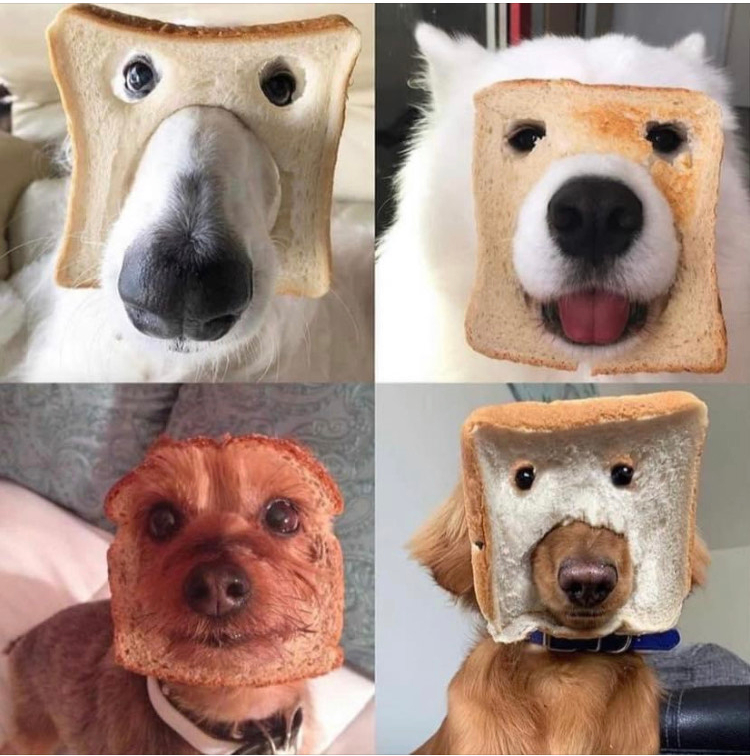 2. Dogs in bread – I saw this on Facebook and just literally laughed out loud! Wish I had a dog to do this with….it just won't work with cats.
3. Cherry Blossom Festival – Around this time there are several cherry blossom festivals that take place around us. My son is a huge fan of Japanese culture and these are a great day out for some culture and family fun. Also, going to see the cherry blossoms blooming in Washington D.C. is also on my bucket list. Now we all can enjoy the National Cherry Blossom Festival in D.C. virtually.