Happy Hump day! Half-way through the week…..we got this! Here are three things making me happy: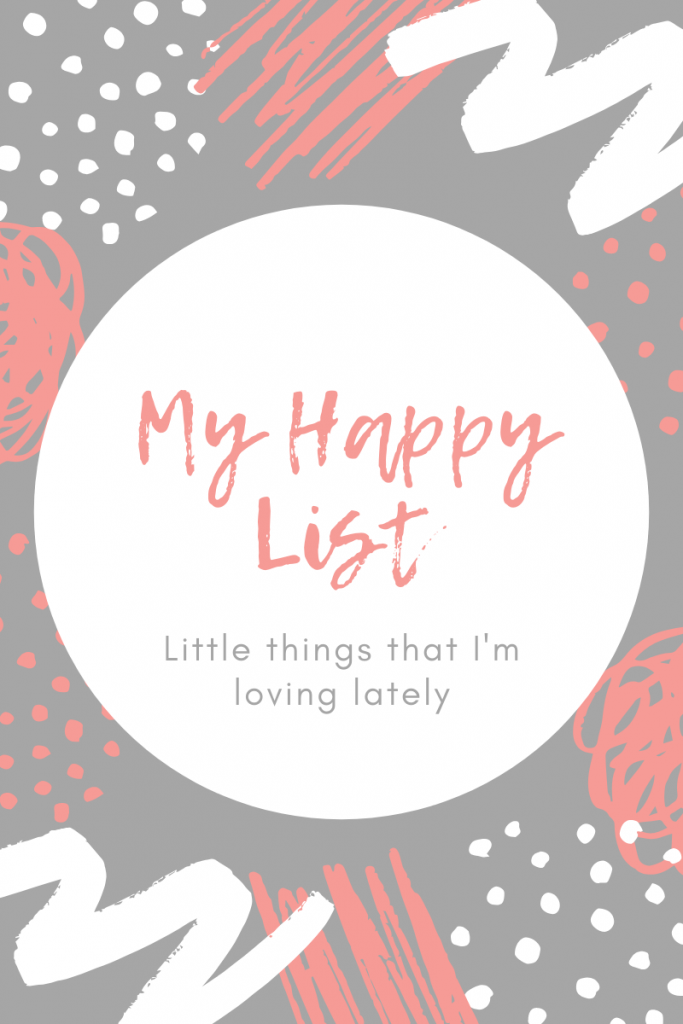 1. Stay Home, Take Care – from the creators of Girls Night In, Stay Home, Take Care is a website with ideas for self care during this stressful time. There are different categories with lots of different ideas to help you take care of YOU!

2. SGN w/ John Krasinski – Sadly, I am new to Some Good News (SGN) with John Krasinski. I just watched Episode 2 for the first time this morning and couldn't believe what I've been missing out on. This short show celebrates all the good that's going on right now amidst the pandemic. The Hamilton birthday surprise at the end was = 100%!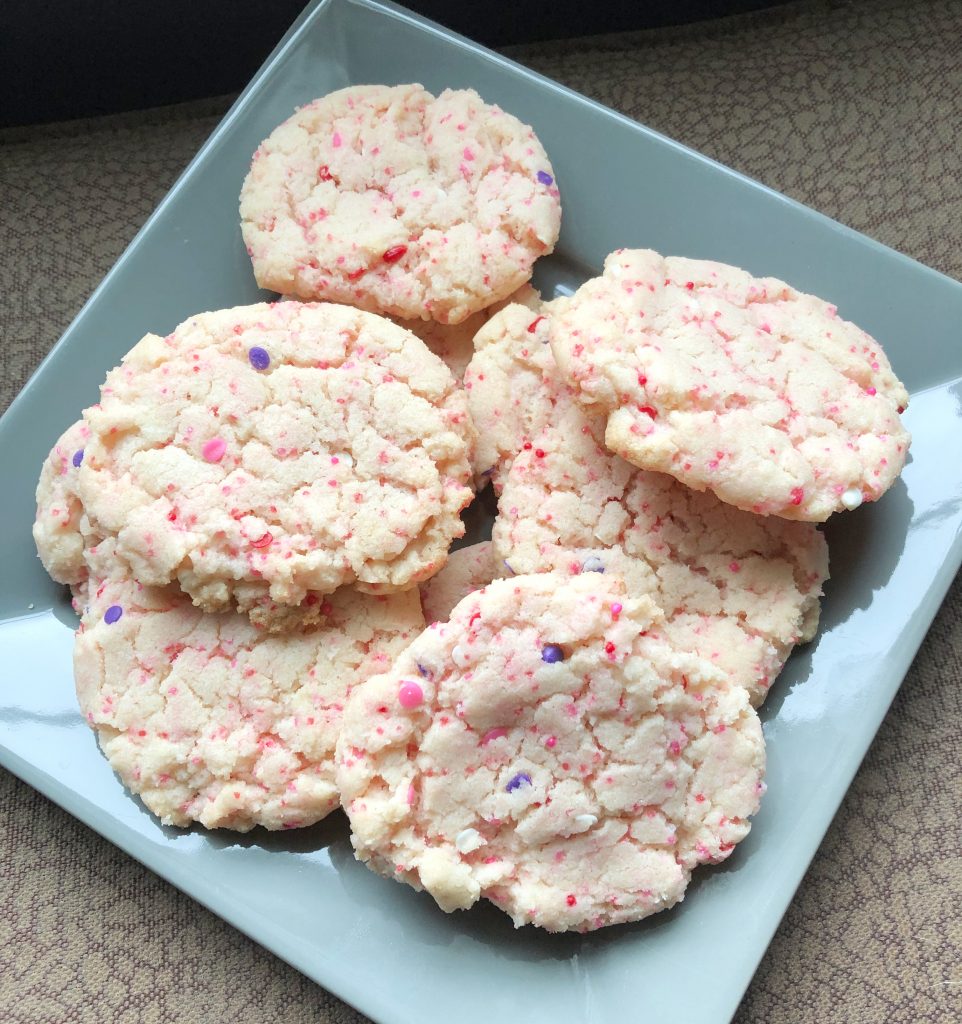 3. Homemade cookies – My daughter has turned to baking as her "being productive" activity. Last night she made these Soft Baked Vegan Sugar Cookies. She bakes (and cleans up….part of the deal!) and we all get treats. Win for everyone!