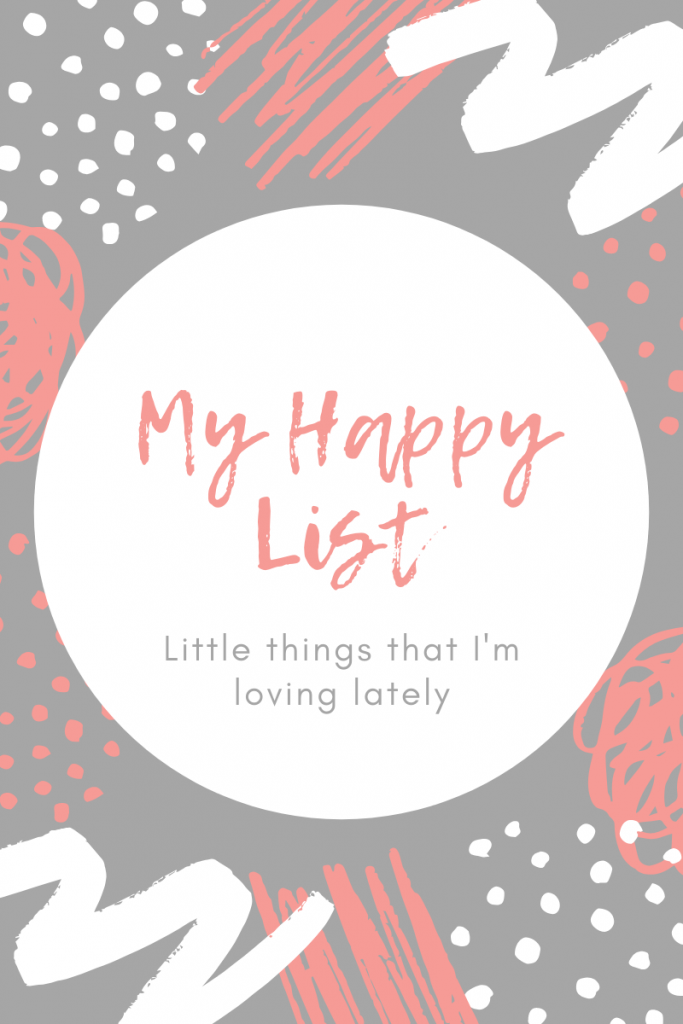 Happy Tuesday! One week into April, here is today's happy list:
Free Photography Classes with Nikon – Learning to take better photos has always been on my to-do list. Nikon is offering free photography classes for the month of April.
Free Headspace Meditations – In a partnership with Governor Cuomo, Headspace is offering New Yorkers (and anyone) free meditations. I still find meditation difficult, but if there was anytime to really practice, now is the time.

3. Homescapes Game App – I used to be a Candy Crush addict, but this game has become my recent obsession. It is a match-3 game with a story line. As you win levels you get to complete tasks to help Austin renovate his parent's home.