(This post contains affiliate links. Please read our Disclosure Policy for more info.)
It's Friday, my favorite weekday! Last weekend was a cozy, stay-at-home weekend that was well enjoyed. I can't believe this is the last weekend in January! I am hoping to check a couple of things off my 19 in 2019 list this weekend, including fitting in a date with my husband and trying a new restaurant.
1.Storm Harper – Last weekend's storm was a bust! We were expecting a foot of snow and only got a couple of inches. Looking on the bright side, I got to stay in comfy clothes, read a bunch, do some good cleaning and decluttering and watched a couple of movies. So, not so bad after all!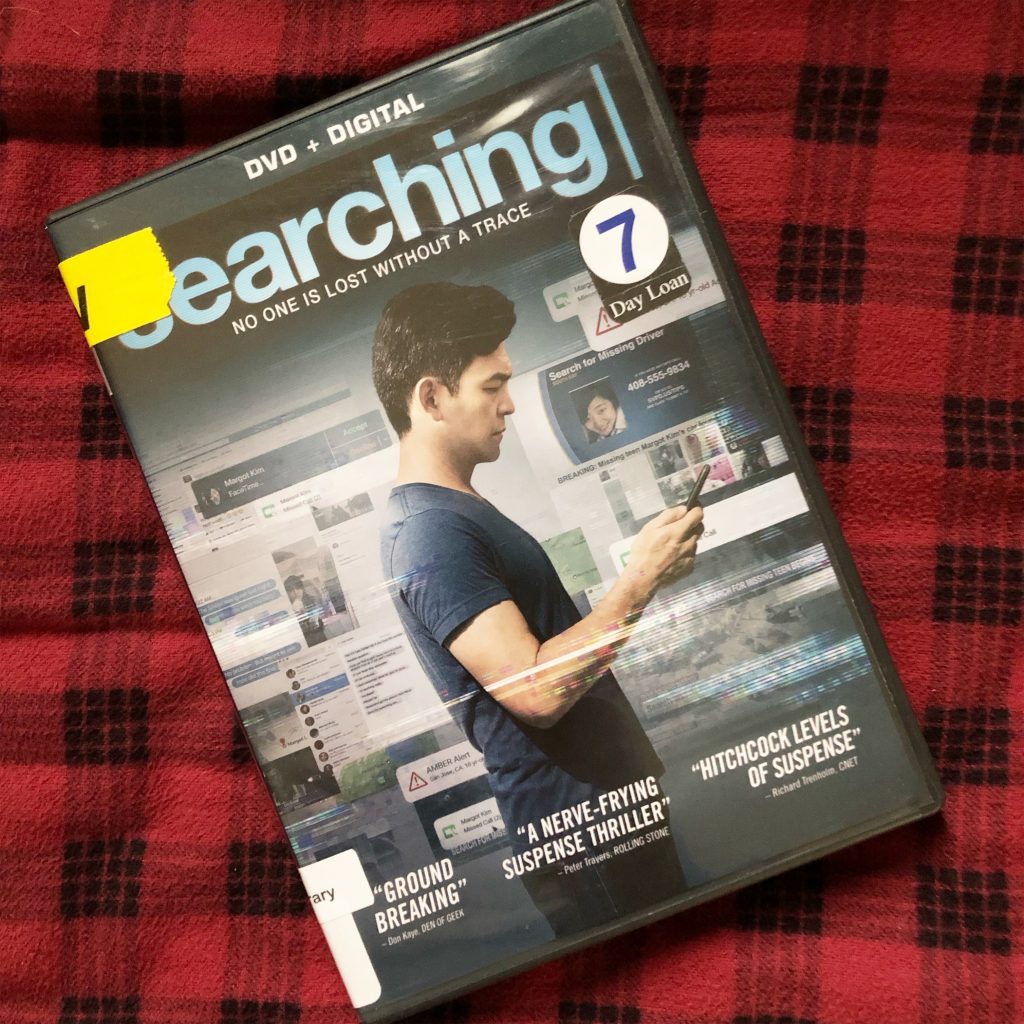 2. Watching – Last weekend we watched the movie Searching. It was a suspense movie with a really unique format. Even though it's rated PG-13, my two kids (ages 10 and 12) watched it with my husband and I. I especially liked that the movie starred Asian Americans in mainstream roles, where the characters could have been of any race.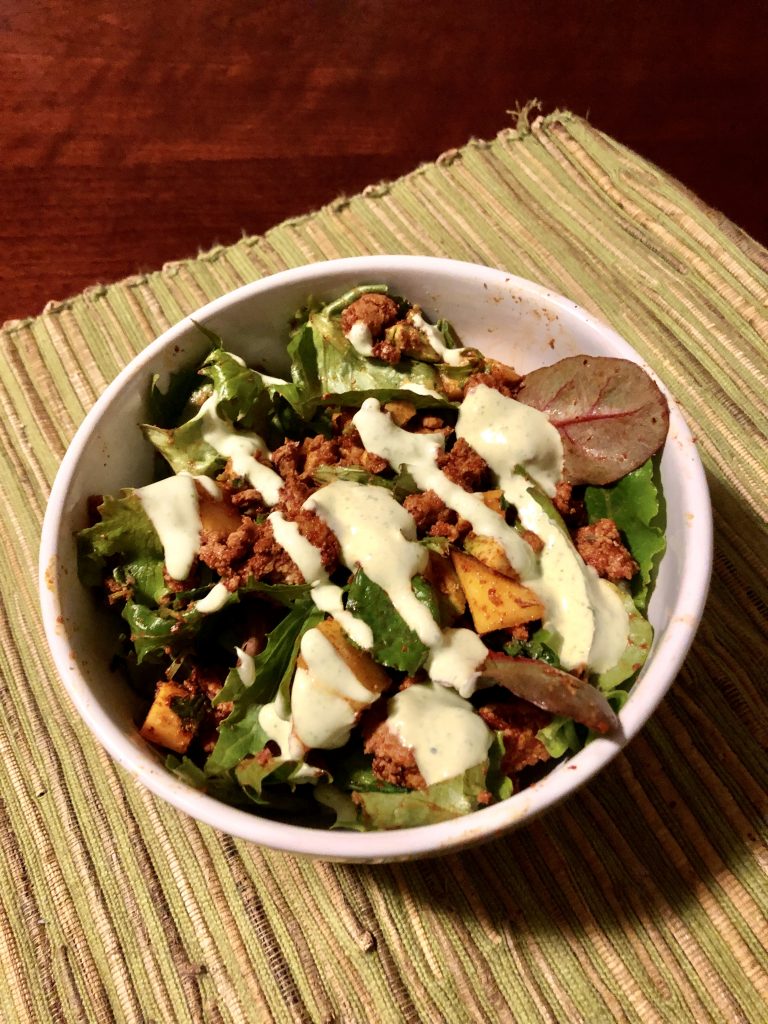 3. Cooking – I'm always looking for new recipes to try during the week. One of our favorites this week was Spicy Turkey Taco Salad with Baja Dressing from Half Baked Harvest. It was super tasty and filled with all kinds of goodness – avocado, mango, cheese….yum!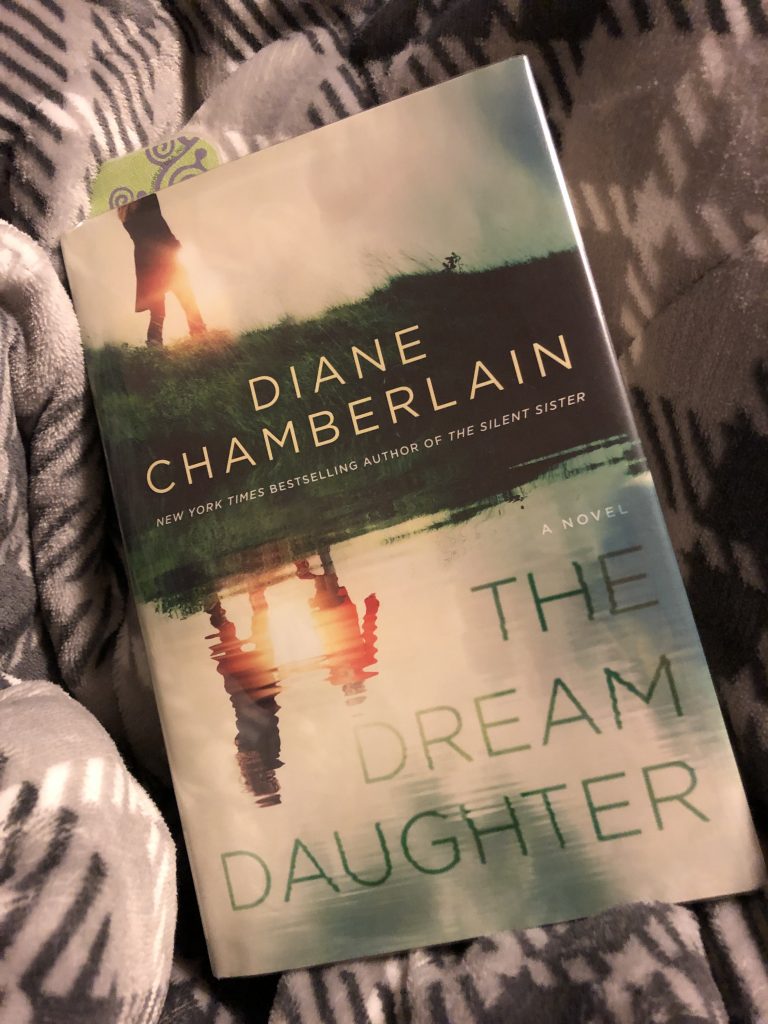 4. Reading – Over the weekend I finished reading The Dream Daughter by Diane Chamberlain. This was my first five star read of the year! I've only read a couple of Chamberlain's books, and it's been awhile since I read any. I thought that the time travel/science fiction thing wouldn't be my thing. However, I got sucked into the story and loved it!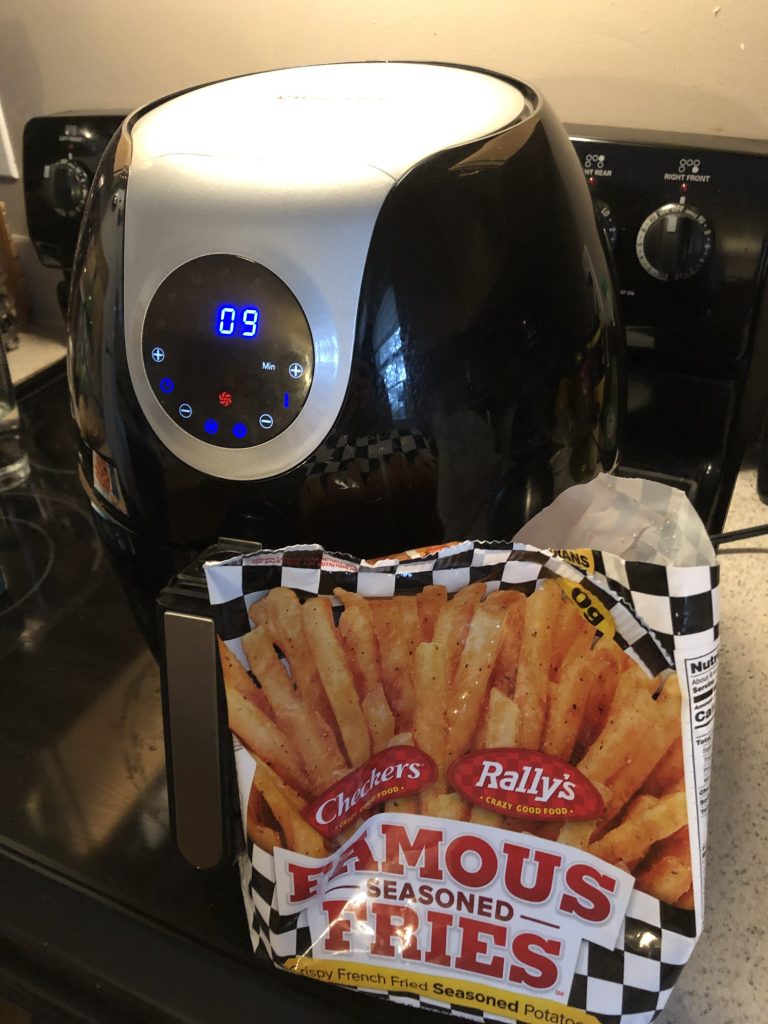 5. Loving – our Magic Chef air fryer. Last weekend we were using it several times a day! We've found that it makes fries so much crispier than baking them in the oven. And it does it so quickly too! We've heated calzones up, cooked hash brown patties, cooked popcorn shrimp and more! We haven't tried cooking anything with a homemade batter though. I recently picked up an air fryer cookbook from the library, so hopefully we can cook more "homemade" meals. Although, to be honest, I feel like I can live on fries.
ICYMI this week on the blog: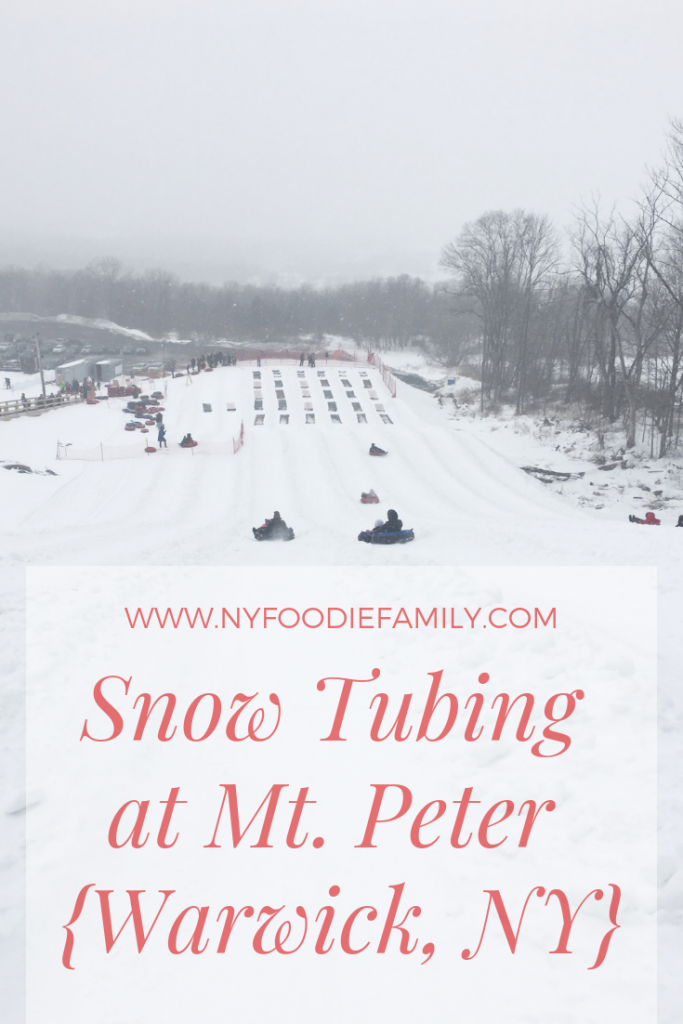 Tuesday I wrote about our first time snow tubing at Mount Peter.
Sharing with Friday Favorites! Have a great weekend!