(This post contains affiliate links. Please read our Disclosure Policy for information.)
Happy Friday! I hope everyone had a great week. The summer is starting to feel like it's over. Today the kids have their last day of summer camp. They are spending next week with the in-laws up in Ulster County while my husband and I work. Tomorrow, my daughter had requested we do some back-to-school shopping. Wish me luck! Here are five from this week: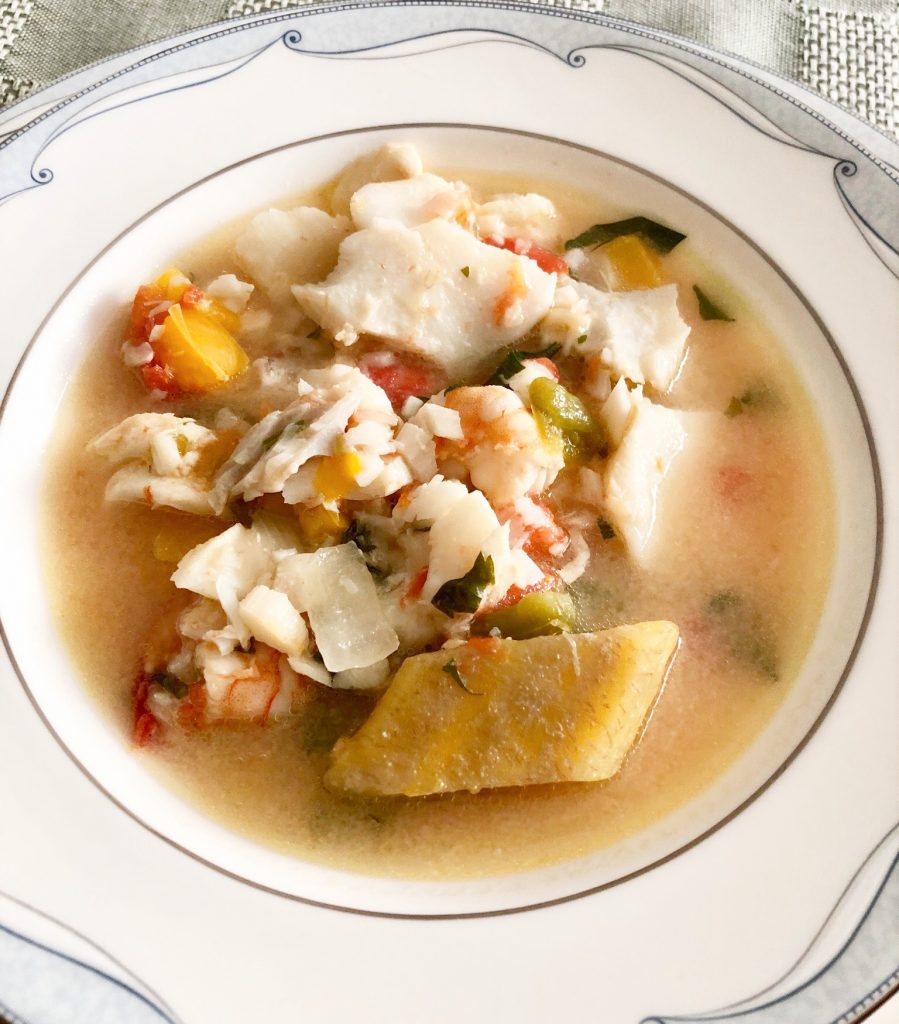 1. Supper Club – Last weekend we hosted our monthly supper club. This month's theme was Brazilian and I made this Brazilian Fish stew. It was pretty easy to make and very tasty. Although really, everything was delicious, as usual. It's a lot of fun trying new cuisines to cook!


2. Reading – This week I finished The Art of Racing in the Rain, which I had mentioned in last Friday's post. I have started reading Us Against You by Fredrik Backman. It's the sequel to Beartown, which I loved. Even though I just started this, I know I'm going to love it just as much.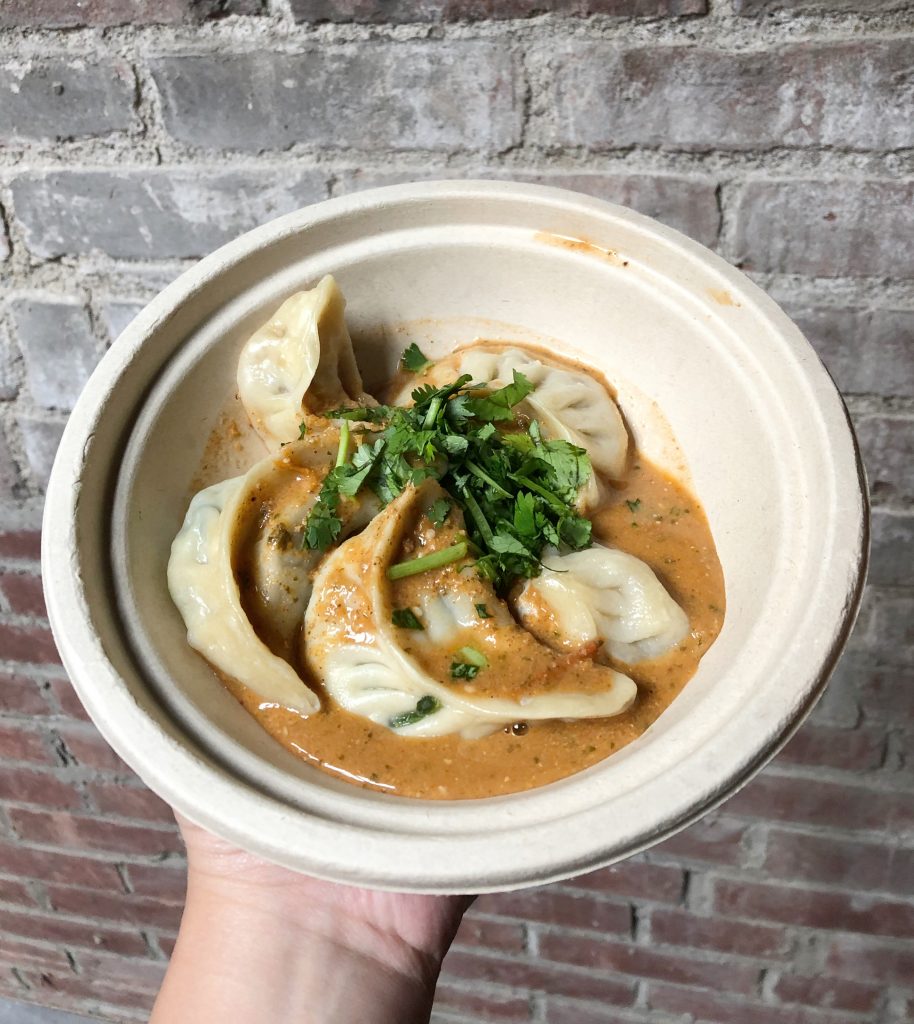 3. Hudson Valley Food Hall – This food hall recently opened in Beacon, so of course we had to check it out. One of the dishes we enjoyed were these momos (Himalayan dumplings). It was a mixed bowl that included two chicken, two beef and two spinach and cheese. I will have a full post next week about this new eatery.

4. Watching – So I've previously mentioned that I recently read The Bone Collector. I remember watching the movie YEARS ago, and decided that I needed to watch it again after reading the book. Well, the movie isn't as good as I remembered! And I found it to be a lot different than the book. Lesson learned.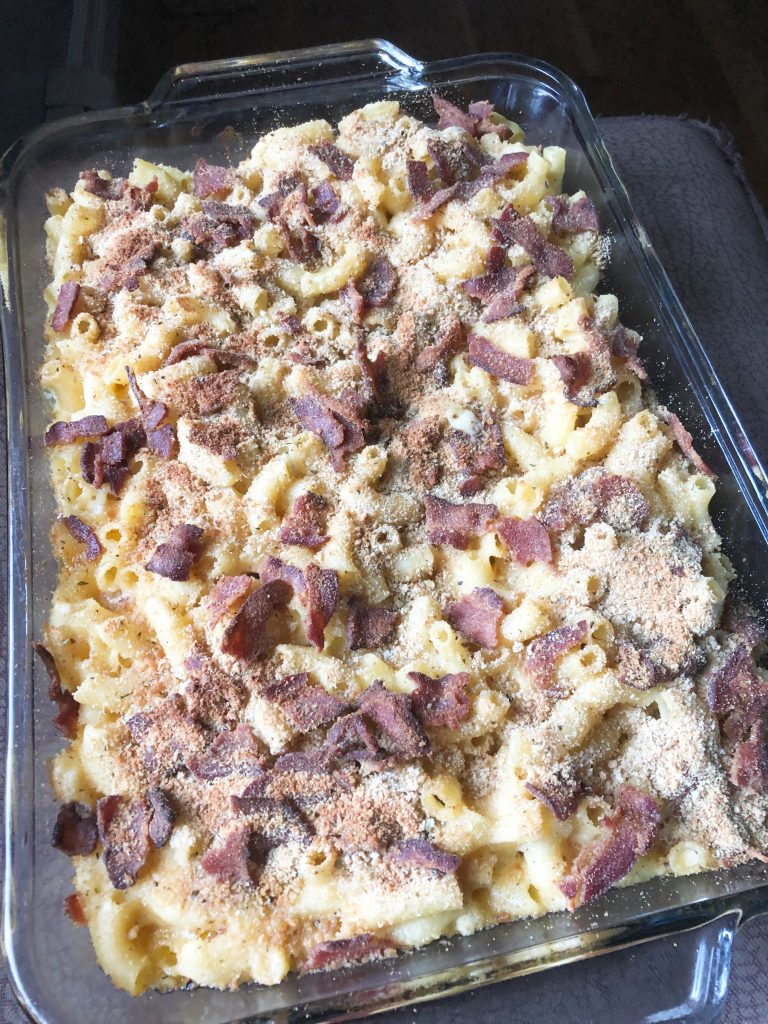 5. Cooking – It worked so well having my daughter pick a recipe and cook dinner one night a week, that this week I had my son take a turn. He chose this Bacon Mac and Cheese. I of course supervise and assist when needed, but it's been great watching them gain cooking skills and take ownership of dinner. Too bad they aren't around next week! I hope that we can keep this up during the school year, but we will have to see how busy their schedules get.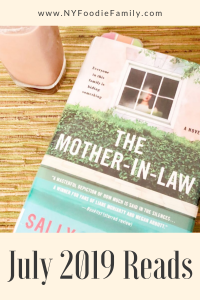 This week on the blog I shared my July 2019 Reads.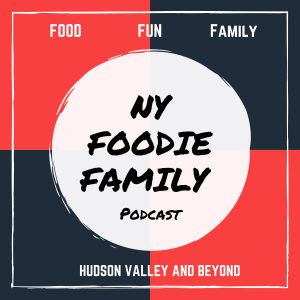 I also posted the show notes to Episode 4 of the NY Foodie Family Podcast.
Sharing with Friday Favorites. Have a great weekend!