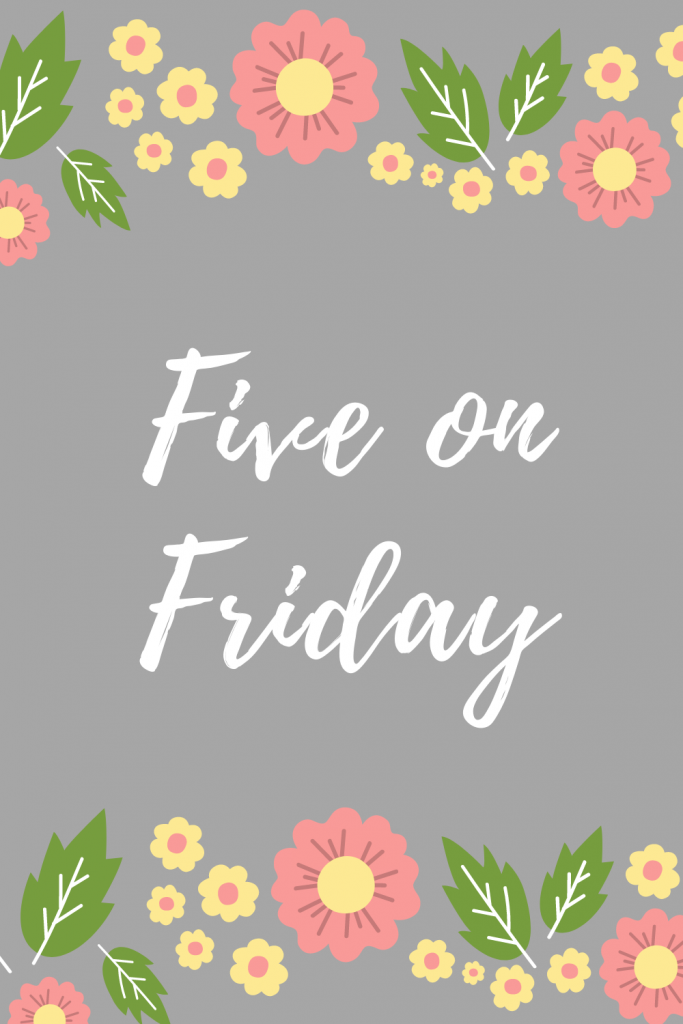 Happy Friday! We are officially over a week into the new year. I don't normally talk politics on my blog and social media. However, what happened Wednesday is despicable. I am sad that my children are growing up in a world where our "President" can incite an attack on our own country. I am hopeful that the young adults and children of our country can be agents of change.
On a personal level, I see good things in store for this year and am excited for all the possibilities.  Here are five from the past week: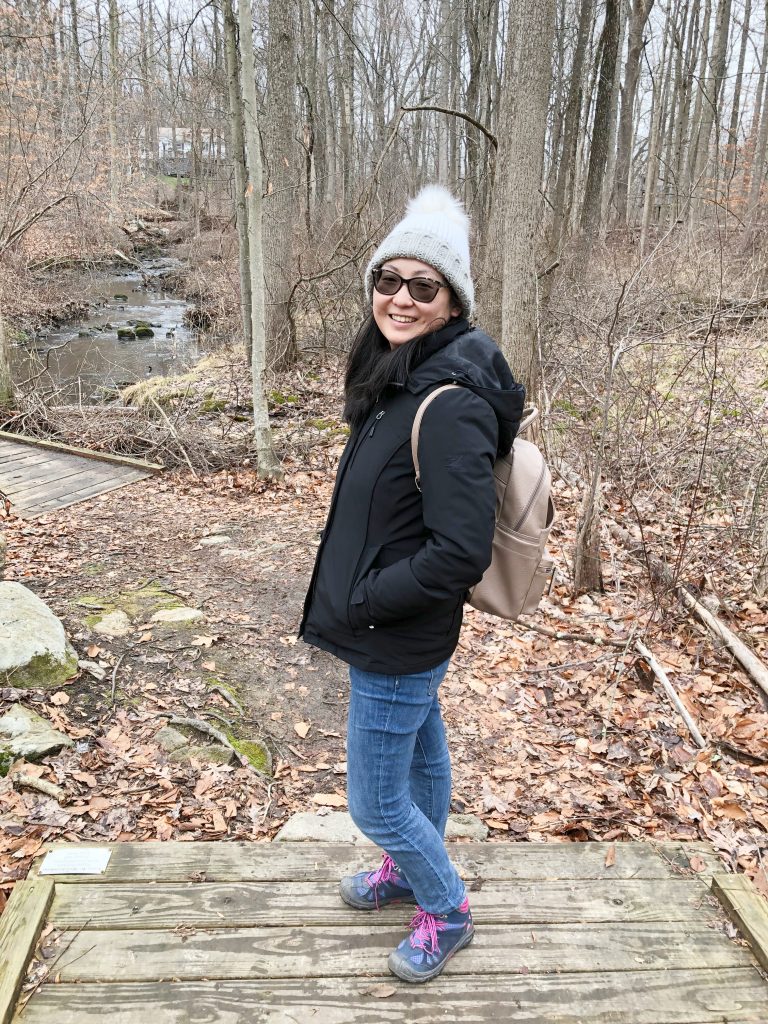 1. New Year's Day Hike – New Year's Day Dana and I took a First Day Hike at F.D. Roosevelt State Park.  We weren't the only ones who had the idea, as it was surprisingly crowed. It was nice to be able to get out in nature before the bad weather hit.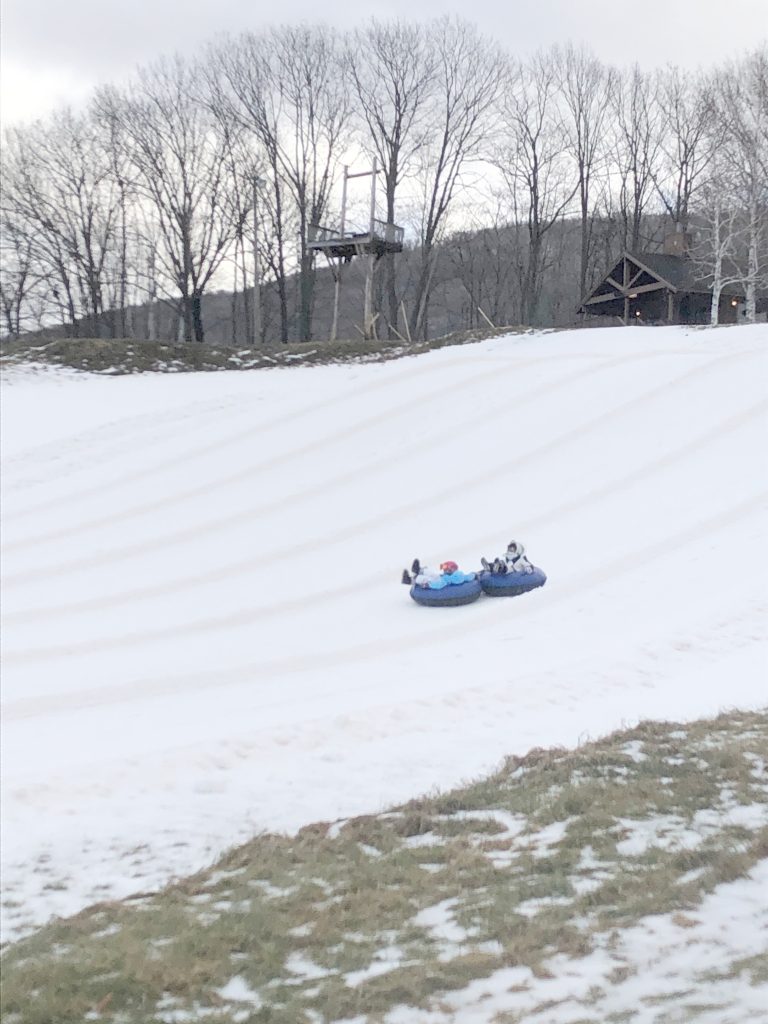 2. Snow Tubing – Saturday we drove up to Windham Mountain to go snow tubing.  It was cold but fun.  Luckily we got there when it opened because the lines were getting really long by the time we left.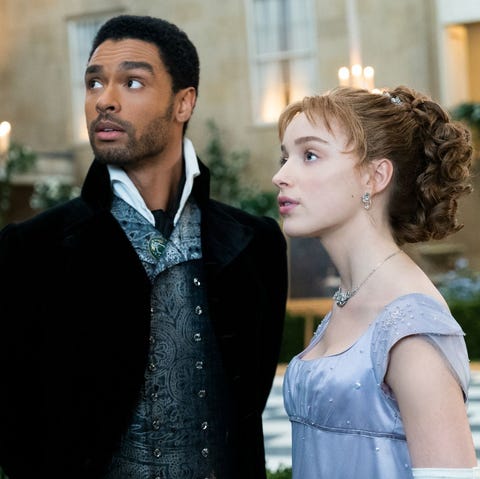 3. Watching – This week I started watching Bridgerton on Netflix. I'm loving the Gossip Girl vibes it's giving off, but in Victorian times. I'm only halfway through episode 3, so I have some weekend catching up to do! I didn't realize that the show was based off a book series by Julia Quinn.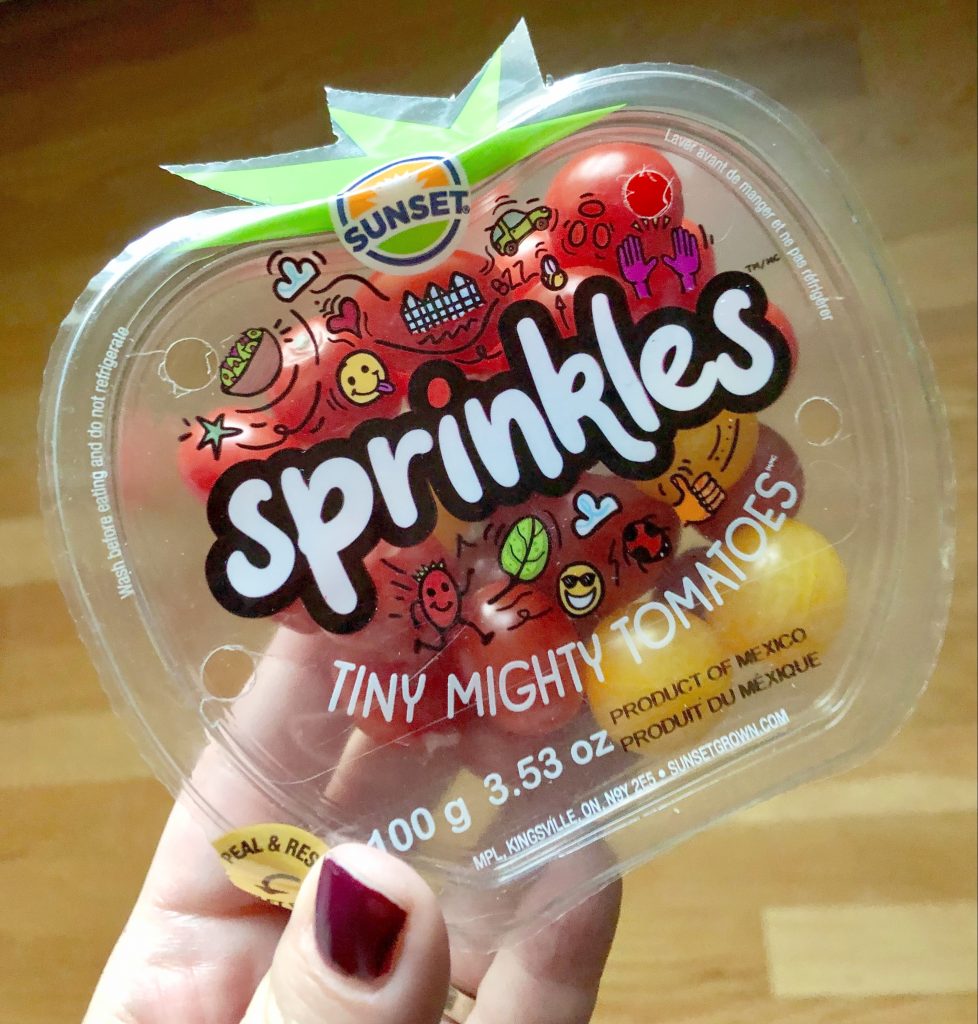 4. Snacks – Since the new year started I've been trying to eat more clean and healthy. I found these cute sprinkles tomatoes at the grocery store. I bought a couple and have been snacking on them at work. Other healthy snacks I've been enjoying are cucumbers with hummus, nuts and lots of fruit – berries, grapefruit and clementines. What are some of your favorite healthy snacks? I need some new ideas!


5. Reading – I have finished two books so far already in the new year. I set my goodreads reading goal again for 75 books. I recently started Family For Beginners by Sarah Morgan. This contemporary fiction book is a bit more serious than The Tourist Attraction, which I just finished and really enjoyed!
ICYMI this week on the blog: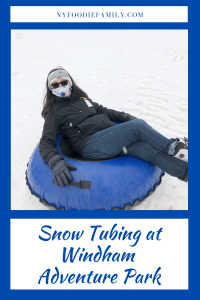 Monday I posted about Snow Tubing at Windham Adventure Park.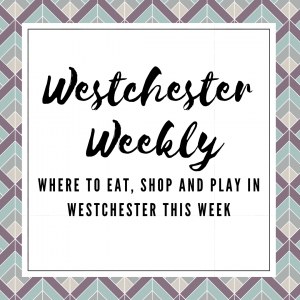 Wednesday I shared my Westchester Weekly post.
Sharing with Friday Favorites!  Have a great weekend!

You may also enjoy: