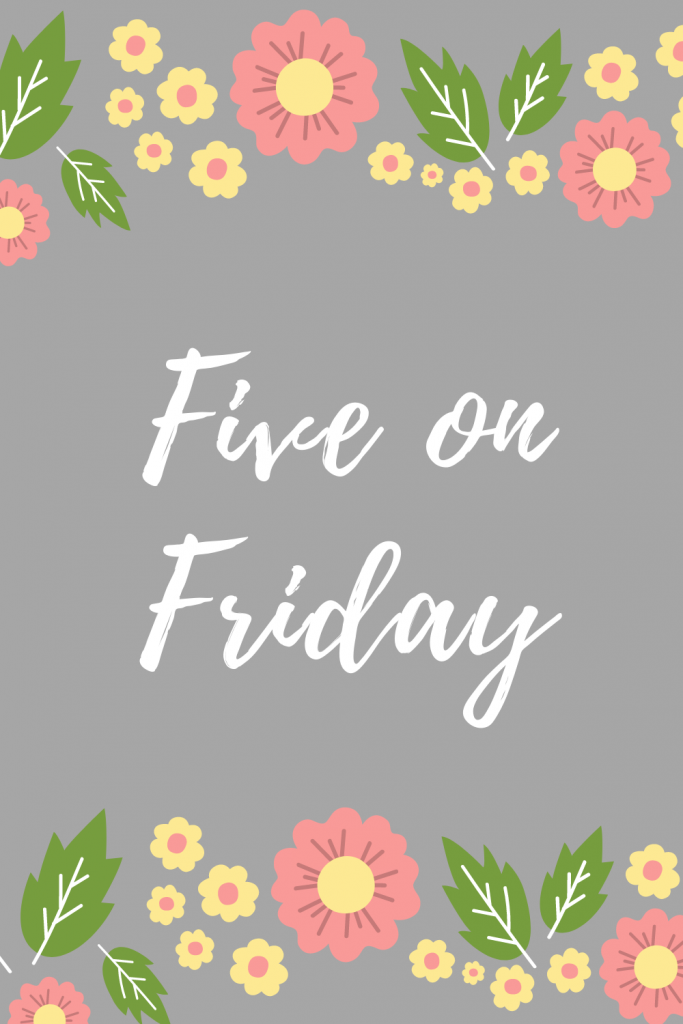 Happy Friday and Happy New Year! Welcome 2021! I'm sure we are all glad to see the end of 2020. We celebrated New Year's Eve with the four of us. I had to work (sadly, the District Office of the school district that I work in was open!) and then we ordered takeout from Domino's and had a family game night. Our traditional menu has been finger foods/appetizers for dinner. But there was no way I was doing all of that cooking when I got home from work!
It's been two weeks since I did a Five on Friday post because…..Christmas. I hope everyone had a nice holiday! So, here are probably more than five from the past two weeks!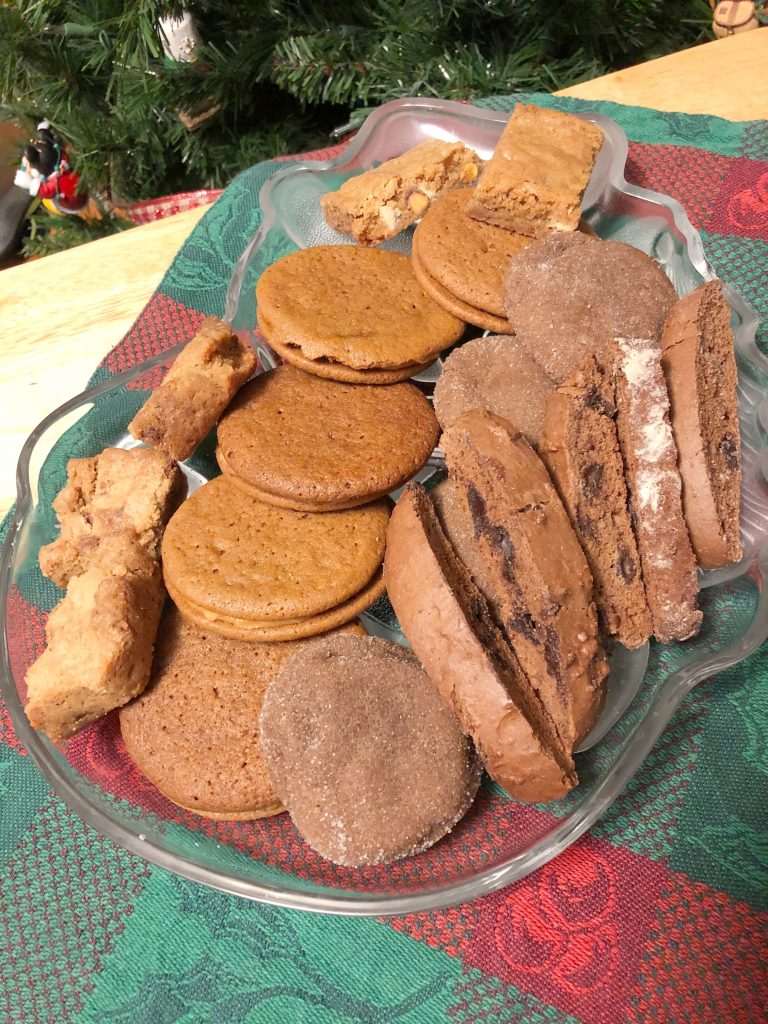 1. Cookie Exchange – The weekend before Christmas our Supper Club had our annual cookie exchange. We socially distanced at a local park for a quick catch up and exchanged cookies.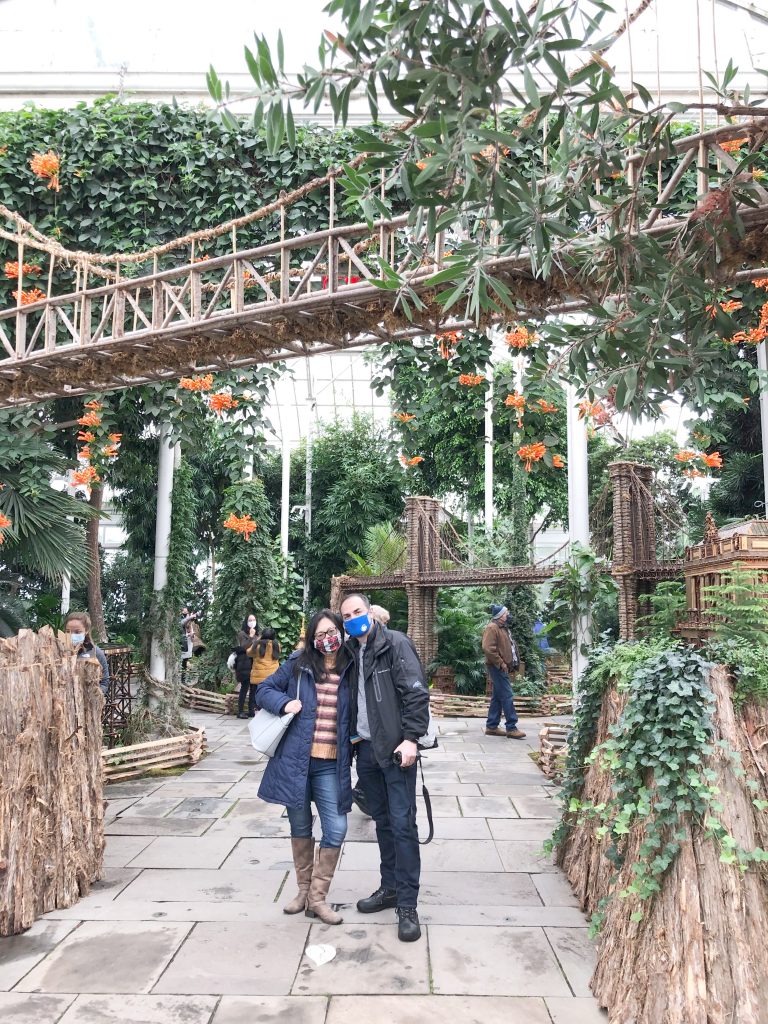 2. NYBG Train Show – We visited the New York Botanical Garden to see the annual Holiday Train Show. It was only open this year to members. It was so much less crowded which was really nice and as beautiful as always.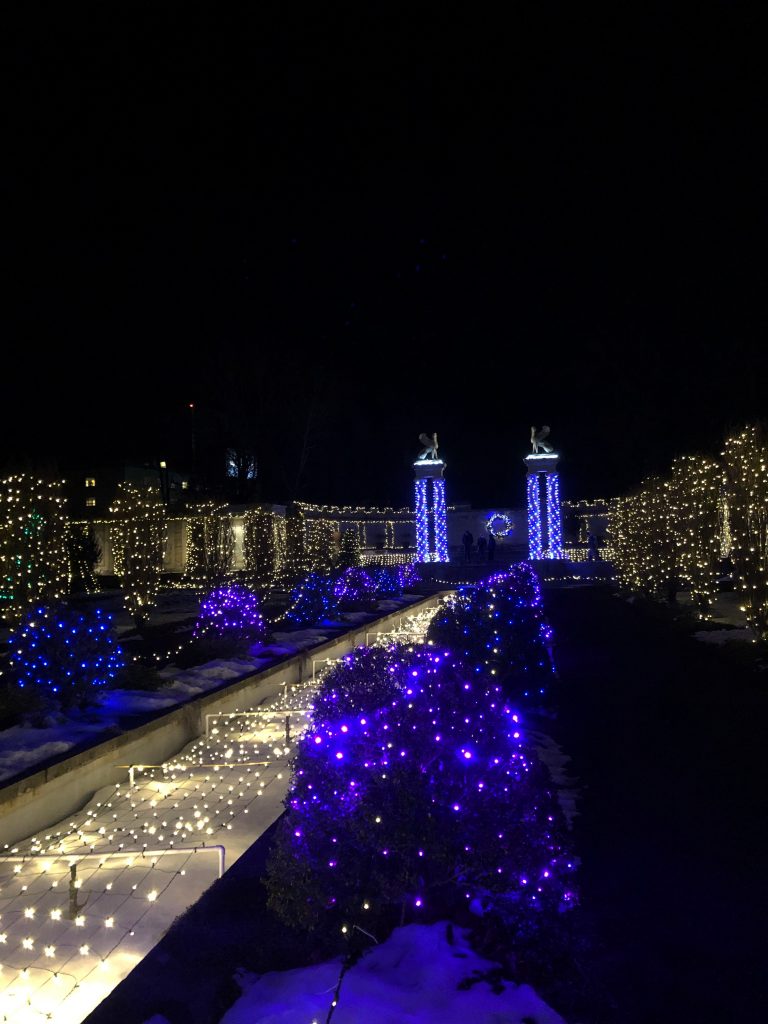 3. Untermyer Gardens – Before Christmas we also visited Untermyer Gardens in Yonkers for their Grand Holiday Illumination. Since entry was by timed reservation, this was also much less crowded than usual.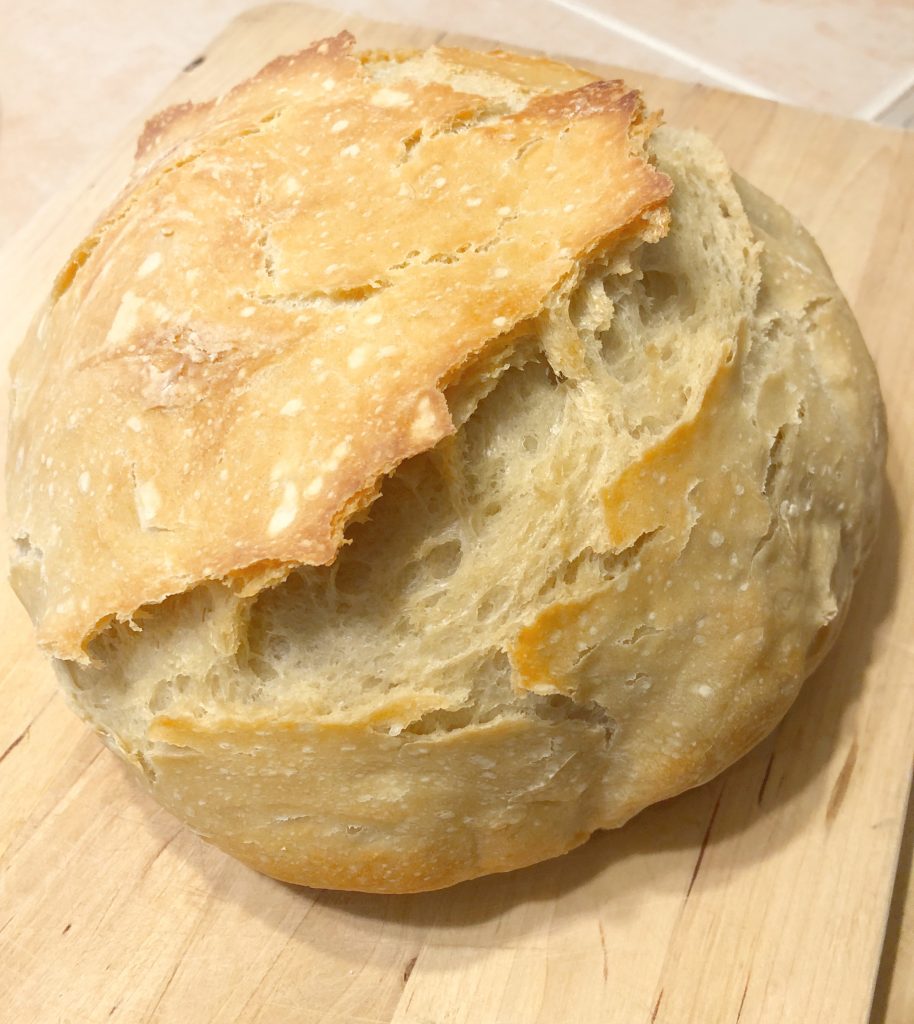 4. Christmas Dinner – Since it was just the four of us for Christmas, I didn't want to go crazy cooking dinner. Christmas Eve Day Dana and I prepped a vegetable lasagna and egplant parm. I also started the dough for Pinch of Yum's No Knead Bread. It was so easy to get dinner ready on Christmas and it was so good!


5. Reading – I am finishing up The Girl in the Mirror, a suspense read. This will likely be my last book of the year, putting my year end total number of books read at 98.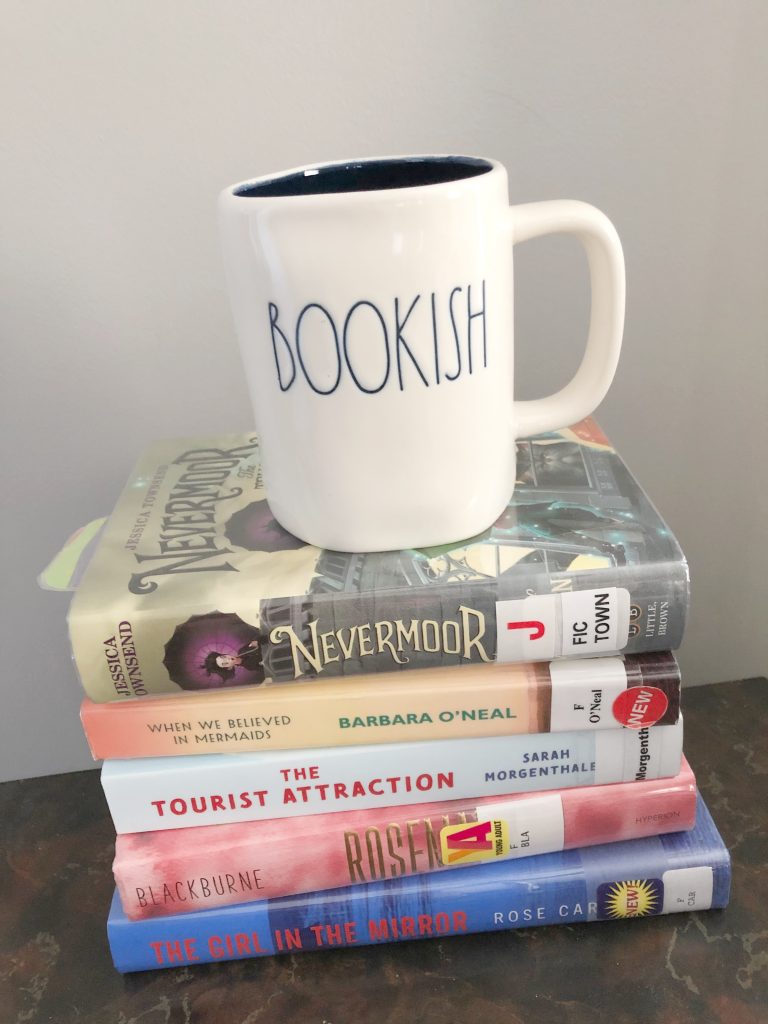 6. New Mug – I won this Rae Dunn mug from a giveaway that Steph and Jana (of the monthly Show Us Your Books Linkup) had.
ICYMI this week on the blog: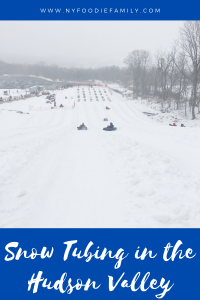 Monday I posted "Snow Tubing in the Hudson Valley."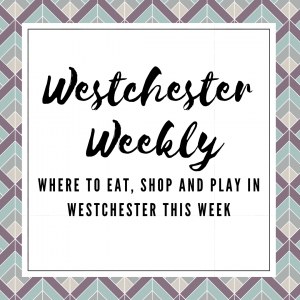 Wednesday I shared the newest edition of Westchester Weekly.
Sharing with Friday Favorites! Have a great weekend!