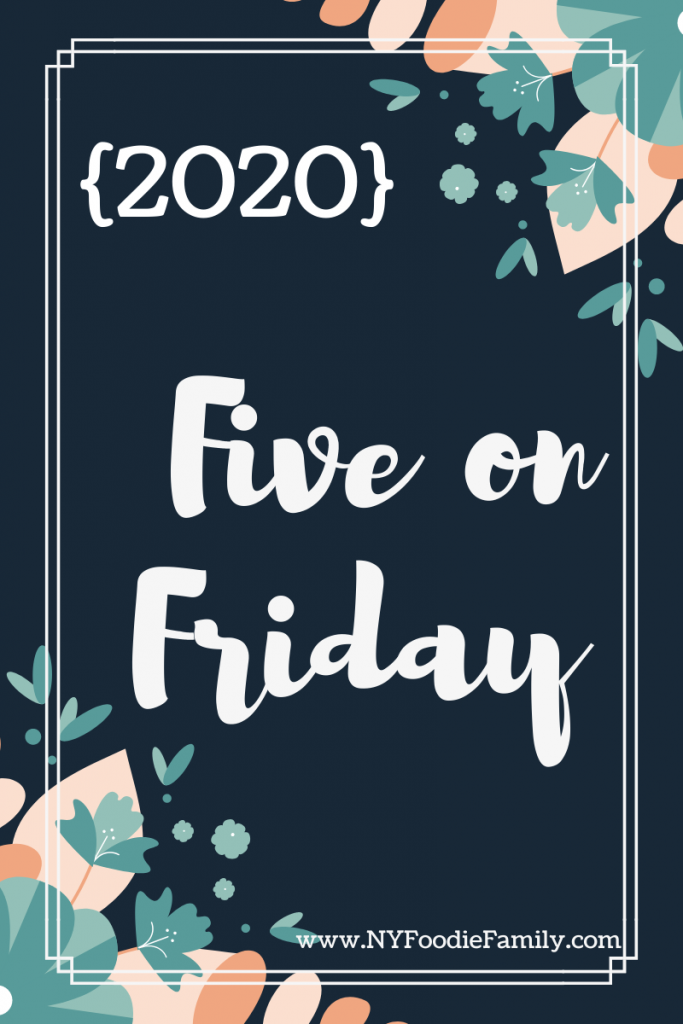 Happy Friday! I hope everyone had a great week! We spent a lovely weekend in Rhode Island visiting my parents and helping them celebrate their 50th wedding anniversary. The kids start school in a little over a week and a half. With the hybrid model and the students split up by last name, my daughter is very upset that she won't be with her besties. So this week, both kids have been all about hanging out with their friends and getting in some last social time before school starts. We are currently at Villa Roma Resort in the Catskills, enjoying some end of summer fun. Here are five from this week: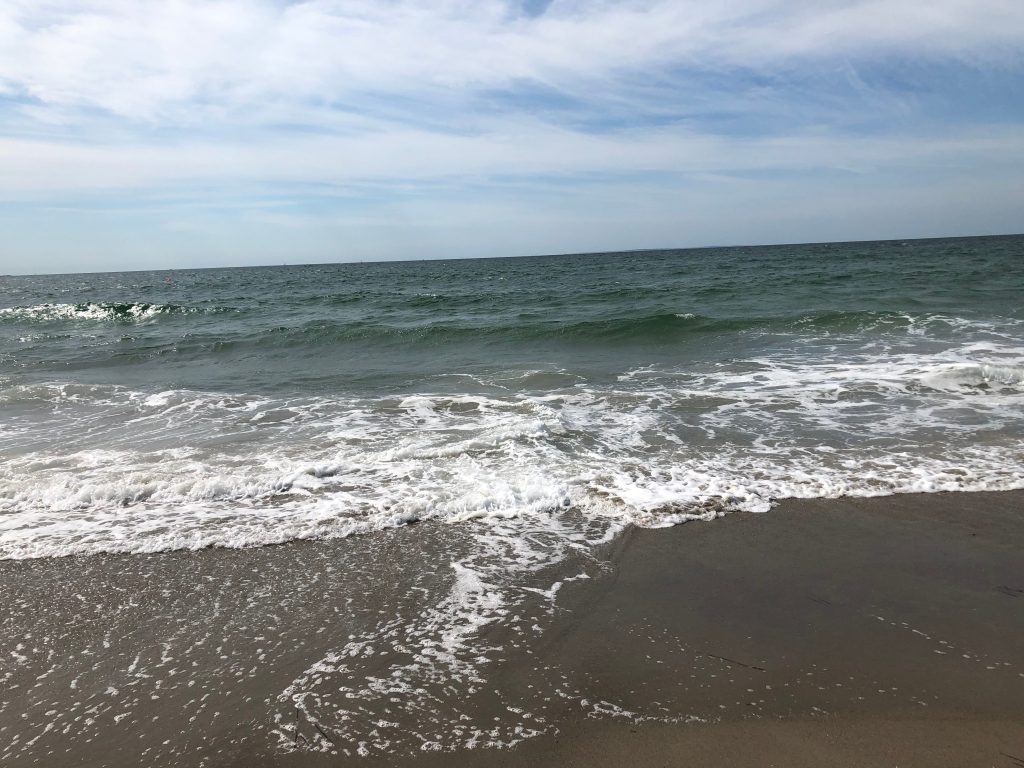 1.Beach Time – We are so fortunate my parents live so close to the beach. This view never gets old.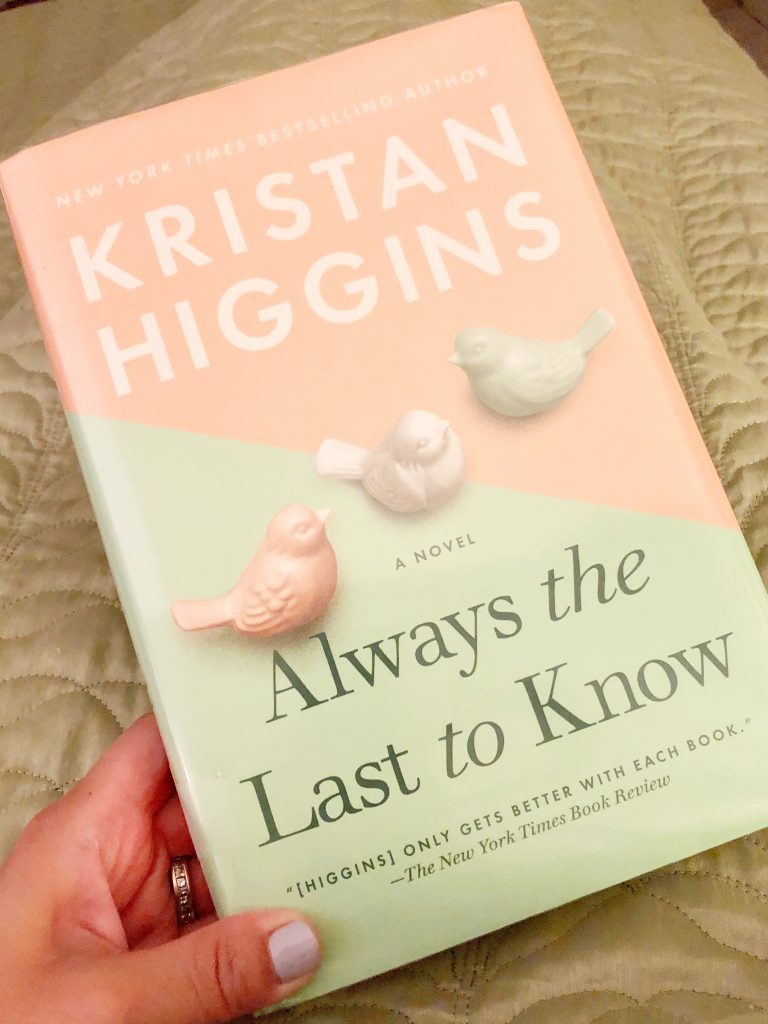 2. Reading – I am finishing up Always the Last to Know by Kristan Higgins.  It's a contemporary fiction book that I'm finding is an okay read.  I haven't had much reading time this week but hope to finish it this weekend.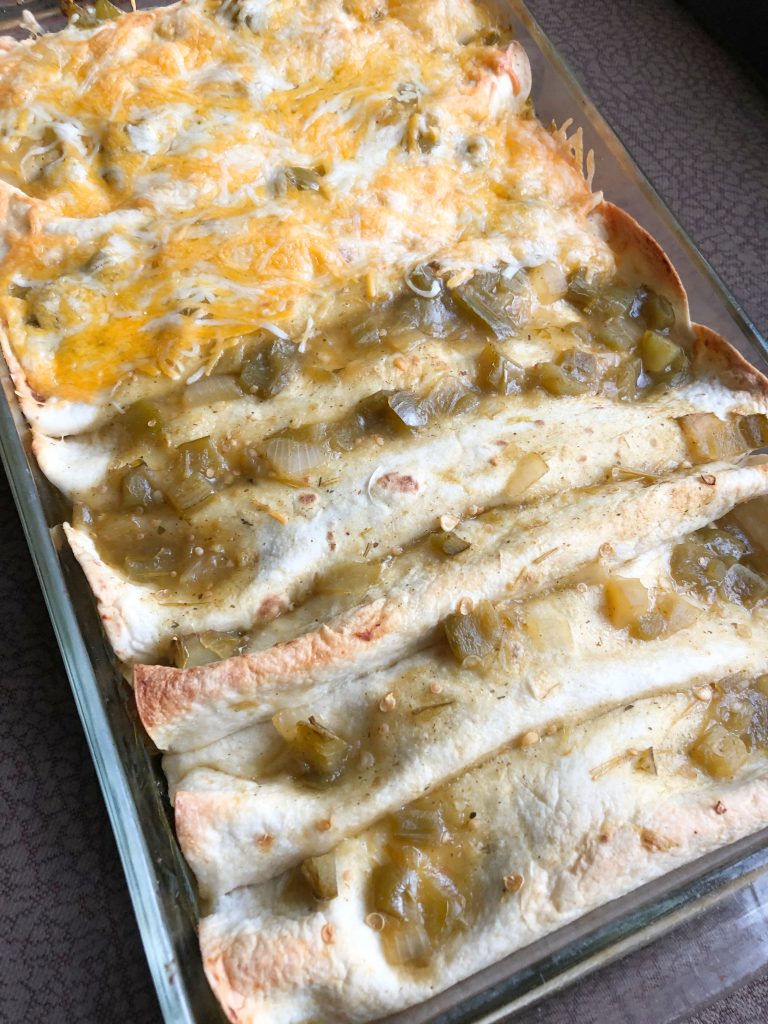 3. Cooking- This week we haven't cooked much, but we did enjoy these Corn and Zucchini Enchiladas from Two Peas and Their Pod. Since my son and I have transitioned from vegan to vegetarian (me) and meat eating (him), I have been finding recipes that I can adapt to please us all. This one was easy to do with leaving cheese out and on top of half of the enchiladas.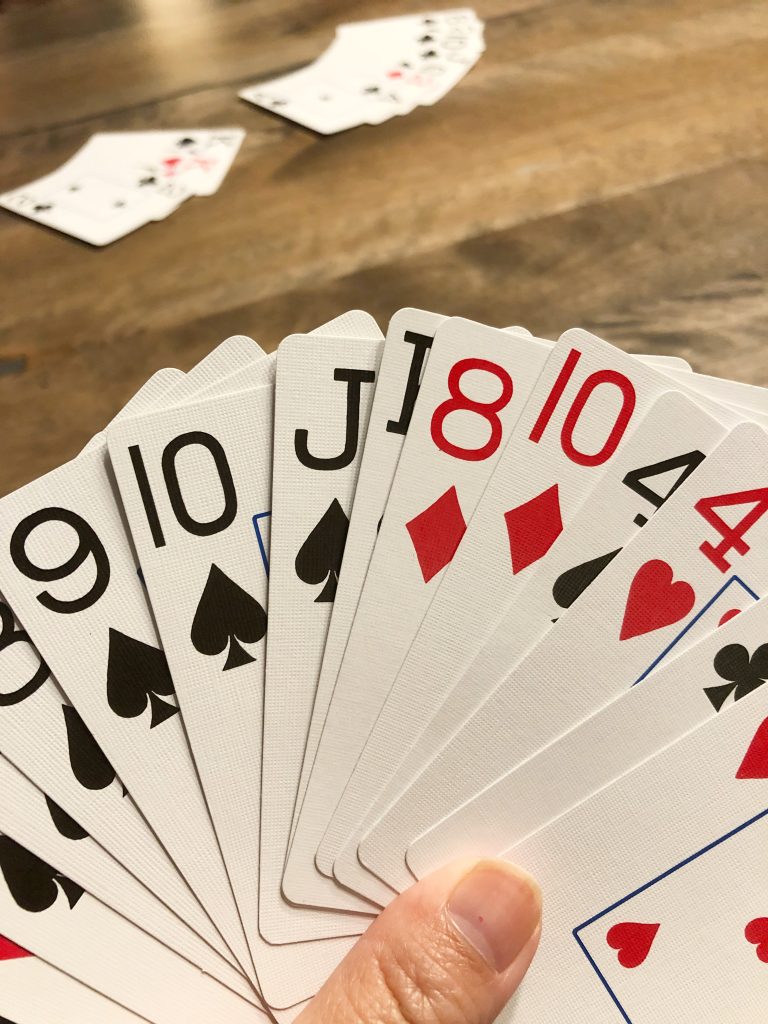 4. Playing – Over the weekend we introduced the kids to Liverpool Rummy. I grew up playing this card game with my grandparents and it was fun to start the tradition with my kids playing with their grandparents.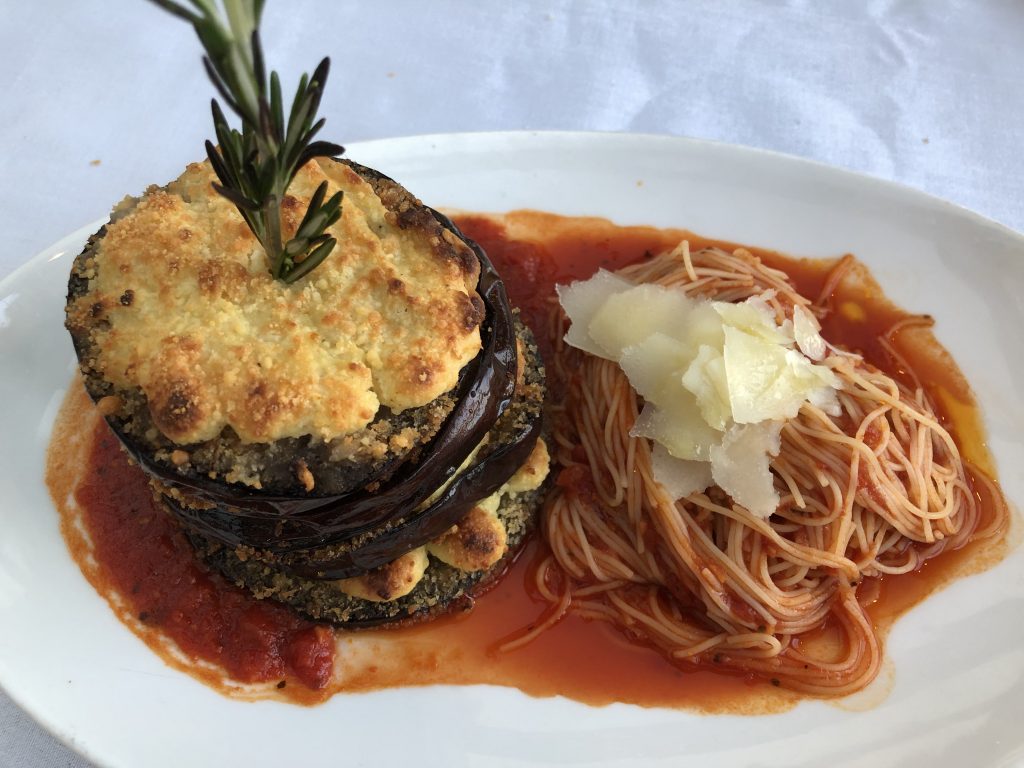 5. Eating – While visiting my parents, they picked the restaurant and made the reservations, but we treated them to dinner for their anniversary. We had a delicious dinner at the Chapel Grille in Cranston, Rhode Island. I enjoyed this Eggplant Napoleon alla norma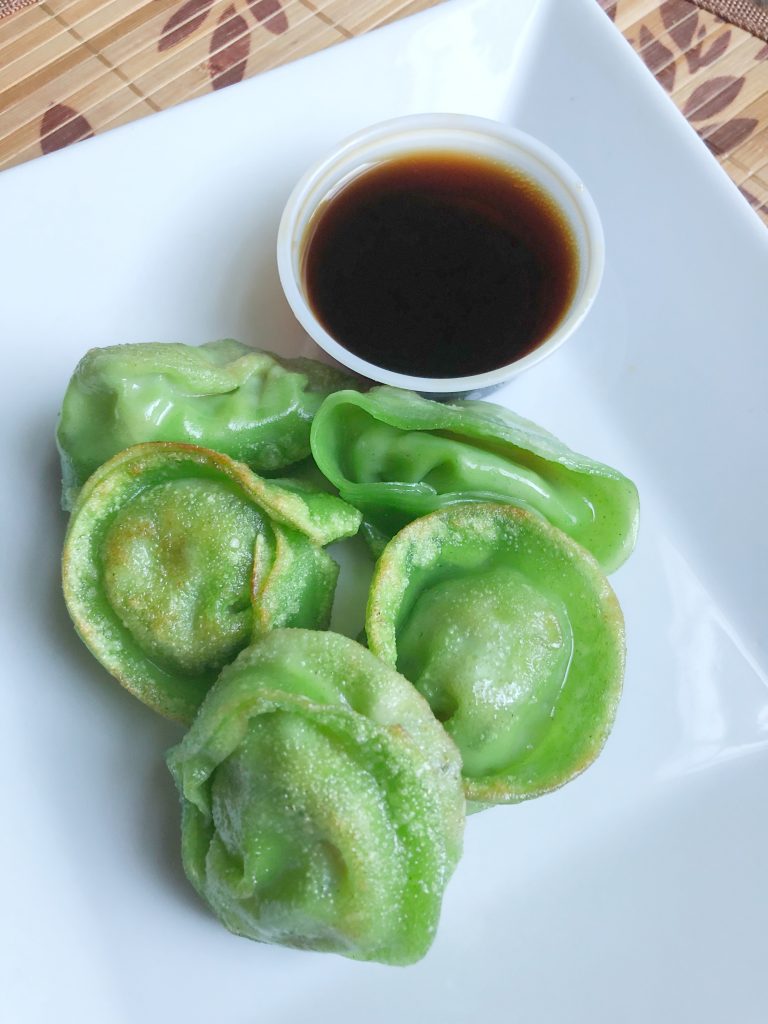 We also ordered takeout from a new Chinese restaurant, Chigo in Hawthorne.  I have a blog post coming next week, but these were some tasty vegetable dumplings!
ICYMI this week on the blog: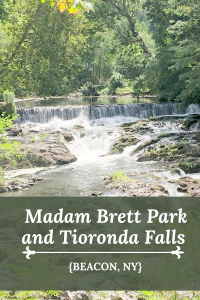 Wednesday I wrote about Madam Brett Park.
Sharing with Friday Favorites!  Have a great weekend!