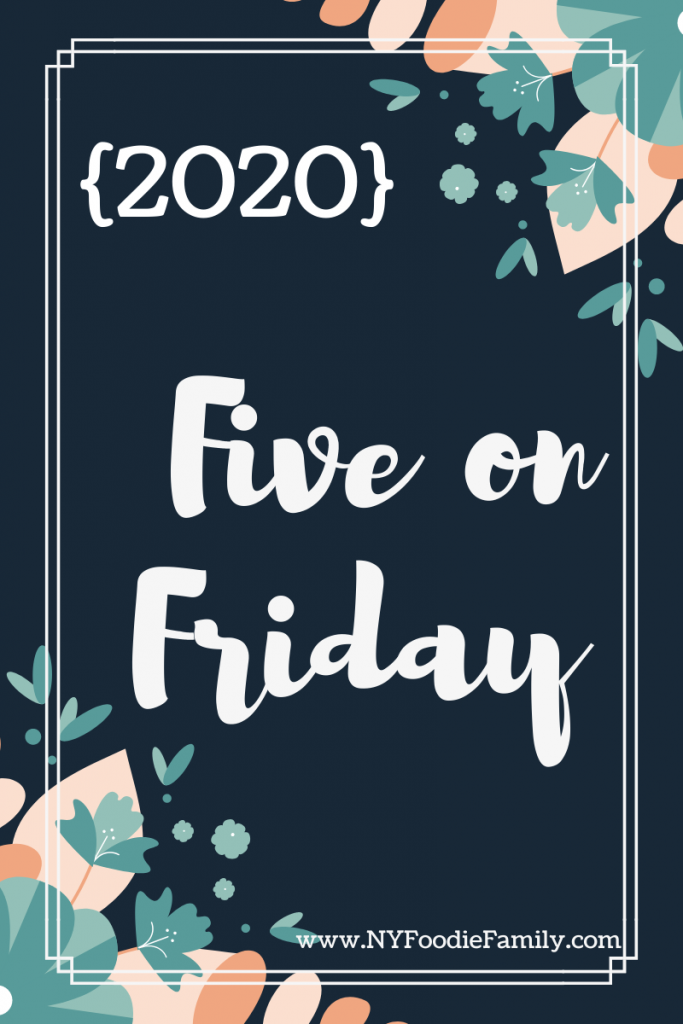 Happy Friday and happy fall!  I am all about all things pumpkin spice, cozy sweaters and fall foliage!   This is such a fun time of year! School is going well for the kids. My daughter is loving high school! Last night we attended virtual back-to-school night for my son, who is in 7th grade. I have to say, I kind of enjoyed "attending" from my couch, wearing my pajamas! We are looking forward to a three day weekend. Happy Yom Kippur to those who celebrate. Here are five from this week: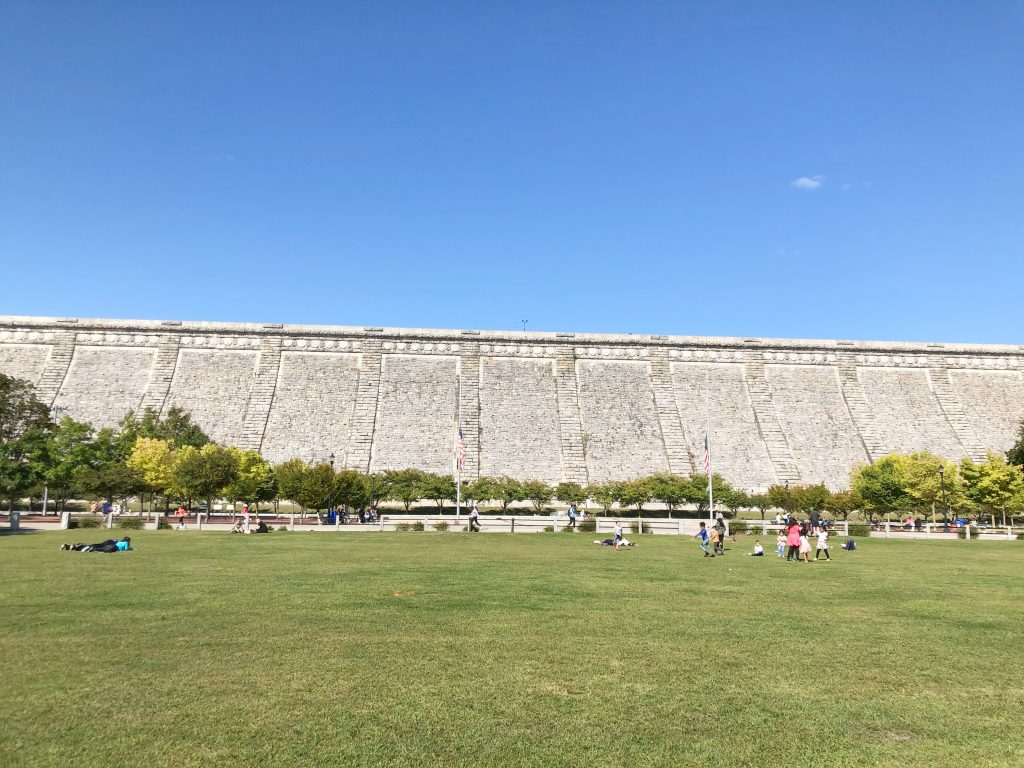 1.  Supper Club Picnic – We finally got to see the other couples from our supper club!  The last time we had gotten together was in February, pre-pandemic.  Sunday we met up at the Kensico Dam and enjoyed a picnic lunch. It was a beautiful day with great company!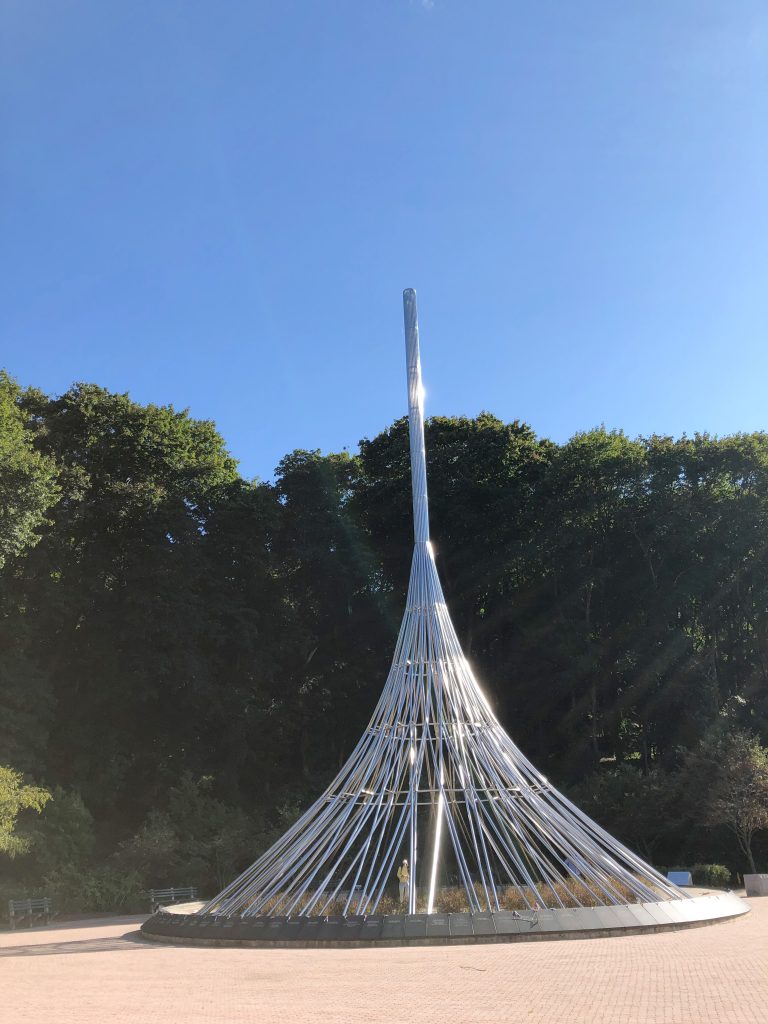 After our get together, our family walked along the dam and visited the 9/11 memorial, the Rising.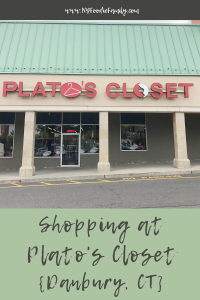 2. Shopping – Last Saturday we took our daughter shopping at Plato's Closet.  She has become a big fan of thrifting and second hand shopping.  Me and my wallet are not complaining!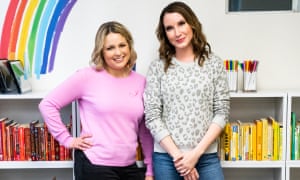 3. Watching – This week I watched the first episode of both The Home Edit and Sing On on Netflix.  The Home Edit has gotten me wanting to organize ALL the things! I will be checking out some of their books for sure for some more ideas. Sing On is a karaoke singing competition show, hosted by Tituss Burgess, from The Unbreakable Kimmy Schmidt.  It's a fun show that I can watch while doing other things.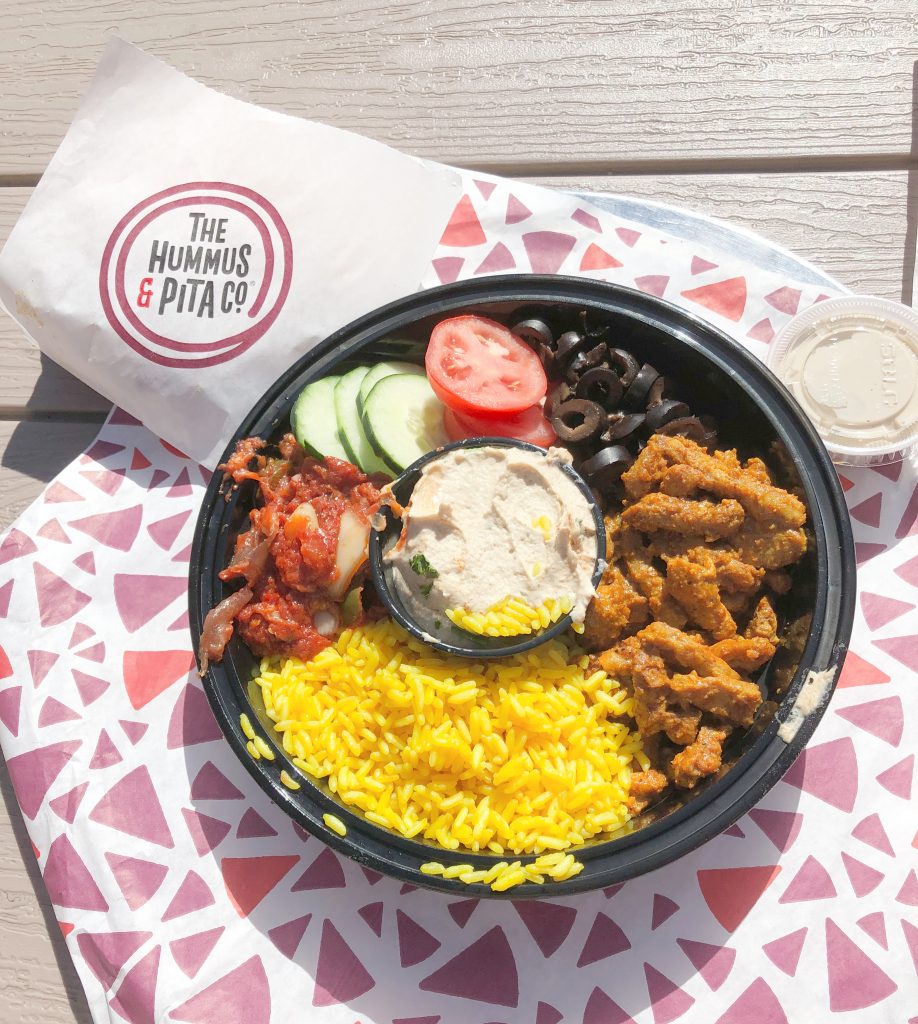 4. Eating – This week we went to The Hummus and Pita Company while we were shopping in Brookfield, CT. Their vegan Shwarma is tasty and we love all the sides!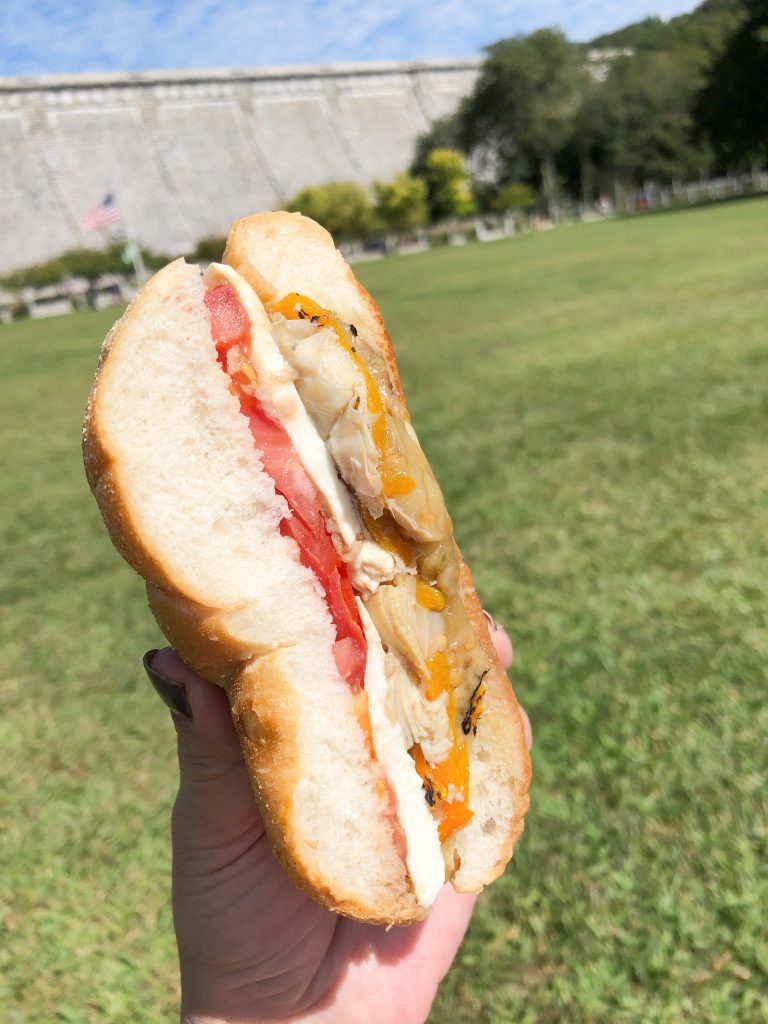 For our supper club picnic I made roasted eggplant sandwiches with roasted peppers, artichoke hearts, tomato, fresh mozzarella and some balsamic vinegar.


5.Reading – I am currently reading The Last Flight by Julie Clark. This suspense book had me interested from the very beginning. I'm hoping to have it finished by the end of the weekend.
ICYMI this week on the blog: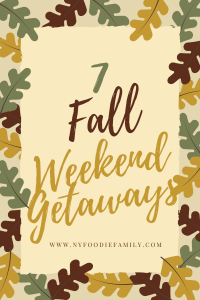 Tuesday I posted shared 7 Fall Weekend Getaways.
Sharing with Friday Favorites!  Have a great weekend!