Hooray for Friday!  I hope everyone had a great week. It was pretty uneventful here for us, which I call a win!  My daughter attended a local field hockey camp in preparation for the upcoming school year, where she plays on the modified field hockey team.  My son was at the regular town camp all week. This weekend we are hosting our monthly supper club. This month's theme is Brazilian, which I'm sure will be a tasty dinner! Here are five from this week: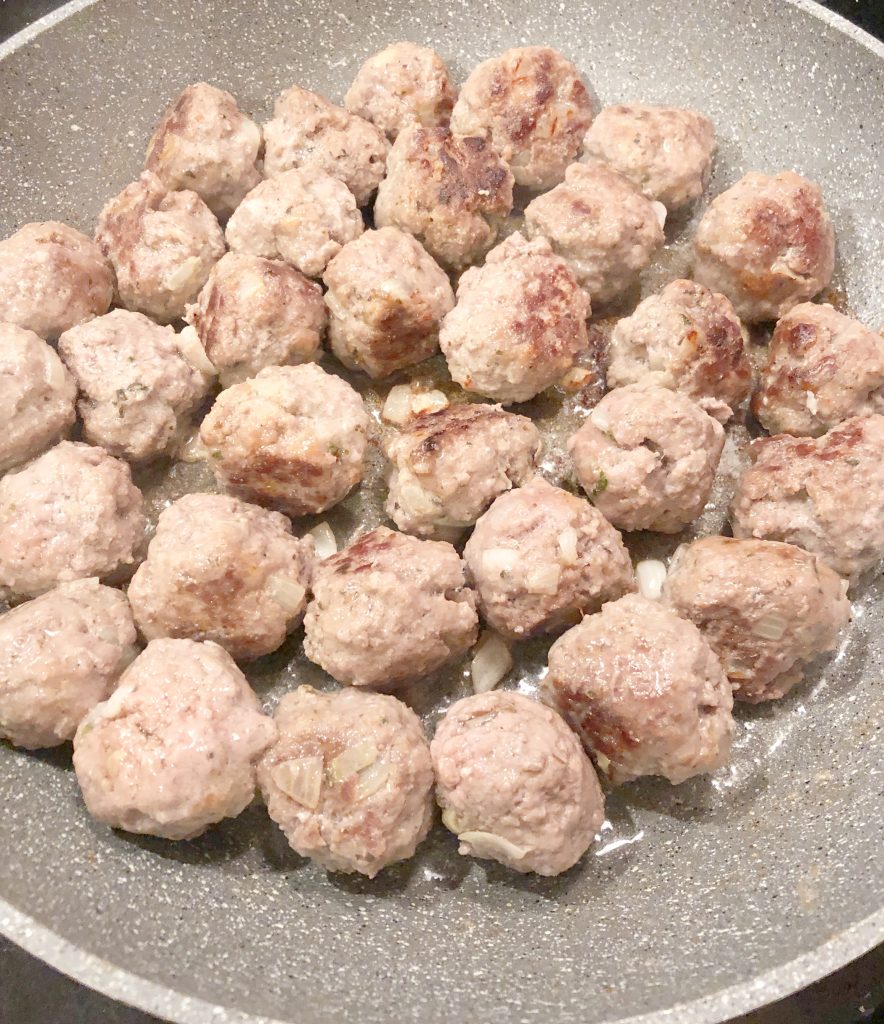 Birthday Celebration – my husband's side of the family came over this past weekend to celebrate my son's birthday.  Even though he turned 11 almost a month ago, this was the first day that we were all free. My son requested chicken parm.  We also made meatballs, sausage, pasta, Caesar salad and garlic bread. It was delicious and we had leftovers for a few meals! Is it sad that the only pics I have of our food is the sauce simmering on the stove and the meatballs, pictured above, frying in the pan?!!
2. Listening – Dinner Sisters podcast. Each week, hosts Kate Schulz and Betsy Wallace pick the same recipes to cook for their family from popular bloggers and cookbooks. Then they make the recipes and review them for the listener. I'm always on the lookout for new recipes and I love hearing their opinions. I'm only four episodes in so far, but there are currently 74 episodes. I'm one of those listeners that like to start at the beginning and make my way forward. So I have lots of episodes to catch up on! I have yet to make any recipes that they have talked about though.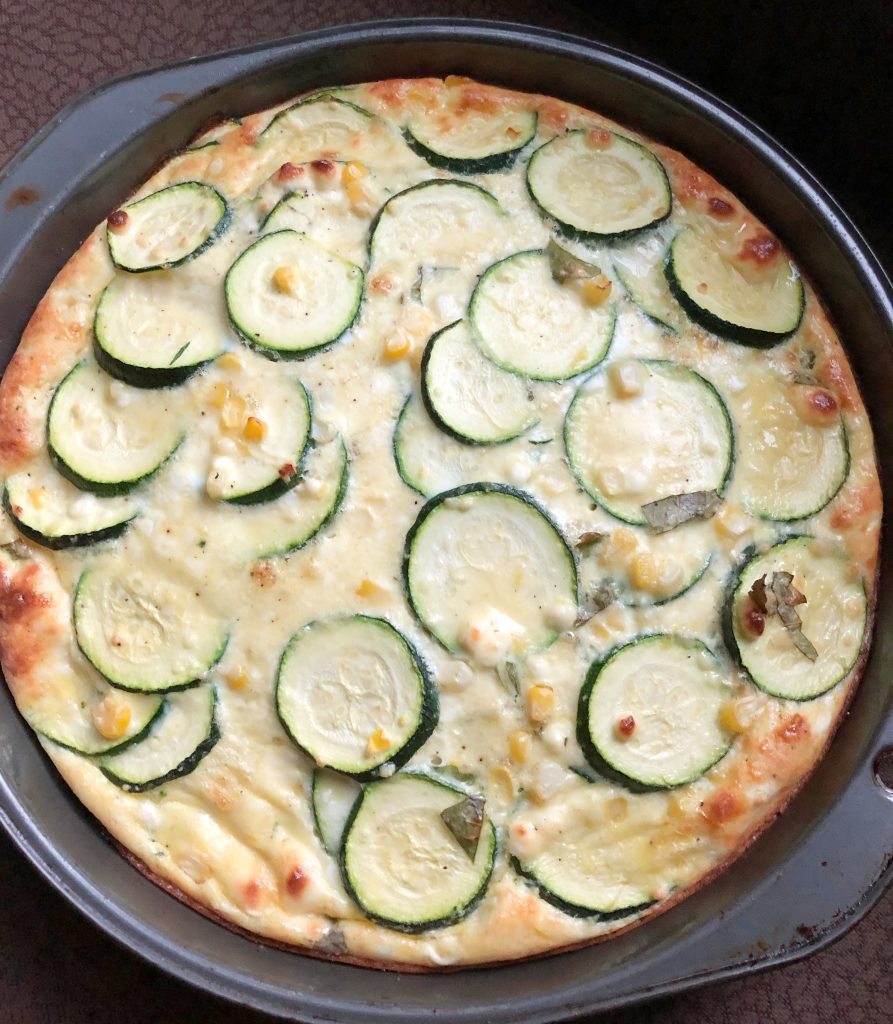 3. Cooking – My daughter has requested that we eat more vegetarian meals. So this week I made this Corn and Zucchini Goat Cheese Quiche with Lemon and Basil. Last night she made Egg and Tomato Open-Faced Sandwiches and tonight we will have pizza.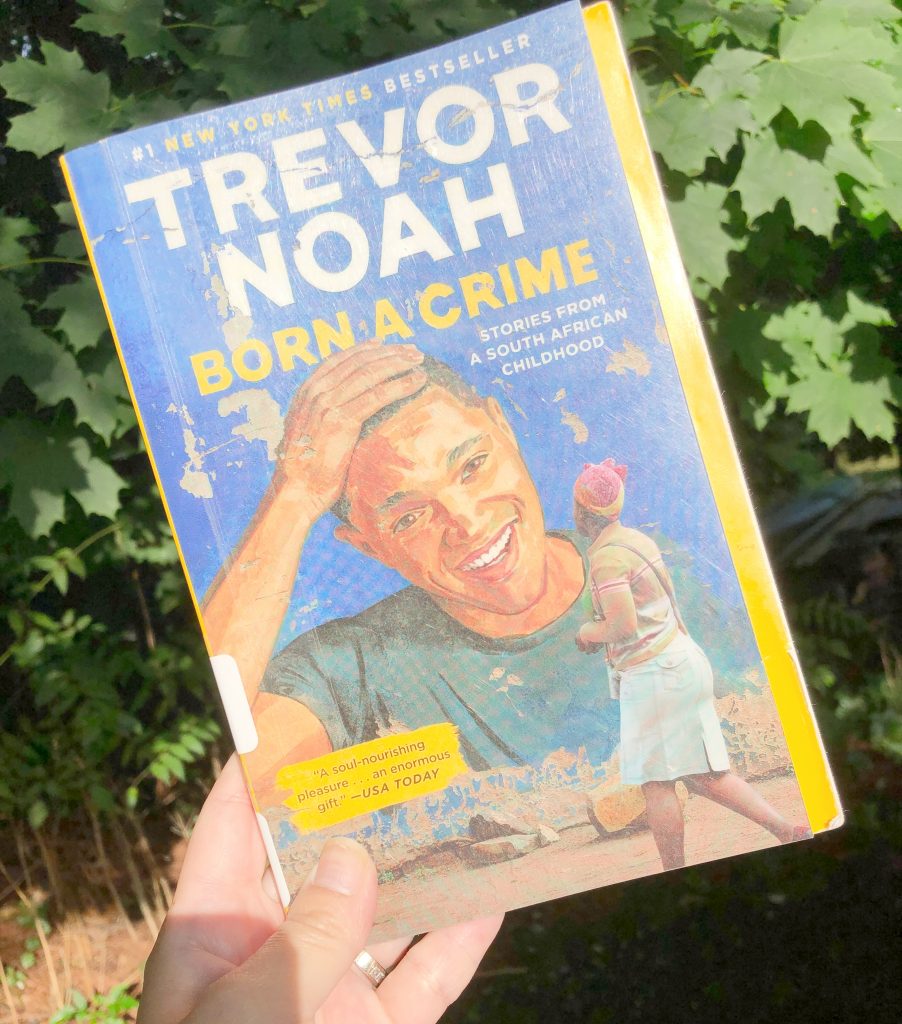 4. Reading – This week my work book club met to discuss Verity.  Everyone liked it which was nice since I'm the one who recommended it!  We picked The Art of Racing in the Rain for our next read. I read this book years ago and am looking forward to a reread.  I even have it on hand from the library since I just had my daughter read it. I'm always on the lookout for good books for her to read besides the typical YA stuff she enjoys.  If you have any good teen book recommendations, please share! I'm currently finishing up Born a Crime by Trevor Noah for my library's adult summer BINGO game. It completes my BINGO win for the category, book by a celebrity or public figure.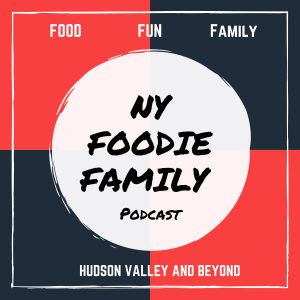 5. Podcast – This week on the podcast we discuss Playland Park, local produce, adult summer reading and the NY Renaissance Faire.  Then we end with our Quick Hits of the week!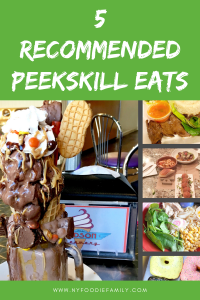 This week on the blog I shared 5 Recommened Peekskill Eats.

Sharing with Friday Favorites!  Have a great weekend!