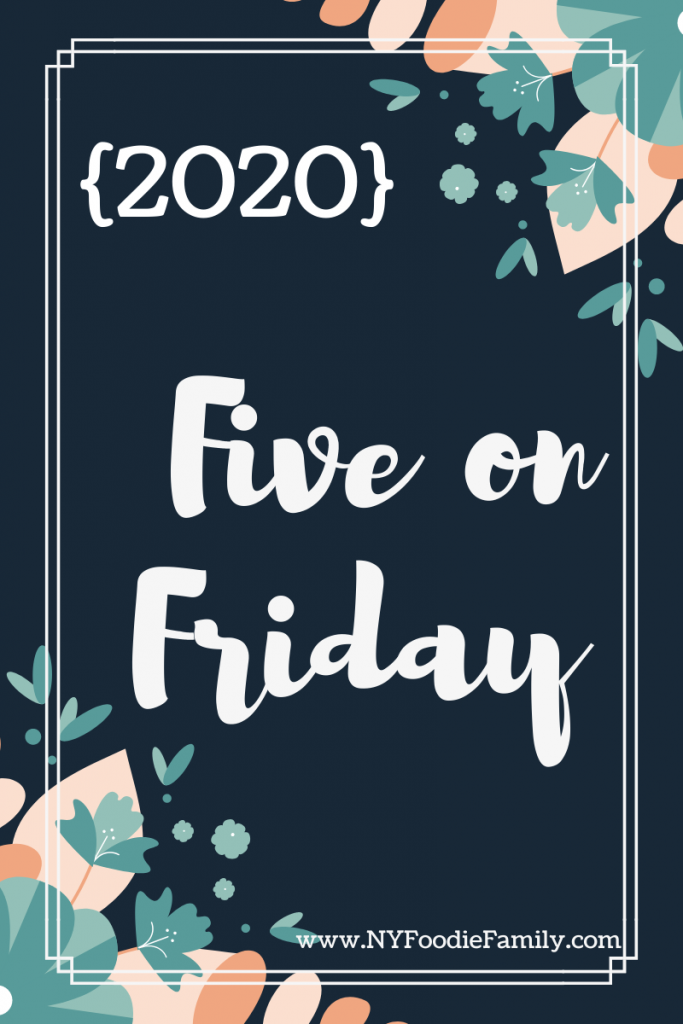 Happy Friday and hello September! This is it – the last unofficial weekend of summer.  With Labor Day on Monday, we have a long weekend before the kids start school Tuesday.  I am hoping they have a good and SAFE year despite all the changes. I am so ready for fall and can't wait for the cooler weather! I'm also happy my blog is up and running again. Last Friday, some of you may have discovered that my blog had a database error issue and you couldn't access the blog. After some help from Bluehost, I was able to get it up and running again. Here are five from this week: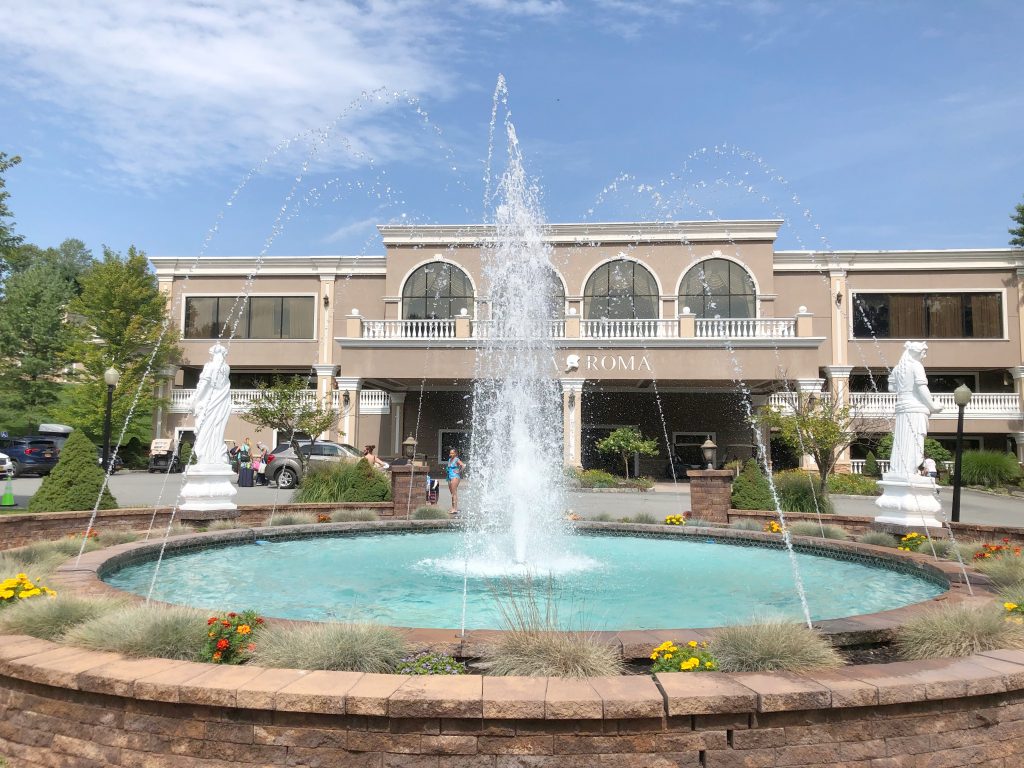 1. Villa Roma – Last week we spent two days at Villa Roma Resort in the Catskills. It was so nice to get away for a couple of days and we had such a good time.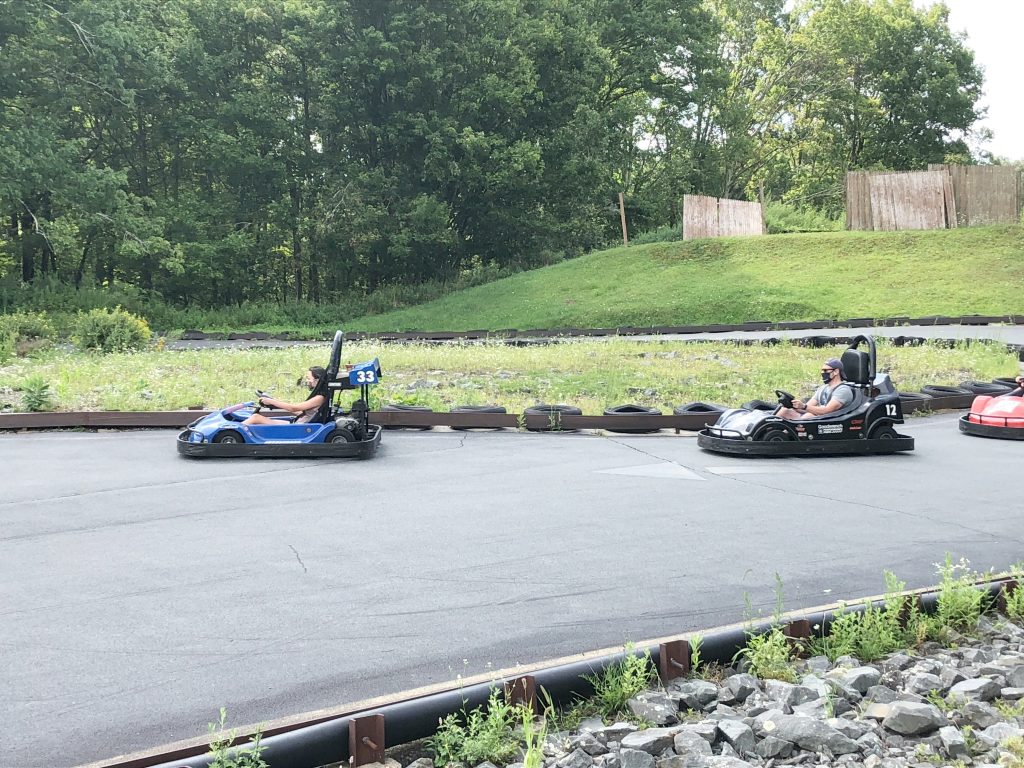 The kids and I tried driving Go Karts for the first time (which you can see on my Instagram). A full post/review will be up next week.
2. Reading – I am finishing up The One by John Marrs. This is a good sci-fi/suspense read where a DNA test matches you with your "perfect partner." Unfortunately, getting matched has its consequences. I recently discovered that it's being made into a 10-episode Netflix show.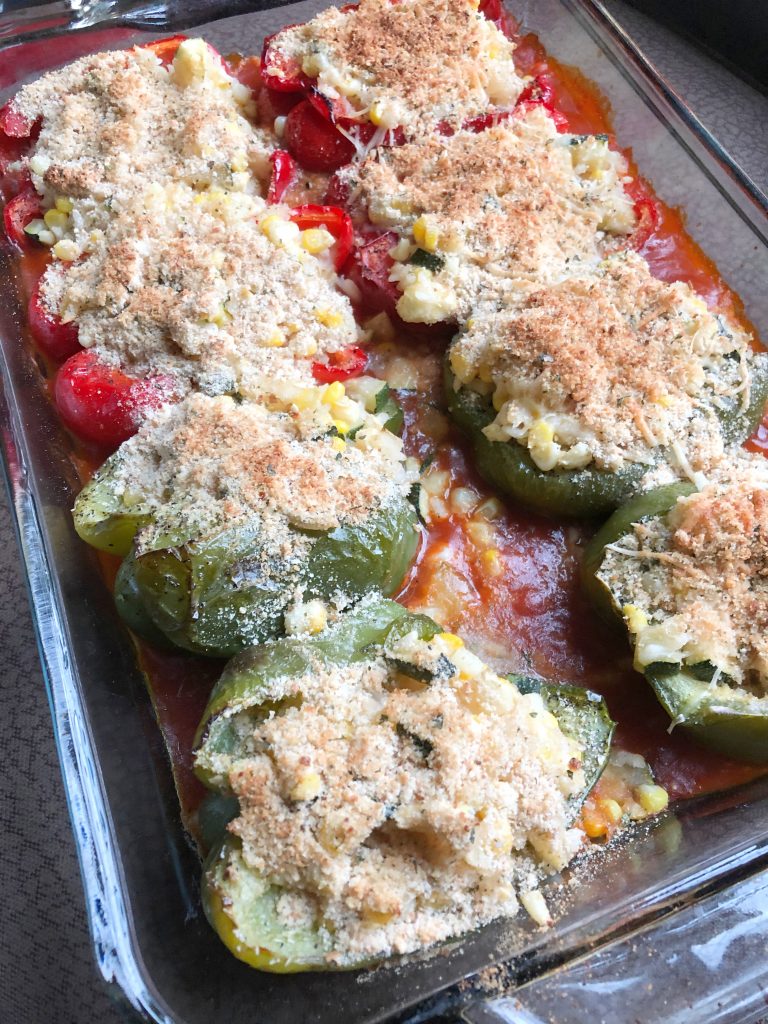 3. Cooking – This week one of our favorite meals were these Summer Risotto Stuffed Peppers from How Sweet Eats. They weren't difficult, just time consuming. It took about an hour start to finish.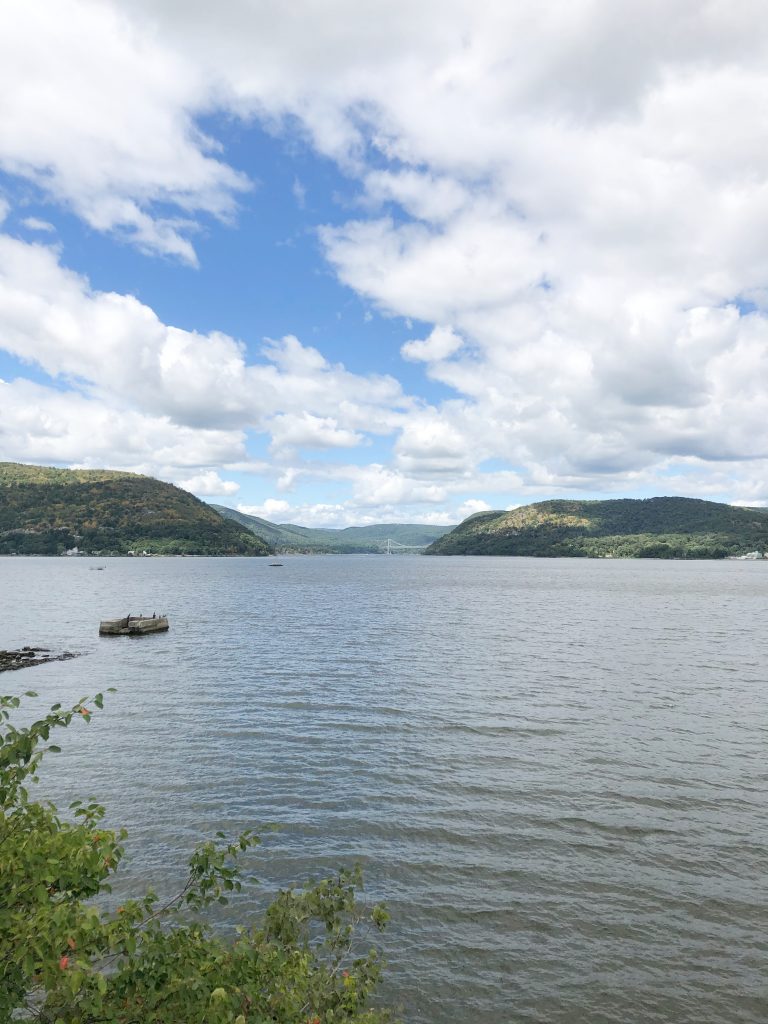 4. RiverWalk – Sunday the weather was beautiful. I walked part of the RiverWalk in Peekskill and spent some time reading by the Hudson River. It was quiet and peaceful and just what I needed.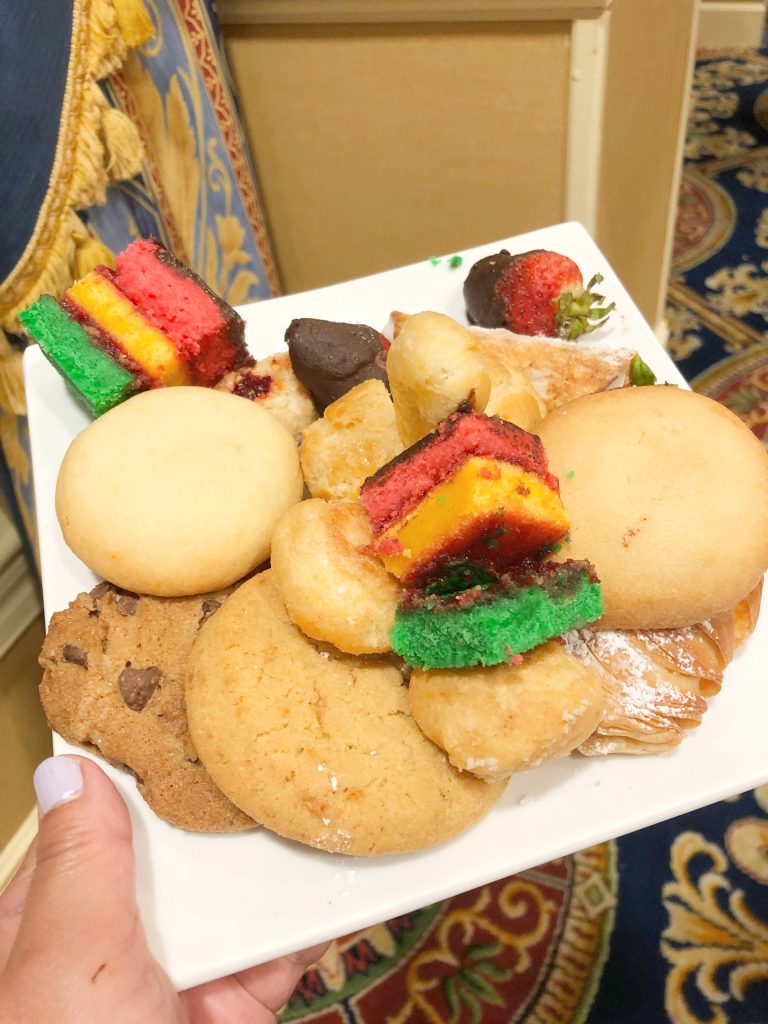 5. Eating – We enjoyed this plate of Italian pastries at our dinner at Villa Roma.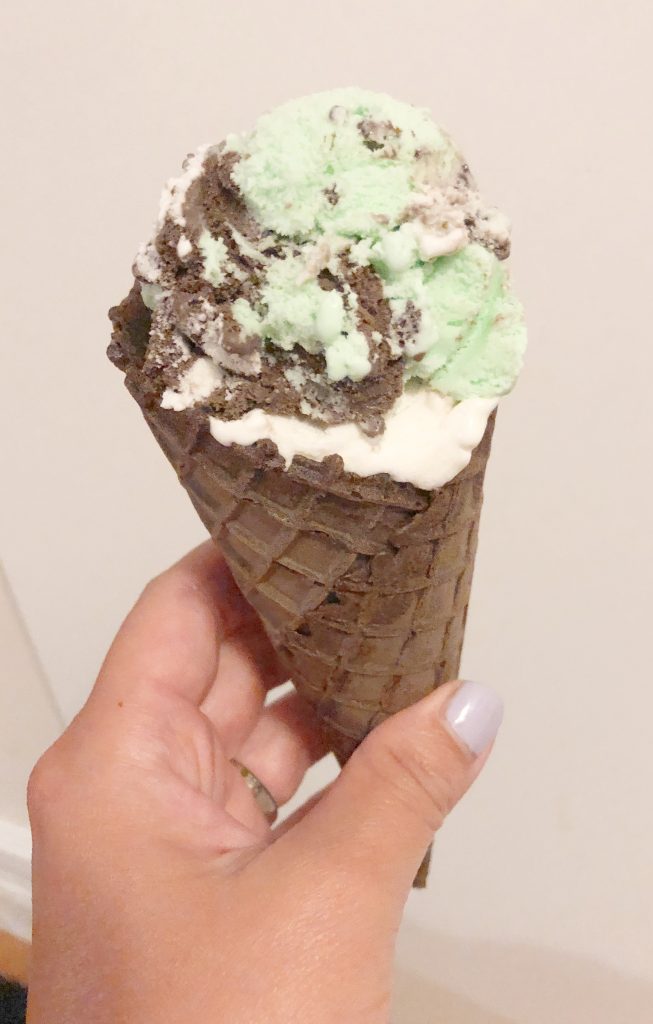 I found chocolate waffle cones at my local Shoprite, which I of course had to buy. I filled it with Turkey Hill Trio'politan Mint Cookie. I'm not going to lie. Work has been crazy busy and I earned this ice cream cone!
ICYMI this week: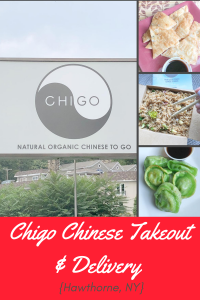 Wednesday I posted about Chigo Chinese Restaurant.
Sharing with Friday Favorites. Have a great weekend!