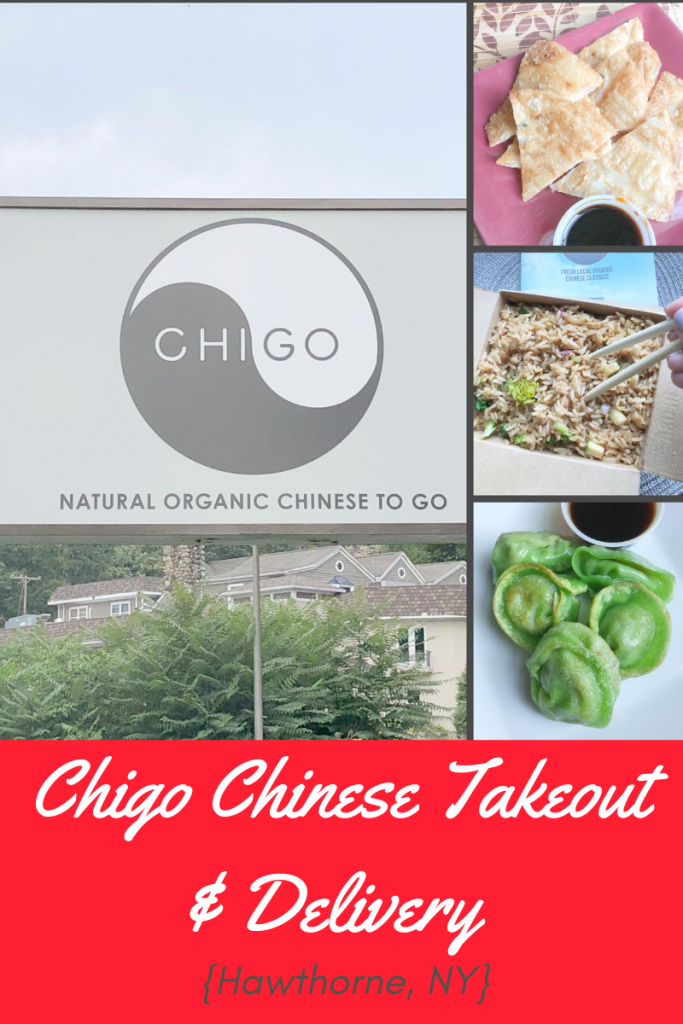 I love Chinese takeout! It's our go-to when we don't have the time or energy to cook. Thanks to MaxEx PR, I discovered the recently opened Chigo Cin Hawthorne, which is bringing Chinese takeout to a whole new level.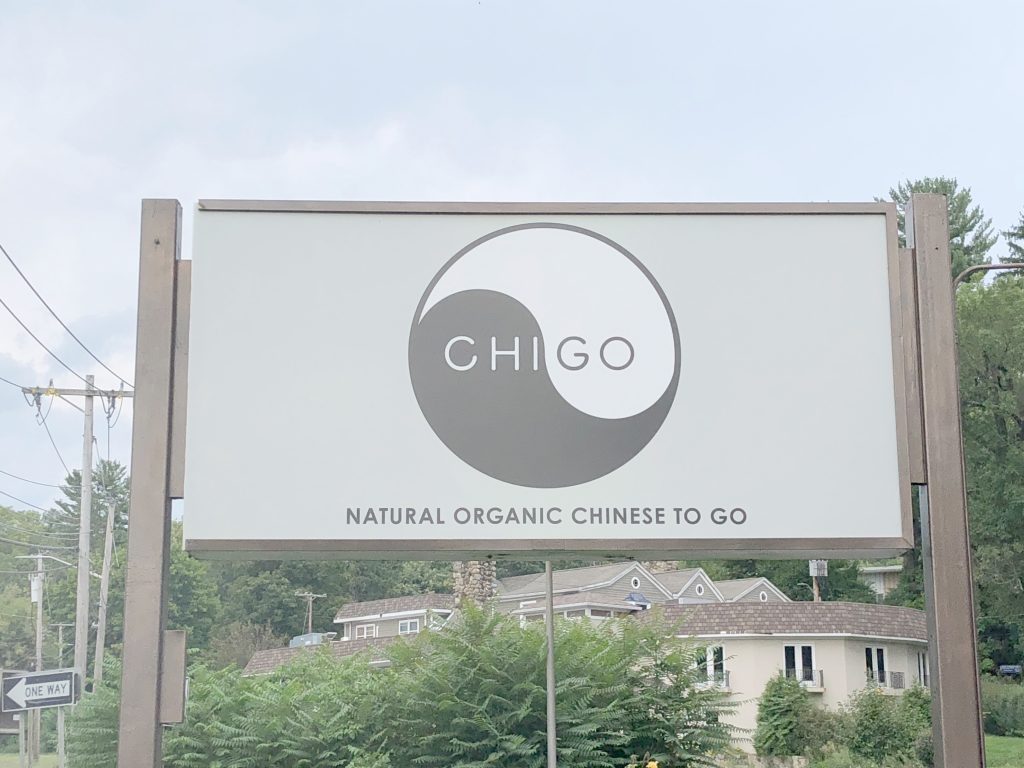 Chigo, named as a combination of "Chinese to Go" is located on Saw Mill River Road in Hawthorne. The restaurant only does takeout and delivery, but they deliver to over 20 towns throughout Westchester County (New York) and Fairfield County (Connecticut). They even have their own app to make ordering easy.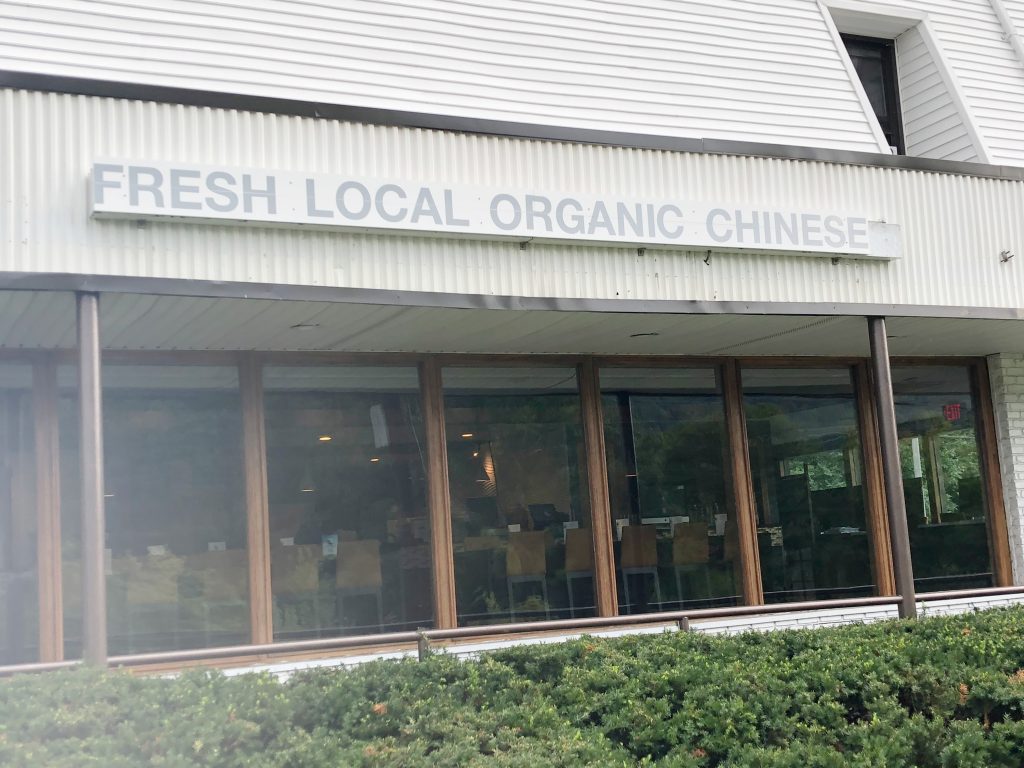 When you get your food, don't think you're going to be eating regular Chinese takeout. Chigo uses fresh, organic, locally sourced ingredients. The prices may be a little higher than your standard Chinese takeout, but the quality is so much better. My husband and son were running errands in White Plains and stopped to pick up our order on the way home. In our family of four we have two vegans, one vegetarian (myself) and one meat eater.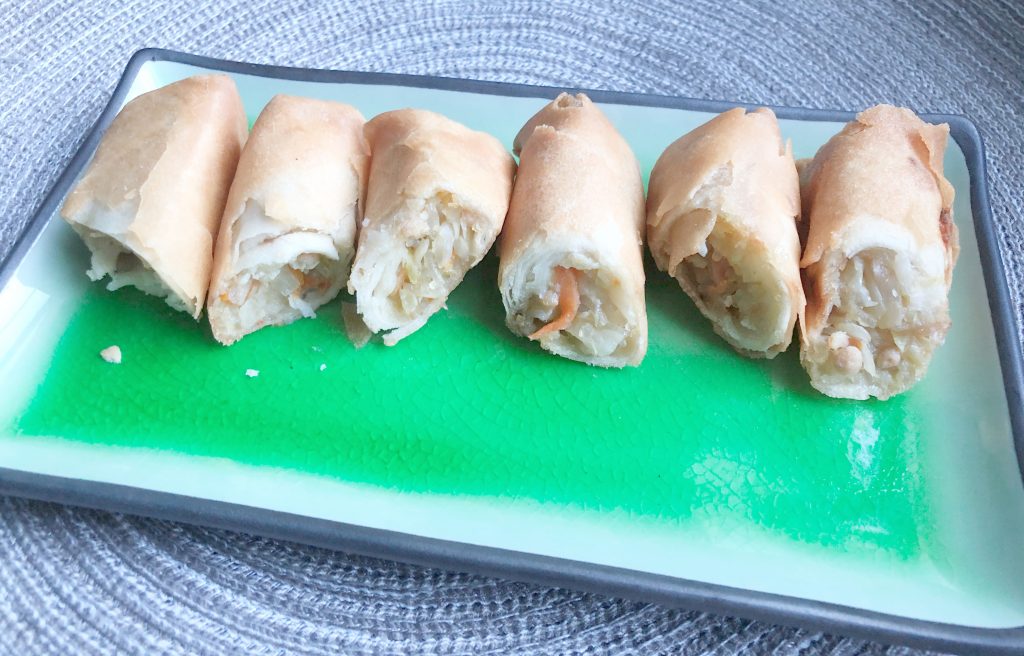 I think I ordered almost every vegetable dish on the menu! From the Dim Sum section I ordered scallion pancakes and vegetable spring rolls. They also have Firecracker Spring Rolls, Chinese BBQ Spare Ribs, Salt & Pepper Shrimp, Classic Crab Rangoon and more.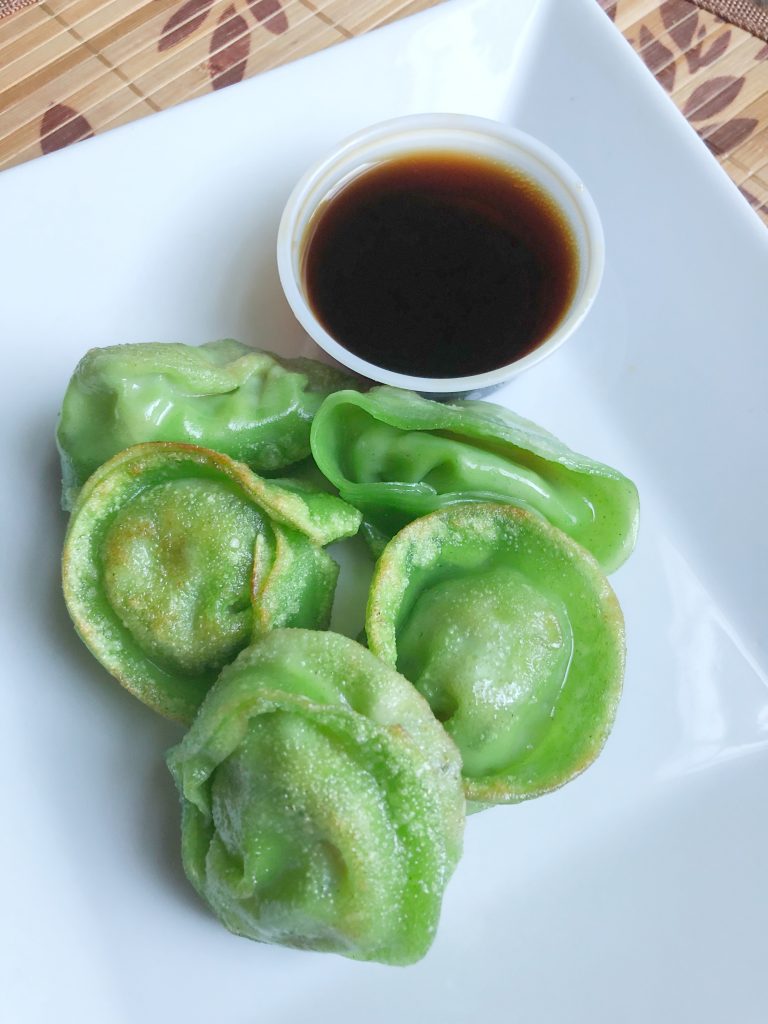 They serve four different dumplings, including a Shanghai Soup Dumpling. We went with the pan fried Vegetable Dumplings.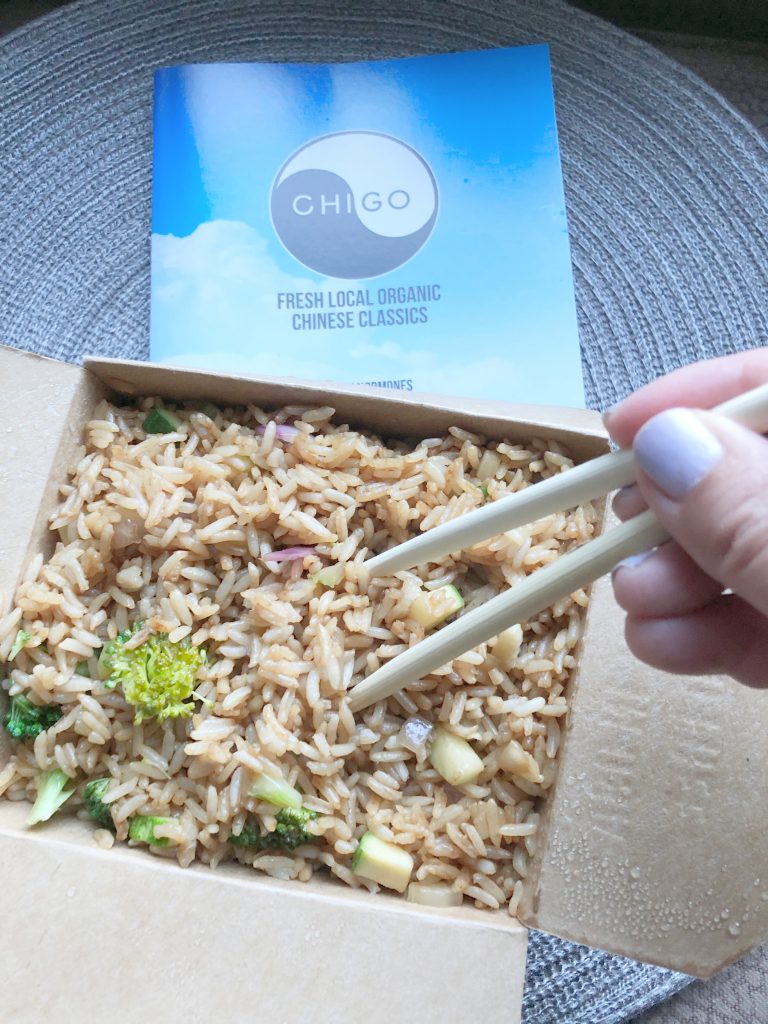 We also ordered Organic Vegetable Fried Rice, Shanghai Lo Mein Noodles (mild) and the Chinatown Stir Fry with Tofu. For an additional cost you can add chicken, beef, shrimp pork or tofu to any of the rice and stir fry dishes.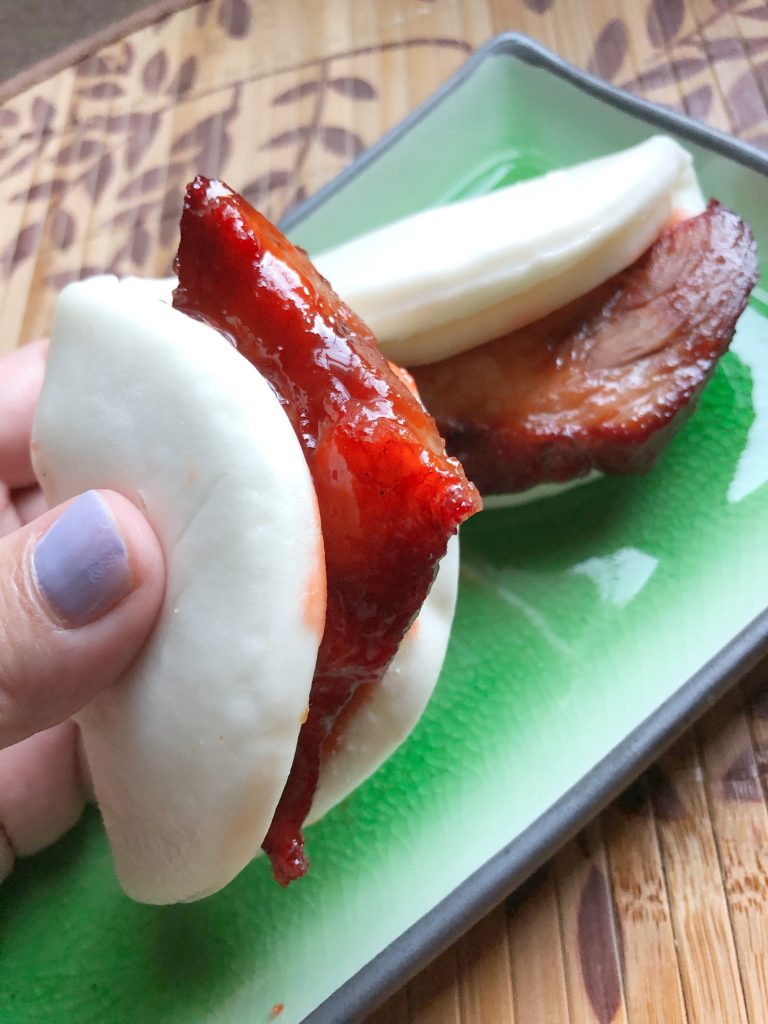 And for my son, I ordered Berkshire Pork Bao Buns, since he's the only meat eater in the family and loves these!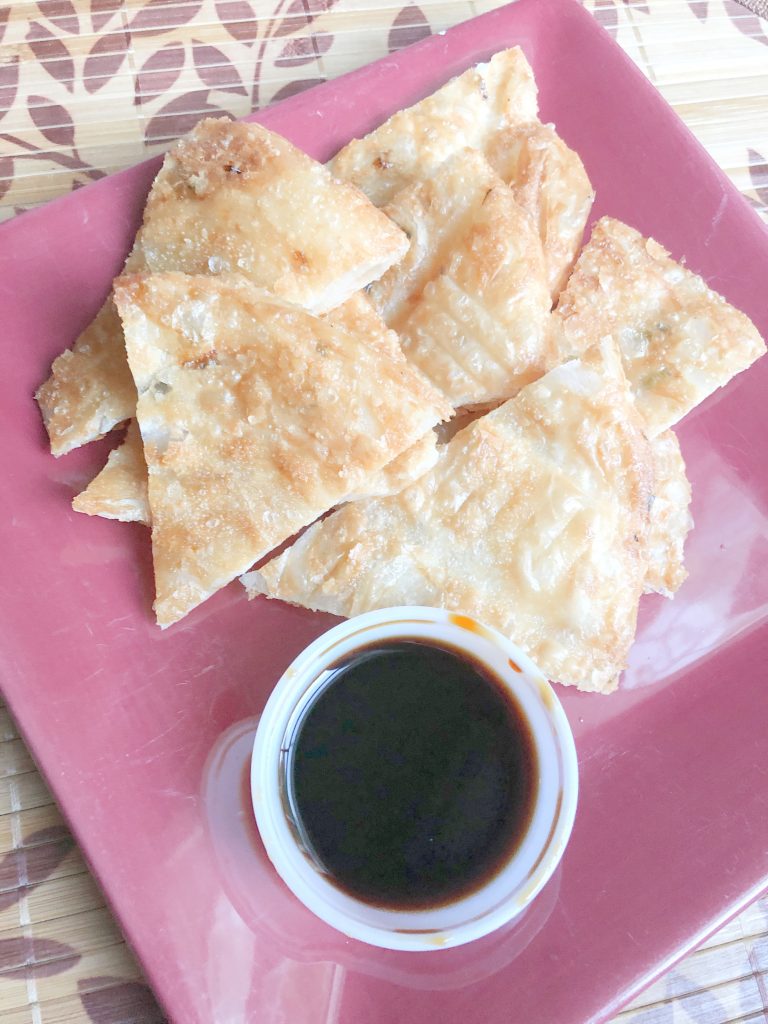 We enjoyed our dinner and could taste the difference between our local Chinese takeout and this meal. Portions are on the smaller side. Whereas I thought that I had over ordered for the four of us, it was actually the perfect amount of food. Even though we ordered fried rice, I was surprised that we didn't receive any white rice to go with the stir fry.
Chigo also serves a variety of "classic" Chinese dishes like Sesame Chicken, Chicken & Broccoli, Classic Peking Duck, Fiery Pepper Steak and more. These dishes can be ordered in either half or full sizes.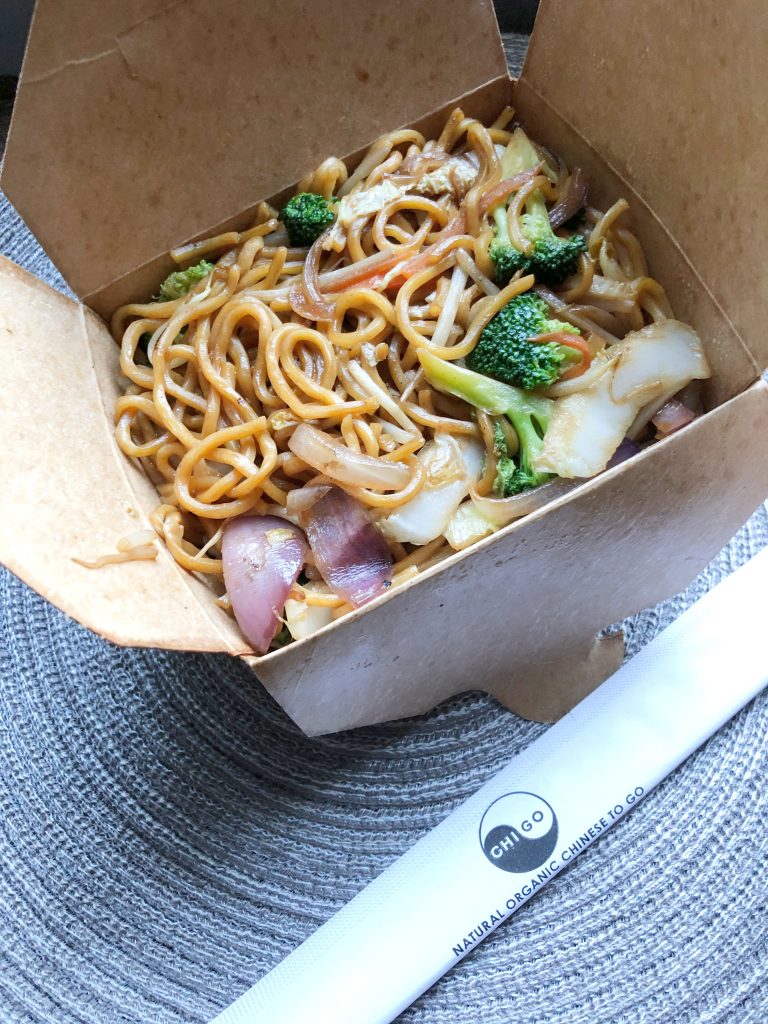 We are not strict vegans and vegetarians. However, when I called to order I did ask if the vegetable dishes I ordered were vegan/vegetarian. Please be aware that most of them are not. They noted that they use chicken powder for flavoring in many of the dishes. The items that they could make vegan for us included the fried rice and the vegetable stir-fry. Since vegetarian and vegan diets are becoming more popular, I think it would be helpful if they noted on their menu which dishes were or could be made vegan/vegetarian.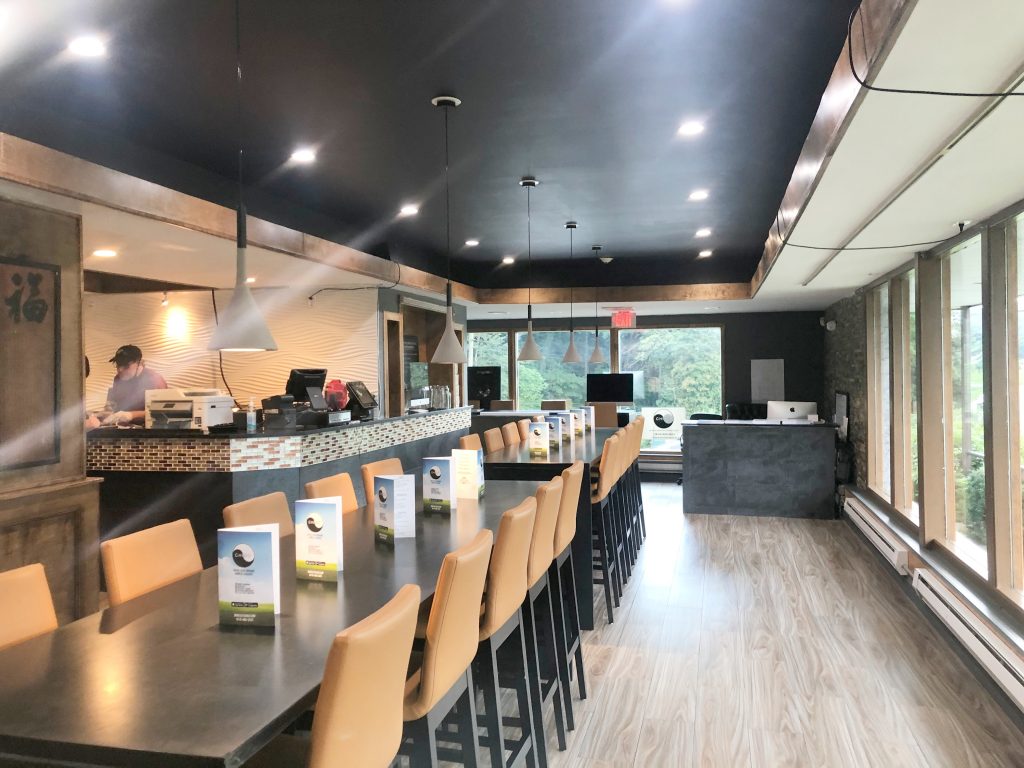 Chigo is worth checking out to taste a new spin on Chinese takeout.
The Details:
Chigo Chinese Restaurant
58 Saw Mill River Road
Hawthorne, NY 10532
(914) 495-3323

Hours: Open daily 5 PM – 10 PM for takeout or delivery

Menu