Two posts in one week?!! What is going on here?! Today starts spring break for my kids. Even though I work for a school district, the central office staff do work during breaks. So, we don't have much planned for this week. I'm hoping the kids will get a chance to catch up on sleep and relax a little. Blog-wise, I am trying to start posting more regularly after a short hiatus. Life has been busy at NY Foodie Family, but really, isn't it for everyone? I can't catch you up on the past several weeks, but here are five from this week:
1.Girl Scout Trip – My daughter just got back Tuesday from a four day trip with her Girl Scout troop to Savannah, Georgia. This trip was planned for several years. She had such a great time and I know she will cherish the memories she made. I even created a personal Instagram account just for this trip, so I could follow along as the leaders posted pics and stories of their adventures!
2. Birthday Weekend – This weekend, my daughter also turns 13! I'm not quite ready for a teenager, on so many levels. Her celebration must include a nice meal and macarons. That's the only direction we've been given as of now. And in typical soon-to-be teenager fashion, she still hasn't decided if she is going to have a party with her friends. Nothing like waiting until the last minute…..(which doesn't sit well with this Type A, needs a plan, mom!).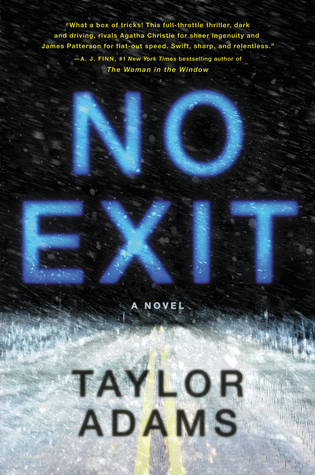 3. Reading – I just finished the book No Exit by Taylor Adams. This was a non-stop, suspenseful read that I enjoyed a lot.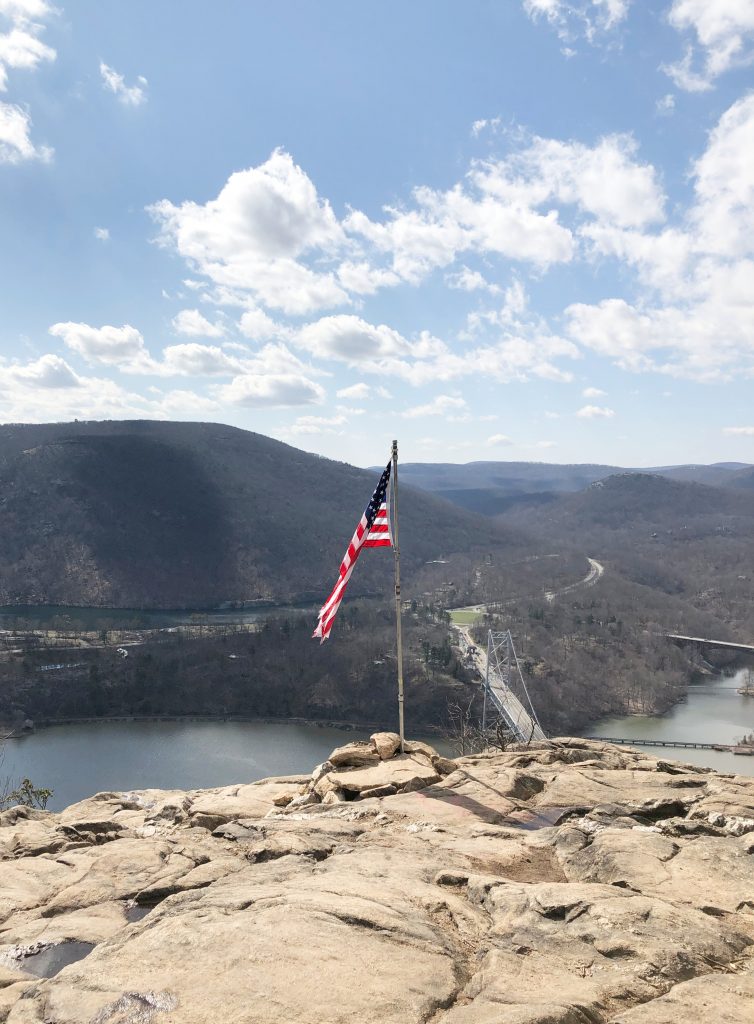 4. Hiking – While my daughter was away, my son had a friend over and we took him hiking to one of our favorite places. We first climbed Anthony's Nose back in the fall and fell in love with the view. It was cloudy and overcast the first time we hiked it. The weather was beautiful last weekend and the view was amazing. We brought lunch up with us and got to picnic while enjoying this view!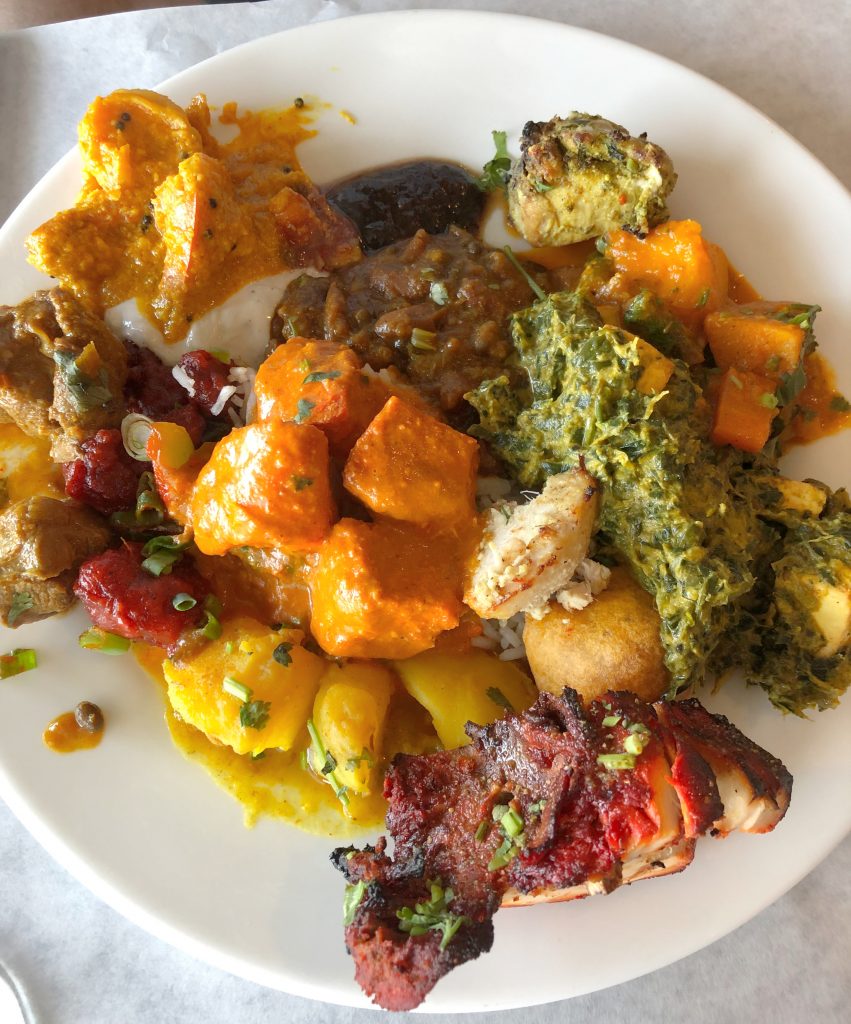 5. Lunch Date – Last weekend my husband and I also got to enjoy a rare lunch date. I had been in the mood for Indian food, which we hadn't had in forever. So, we went to a local restaurant for the lunch buffet. For the price, it can't be beat. I didn't stuff myself, but I do enjoy getting to try a variety of different dishes. Especially ones that I probably would never order otherwise. Although not the prettiest picture (are plates of buffet food ever?!), it was delicious!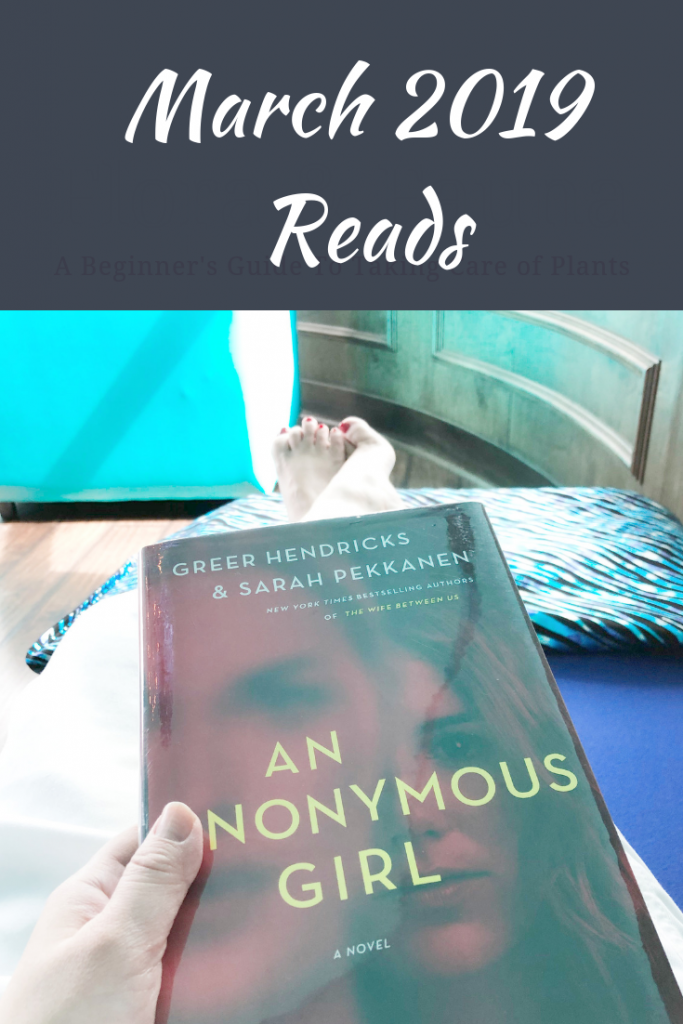 This week on the blog I shared my March 2019 Reads.
Sharing with Friday Favorites. Have a great weekend!