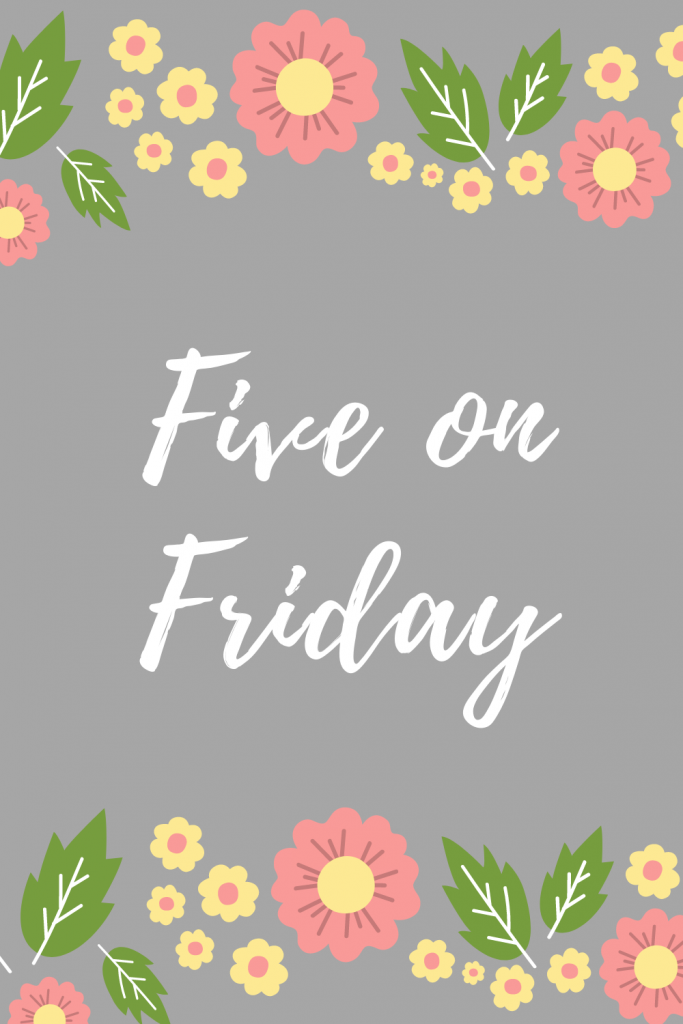 Happy Friday! It was nice having a long weekend even though the weather was horrible! Memorial Day weekend, the "unofficial start of summer" and the heat was on and I was wearing my flannel pajamas! My parents were in town this weekend so we enjoyed dinner with them Friday night. Most of the rest of the weekend was spent relaxing and hanging at the house. Here are five plus one from this week: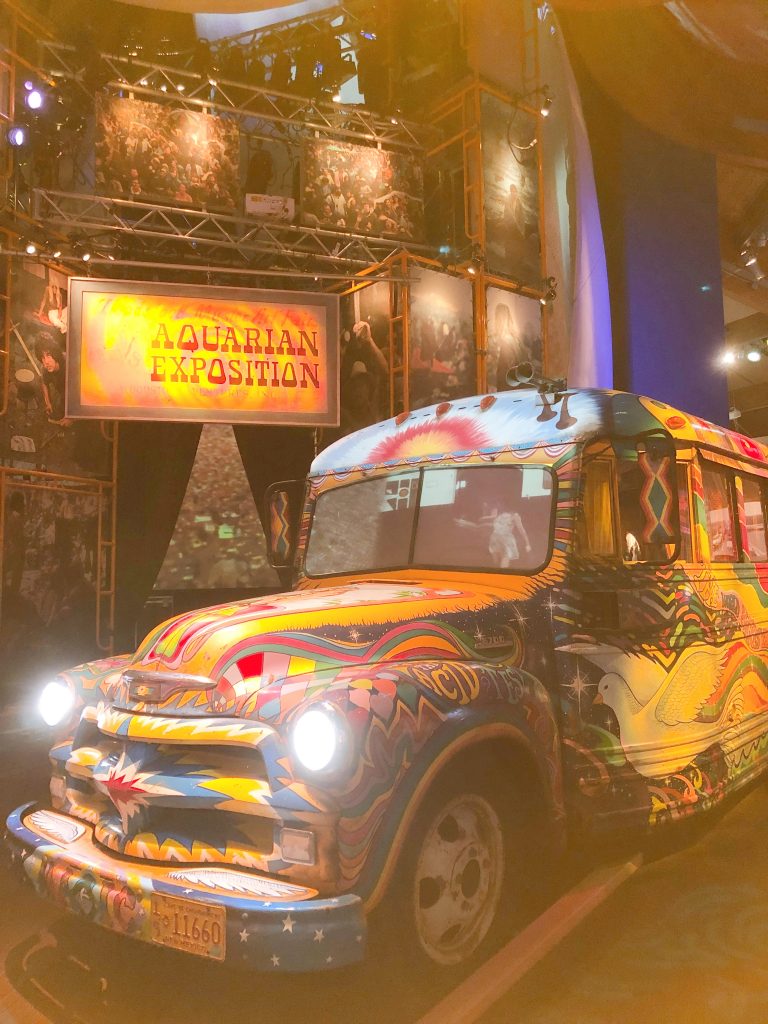 1. The Museum at Bethel Woods – Friday I had a vacation day.  My husband and I went up to the Museum at Bethel Woods.  This is where the Woodstock music festival was and there's a whole museum. 

2. Reading – I just finished The Rose Code by Kate Quinn. This was a historical fiction book about three women code breakers during WW2. It was informative, since I didn't know anything about this, and it was a good story. If you enjoy historical fiction I recommend this one!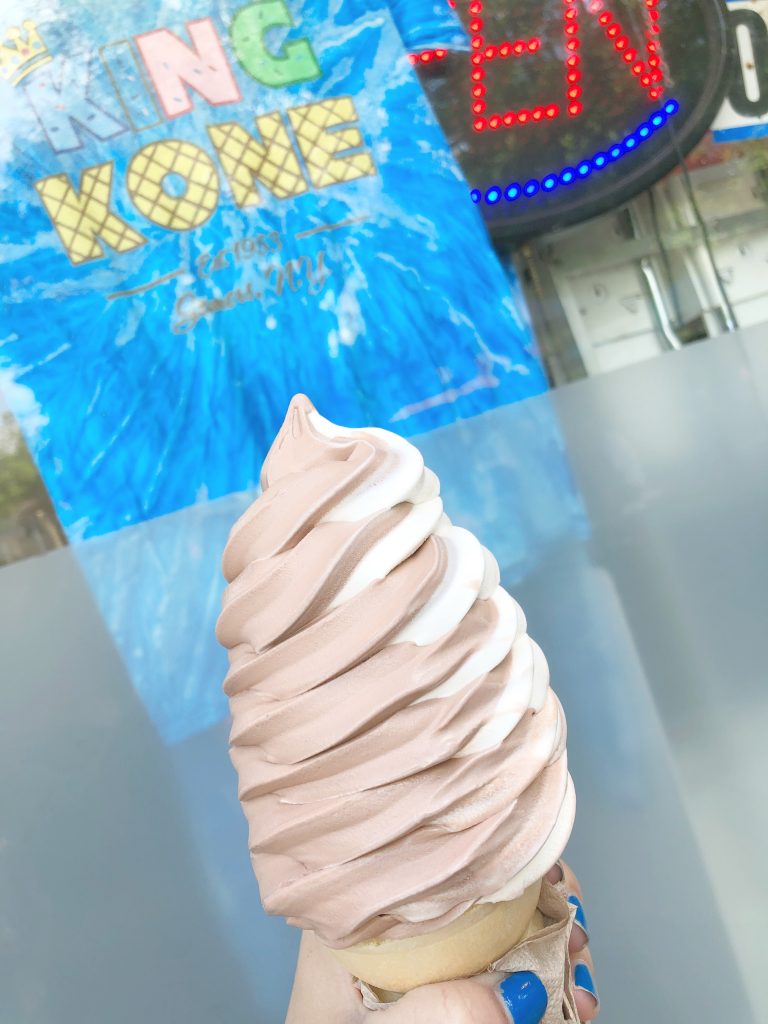 3. Eating – Memorial Day we enjoyed ice cream from King Kone.

My husband and I stopped for lunch at a vegan restaurant, Thank Goodness It's Vegan, on our way home from the Museum at Bethel Woods. We enjoyed the shrooms basket, crabby patties and "meat m' cheeze" flautas.  It was all snack type foods and was really good! 

4. Watching  – We had another family movie night over the long weekend.  Do you know how difficult it is for us all to agree on a movie?! We finally decided on The Mitchell's vs. the Machine on Netflix. I don't think any of us knew what it was about before we watched it, but we all enjoyed it!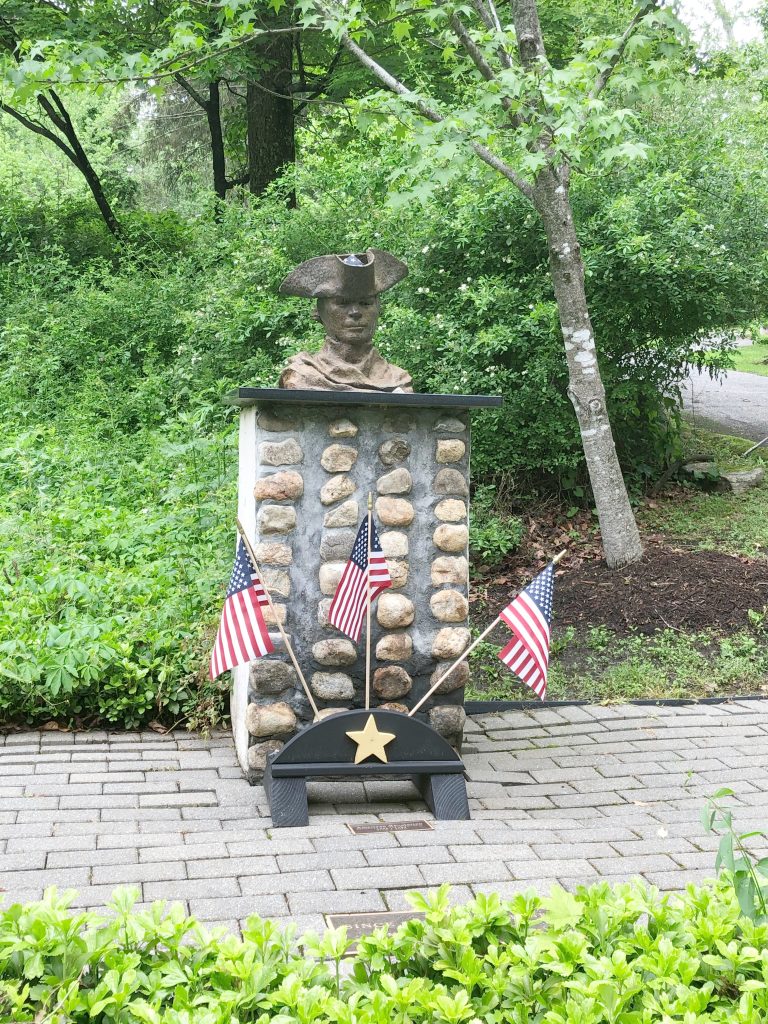 5. Memorial Day – Memorial Day we went to Lasdon Park and walked the Trail of Honor. This trail includes sculptures that honor every American military conflict from the American Revolution to present day. Since our town Memorial Day ceremony was cancelled, this seemed an appropriate activity.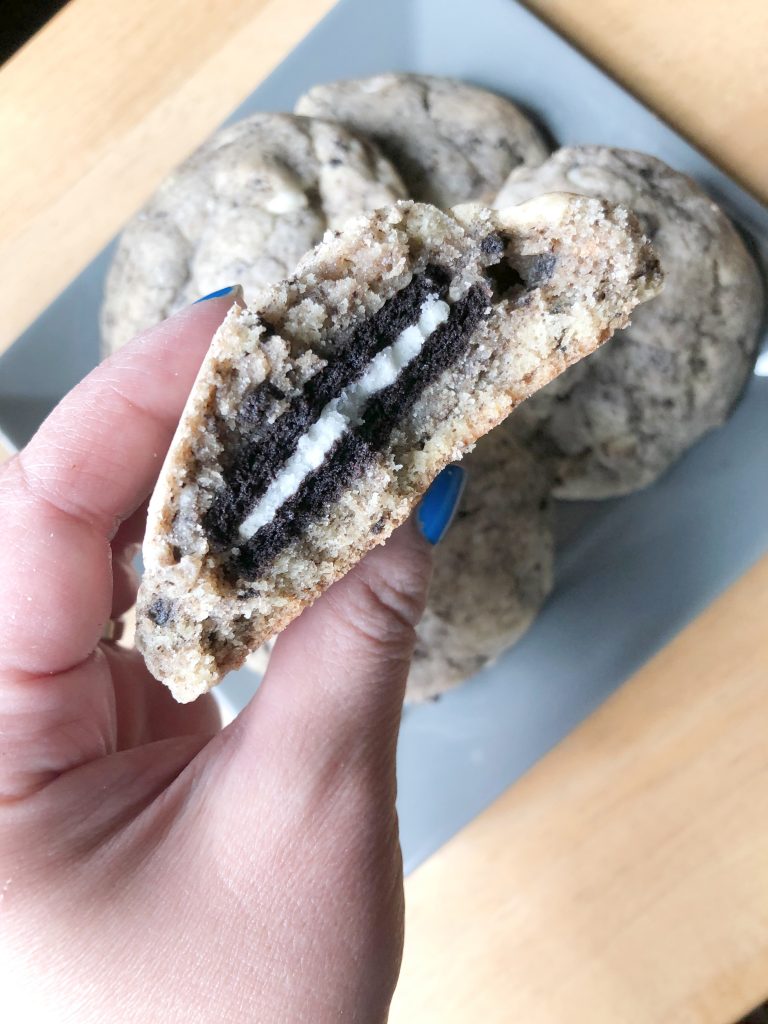 6. Cookie Wars – Over the weekend we decided to have cookie wars with the kids. We paired up by picking names out of a hat and each parent/child team made a cookie. My husband and son ended up paired together and they made chocolate pizzelles on my great grandmother's pizzelle machine. My daughter and I made oreo stuffed white chocolate chip cookies. Our cookies were unanimously the winner!

ICYMI this week on the blog: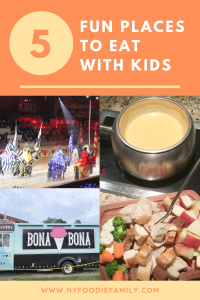 Tuesday I shared 5 Fun Places to Eat With Kids.

Sharing with Friday Favorites!  Have a great weekend!