(This post contains affiliate links.  Thank you for supporting this blog.)
I know I'm a couple of days early, but wishing everyone a Happy Halloween.  I hate when Halloween is on a weeknight.  Can't they make it the last Friday or Saturday of October?! Don't mind my random rantings.  I'm sure you'll hear more in next week's Five on Friday when my kids stay up way too late and eat too much candy on Tuesday. My daughter has a Halloween dance at school tonight.  Tomorrow we are going to have a mother-daughter day and head into the city to see Charlie and the Chocolate Factory on Broadway!  Here are five from this week: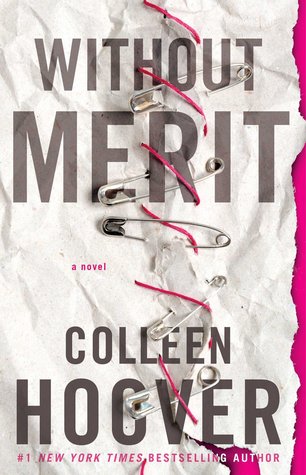 Reading – I am a big Colleen Hoover fan.  Her newest book, Without Merit, came out October 3rd.  When it came in from the library I had to rush over and pick it up.  I read it in two days.  Although it was a good read, it is not one of favorites of hers.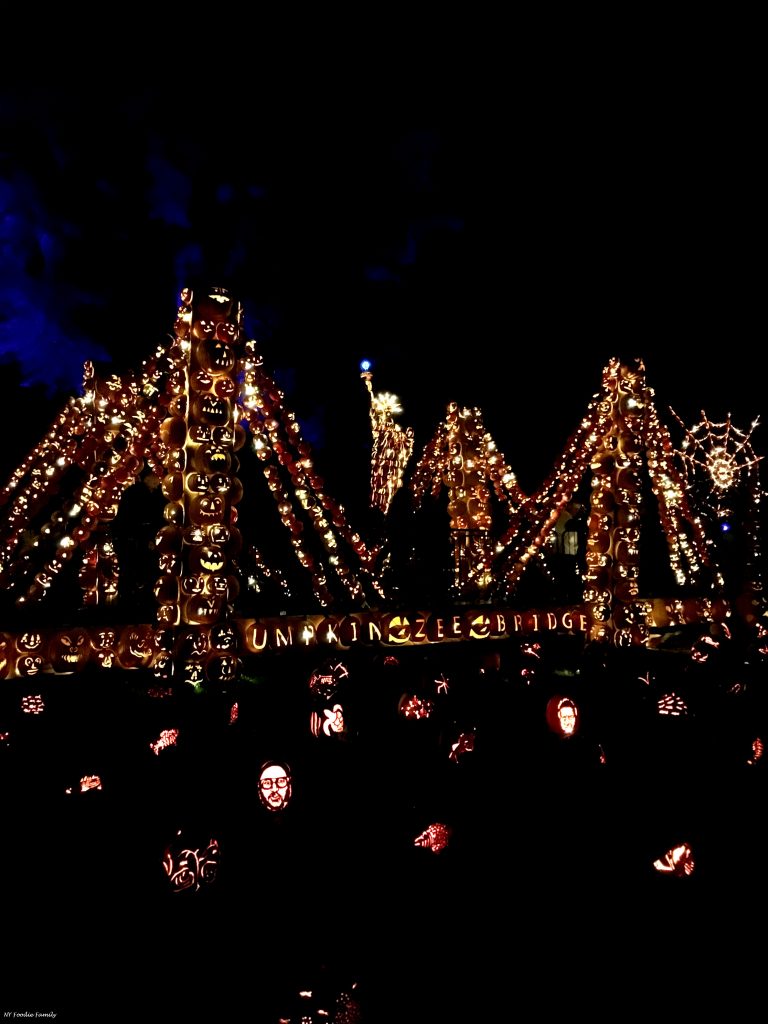 Family Fun – Last Friday evening we went to the Great Jack O'Lantern Blaze.  It's a 7,000+ pumpkin display housed on a local historic site.  Artists hand carve the pumpkins and create elaborate displays.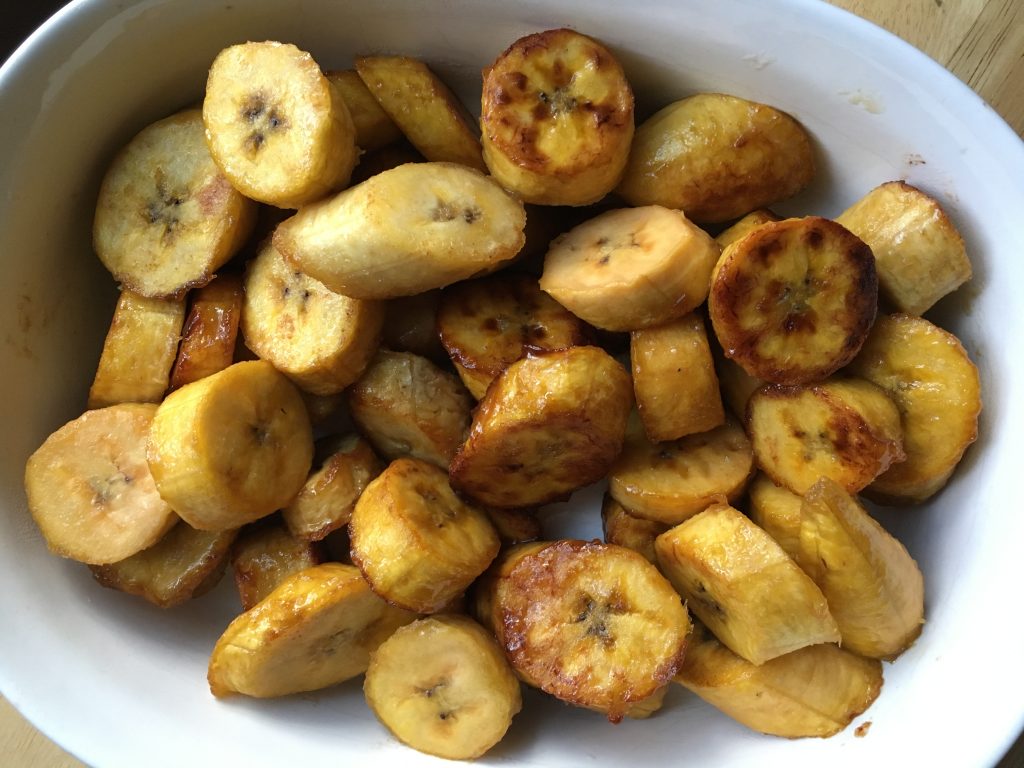 Supper Club – We had our monthly Supper Club Sunday evening. This month's theme was Caribbean.  I made plantains two way –  tostones with a garlic mojo sauce and these sweet plantains.  I know they are simple dishes, but they are so good!  On the rare occasions that we eat Caribbean I need one or both of these.
Watching – This Is Us, Grey's Anatomy, Real Housewives of Dallas, New Jersey and Beverly Hills.  I haven't been watching a lot of television so, I'm getting behind on all those Housewives episodes!
Blog Goals – I've been setting up monthly blog goals and I've been doing really well these past two months.  Yesterday I finally got around to ordering business cards.  Do you know how many events I've been to and have been asked for a card? I've had to embarrassingly admit that I didn't have any.  They will hopefully be here by next week!  This month I also signed up as an affiliate with Amazon.  I know it's not a big money maker, but at this point, every little bit helps!  If anyone wants to help me out, feel free to click on an affiliate link or the amazon ad on my sidebar before you make your next Amazon purchase! (shameless plug over!) Eventually, I'd like to design a new header and logo, but it's not a priority at the moment.
ICYMI this week on the blog: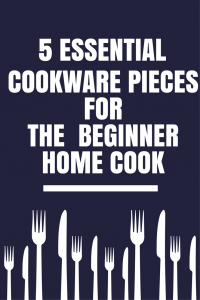 Monday I shared 5 Essential Cookware Pieces for the Beginner Home Cook.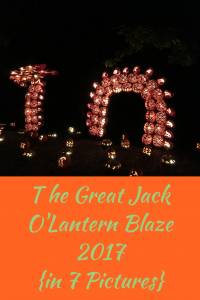 Tuesday I posted the Great Jack O'Lantern Blaze in 7 Pictures.
I'm linking up with Katie, April and Andrea.  Have a great weekend!