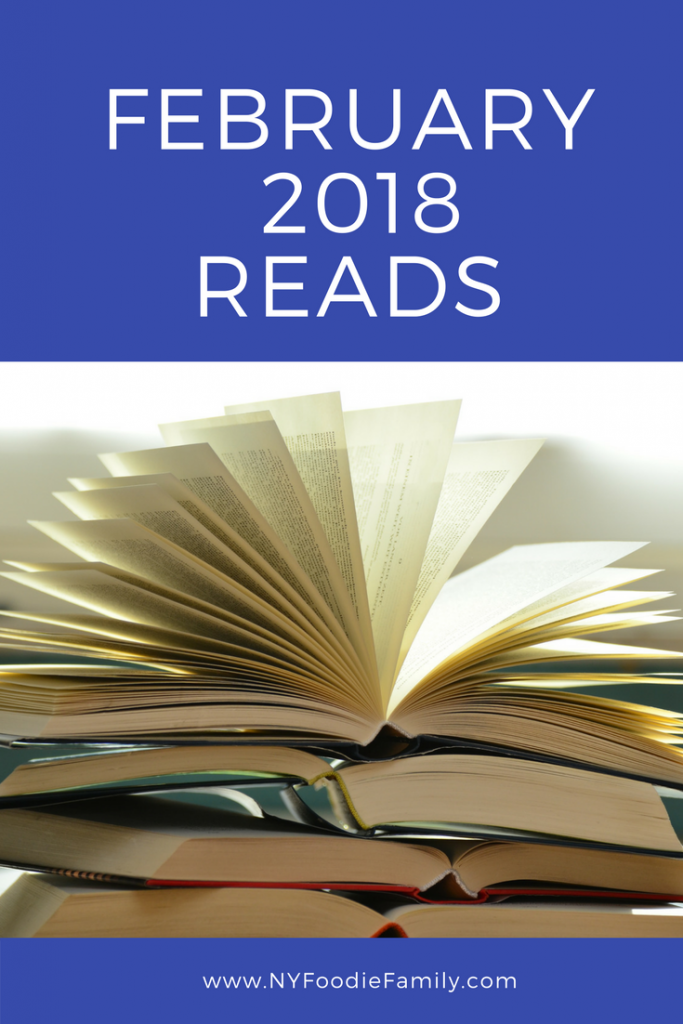 (This post contains affiliate links.  Please read our disclosure policy for more information.)
It's one of my favorite days of the month, Steph and Jana's Shows Us Your Books link up!  I love getting to share my recent reads as well as get a bunch of new reading recommendations.  Although February is a short month, I think I read a decent amount.  Especially since I returned to work full-time at the end of January, which means my reading time has substantially decreased.  Even better, most of my February 2018 reads were 4 stars!
3 Stars
52 Ways to Live a Kick-Ass Life by Andrea Owen – This was my only non-fiction read this month.  So far, I've been good with my goal of reading at least one non-fiction book a month.  This book is made up of 52 very short chapters, where each chapter is a different tip.  While this book didn't really tell me anything new or wow me, Owen provided lots of reminders on how to live your best life.
4 Stars
The Butterfly Garden by Dot Hutchinson  – The "gardener" has created a beautiful garden of butterflies.  The butterflies just happen to be kidnapped young girls.  But something has happened and the garden is no more.  The FBI question Maya, one of the survivors where we are told about the gardener via her stories and flashbacks.  After reading about this book from several bloggers in past linkups, I had to read it.  This is a disturbing story, yet I had to continue reading it to see how it all unfolded.  It's the first in a three book series, which I now want to continue.
Eleanor Oliphant is Completely Fine by Gail Honeyman – I have read so many rave reviews of this book on these linkups and I can finally understand why.  Eleanor is such a quirky, likeable character.  I enjoyed this book and can see how she has been compared to Ove in A Man Called Ove.
Live to Tell by Lisa Gardner – I thought I'd start listening to audio books on my commute to work.  I listened to this book and then my cd player/radio died.  I've been two weeks now without any radio/cd player as we wait for one more part my husband needs to replace it. So, no more audio books after this one for awhile. Live to Tell is the fourth book in the D.D. Warren series.  In this book an entire family is murdered, with the father as the primary suspect.  Detective D.D. Warren is assigned to the case and as she starts investigating, realizes that there's more going on. I've been trying to avoid starting new series, especially those with a lot of books in them.  However, I had started this series way back and it was nice to start back up with Gardner's Detective D.D. Warren series.  This was a really good book to listen to on audio, with multiple narrators.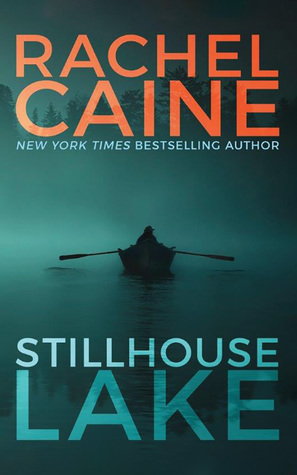 Stillhouse Lake by Rachel Caine – Gina Royal accidentally discovers her husband's secret…..that he is a serial killer.  Even though he's in prison, people still think that she was involved with her husband's crimes and have targeted her and her children.  They have been living a life on the run, constantly changing names and moving.  Stillhouse Lake is actually starting to feel like home when a dead body turns up and they start receiving threatening letters.  This is the first book in a series, which I didn't know until I read it…..it ends with a cliffhanger!  The author includes a soundtrack at the end of the book of songs that accompanied her during the writing of this book.  I found it to be a unique concept to include and had fun listening to the songs on YouTube, though some were too heavy metal for my liking.  Overall, a great, suspense read for those that like this genre.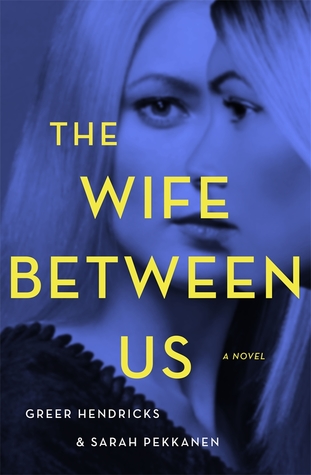 The Wife Between Us by Greer Hendricks & Sarah Pekkanen – This story revolves around three characters, the husband, the ex-wife and the new fiancee.  It's hard to say much more without giving away spoilers.  This was a surprisingly enjoyable suspense read with several plot twists that kept me guessing. I recently read that it's going to be made into a movie, which I think will be pretty good.