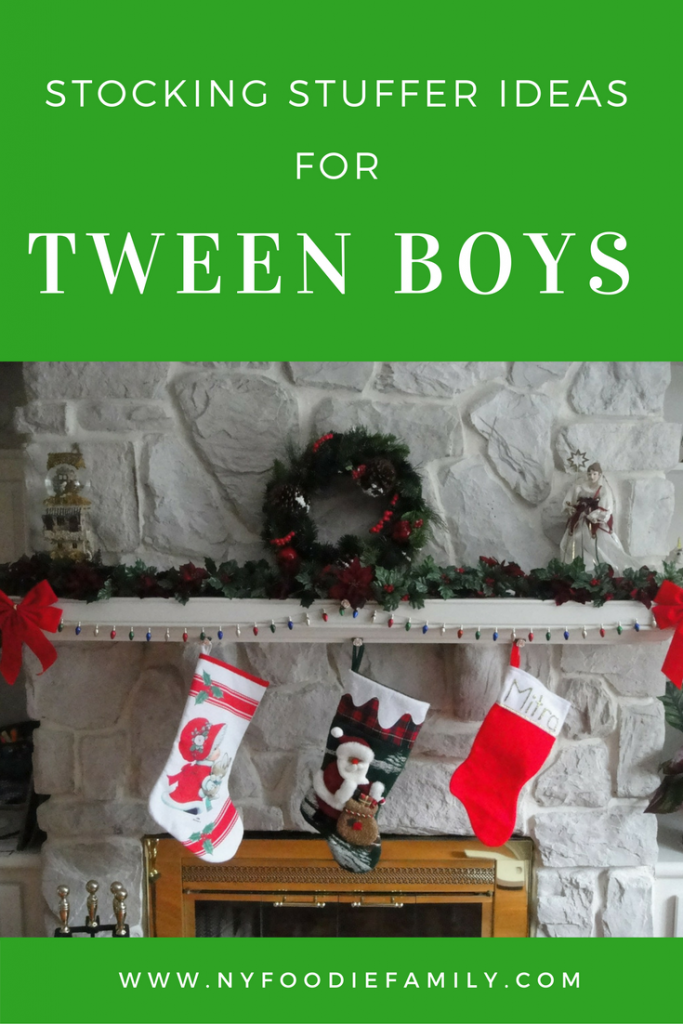 (This post contains affiliate links.  Thank you for supporting this blog!)
By now you probably have an idea of what you're getting your kids for the holidays.  If you're like me though, you end up at the last minute scrambling to buy the little things to fill your kids' stockings.  Here's a collection of stocking stuffer ideas for tween boys.  These are products that my 9-year-old son has enjoyed and make for fun, small gifts.
EDIBLE:
In my opinion, food is never a bad gift choice for anyone.  But you can never go wrong getting candy for a tween! If you want to go the safe route, buy some of his favorite candy.  Gum is always a good bet as well.  Especially fun gum, like Bubble Tape.  But f you want to give them something more adventurous, try these ideas: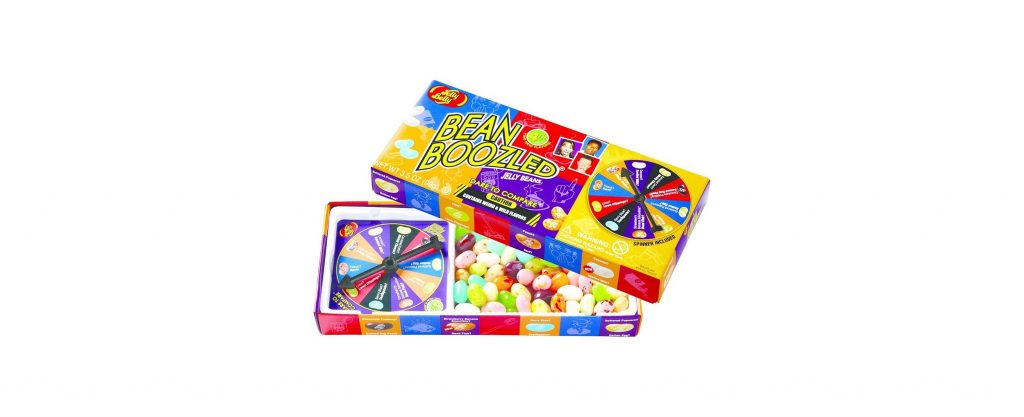 Bean Boozled – This is a fun game that can be played with friends or family.  You spin the spinner and have to eat the jelly bean it lands on.  Will it be juicy pear or booger flavored?  You don't know until you try the jelly bean!   Be warned, some of these jelly beans taste disgusting!
Warheads Candy – According to my son, the new game at lunch is sour and spice wars.  Kids bring in Warheads and other sour candy and face off with each other to see who can last the longest!  This 8-pack has Warheads most popular varieties! 
USEFUL:
It's always nice to give a stocking stuffer that kids actually need and can use.  
Socks – Boys always need socks.  Especially long ones since many tween boys wear shorts to school all year-round, even in winter!  My son's favorites are long basketball-style socks with either an athletic brand logo or a fun design.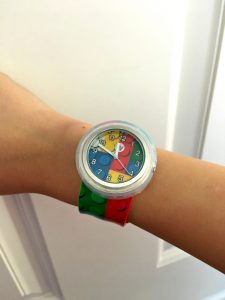 Watchitude – (c/o Watchitude) Who remembers the fun of slap bracelets?!  Watchitude has combined the fun of those bracelets with the usefulness of a watch.  There are many different bracelet including different sports balls, cupcakes, doughnuts, lightning and other fun, colorful designs.
JUST FOR FUN:
Sometimes, you just want to give your son something fun. Here are a few things they don't need or maybe they don't even know they want, but are just fun!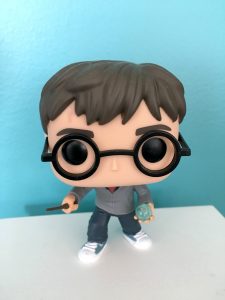 Funko POP! – Funko makes a POP! for almost every interest out there.  Perfect for stockings are POP! minis or Pocket POP! keychains.  Funko has a POP! for fans of Disney, Marvel, Star Wars, Harry Potter and more.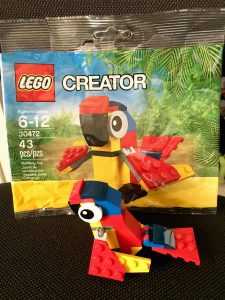 LEGO mini bags – If your son loves LEGOs, a perfect stocking stuffer is a LEGO mini set.  These are smaller, more reasonably priced sets that kids can put together in minutes.  My son has this parrot set from LEGO Creator. It makes a fun room decoration, or he can take the pieces apart and use them to build something else.  LEGO has several different mini sets including a yellow airplane, transporter plane, mini sports car, clown fish and more.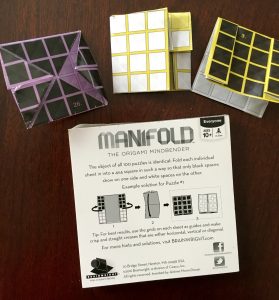 Manifold origami mind bender puzzles – My son's friend gave him this after he found it too hard to do.  Each paper needs to be folded into a 4×4 square so the black areas are on one side and the white areas on the other. There are 100 pages that get harder as you progress.  This is recommended for ages 10+ and is perfect if your son is a puzzle lover.  My husband enjoys doing these too!
What are you putting in your tween's stocking this year?