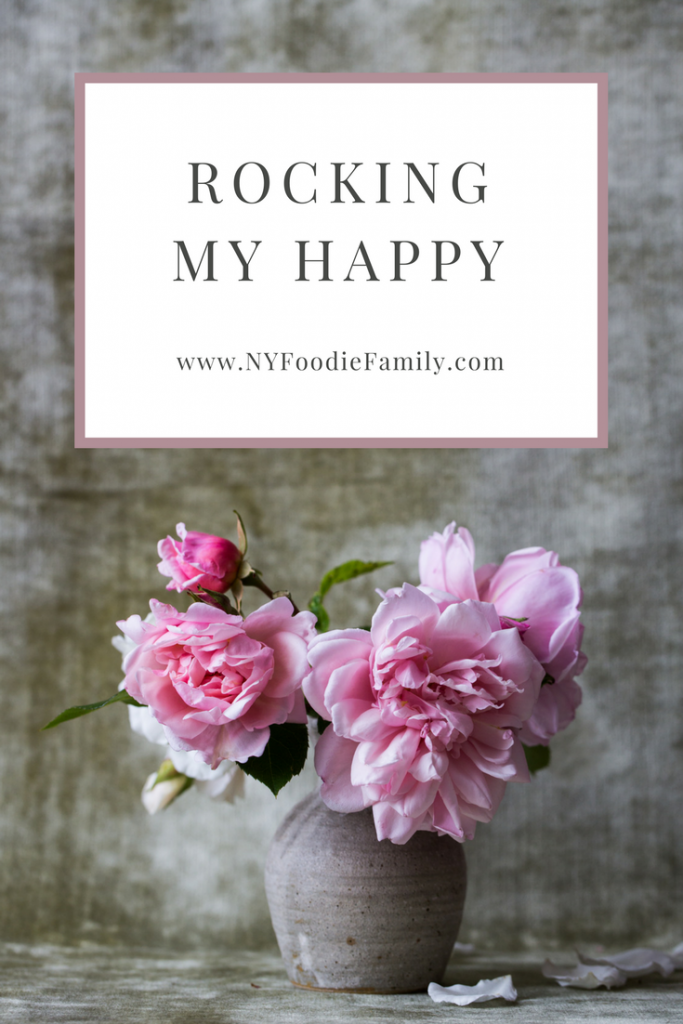 Just a few things that have been rocking my happy this week…..as we are hit with another snow storm today!
*Seeing my son perform as one of the leads in his school musical.
*Ruby Red Grapefruit Sorbet from TCBY!
*My mom's homemade Irish Soda Bread.
*A traditional St. Patrick's Day dinner!
*Visiting with family this weekend.
*Conveyor belt sushi.
*Dinner with me and the kids with enjoyable conversation and no fighting.
*No lines at Walmart the afternoon before a big storm.