Happy Friday! The kids have been relaxing and enjoying their Spring Break. It's been a slow work week as well, with school not in session. We are gearing up for a full, busy weekend. First, we are celebrating Passover with my husband's family tomorrow. Then Sunday we will be hosting Easter while also celebrating my daughter's 13th birthday with the family. Monday, my daughter is celebrating her birthday with a party with her friends. Here are five from this week: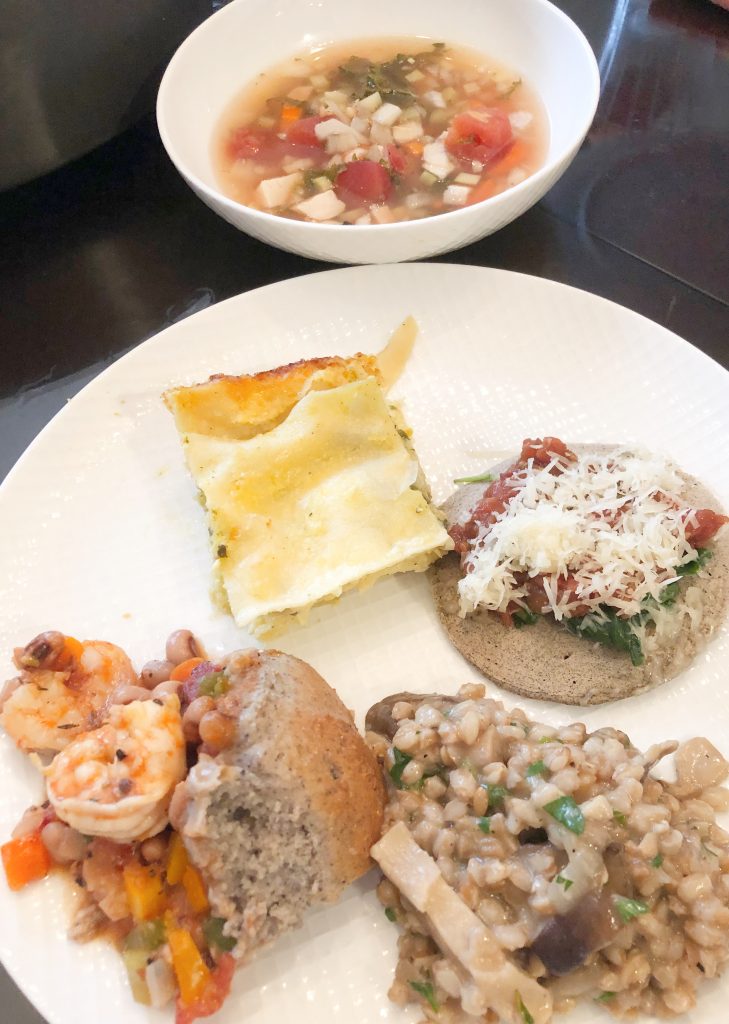 1.Supper Club – Last weekend we had our monthly supper club dinner. This month's theme was grain grab bag. At the last supper club we each wrote down two different grains, for a possible of twelve different selections. We folded the papers up and each chose one. I got corn and my husband got buckwheat. So for this supper club I made a Corn and Poblano Lasagna and my husband made buckwheat pancakes topped with roasted tomato, baby spinach and gruyere. I was surprised at how tasty, but filling this meal was!
2. Birthday Celebration – My daughter turned 13 on Sunday. We went out to dinner and she had the macarons she requested for dessert. Stay tuned….more birthday celebrations are coming.

3. Reading – I am currently reading The Storyteller's Secret by Sejal Badani. I picked this book from its high ratings on goodreads. However, it's been a pretty slow read for me.
4. Friend Trip – My daughter just got back from Savannah, Georgia last week. This week she spent Wednesday through today at Camelback Resort, an indoor waterpark in the Poconos, with one of her friends. Lucky girl!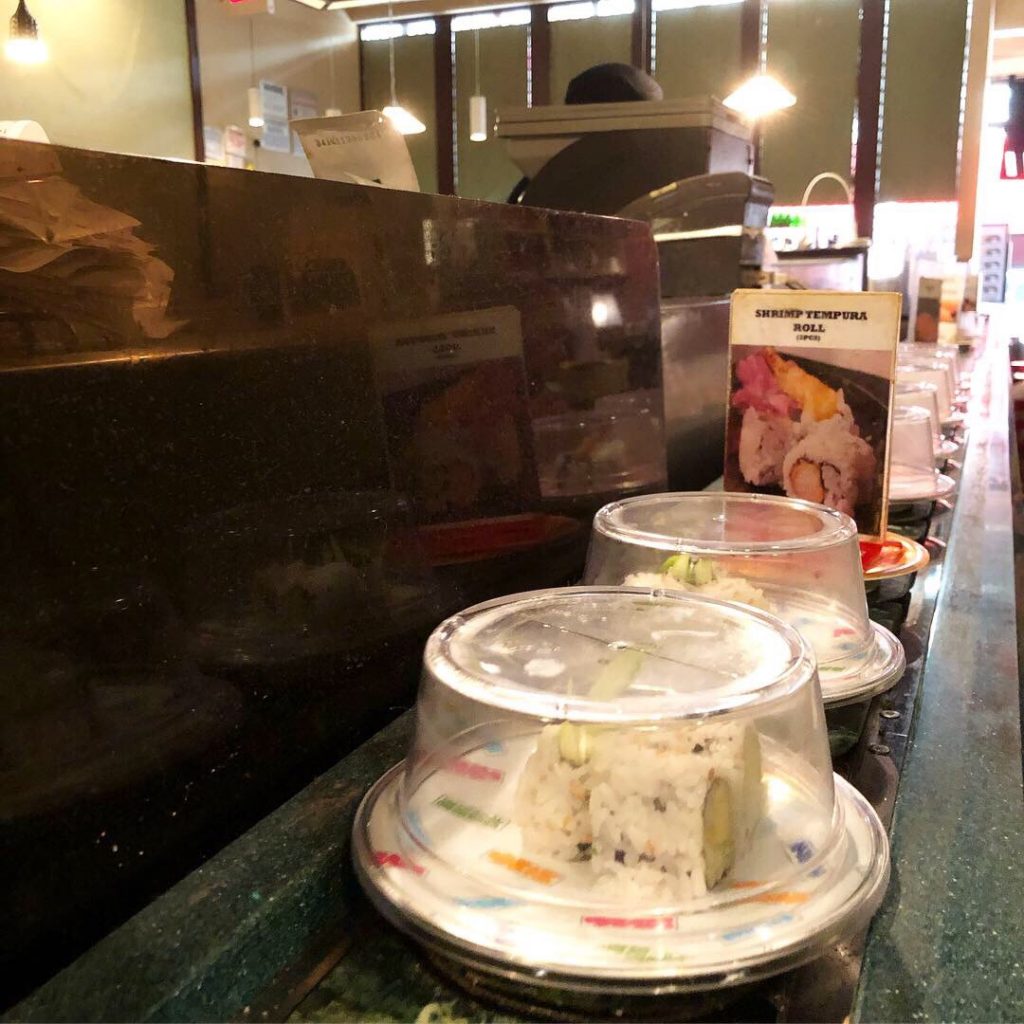 5. Lunch and Arcade Date – With his sister away, my son got a special lunch date with my husband and I this week. We took him to the Palisades Center Mall where he enjoyed a sushi lunch a this favorite restaurant East. This is a conveyor belt sushi restaurant where you can pick the dishes you want as they pass by. We then went to Barnes & Noble and Dave & Busters (arcade). He was a very happy kid!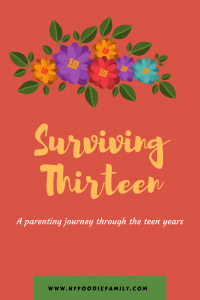 This week on the blog I debuted a new weekly post called Surviving Thirteen.
Sharing with Friday Favorites! Have a great weekend! Happy Passover and Happy Easter!