Hooray for Friday! This week has seemed really long. Tuesday was Election Day and the kids had off of school. Dana worked from home and was such a sport, taking Abby to the orthodontist, PT and then driving her and a friend to the movies. Me…..I had to work. This year we are celebrating Thanksgiving on a cruise with my family. It's hard to believe that we leave two weeks from tomorrow. This is a celebration cruise of my 40th birthday (back in Sept.) my mom's 70th birthday (back in May) plus Dana's birthday is four days before the cruise. And we get to celebrate my niece's 7th birthday and Thanksgiving while we are on the cruise! Lots of good things to celebrate! However, since we don't get back until December 1, I'm thinking that we may put up our Christmas tree this weekend! Here are five from this week:
1. Reading – I have been reading Little White Lies by Jennifer Lynn Barnes. This is a YA mystery. It's reading VERY YA! But after finishing The Orphan's Tale, I needed a mindless, easy read.

2. Watching – Last weekend while my son was on his Boy Scout camp out my husband, daughter and I watched the movie Yesterday. I knew a little bit about the movie – a world where people don't know about the Beatles, and a musician who introduces their music to the masses. It was actually very good! Earlier this week my husband and son watched Godzilla: King of the Monsters. This movie has a a pretty all-star cast. Unfortunately, Godzilla is just not my thing.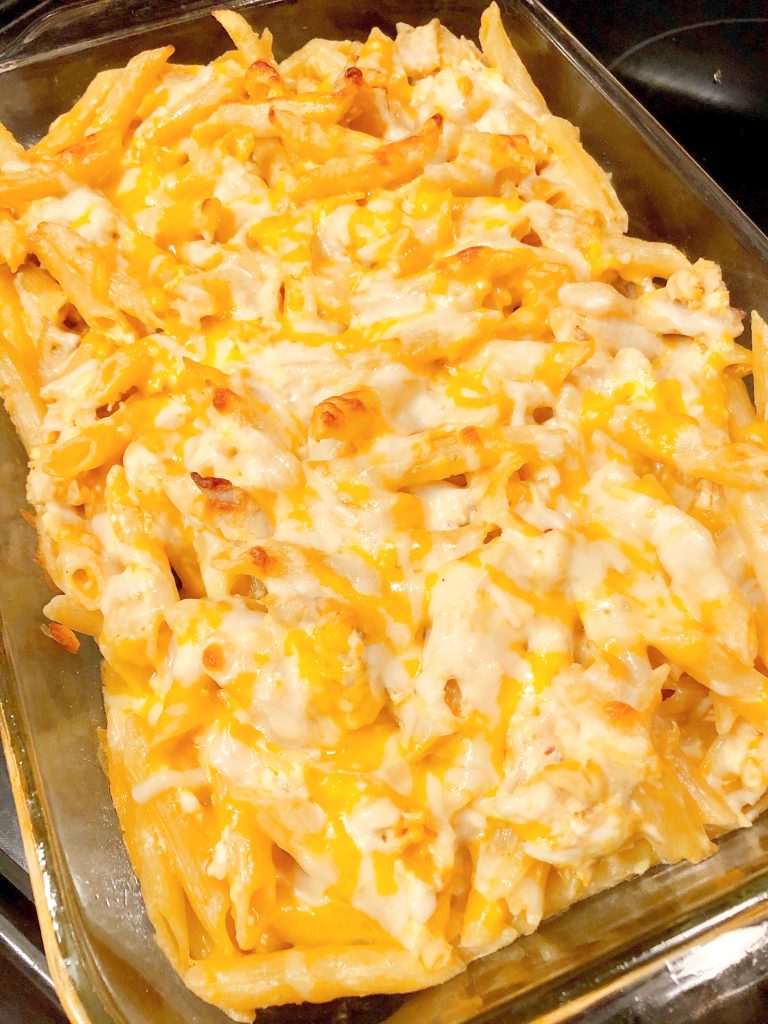 3. Cooking – This week's menu included slow cooker whole chicken with mashed potatoes, homemade pizza, Slow Cooker Lasagna, Sausage Potato Soup, and thisEasy Buffalo Chicken Pasta Bake.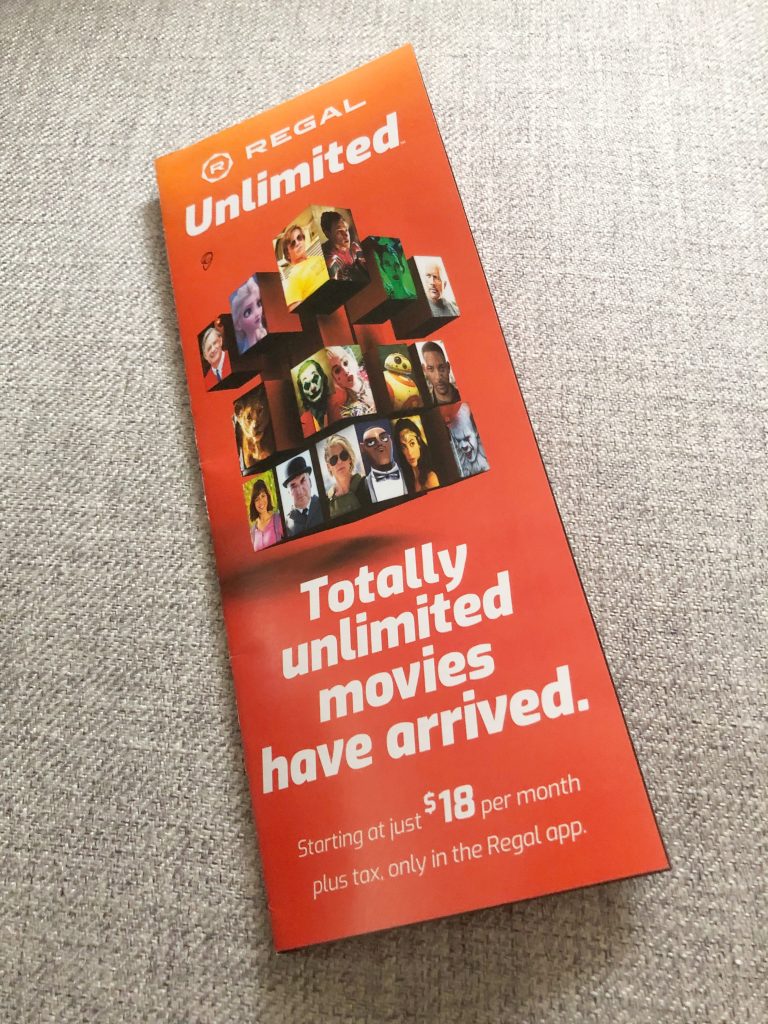 4. Regal Unlimited – We enjoy watching movies but don't go see them in the theater very often. That is about to change…..we just discovered Regal Unlimited. For $18 per month, you can see unlimited movies! And holiday movie season/pre-award show season is coming!
5. Christmas Cactus – I love plants. But I am not good at keeping them alive. My husband has nicknamed me the "Plant Slayer." So, I was super excited to see my Christmas Cactus blooming!
6. Eating – A bonus, because these were so good. Shoprite stores has just introduced a new specialty brand, bowl & basket. We recently tried their Maui Sweet Onion flavored kettle chips and they are good!
ICYMI this week on the blog: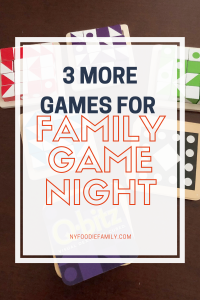 Wednesday I posted 3 More Games for Family Game Night.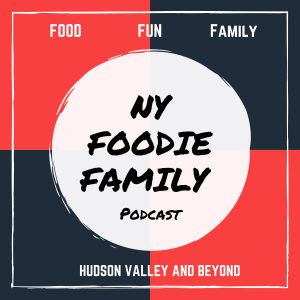 This week on the podcast we talk about Thanksgiving must haves and a mish mash of topics.
Sharing with Friday Favorites! Have a great weekend!