Happy Friday! It's lucky Friday the 13th! Christmas is less than two weeks away and we are busy, busy, busy!  This weekend is filled with Christmas festivities! I am going to a friend's annual holiday party Saturday night and then Sunday we have our annual supper club pizza and cookie exchange.  Here are five from this week: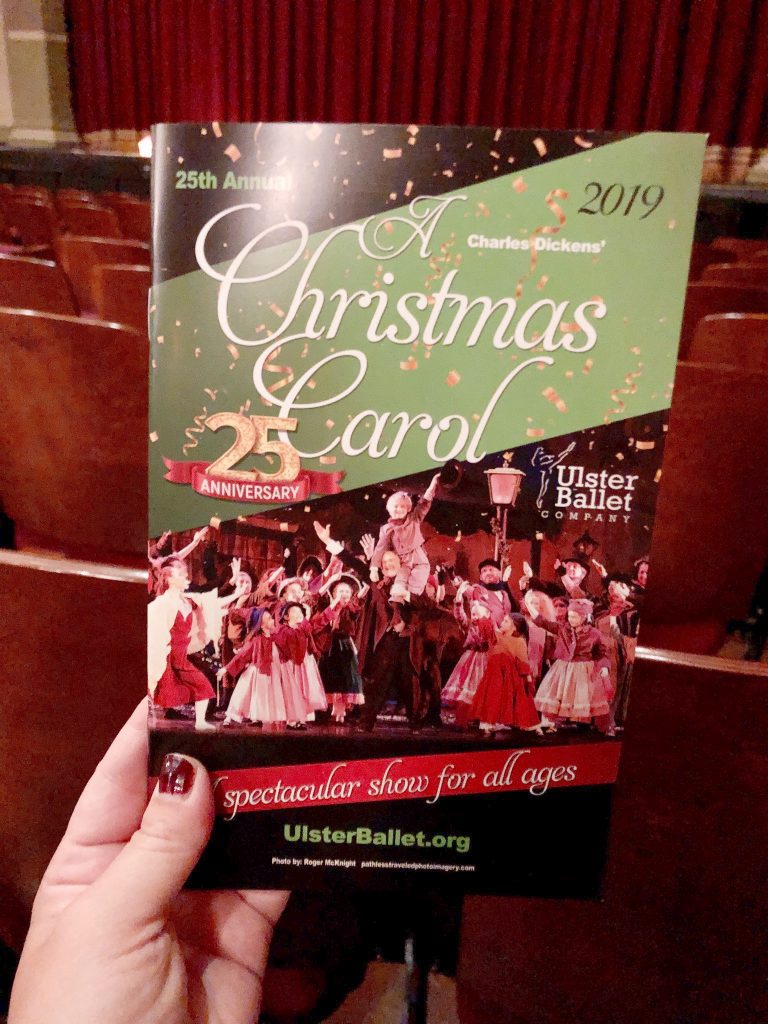 1. A Christmas Carol – last weekend we traveled up to Kingston to see the Ulster County Ballet perform A Christmas Carol.  The dancers were so talented and did a great job. It was a nice way to celebrate the holiday season!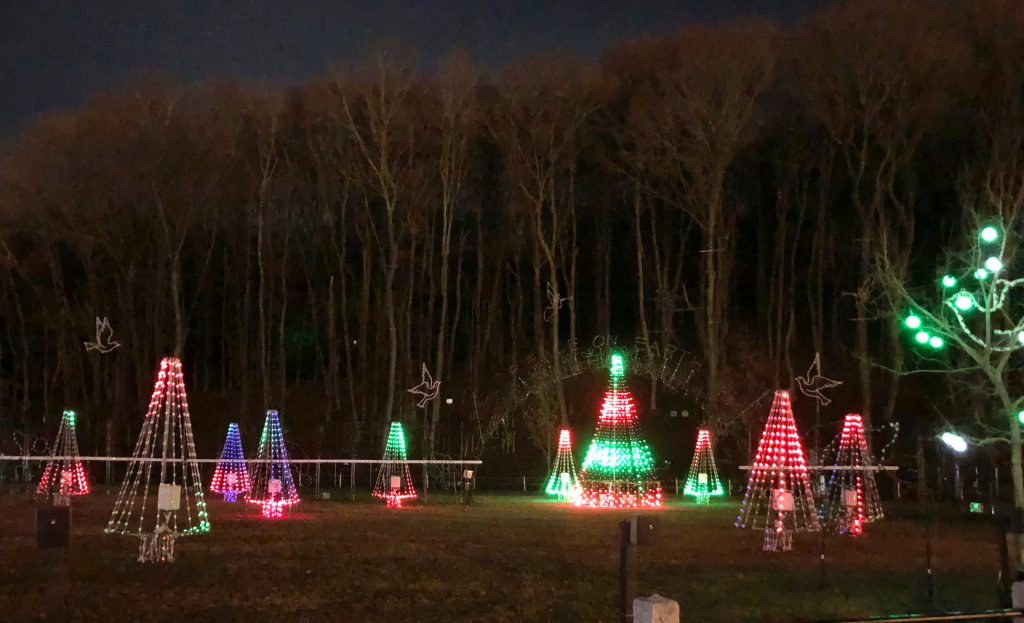 2. Westchester Winter Wonderland – This past weekend, Westchester Winter Wonderland hosted us at their annual event.  This outdoor attraction is filled with lights, music, rides, entertainment and more. Stay tuned for a future post.  We had a fun time, but it was so COLD!!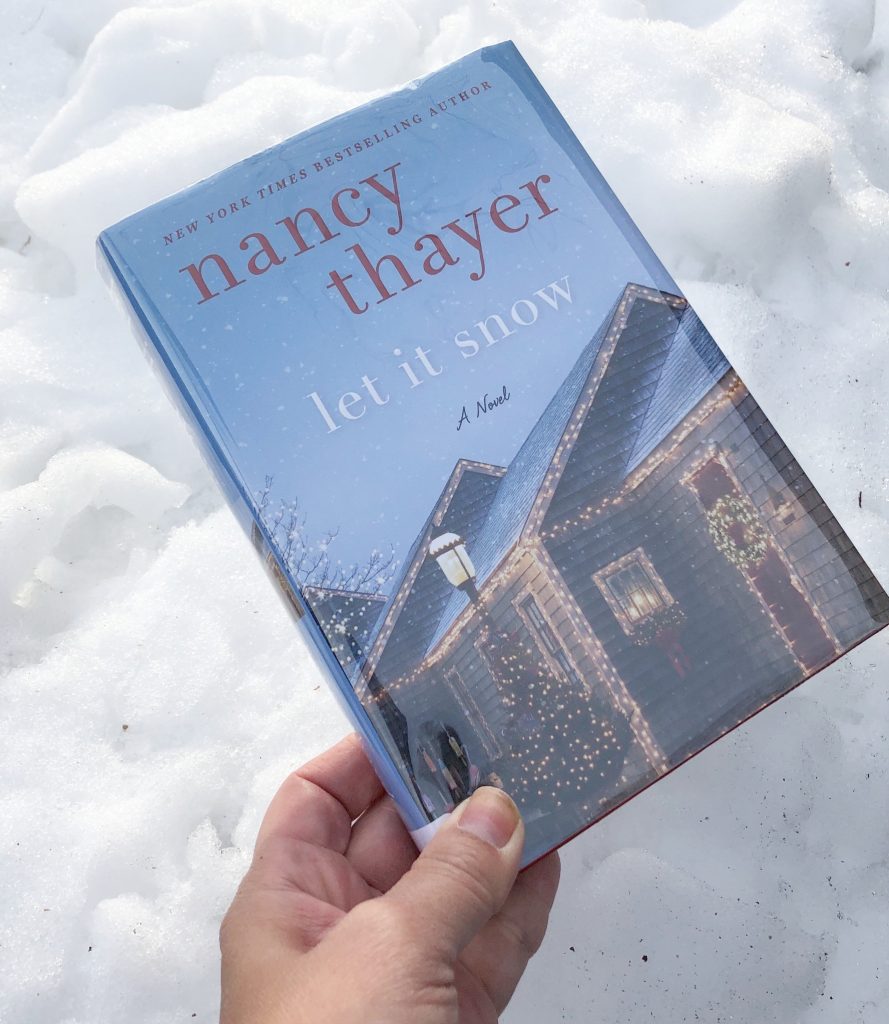 3. Reading – I have been reading all the holiday themed books this month.  I am finising up Let It Snow by Nancy Thayer, which is a cute Christmas read that takes place on Nantucket.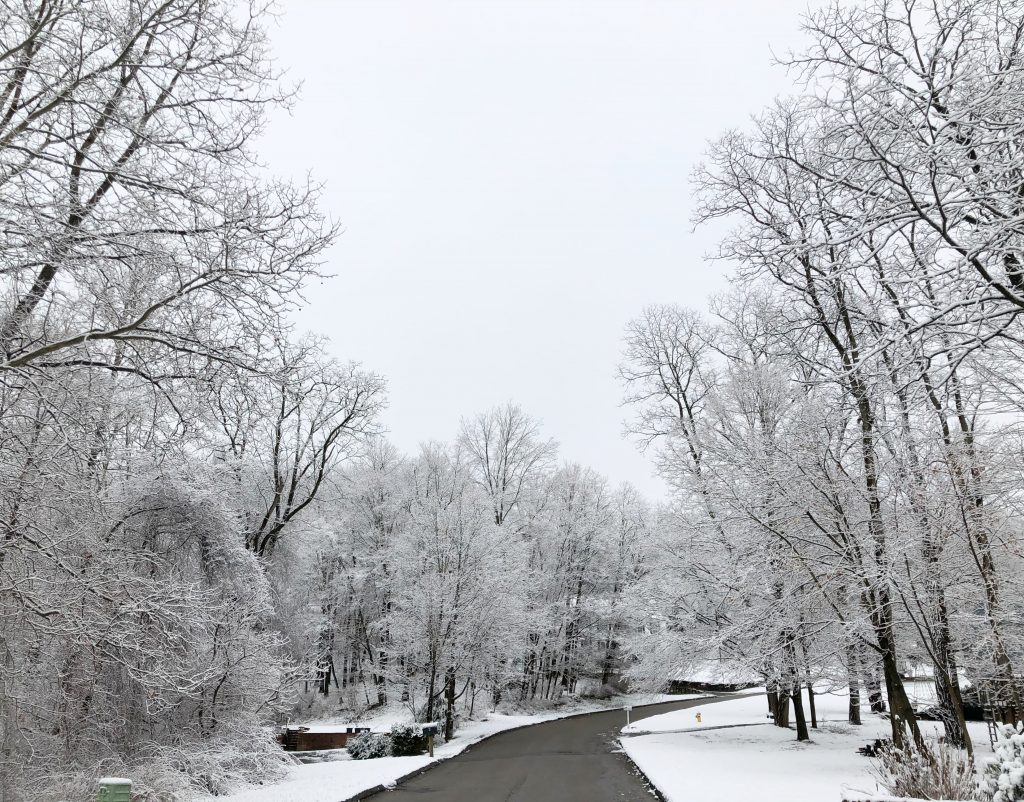 4. Snow Beautiful – We had another snowfall this week and I ended up with a 2-hour delay and the kids had a 3-hour delay which was nice. The drive to work was so beautiful with the snow on the tree branches.

5. Holiday Prep – Our Christmas cards arrived from Snapfish and we are working on getting them addressed and stamped to mail out. Dana and I are heading out tonight to do some Christmas shopping. I'm really hoping it's not too crazy.
ICYMI this week on the blog: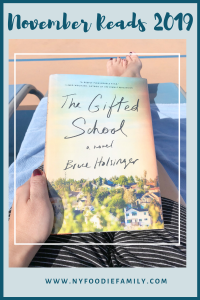 Tuesday I shared my November reads.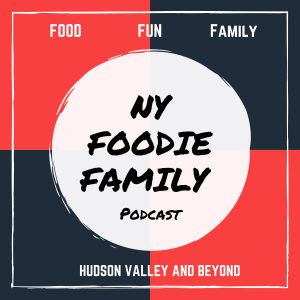 This week on the podcast we talk about Holiday Traditions.  Then we end with our Quick Hits of the week!
Sharing with Friday Favorites!  Have a great weekend!