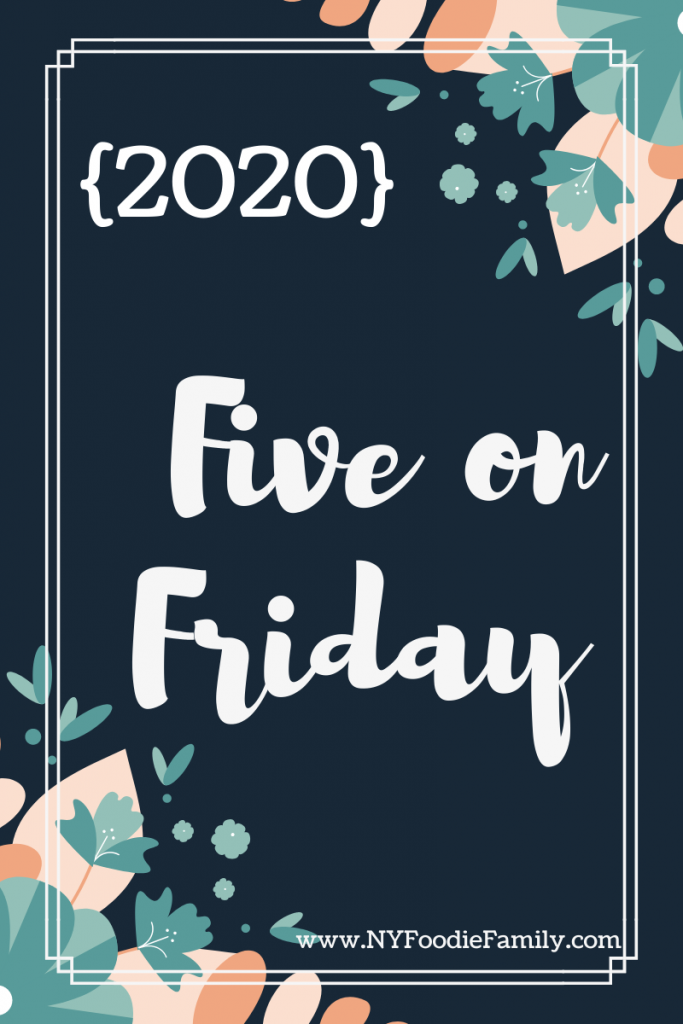 Happy Friday!  As is our annual tradition, we spent a couple of days in Rhode Island with my parents for the 4th of July.  Usually, there's a crowd that includes my sister and her family and sometimes my brother and brother-in-law.  This year, it was just the four of us and my parents.  It was a much smaller and quieter gathering.  But it was so nice to get away for a couple of days. Dana and I headed home Sunday because…..work. But the kids spent the rest of the week with my parents.  They come home tonight because tomorrow we are having a small family gathering to celebrate my son's birthday (which is Tuesday).  This week I also officially headed back into the office.  We are on a staggered schedule and only go in twice a week for the month of July.  The other days I still work from home.  They have implemented lots of safety measures and it's a very small, partial return to normal. Here are five from this week: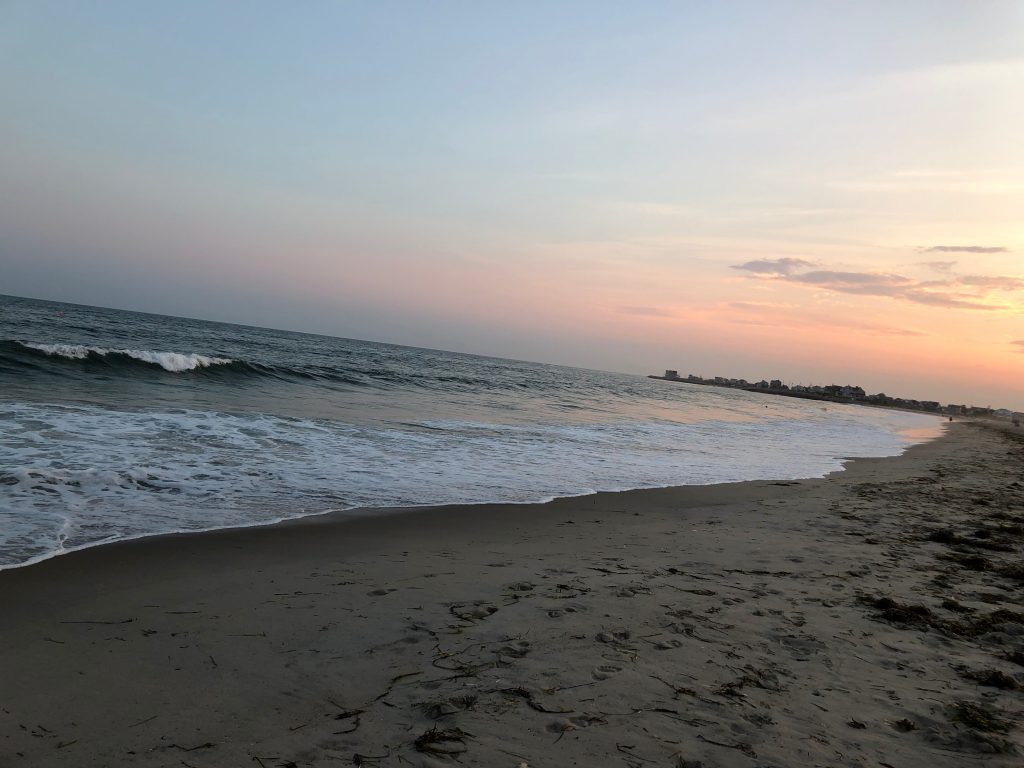 1. Beach time -While we were up in Rhode Island we only got to the beach twice.  Once at night to catch the sunset and the other during the day.  The water was freezing! But sitting on the beach reading is one of my favorite things to do!

2. Reading – Speaking of reading, I finished so many books over the past week. With car rides and lots of relaxing time I was able to read Necessary Lies, In Five Years, The Lager Queen of Minnesota and almost all of The Bright Side of Going Dark! I'm currently reading Fix Her Up, a contemporary romance that is an okay read so far.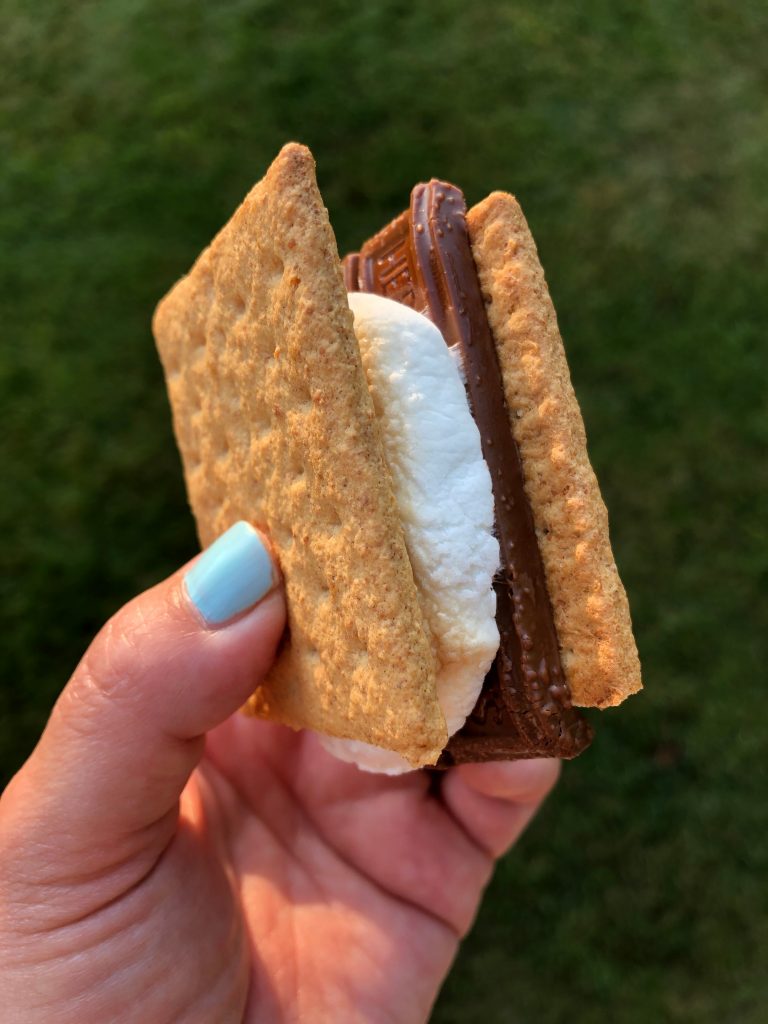 3. S'mores – Is it summer without s'mores?! We didn't have a fire but we were able to make them in the oven.  Such a tasty treat!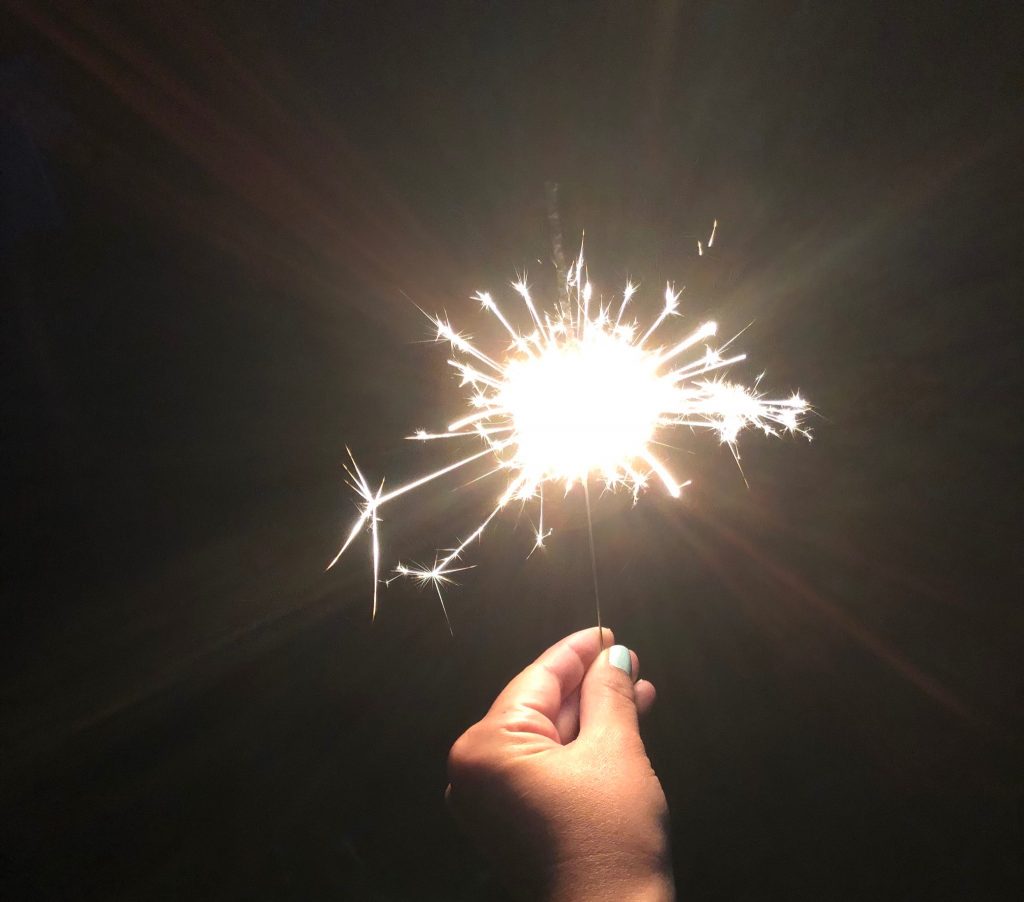 4. Sparklers – it's legal in Rhode Island to sell fireworks.  While we were at the local Walmart I picked up some sparklers to light with the kids.  Can you believe my husband and kids had never held a sparkler before?!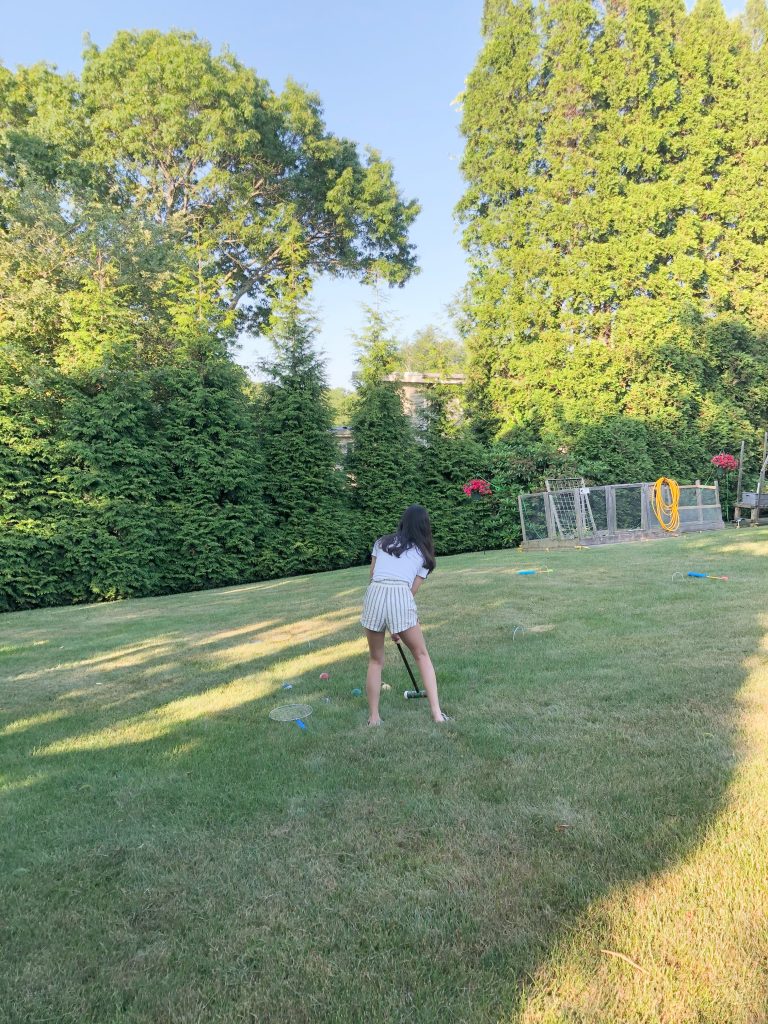 5. Family Time – Over the four days spent together in Rhode Island, we enjoyed some quality family time. This included playing croquet in the backyard.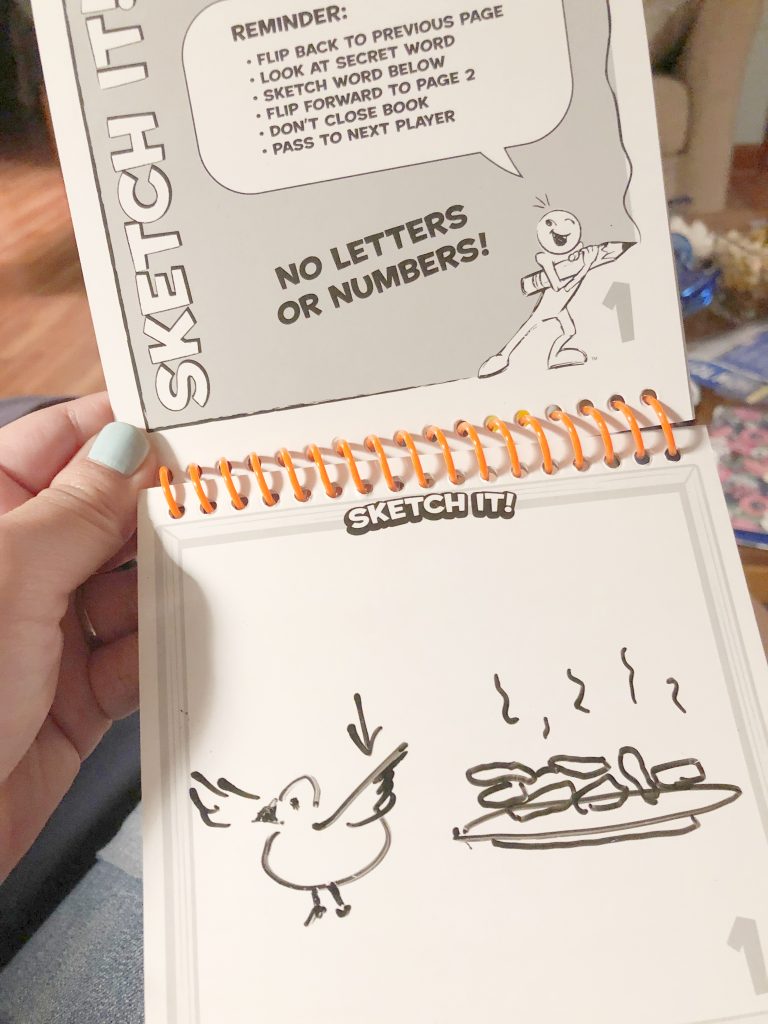 We introduced my parents to Telestrations. This fun game is a cross between telephone and Pictionary.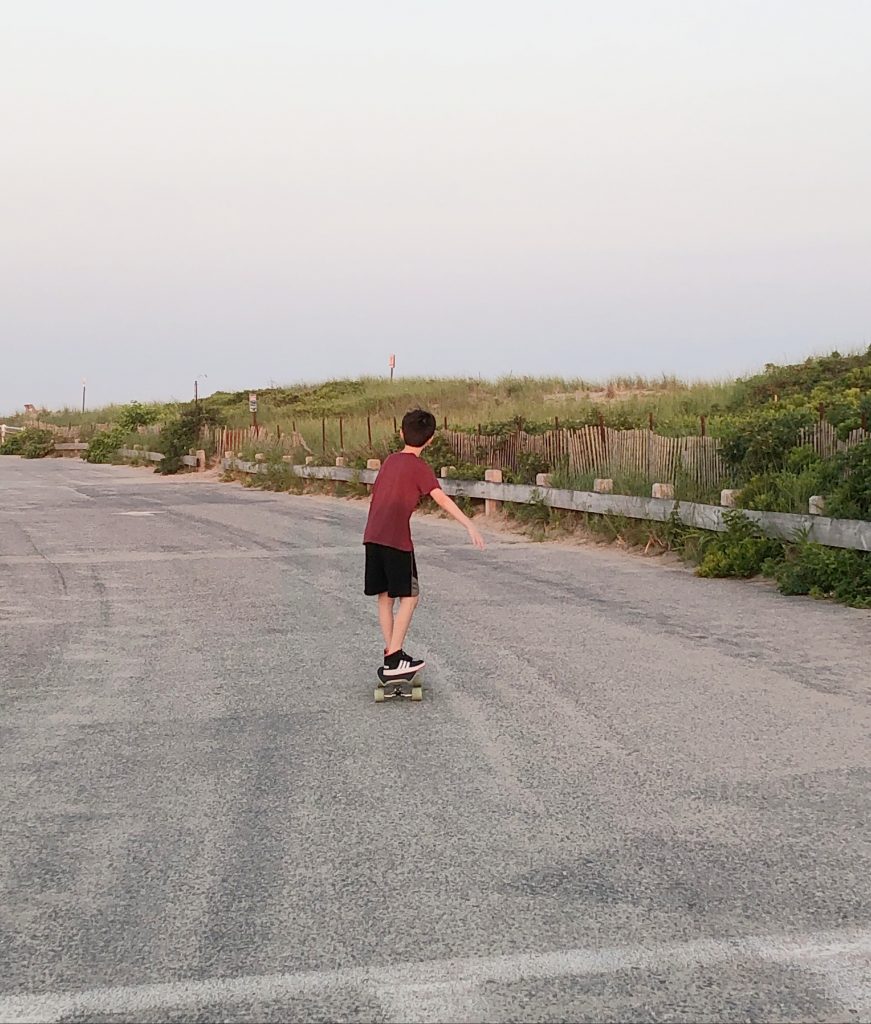 My kids have gotten into skateboarding and we spent some time watching and helping them practice.

Sharing with Friday Favorites!  Have a great weekend!