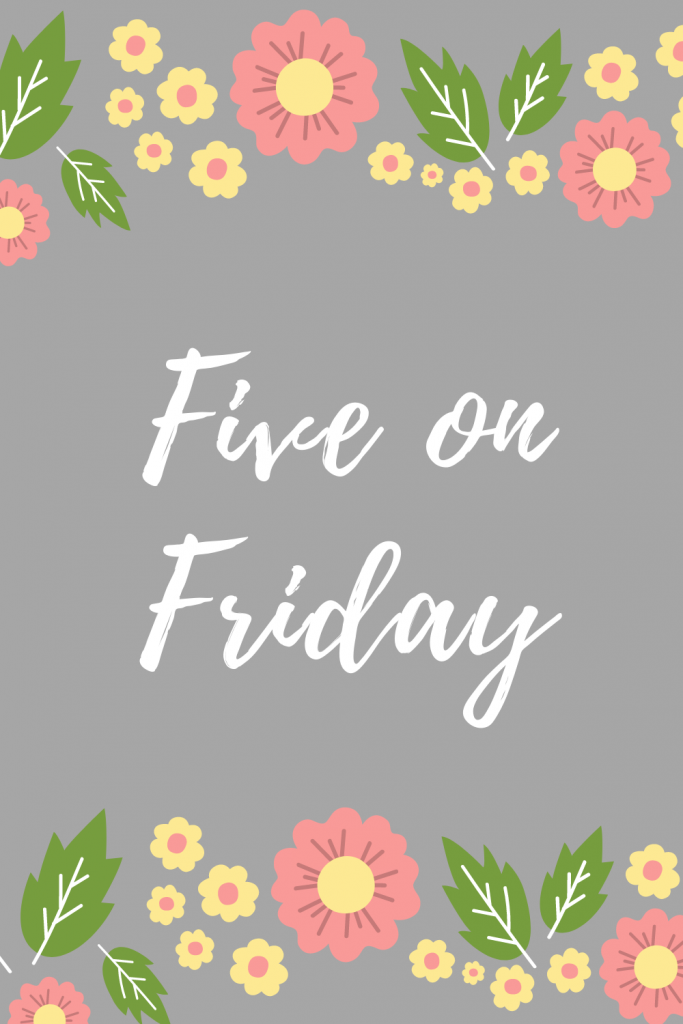 Hello Friday! I'm so happy for the long holiday weekend! Sadly, the weather isn't looking great. I did take today off from work and am looking forward to a long weekend. This week I went to my son's away modified track meet up in Lagrangeville and we all went to his last Boy Scout Court of Honor for the school year. I know the school year is wrapping up with how busy the kids' schedules have become. Here are five from this week: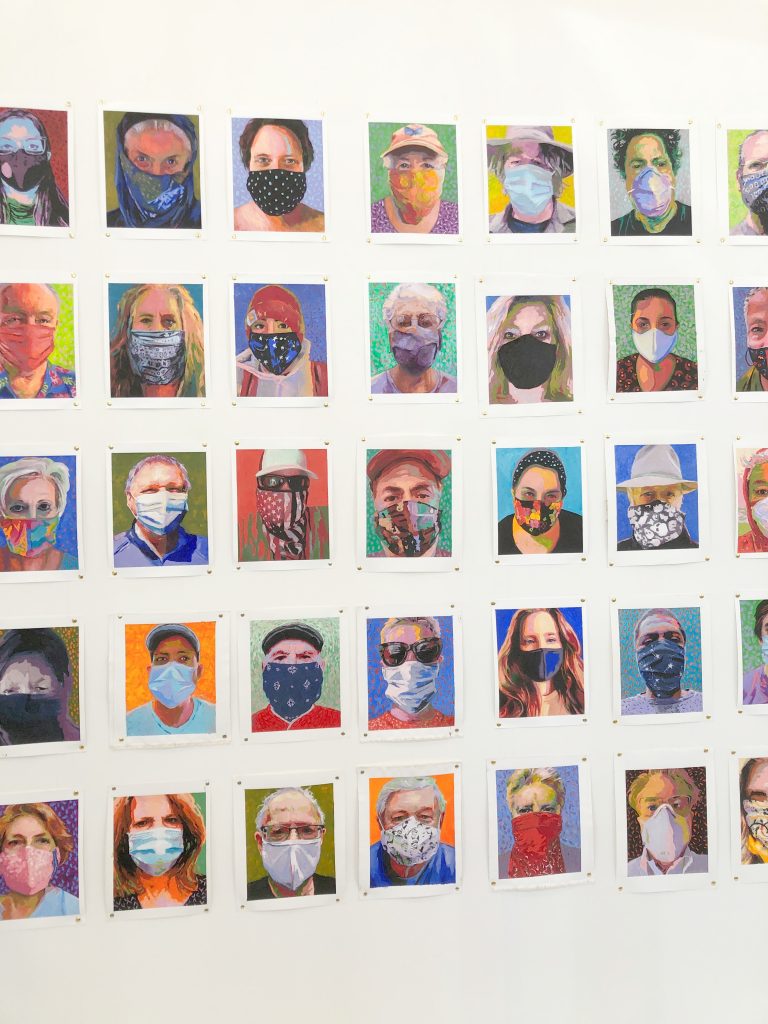 1. ArtsWestchester –Last Sunday our family visited the recently opened ArtsWestchester "Together ApART" Creating During COVID exhibit.  The works of over 200 local Hudson Valley artists are on display and all of the art was created between March 2020 and March 2021.


2. Reading – I just finished Giver of the Stars by Jojo Moyes. It was a good read but I think I was expecting an amazing read based on all the positive reviews.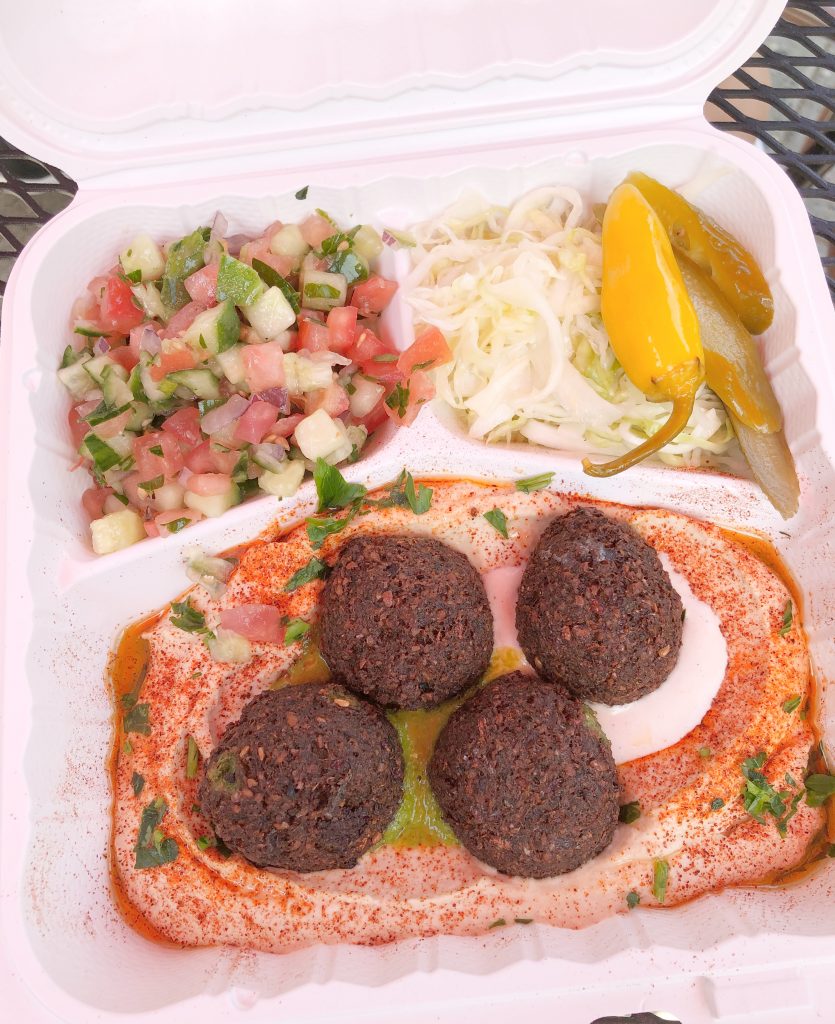 3. Eating – This falafel platter from The Falafel Place.  Our family agrees that this place has some of the best falafel.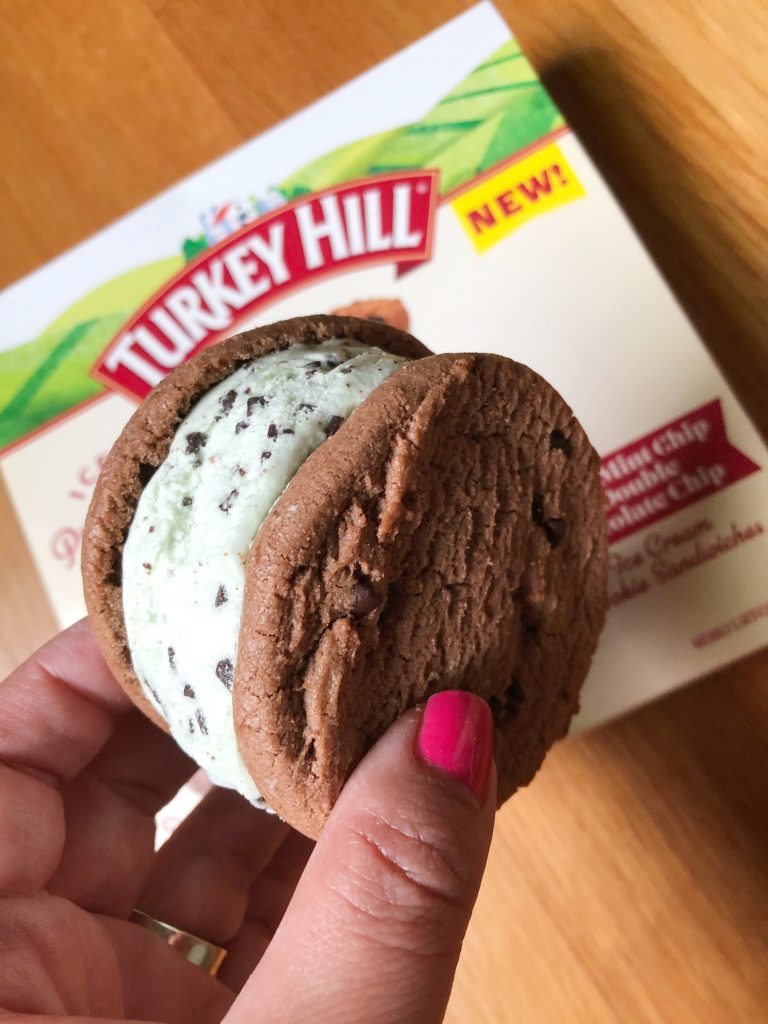 These Turkey Hill ice cream cookie sandwiches. The kids really enjoyed these!

4. Watching  – We had a family movie night and watched Without Remorse on Amazon.  It was an okay movie. I just enjoyed that it was something that we all agreed upon!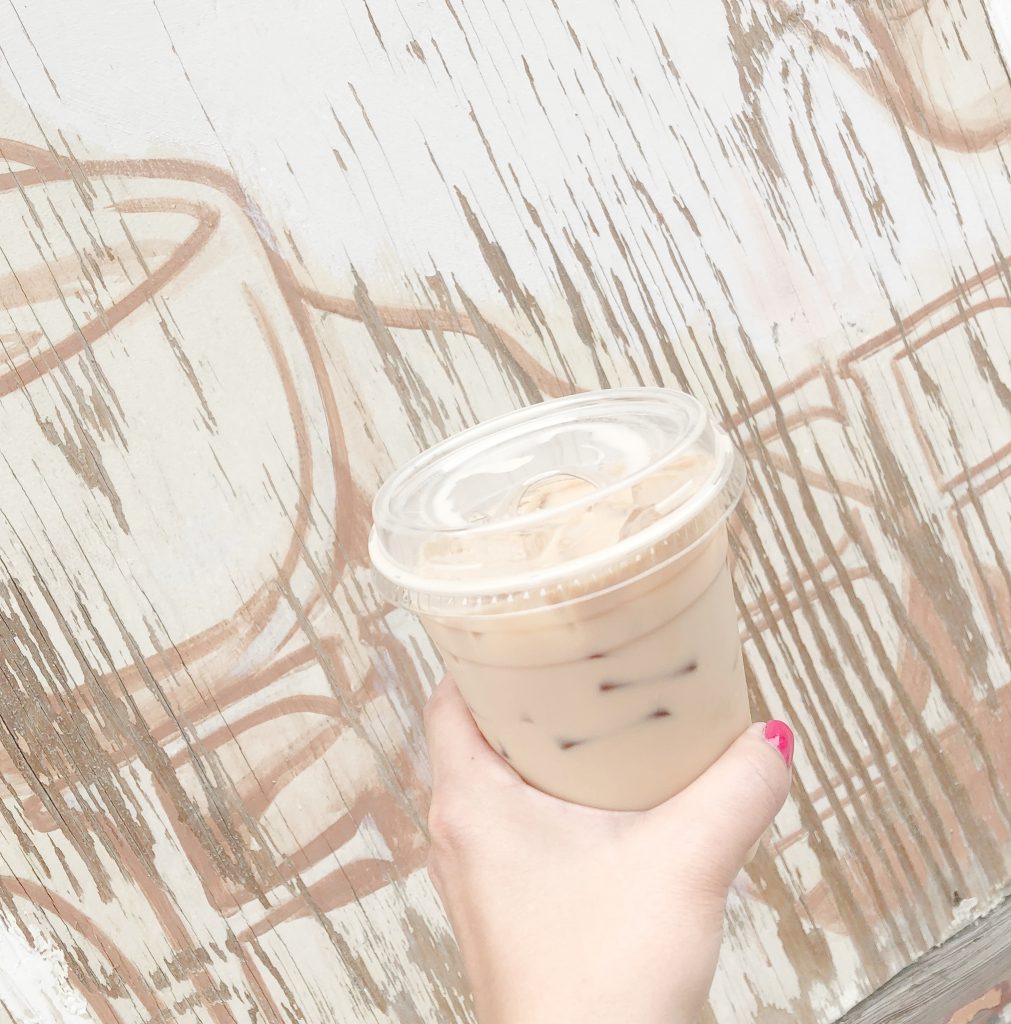 5. Drinking – This iced chai latte from Peekskill Coffee House. This is my coffee house go-to drink of choice.
Sharing with Friday Favorites!  Have a great weekend!