Hooray for Friday!  New York had its first big snowstorm earlier this week which resulted in a snow day for the kids and I on Monday.  It was nice to ease back into reality after our 8 night cruise. However, even with a shortened week, it felt really long!  We had such a great time with my family on our cruise vacation. Read more below!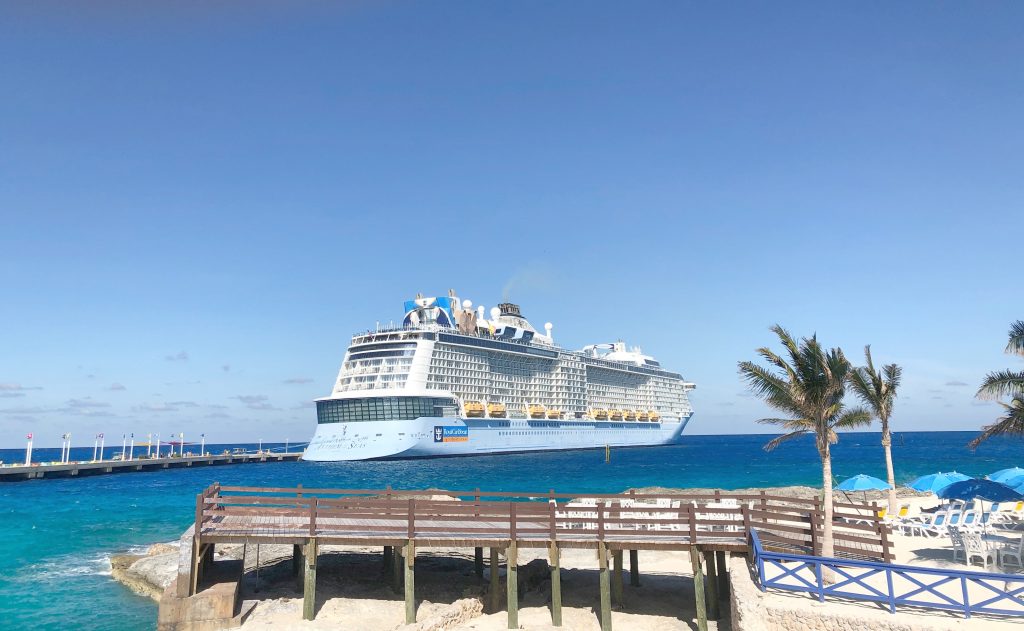 1. The Ship – We sailed on Royal Caribbean's Anthem of the Seas.  This was our third cruise with Royal Caribbean, our favorite cruise line. The ship left from Cape Liberty in Bayonne, NJ, a little over an hour drive from our house. We enjoy cruising out of New Jersey, which allows us to not have to fly. With the Thanksgiving holiday, the cruise was filled to capacity with over 4,000 guests.  However, since the ship is so large, it rarely felt super crowded.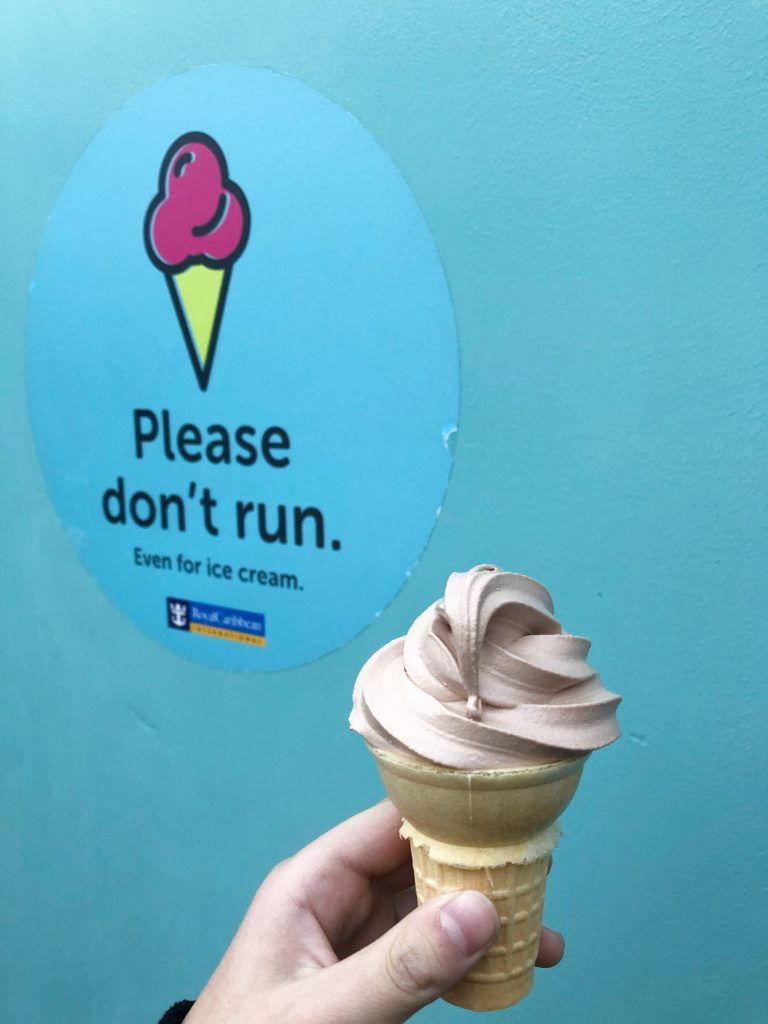 2. Eating – Umm, what weren't we eating?!  The kids enjoyed ice cream cones at all hours of the day.  It was truly vacation for them, where they were eating dessert with every meal.  I may have indulged in some creme brulee and other goodies myself!  In the past we've been happy with the food on Royal Caribbean. Unfortunately, we weren't wowed by the food on this trip.  But of course, we still did our fair share of eating. 

3. Warm Weather – It was so nice to be able to shed our winter jackets that we wore when we departed and enjoy the 75+ degree weather in Florida and the Bahamas.  The kids loved seeing all of the palm trees and we all couldn't believe at how blue and clear the water was down there.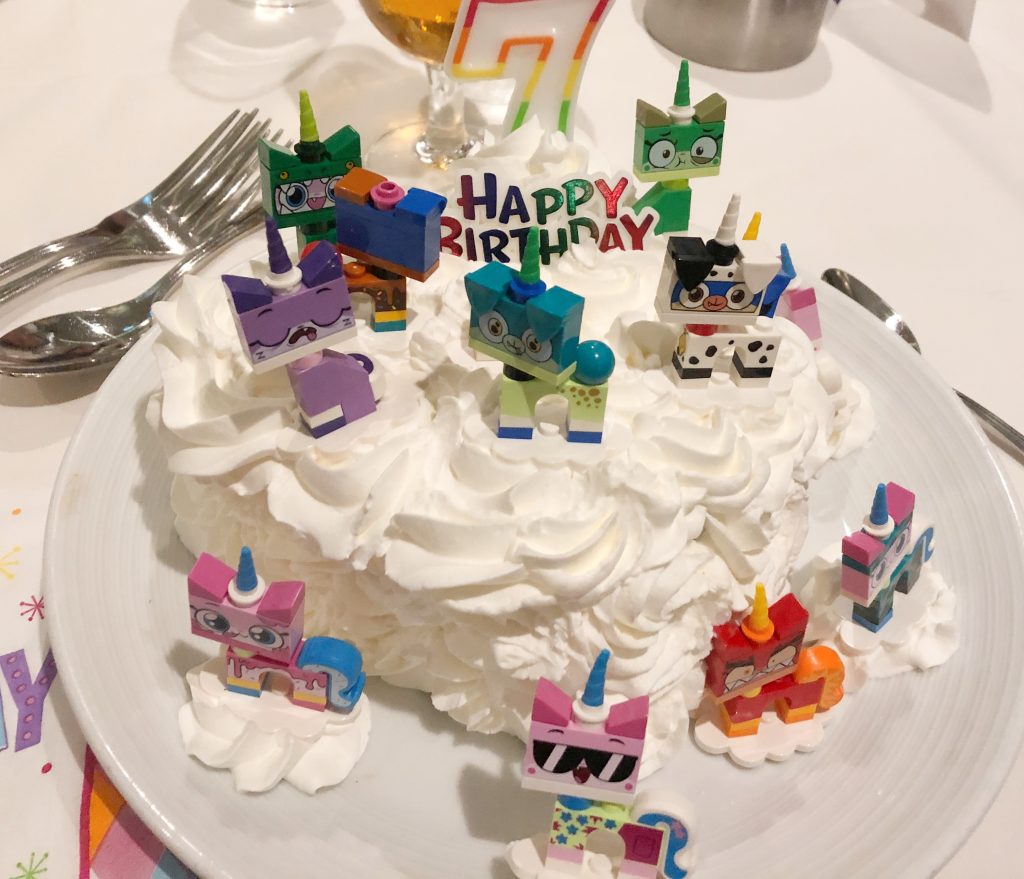 4. Family – My husband and I called this trip Thanksgiving on the Seas.  Normally, my sister hosts Thanksgiving in Maryland. But this year, we (my parents, brother, and my sister and her family) all decided to take a cruise together instead. We had a lot to celebrate this year including me and Dana's 15 year wedding anniversary, my 40th birthday and my mom's 70th birthday. Plus, Dana's birthday was a few days before we left for the cruise.  And while we were on the cruise my niece turned 7. It was fun getting to celebrate her actual birthday on the boat!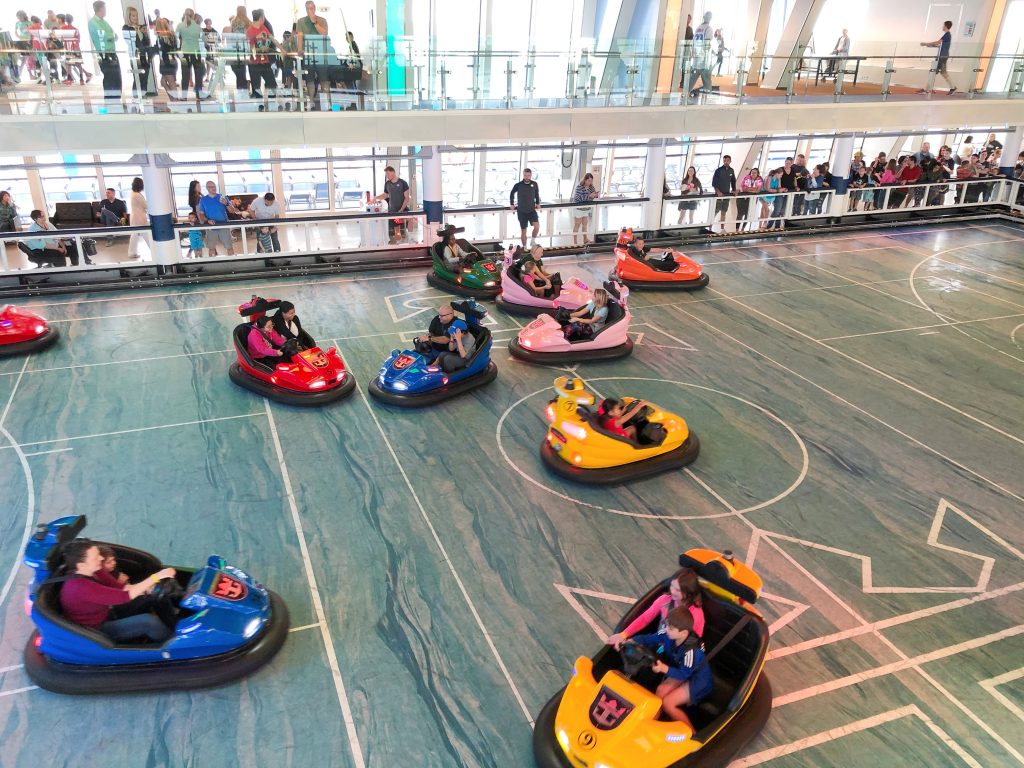 5. Disconnecting – While you can pay for wifi on the cruise ship, we opted not to.  We wanted to fully disconnect and enjoy our vacation. And enjoy we did! While we were in port we left the ship and enjoyed excursions and the beach.  When we were traveling down and back from Florida and the Bahamas we enjoyed all the Anthem of the Seas had to offer including bumper cars, the rock wall, the North Star and lots of great shows!

ICYMI this week on the blog: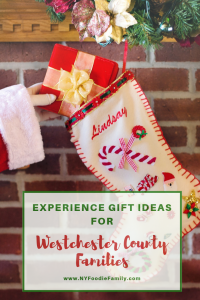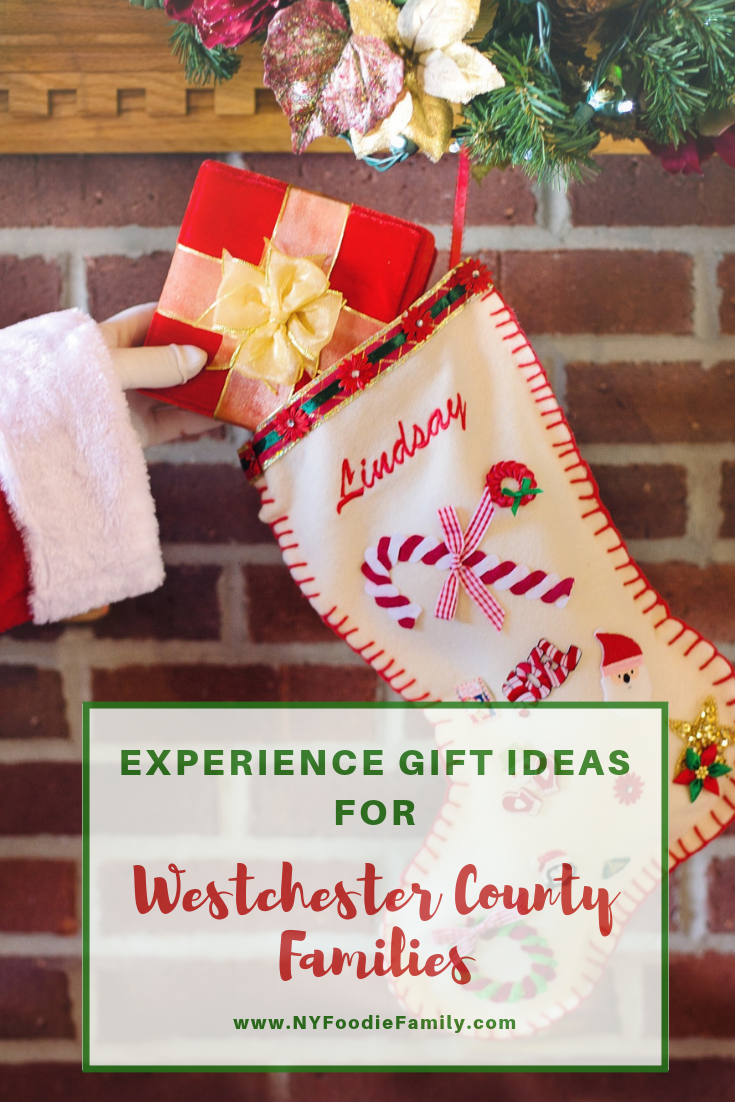 Yesterday, I posted a recap of past Westchester County Experience Gift Idea posts.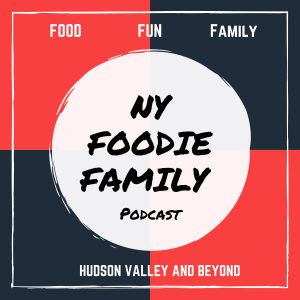 This week on the podcast we talk about Holiday Experience Gift Ideas.  Then we end with our Quick Hits of the week!

Sharing with Friday Favorites!  Have a great weekend!