Happy Friday!  It's been a crazy busy week at work and I am so glad that it's the weekend!  I don't even have anything major planned, as the boys will be on a Cub Scout camping trip.  My daughter and I will find some fun.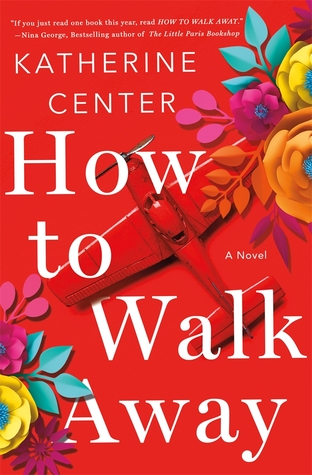 1. Reading –  I am almost finished reading How to Walk Away by Katherine Center.  This was a book recommendation that I got in the Show Us Your Books linkup.  I have to agree it's a good read.
2. Television – The Bachelorette is back and I am watching it!  I loved Becca on The Bachelor and was so happy when Ari chose her.  But then when he broke up with her for  Lauren….well, I no longer liked him.  It's even more fun because my daughter watches the show with me!
3. Movies – Last weekend the kids watched Jumanji with my husband.  I started watching with them but was not into it at all.  But I finally watched Pitch Perfect 3 and I was so disappointed.  The first movie is one of my favorite movies.  So I hate to admit that this one was pretty bad.  I didn't like the Fat Amy's dad/action-movie story line.  Lesson: don't mess with a good thing!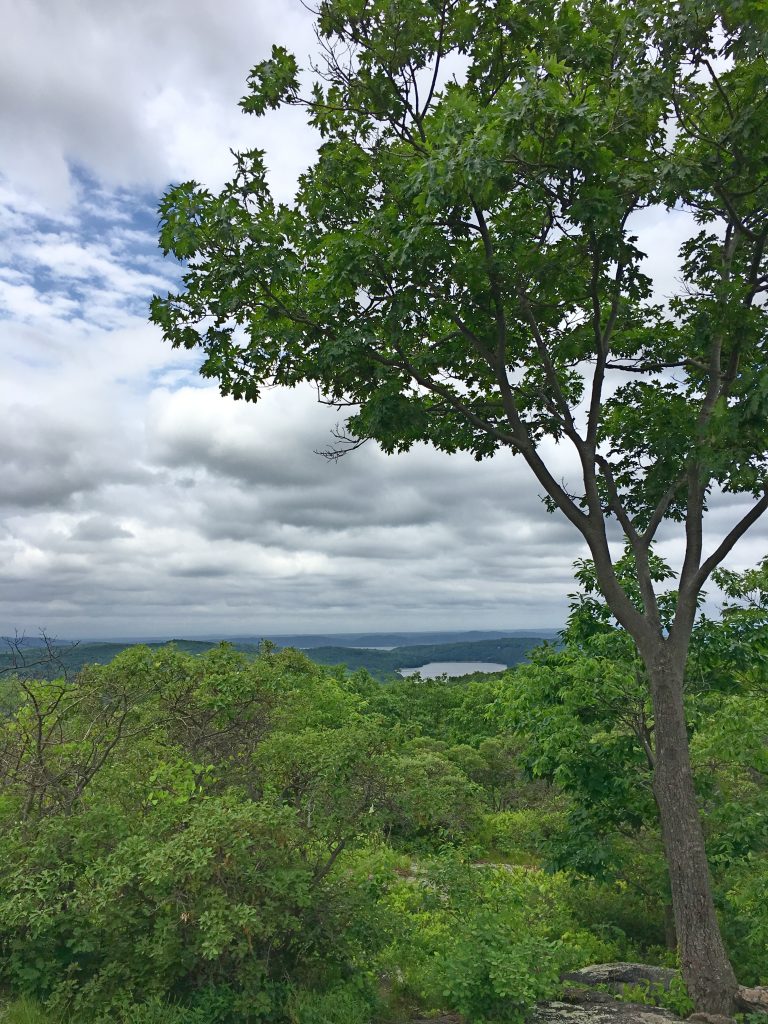 4. Family Fun – Last weekend we went on hiking at Turkey Mountain with some friends of ours.  It was about a 3 mile hike round trip with a little bit of an incline.  It was well worth it to get to the top and see this spectacular view.  Plus, I love this kind of outdoor activity where you're getting good exercise but it doesn't feel like it.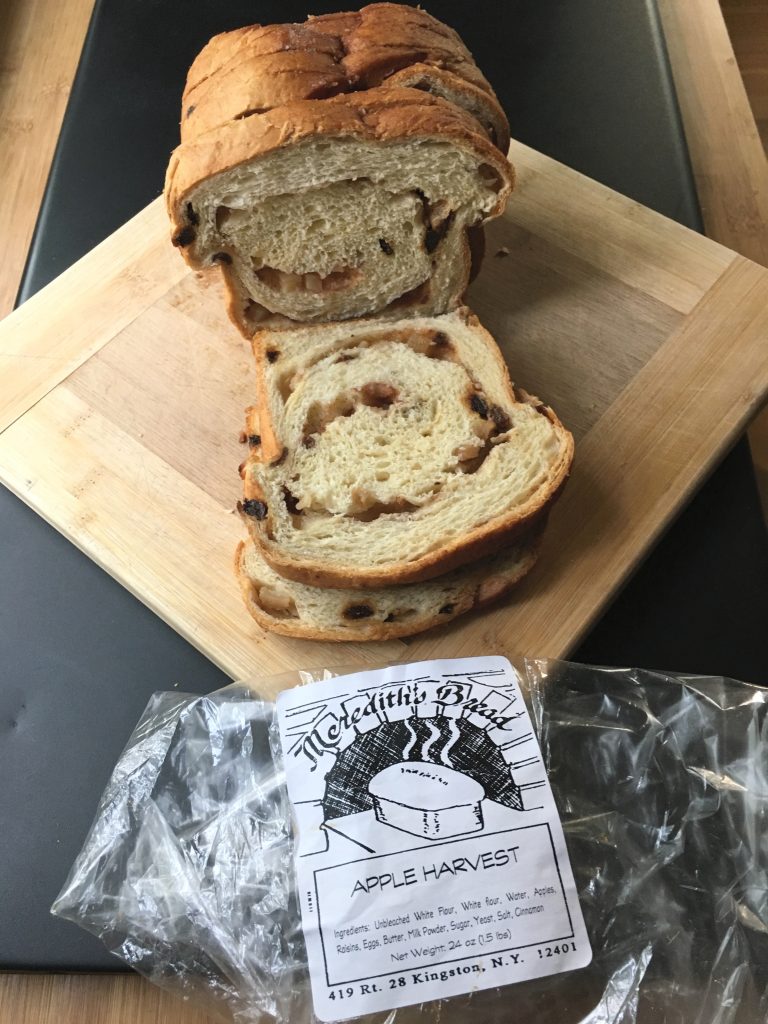 5. Eating – Surprisingly, the wow of the week was this Harvest Bread that I picked up at our local farmer's market.  It had pieces of apple and raisin in it.  We had it topped with butter, cinnamon, apple slices and honey.  It was delicious!  This wasn't the best bread for grilled cheese sandwiches, but I made them with it anyway and we enjoyed them!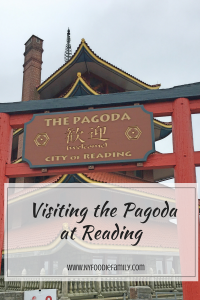 This week on the blog I wrote about the Reading Pagoda.
I'm linking up with Friday Favorites!  Have a great weekend!