Fall officially arrived this week and I couldn't be happier! I love the cooler weather, which brings the fall foliage, apple cider and dare I say, pumpkin spice?! This has been a long, busy week. We had back-to-school night for the kids. But because one night is grades 5th & 6th and the other 7th & 8th, I had to go on both Monday and Tuesday evening. This weekend we have a long, four day weekend for Rosh Hashanah. I will be spending Saturday at Town Day selling fried Oreos with my daughter's Girl Scout troop. Then we will be spending a few days in the Catskills for a quick, fall getaway. I am so looking forward to a short break from everyone's busy schedules! Here are five from this week:


1. Watching – Last weekend we watched Jurassic Park. My kids have seen some of the newer movies in the series. However, my son is learning the theme song from the movie on piano. When his teacher asked if he had seen the movie and he told her he hadn't, I knew I had to rectify that. Honestly, I fell asleep during the movie. But the rest of the family enjoyed it.
2. Field Hockey Games – This is my daughter's second year playing on the modified field hockey team. She attended field hockey camp this summer and she's gotten more confident playing. It's a lot of fun watching her and her team play. Even though I played one year of modified field hockey myself when I was in middle school, I don't remember any of the rules. All I know is that the refs blow the whistle what feels like every 30 seconds. Last week they tied in their first game. They played yesterday in the cold and rain and won. And they have another game this afternoon!


3. Reading – I have just started reading The Tattooist of Auschwitz by Heather Morris. This book has been on my to read list for awhile. One of my colleagues just read it and gave it to me to borrow. I started reading it at lunch yesterday and already know it's going to be a good read.

4. Eating – This was a super busy week. We had both the Instant Pot and Slow Cooker in rotation this week. However, one of our favorite dinners of the week were these jerk chicken sandwiches. No recipe – I marinated chicken breasts overnight in a store-bought jerk marinade. Then the next day I cooked them up in a pan and topped them with Dole Sweet Apple Slawsome kit. It was a tasty combo and hardly any cooking was involved. I served the sandwiches with some truffle parm fries. We all devoured this meal!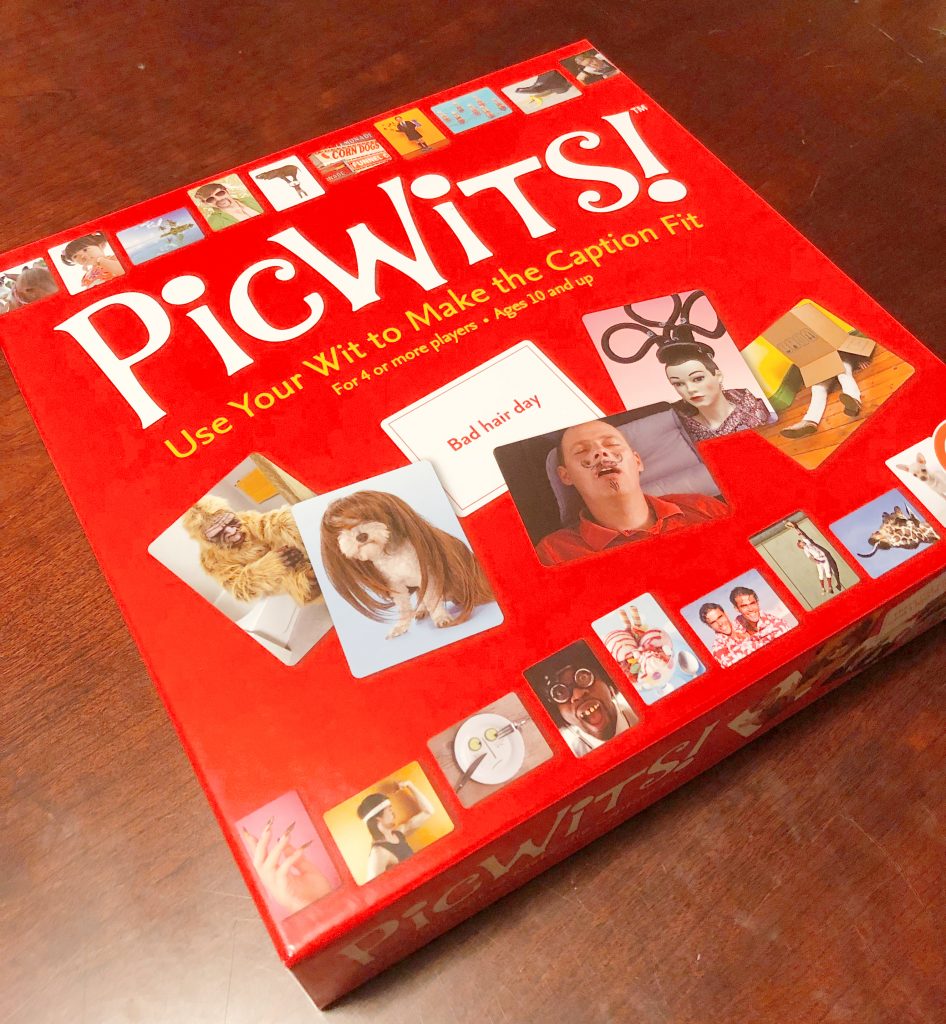 5. Board Game Fun – We were recently sent some games from MindWare to try out and will be including some in an upcoming post. This week we played Picwits! and had a fun time. There are two decks of cards, one with captions and the other set with photos. A caption card is turned over and each player must choose the picture that they think best fits the caption. The judge decides which picture he/she think fits best. It's similar to Apples to Apples, but with pictures. We will be playing this game a lot in future family game nights!
ICYMI this week: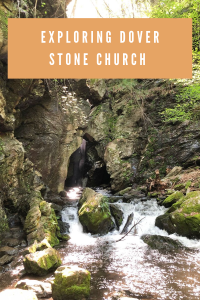 Tuesday I wrote about Dover Stone Church.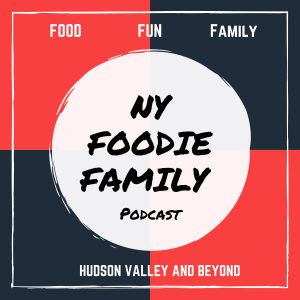 In this week's podcast we talked about all things pumkin spice and the Great Jack o'Lantern Blaze. Plus, our weekly quick hits.
Sharing with Friday Favorites! Have a great weekend!