It's officially summer! I keep seeing everyone's last day of school pics on social media but my kids are still in school until next Wednesday! My daughter especially, who is still studying for finals, is not quite feeling the summer vibes yet. Here are five from this week: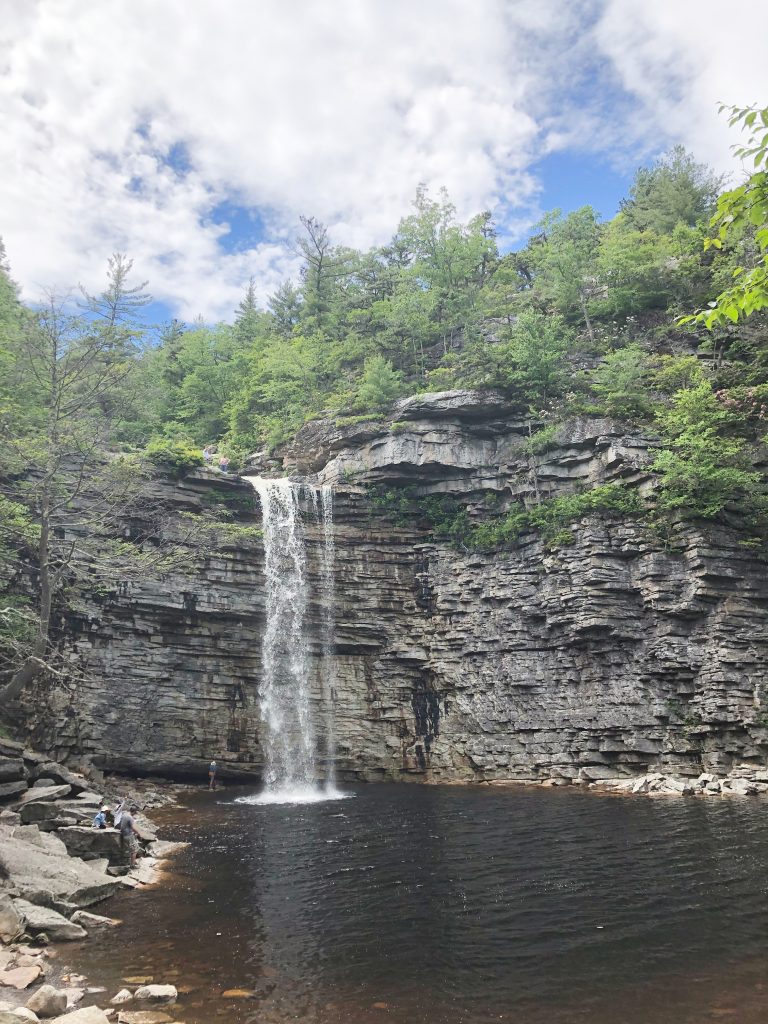 1. Father's Day – My husband wanted to go on a family hike for Father's Day. Since the weather wasn't looking great for Sunday we went Saturday. His request was a hike with a good view. I chose Minnewasksa State Park in Gardiner, NY. And it appeared everyone else wanted to go there too. We had to wait 20 minutes to get into the park, since the parking lot was full. It was worth it though. We do love a good waterfall and this one didn't disappoint.

2.Reading – This week I started reading Passion on Park Avenue by Lauren Layne. It's contemporary romance that is a super light and so far, a fun read.

3. Watching – We just canceled our cable a couple of weeks ago. I'm not really missing it too much, since we have Netflix and Amazon Prime. This past weekend we watched a couple of episodes of the Netflix show The Chef Show with Jon Favreau and chef Roy Choi. I loved the movie Chef and so far this show has been really enjoyable. It's a mixture of cooking and celebrities/entertainment. We also ended up watching a couple episodes of Awake on Netflix. The concept is ridiculous – contestants are kept awake for 24 hours and then have to compete in different challenges for a chance to win $1 million dollars. Somehow it hooked the family that we watched the first two episodes.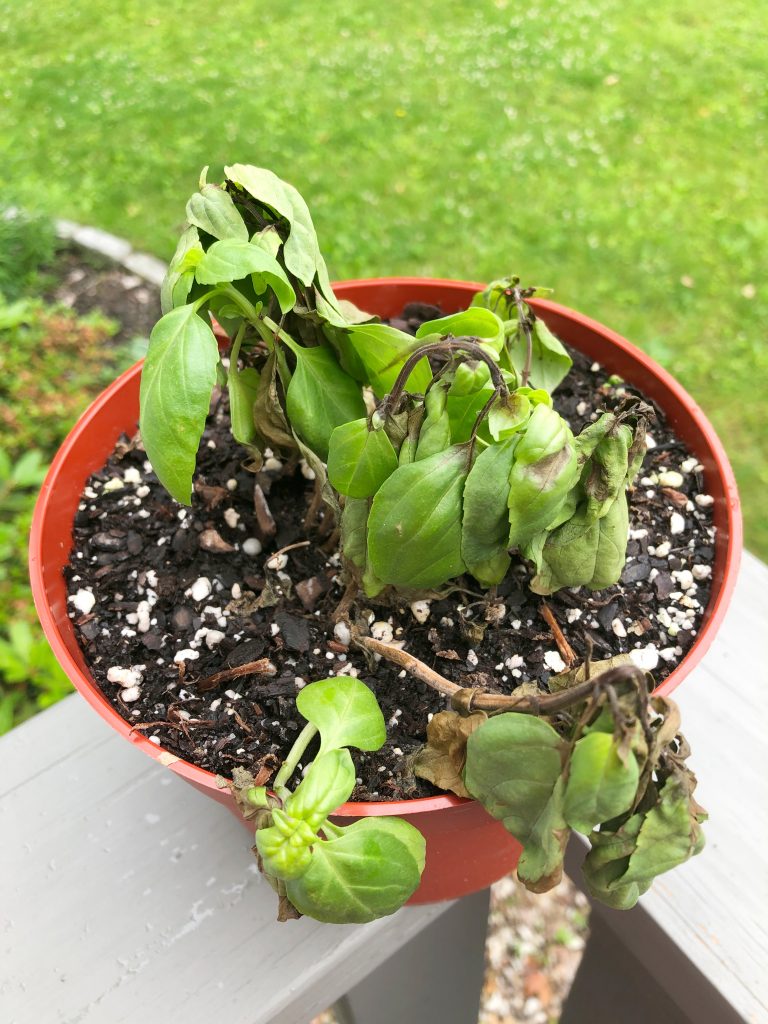 4. Black Thumb – I love plants. But I seriously have a black thumb. I keep buying them and end up killing them. Take this basil plant pictured above. My mom was at BJ's and they had a deal where she had to buy 3. She offered me one and of course I said yes. I left it out on my front deck. Her plants are doing amazing…..my plant doesn't look like it's going to survive. It currently looks worse than this. Her advice was to repot it. Which I did, but I think it was too late. I love fresh basil, especially in the summer – pesto, caprese and more. So, I will likely be buying a new basil plant! LOL!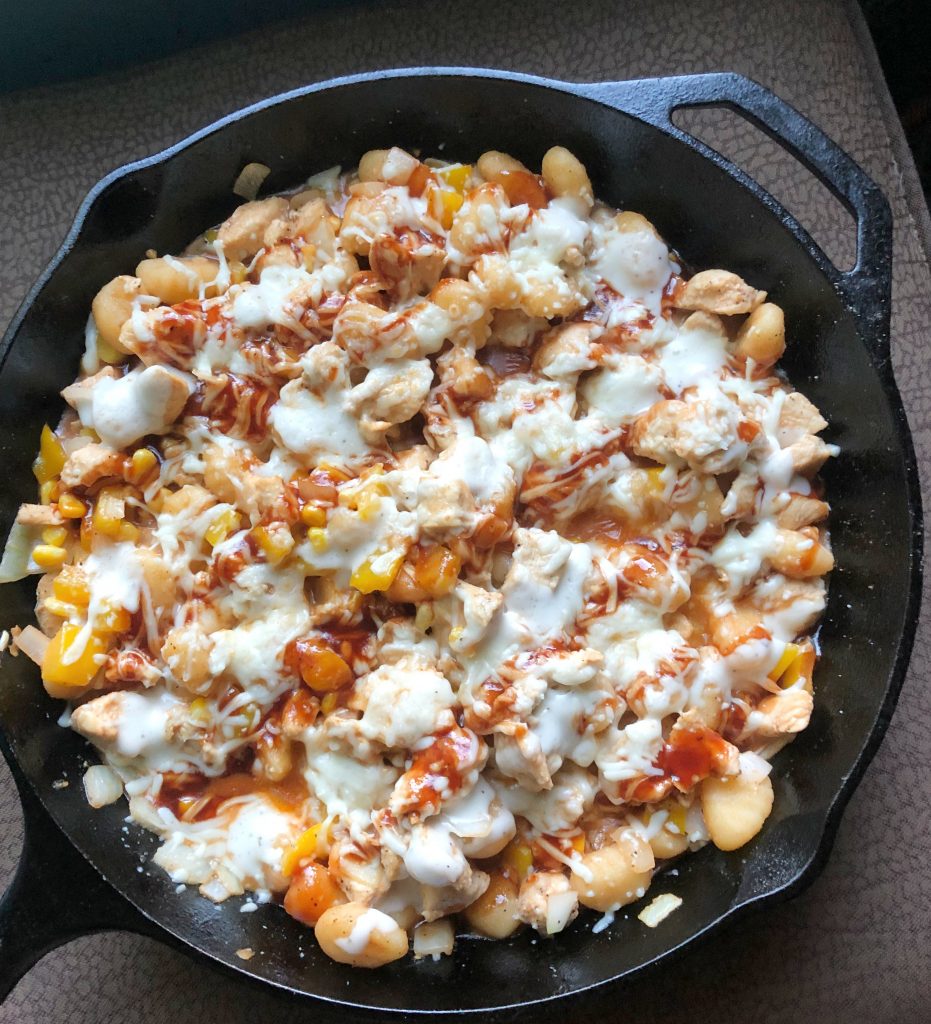 5. Cooking – This week we really enjoyed this One-Pan BBQ Ranch Chicken Gnocchi from Yes to Yolks. It was easy and tasty.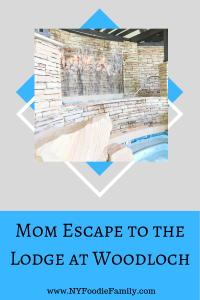 ICYMI this week on the blog I wrote about my Mom Escape to the Lodge at Woodloch.
Sharing with Friday Favorites….have a great weekend!