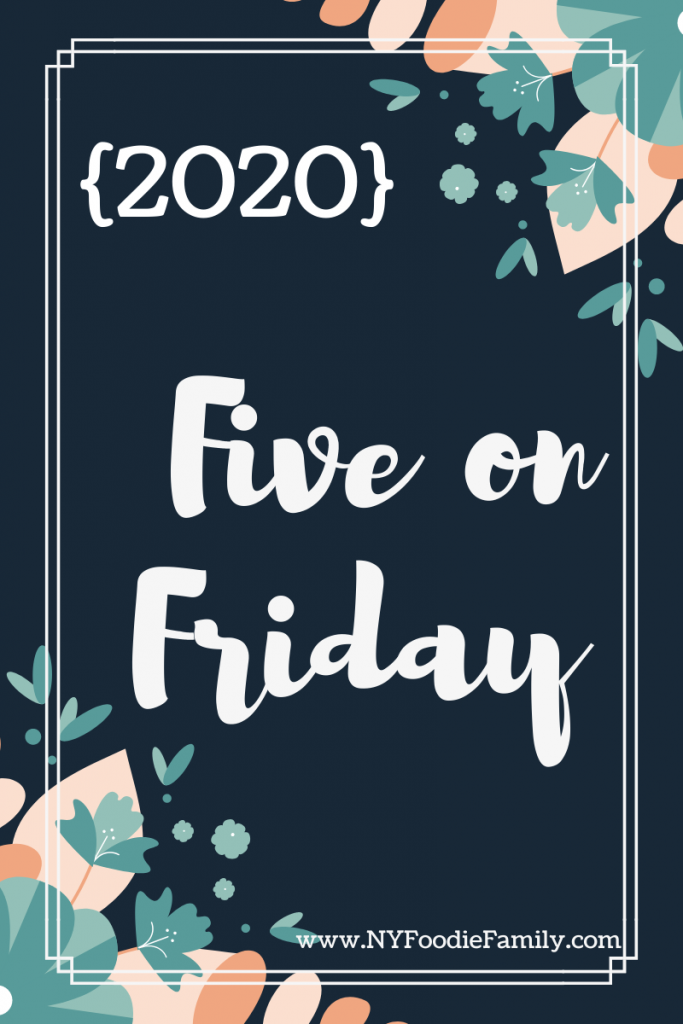 Today is the last Friday in June. If things were "normal" my daughter would have had her 8th grade graduation ceremony this past week. This weekend we were supposed to be in Miami for my brother-in-law's wedding tomorrow. Instead, he has postponed the wedding until next year and the kids have survived their first week of summer vacation. This has involved staying up super late and sleeping until 11:30 AM most days. It's hard for me to complain since they don't have much else going on. Here are five from this week: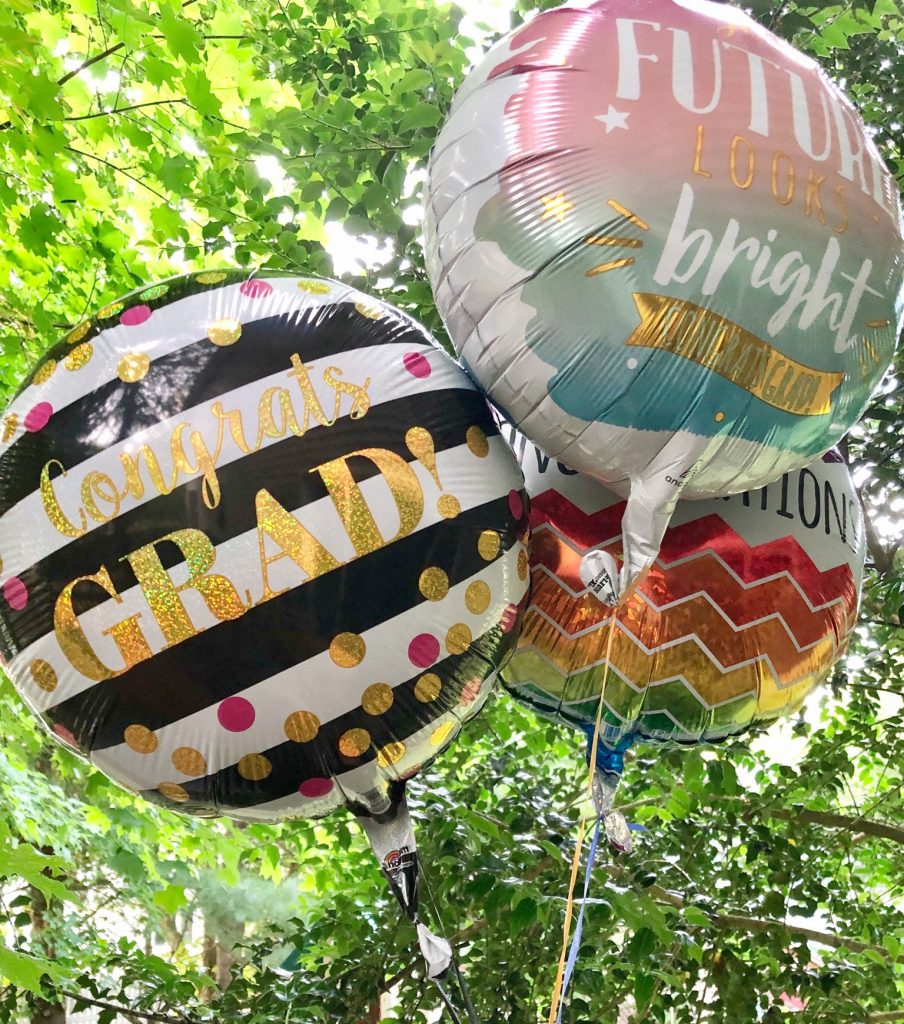 1. Last Day of School – Last Friday was the official last day of school for the kids. We participated in a graduation car parade for my daughter, who is heading to high school in the fall. It was definitely not the school year we were all hoping for. But the kids made the most of it and still had a successful year. As a bonus, during the online graduation slide show, we discovered that our daughter earned the academic award for earning the highest grade in Math 8! It was a huge surprise for us all, including her!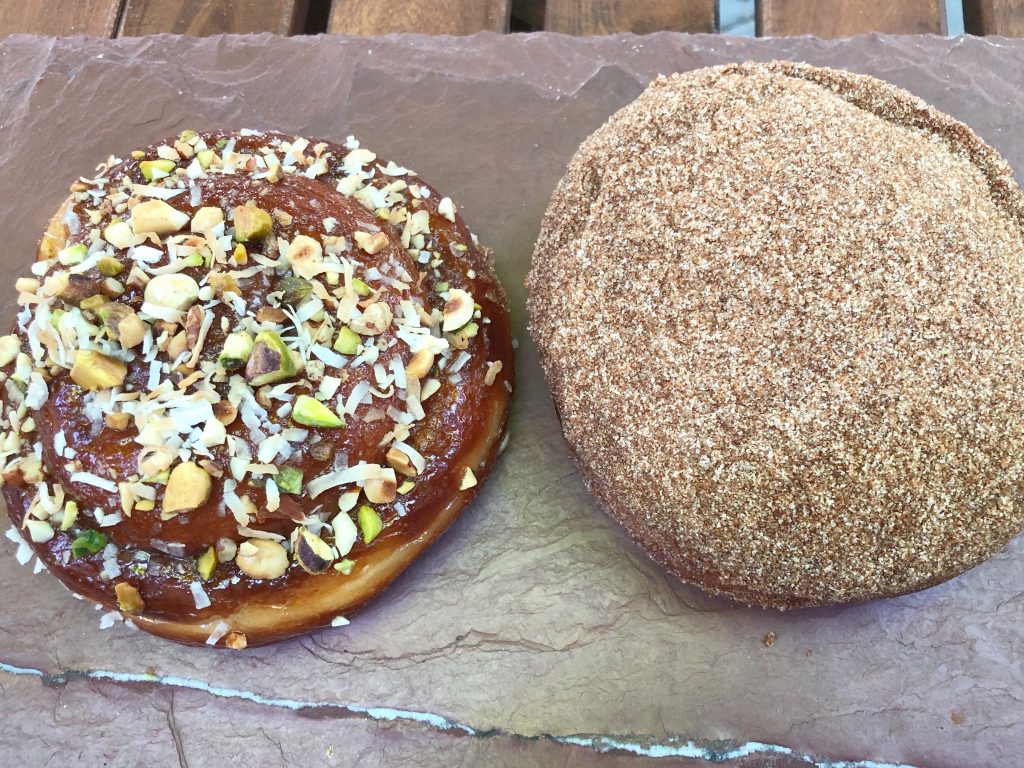 2. Doughnuts – Saturday I picked up some vegan doughnuts from Peaceful Provisions. I had to pre-order these Wednesday evening and was lucky to get them, since they sell out so quickly! This week we got a Coconut Cream Sticky Bun Doughnut and a Coffee Cake Truffle filled doughnut. It's hard to tell from the picture, but these doughnuts were huge! The flavors change weekly, but they are always delicious!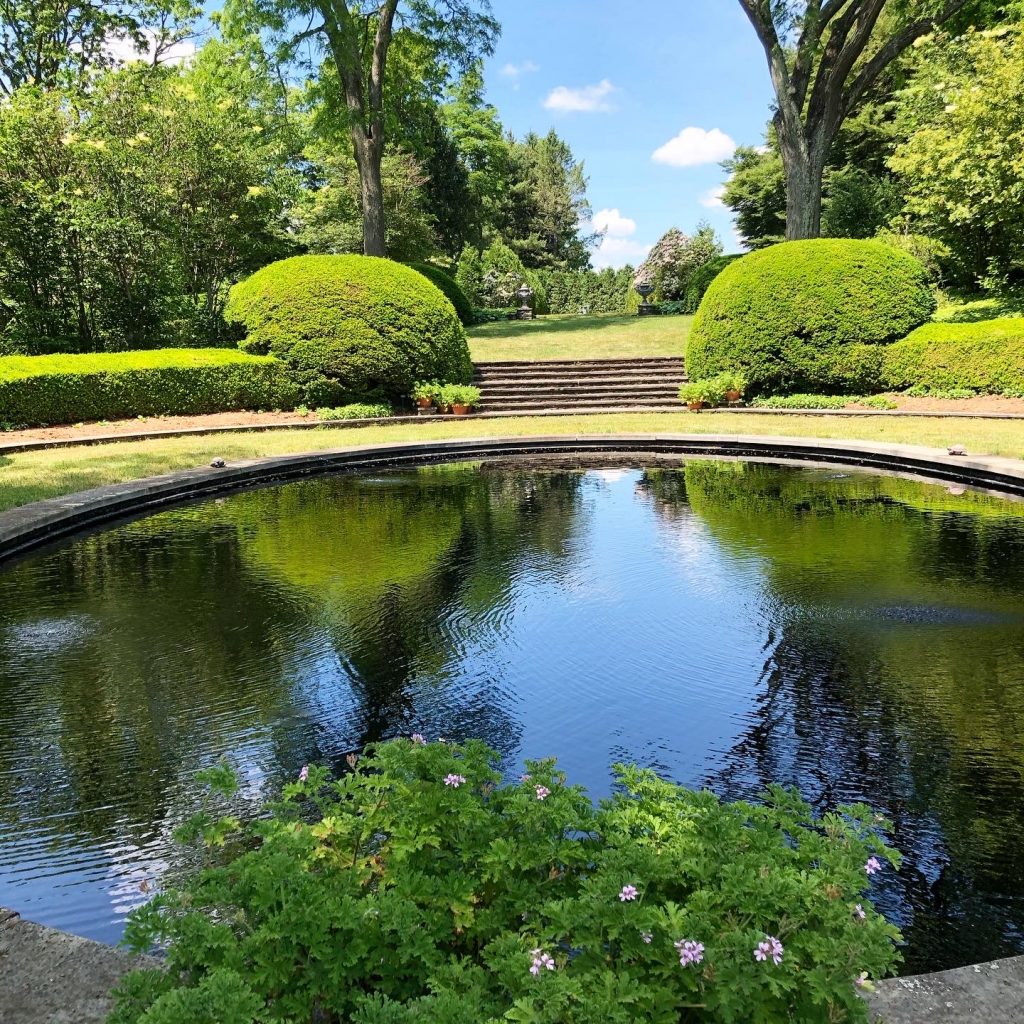 3. Father's Day – Sunday we drove up to Wethersfield Garden in Amenia to enjoy some outdoor time. This was our first time visiting these gardens and they were really pretty. My husband requested homemade veggie burgers for dinner, so the kids and I made them and served them with fries. Then later that night we had two Zoom calls – one with Dana's family and one with mine.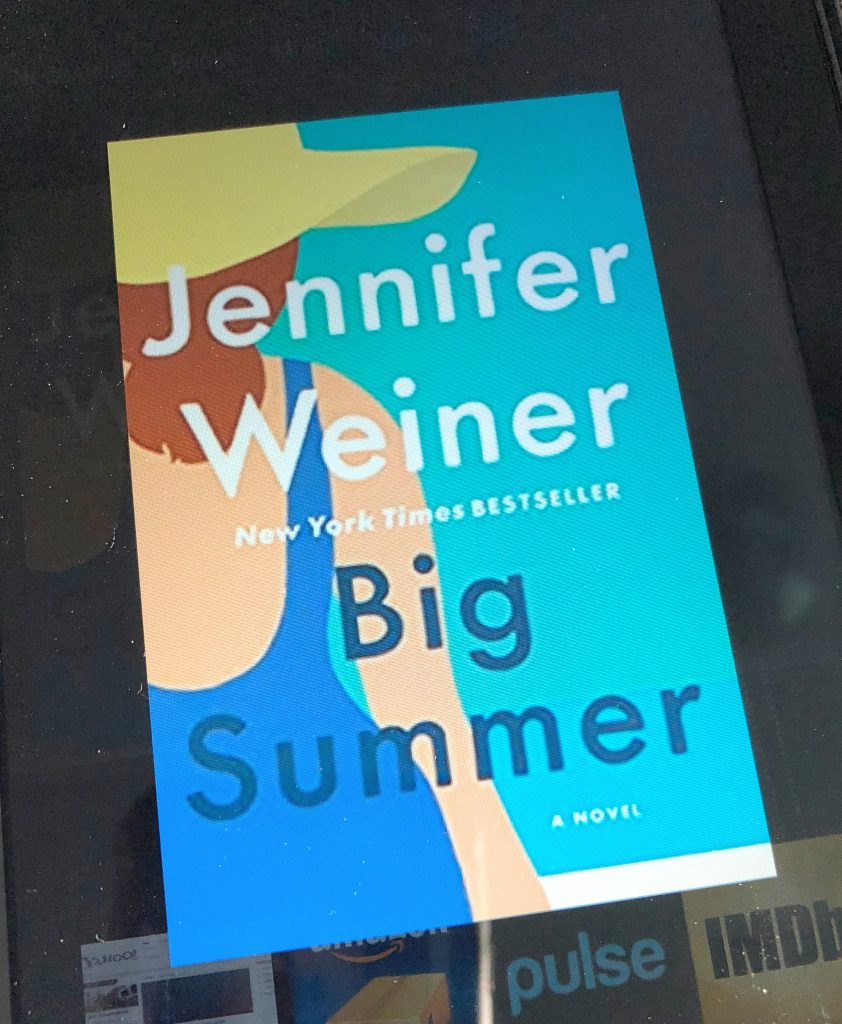 4. Reading – I finished Big Summer by Jennifer Weiner this week. This was a fun, summer read. I didn't know anything about the book before I started reading it. Weiner usually writes chick-lit, but this book has a mystery aspect too which I enjoyed.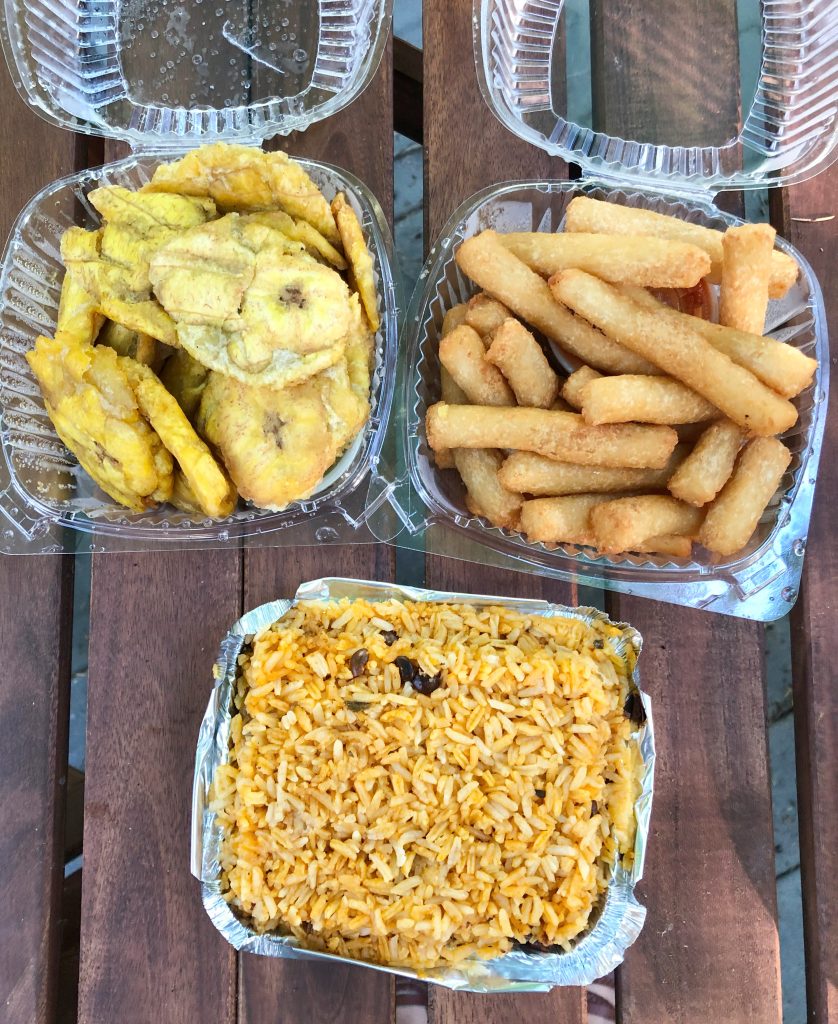 5. Take-out – Izla, a local Puerto Rican take-out restaurant near us is one of our faves. Since we've stopped eating meat, we still do take-out but only get sides. This weekend we got tostones, yucca fries and rice and gandules and made a tasty meal out of it!
ICYMI: This week on the blog: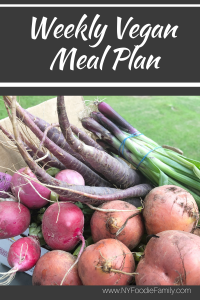 Monday I shared our weekly vegan meal plan.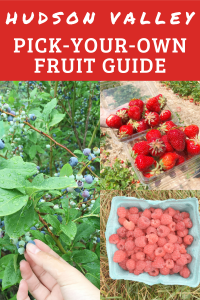 Wednesday I posted a Hudson Valley Pick-Your-Own Fruit Guide.
Sharing with Friday Favorites. Have a great weekend!