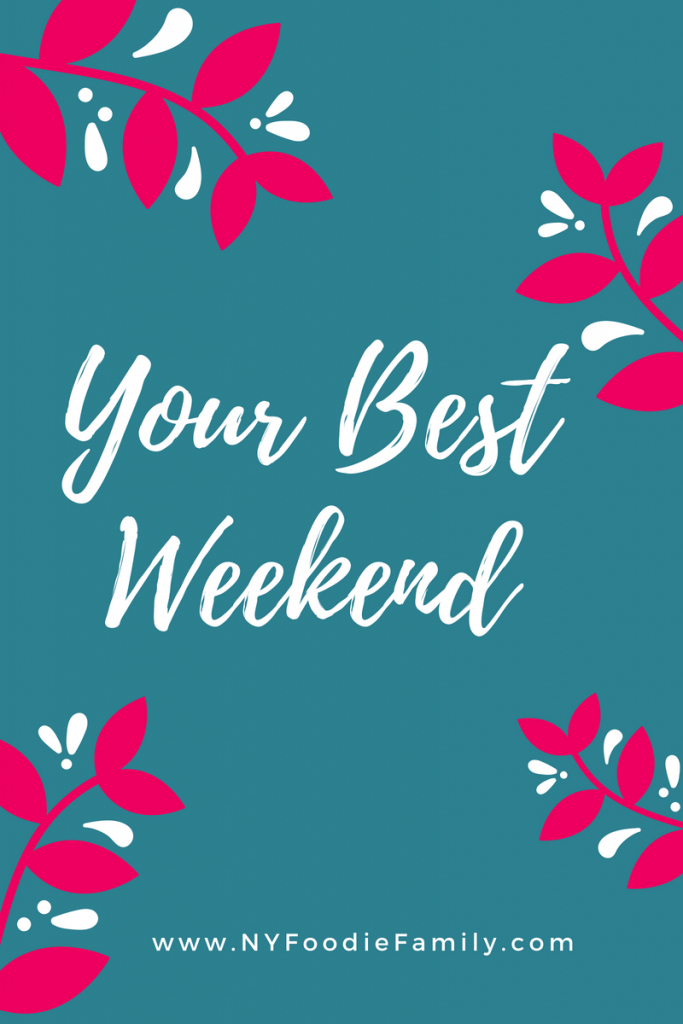 (This post contains affiliate links. Please read our Disclosure Policy for additional information.)
It's time for another edition of "Your Best Weekend" – ideas and recommendations to help you make the most of your Saturday and Sunday.  We are all busy but we need to make time to enjoy life!
Celebrate:
Saturday October 6 is International Frugal Fun Day!  You are challenged to do one really fun thing that costs $5 or less.  Challenge on!
October 6 is also World Card Making Day.  Family Fun Idea/Date Idea:  Break out your scrapbooking and/or rubber stamp supplies and start making some cards!  If you don't have your own supplies you can buy card making kits for kids as well as fancier kits for adults.
If you haven't celebrated Oktoberfest, now is the time!  In Germany, the beer festival officially ends October 7.  Luckily for us, Oktoberfest celebrations take place almost every weekend in October! Many Oktoberfest celebrations are family-friendly so everyone can enjoy a fun day out!
Self-Care:
Journal Prompt/Reflection: What are five things that you can't live without?
Challenge:  Buy yourself a bouquet of flowers, just because.
New Releases:
DVD: Out on DVD this week is Three Identical Strangers. This is a documentary about three brothers who were all adopted.  They meet and discover they are triplets and why they were separated.  Looks like a good movie! Another movie out on DVD that has gotten good reviews is Leave No Trace, a drama about a father and his teen daughter living off the grid in the forests of Oregon.  They are then thrown into city life and do not acclimate well.
Netflix:  A ton of new movies are streaming on Netflix this week.  Check out the whole list!
Books:  New books published this week include: Joy's Simple Food Remedies by Joy Bauer (cookbook/food), A Spark of Light by Jodi Picoult (fiction), Lessons: My Path to a Meaningful Life by Gisele Bundchen (self-help/memoir), Start Now!: You Can Make a Difference by Chelsea Clinton (children's Books/non-fiction),  Spy School Goes South by Stuart Gibbs (children's books/series), It's Okay Not to Be Okay by Sheila Walsh (Christian/spiritual), Eat Feel Fresh by Sahara Rose Ketabi (cookbook/food) and Alaskan Holiday by Debbie Macomber (fiction/holiday).
 Family Fun:
Dinner Conversation Starter: What do you think is your best quality?
Family Fun Idea: Head to the pumpkin patch and pick out some pumpkins.  Then go home and carve them, possibly using one of these creative ideas!
Weekly Recommendations:
Watch:  Forever on Amazon.  Starring Maya Rudolph and Fred Armisen, a married couple stuck in a routine that ends up changing.  The show can't be described too much without giving away spoilers.  It's a short season with only eight episodes.  I still have to finish the series, but it's on my to-do list!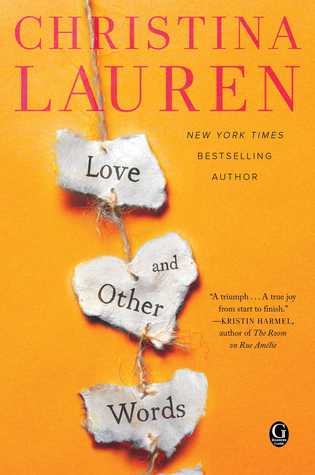 Read:  Love and Other Words by Christina Lauren.  A contemporary romance book that had me hooked.  It's written by two friends and Christina Lauren is the pen name of the two.
To-Do:  If you haven't already, start your Halloween costume shopping.  Whether you and your husband are going to a costume party, or for your kids, start planning or purchasing those costumes.