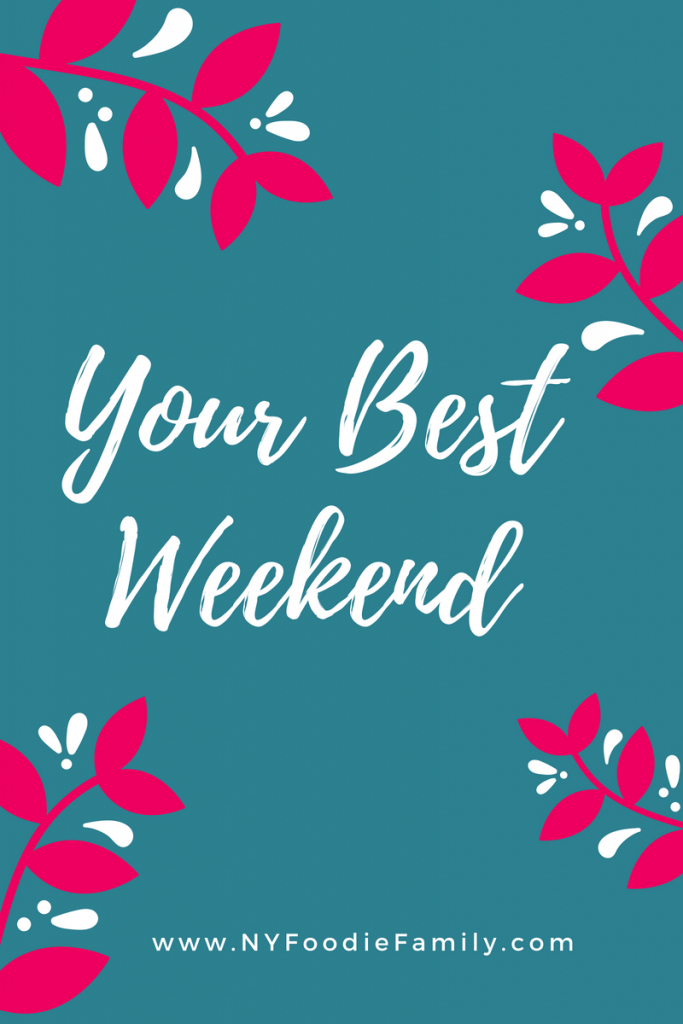 (This post contains affiliate links.  Please read our Disclosure Policy for additional information.)
It's time for another edition of "Your Best Weekend" – ideas and recommendations to help you make the most of your Saturday and Sunday.  We are all busy but we need to make time to enjoy life!
"The only reason we ask other people how their weekend was is so we can tell them about our own weekend."    – Chuck Palahniuk
Celebrate:
September 16 is not only my birthday, but there are lots of other fun days to celebrate.  It's also Collect Rocks Day.  Take a family hike or walk and collect some rocks.  It's also Mexican Independence Day – when Mexico became independent from Spain.  Celebrate by going out for some Mexican food or cooking a tasty meal at home.  Sunday is also National Play Doh Day.  Break out the play doh and have some fun making some creations with the kids.  It's National Women's Friendship Day!  Get your girlfriends and go out!  Finally, make sure the husbands know that Sunday is also Wife Appreciation Day!  We deserve to be appreciated for all that we do!
Self-Care:
Journal Prompt/Reflection: What is something you would do if you knew you couldn't fail?
Challenge: Schedule some girl time! Sunday is National Women's Friendship Day after all.  Whether you plan a night out with one friend or a group of gals, celebrate the female friendships in your life.
New Releases:
DVD:  Ocean's 8 came out on DVD this week.  I haven't watched any of the others, but I'm loving the female cast of this one.  Hearts Beat Loud is a music drama that has gotten pretty good reviews and may be worth checking out.
Books:  Some new books that were released this week include The Forbidden Door by Dean Koontz (thriller, #4 in Jane Hawk series), Fear: Trump in the White House by Bob Woodward (politics, nonfiction), I Am Neil Armstrong by Brad Meltzer (children's book, biography),  Juror #3 by James Patterson (mystery, thriller),  We Fed an Island:  The True Story of Rebuilding Puerto Rico, One Meal at a Time by Jose Andres (nonfiction, food and drink, memoir) and Body Positive Power (paperback) by Megan Jayne Crabb (nonfiction, self-help).
Family Fun:
Dinner Conversation Starter:  What is something that you would like to learn?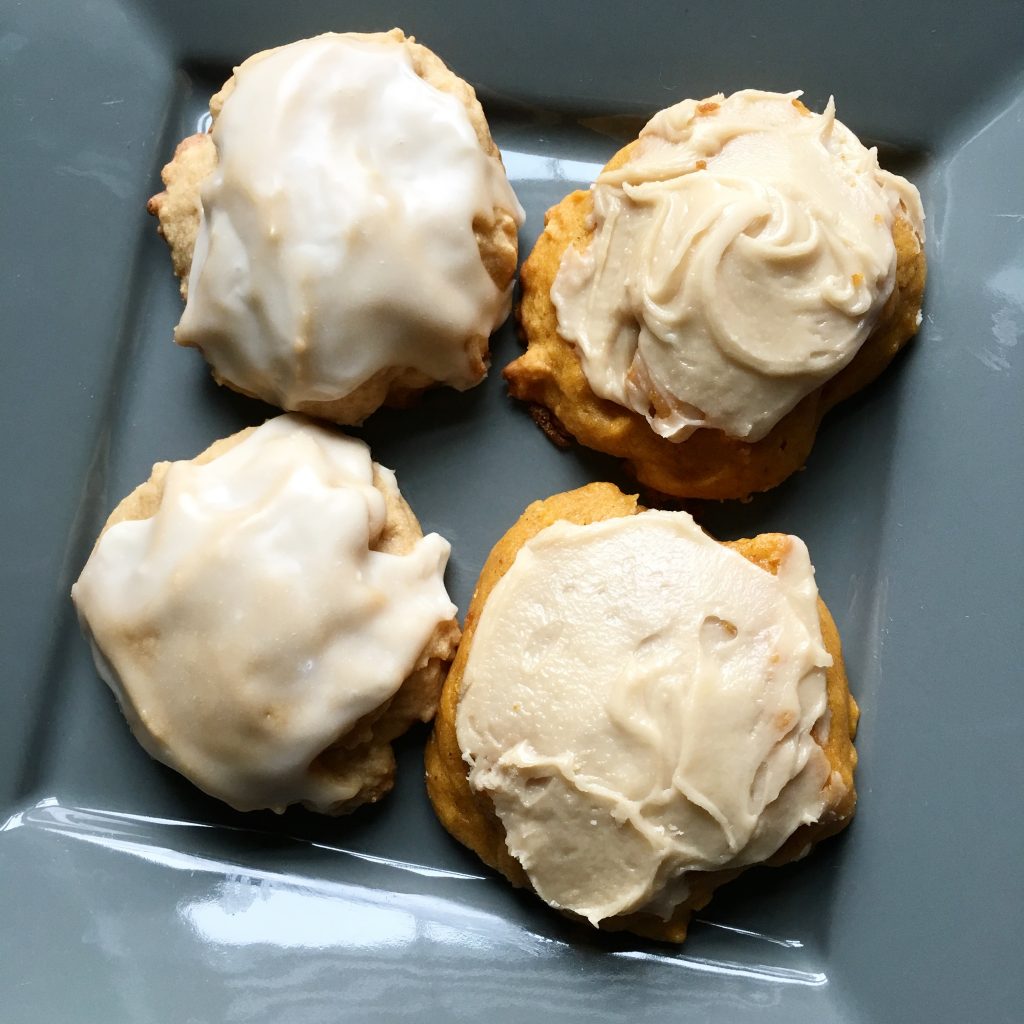 Have a Cookie Wars:  Last weekend was filled with chilly and rainy weather.  We ended up having Cookie Wars.  We chose "seasonal" as the theme.  My daughter and I paired up and made Frosted Pumpkin Cookies (pictured on the right).  My husband and son teamed up to make Brown Sugar Cookies with Maple Glaze (on the left).  We halved the recipes and the boys accidentally over salted their cookies, so we girls won.  However, we were all winners in my book because…..cookies!  Lots of cookies!
Date Night:
See a local band.  Many restaurants and bars near us have local bands playing on weekends. Go check out a favorite, or a new-to-you, local band for a fun night out.
Weekly Recommendations:
Song/Music Video: As my youngest started 5th grade last week and both my kids are in middle school now, this song just seems so fitting.
Watch:  You on Lifetime. As always, I highly recommend reading the suspense/thriller book by Caroline Kepnes first. The book turned television series debuted this week on Lifetime.  I watched the first episode and I am hooked!
Listen:  Ellen on the Go podcast.  I love Ellen but since I work, there's just no way to keep up with watching her show.  The Ellen on the Go podcast debuted this week and features four of the shows' producers discussing highlights from the past week's show.  While it's not as funny as watching the bits, it is still entertaining.  Plus, you get insight from the producers and a peek at the behind the scenes of the show.