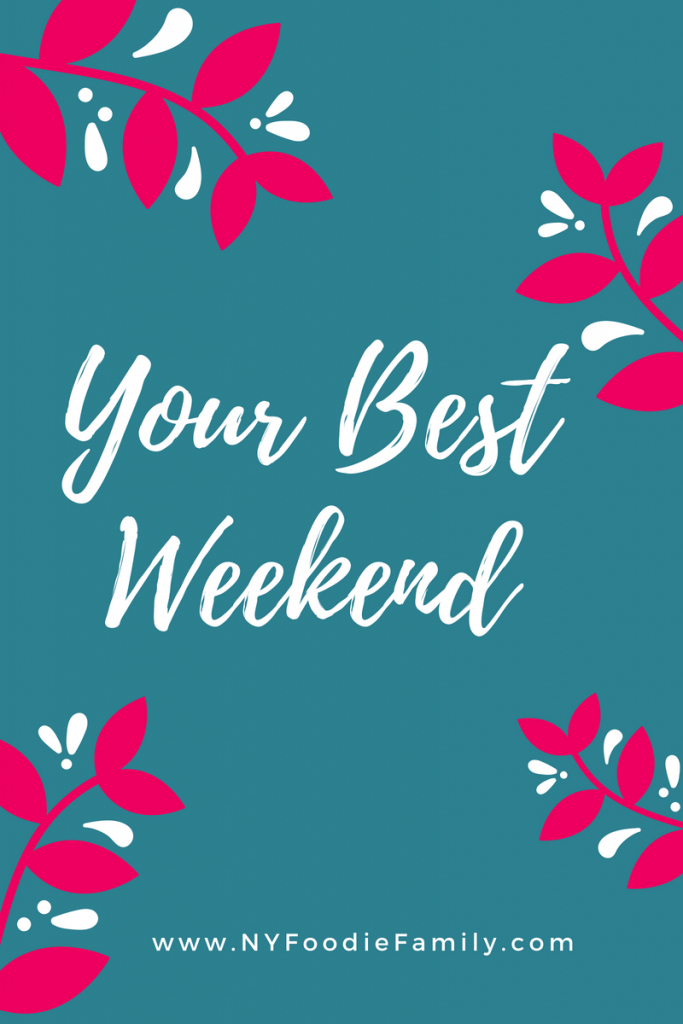 (This post contains affiliate links.  Please read our disclosure policy for additional information.)
It's time for another edition of "Your Best Weekend," ideas and recommendations to help you make the most of your Saturday and Sunday.  We are all busy but we need to make time to enjoy life!  Sadly, this is officially the last weekend of the summer for us with a three day weekend.  Take advantage of the extra day off!
"Weekends don't count unless you spend them doing something completely pointless." – Bill Watterson
Celebrate:
September 1 is National Cherry Popover Day.  Of course, you can celebrate by making a batch of cherry popovers!  Check out these other fun ways to celebrate the day!
September 2 is International Bacon Day.  There are so many ways to celebrate:  Bacon, Egg, Cheese, BLT, Bacon Cheeseburger…..you can have bacon with every meal!  My son would totally wear this shirt to celebrate! And who knew they even had a bacon-themed game?!
Self-Care:
Journal Prompt/Reflection: Reflect on your summer.  What were some of your favorite memories?
Challenge: Create a playlist of music that makes you happy.
New Releases:
DVD:  Out this week on DVD of possible interest is Book Club and RBG.
Netflix:  New episodes of The Great British Baking Show began streaming this week.
Books:  As a thriller/suspense fan Tear Me Apart and The Waiting Room are going on my to read list.
Family Fun with Tweens:
Dinner Conversation Starter:  What is your favorite memory from this summer?
Family Fun Idea:  ICE CREAM!!! Sadly summer is coming to an end.  Enjoy the last few days with a sweet treat! You can make homemade ice cream in a bag.  If you have an ice cream maker, try making a new flavor.  Or just go visit your favorite local ice cream shop!
Book Releases:  For fans of Dav Pilkey's Dog Man series, the newest book Lord of the Fleas just came out.
Weekly Recommendations:
Instagram Follow:  Mystery and thrillers are my favorite book genre.  I recently found @angiesbookshelf on Instagram.  She features lots of new thrillers and suspense books with ratings and reviews.  I've been adding to my to-read list like crazy!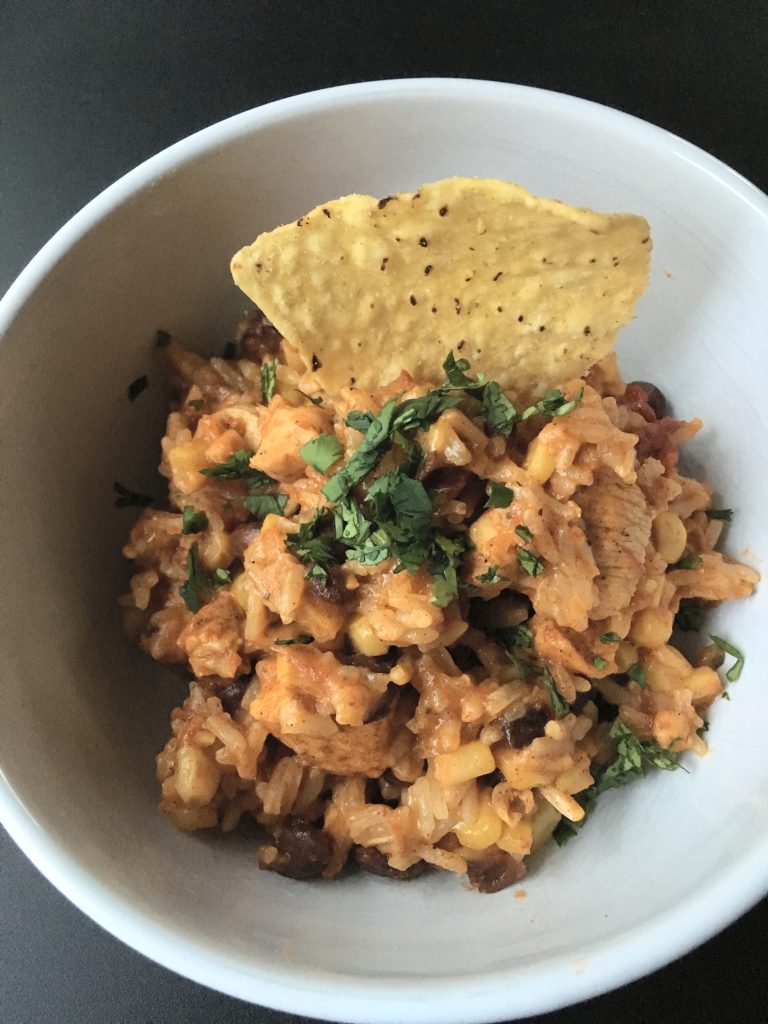 Recipe: Do you have an Instant Pot?  With school starting again soon, I know we will be using our Instant Pot more.  One of the dishes I'll be making is this Instant Pot 20 Minute Chicken Burrito Bowls.
DVD:  We watched I Feel Pretty this past week.  I didn't have huge expectations for the movie, but I really enjoyed it!  It really sends a positive message to women.