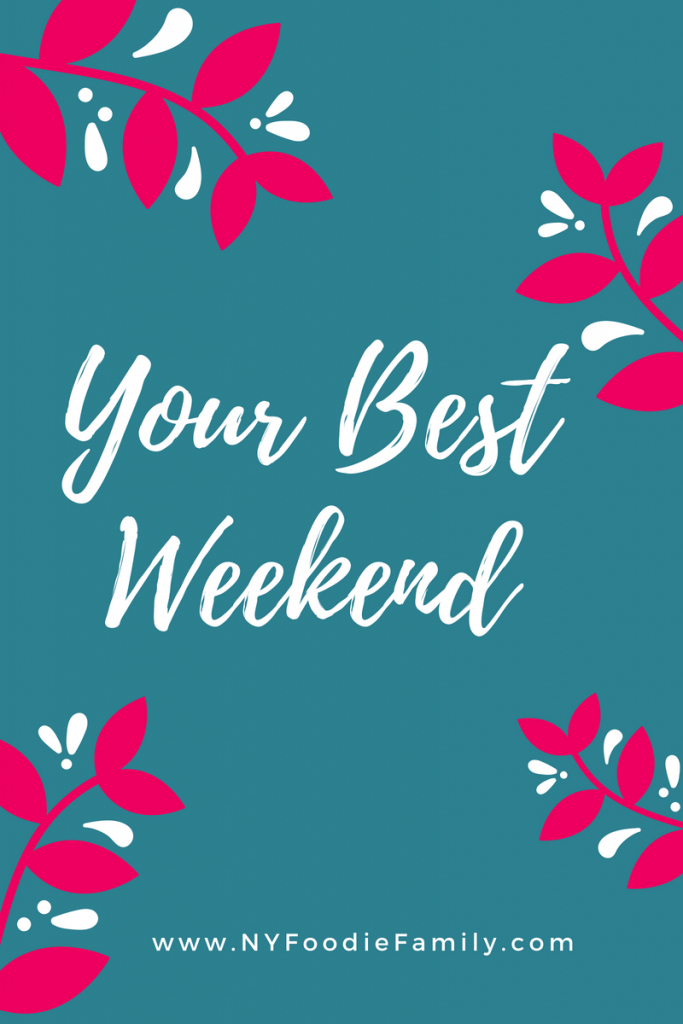 (This post contains affiliate links.  Please read our disclosure policy for additional information.)
Happy Thursday!  Welcome to another edition of "Your Best Weekend".  Enjoy a weekly curated list of ideas for self-care, family fun, date nights and more to help you have "your best weekend."  We are all busy but we need to make time to enjoy life!
"A Sunday well spent brings a week of content."  – Proverb
Celebrate:
National Dog Day on August 26th.  Take your dog to the dog park or buy him or her a special treat!  Give plenty of extra pets and cuddles today!  If you, like us, don't have a dog, take a trip to the local shelter and visit with some pups!  Or visit with some friends who do have dogs!
August 27th is Just Because Day!  So many things you can do today to celebrate!  Eat dessert first, sleep until noon, wear mismatched shoes……just because!
Self-Care:
Journal Prompt/Reflection:  What is one lesson that you learned this week?
Challenge: Make time to read.  I've always loved to read.  As a busy, working parent, it has gotten more difficult to find time to read.  I've learned, I need to make the time.  I bring a book with me to work and read for part of my lunch break.  I always read a couple of pages, or chapters if it's not too late, before bed too! Although I post a monthly book review of what I read month, if you want some good book recommendations check out my favorite reads of 2017!
Watch (Based on Books Edition):
On Netflix: To All the Boys I've Loved Before – This movie debuted on Netflix last week.  Based on the YA novel by Jenny Han, this teen romance follows Lara Jean and what happens when her secret love letters to her crushes gets mailed out.  As always, I'm all about reading the book first.
On DVD: Ready Player One was released on July 24th.  Based on the book by Ernest Cline this movie is a sci-fi adventure.  Like the book, it is filled with tons of pop culture references.  I have read and watched the movie and think they are both great…..and I'm not a big sci-fi fan…..so take that as you want.
In the movie theater: Crazy Rich Asians opened with over a $26 million bang at the box office last weekend. While I wasn't a big fan of the book, it is nice to see feature films with Asian characters.
Family Fun with Tweens:
Dinner Conversation Starter: If you could visit anywhere in the world, where would you go?
Family Fun Idea:  Have a family game night.  Check out this post for some of our recent favorites!
Weekly Recommendations:
Read:  The Skimm.  Subscribe to the newsletter and get a summary of all the important news each weekday morning.  The short summaries keep me updated on the relevant headlines with links to more in-depth articles, if I'm interested in reading more.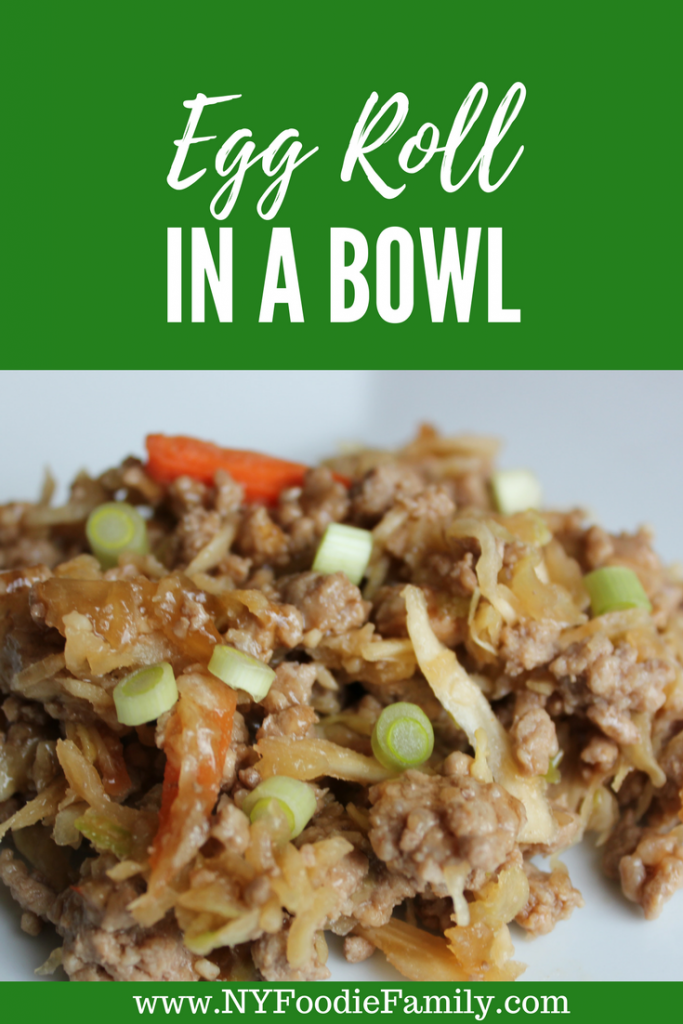 Recipe: Egg Roll in a Bowl.  This is a family favorite recipe that is so quick and easy to prepare.  My kids love this!  It can be a carb-free dish or you can make rice to serve with it.
Podcast:  I have recently discovered all things Rachel Hollis.  In her newest podcast RISE Together. her and her husband Dave discuss all things marriage and relationships.  They are such a fun couple and I enjoy listening to them talk.