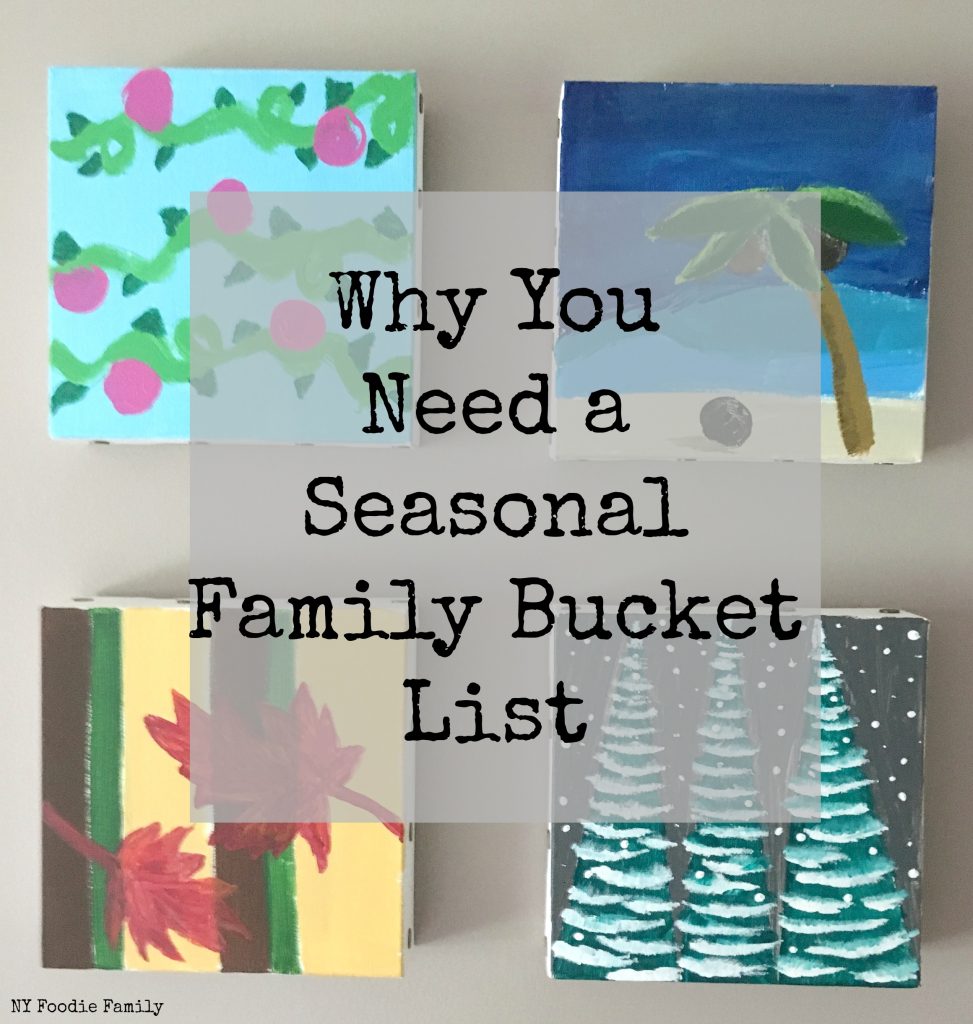 Recently, our family started creating a seasonal family bucket list.  By definition, a bucket list is a list of things that one has not done before but wants to do before they die.  Quality family time is important to us. However, as our kids have gotten older our time together has become limited.  Social time with friends takes precedence over family time and their schedules are packed with lots of extracurricular activities. These seasonal bucket lists have become a fun way for us to enjoy quality time together.  Here are some reasons why you need a seasonal family bucket list as well!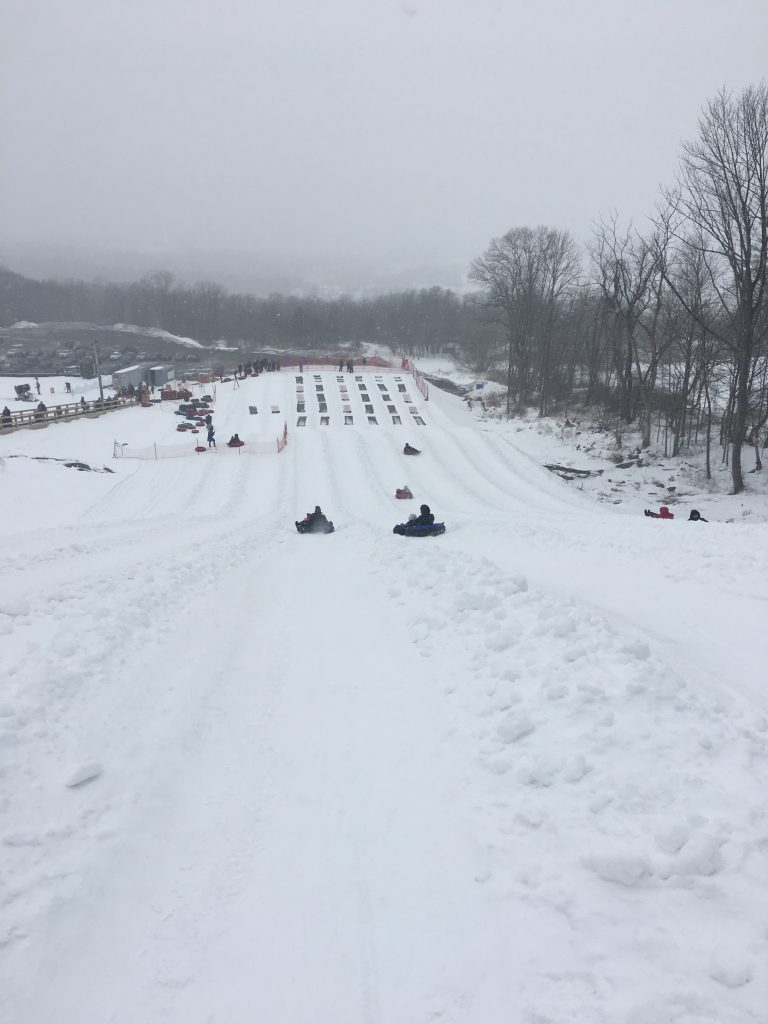 New Experiences
How many times have you thought, oh, we should do that one day (when referring to any number of activities or events)? That was us until we realized that the "one day" would never happen unless we actually scheduled it in.  By definition, a bucket list is a list of things that one has not done before.  Therefore, each family member selects an activity or experience that is new to him/her and the whole family gets to enjoy the experience together. It's been so much fun to see the joy on my children's faces as they get to experience new things!  And of course we take lots of photos to capture the memories!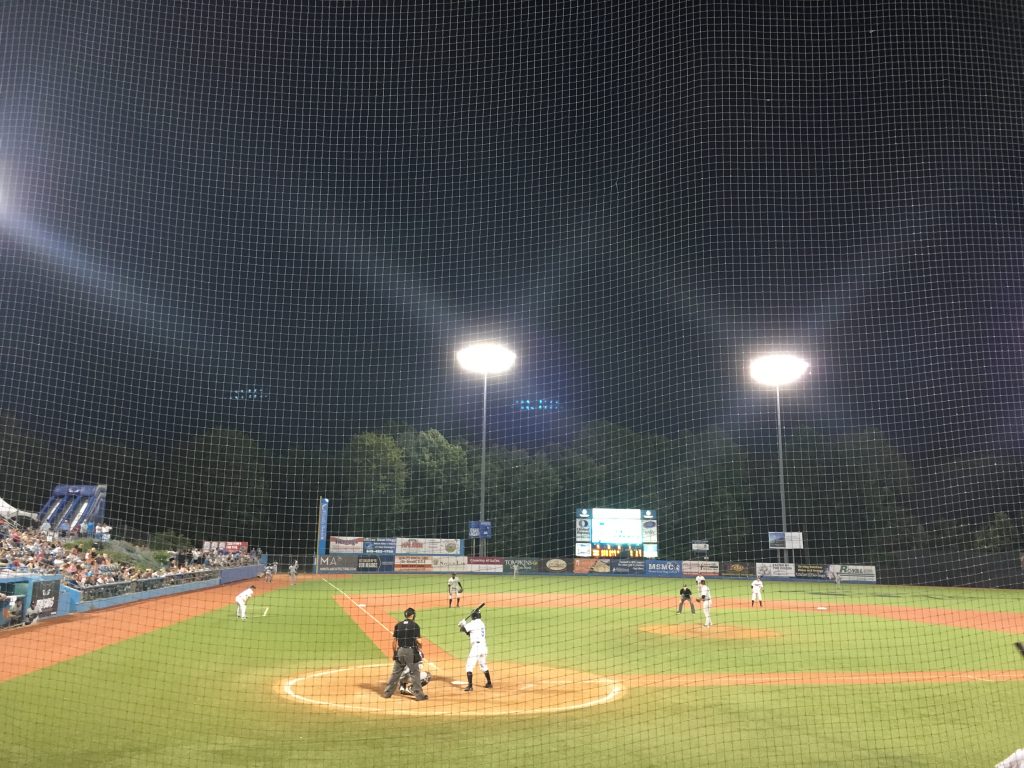 Seasonal Fun
Every three months we create new bucket lists and make them seasonally appropriate.  In the summer we've gone berry picking, been to a Renaissance Faire, gone clamming and attended a local baseball game.  In the fall we have been hiking and geocaching.  In the winter, we either do outdoor winter activities (like snow tubing) or indoor activities (like going to an ice hockey or basketball game or doing an indoor adventure ropes course).  In the spring we took a trip to Philadelphia and went to a cupcake festival.  The ideas are endless!  But the point is that you get out and enjoy them!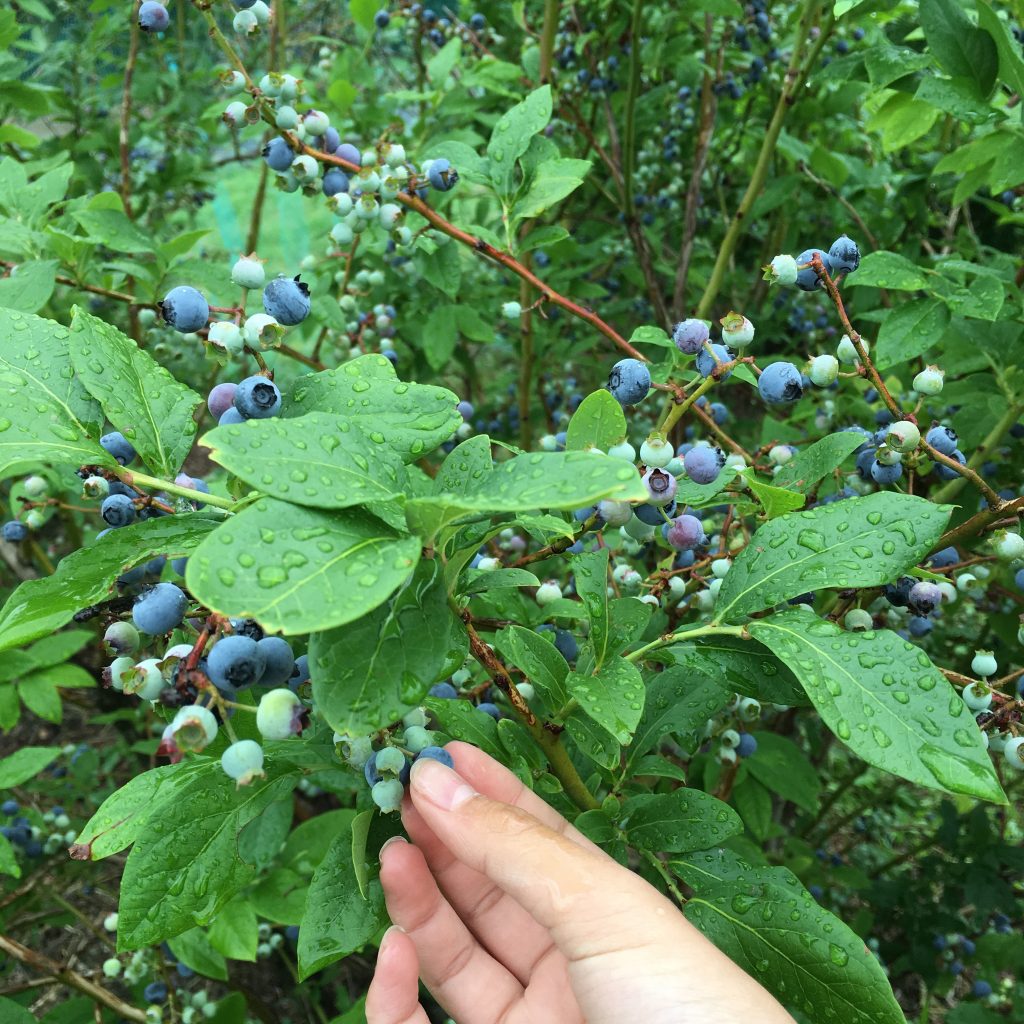 Limited Number of Activities
Making a seasonal bucket list means that you're not doing something every day of every weekend (unless you want to!).  Each family member gets to choose only one activity per season that they would like to do. So, in our family of four we have four activities that we consider must-dos each season.  Weather-dependent, we try to schedule them out throughout the three months and make sure they get written into the calendar.  For the four of us, that averages to one activity a month.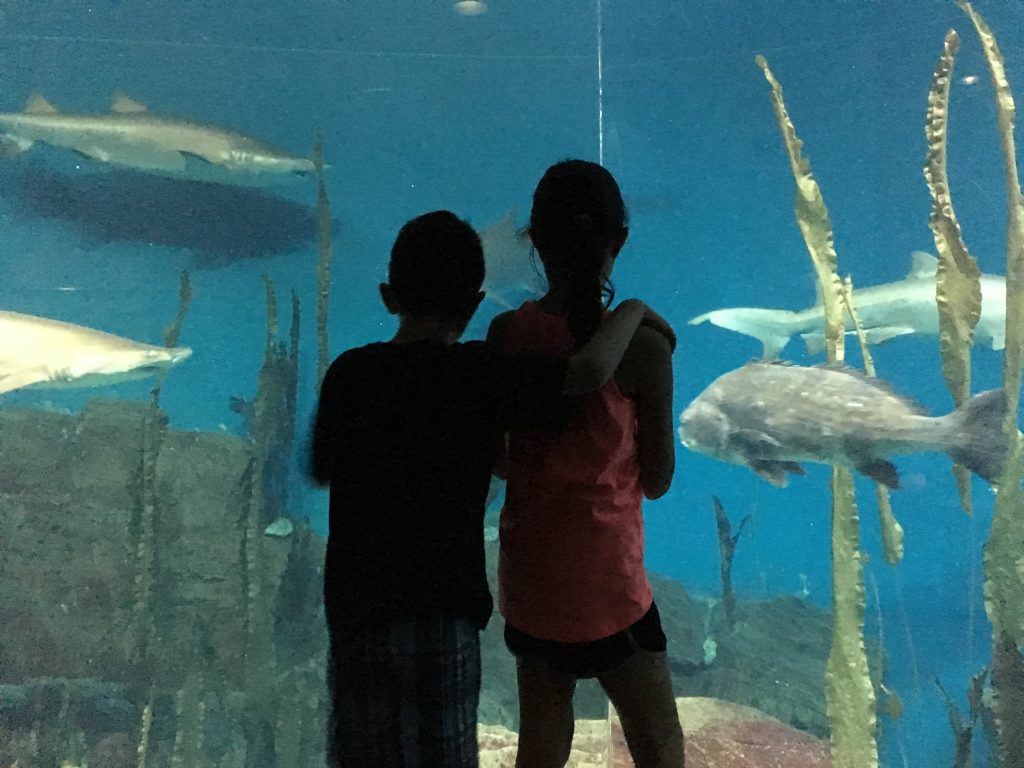 Quality Family Time
In our personal experience, when the kids are home they tend to bicker a lot. Somehow, when we are out and about doing things, almost no fighting occurs.  We truly get to experience quality family time.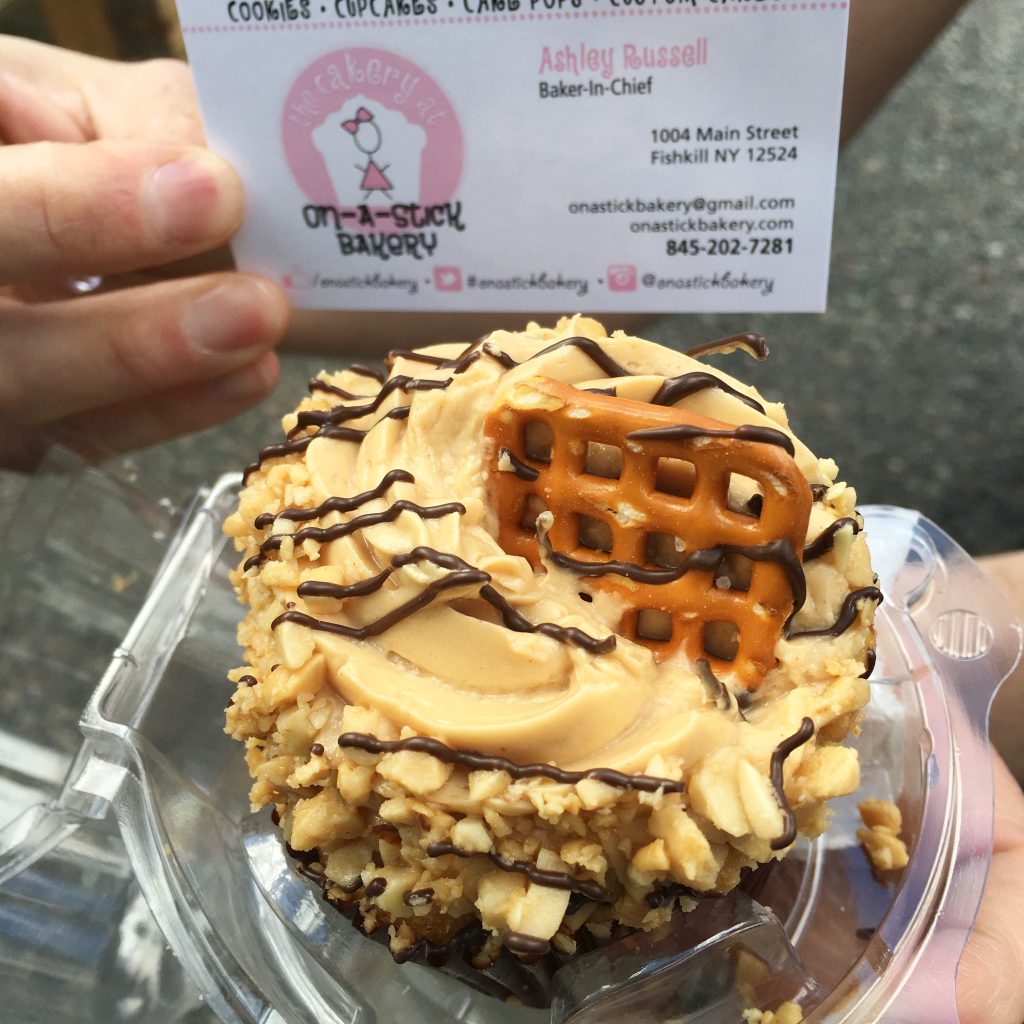 Can Be as Expensive or Inexpensive as You Want
Although we are big believers in experiences over things, we are still on a budget.  Our kids don't have lots of "stuff." We'd rather spend money having memorable experiences than buying new toys that become unused after a couple of weeks.  Even completing our bucket lists we have found ways to save money.  Instead of going to major league sports events, we have attended local ones. For Christmas, we asked our families to give us a state park pass and a membership to a local historic organization as gifts.  Other ways to stay on budget include looking on Groupon and local sites for both activity ideas and discounts!  Trying a new restaurant at lunch instead of dinner can help keep costs down too, since prices tend to be cheaper and restaurants often offer lunch specials.
Some seasons we don't complete our bucket list.  And that's okay, we just move the items to next year's list.  In fact, this winter was one of the first times we completed every activity on our family's seasonal bucket list!
I would love to hear if you create family bucket lists and if so what activities have you done or would like to do?