So, I'm always game for a good link-up!  I recently discovered the new What's Hap-"Pinning" link-up hosted by Jessi and Jenn.  Unfortunately, I haven't been too busy pinning things on Pinterest so I'll just share what's going on with NY Foodie Family.  The kids left today to spend a couple of days with their grandparents.   The kids will get to spend some quality time with the Weekend Chef's parents.  It's not all fun and games for the Weekend Chef and I though.  He has his normal work week and I get to spend today and tomorrow in training for my new job that starts in September.  We may have some fun things planned for the weekend though!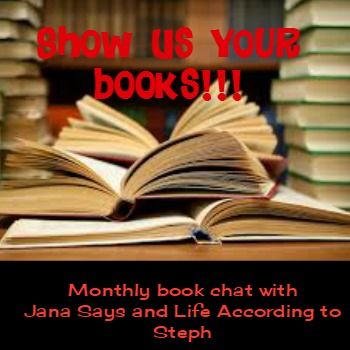 My Goodreads TBR list just doubled yesterday after linking up and getting new recommendations from the Show Us Your Books Link-Up hosted by Steph and Jana.
I had to get a PPD for work.  I spent an hour on Monday waiting to get into the room for something that literally took 30 seconds.  Did I mention I had both kids with me, who were luckily super patient!  Lucky me gets to go back today to get it checked.  It better be quick though since I have to be down at training and can't sit and wait for an hour to be seen!
I've been so busy binge watching shows on Netflix that I forgot that I hadn't seen the latest season of Grey's Anatomy.  Whenever I've been able to get a chance to watch television, this is what I've been watching.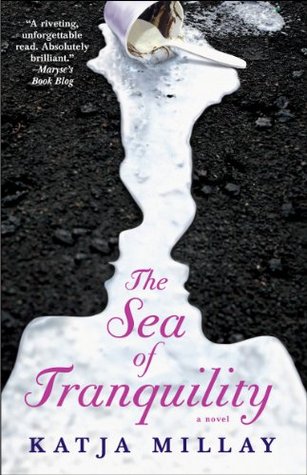 I've been reading this book for what feels like forever.  I'm only about half-way through but it's really good!  It's been on my TBR list for what seems like forever and I finally decided to read it.
As of today, we have 9 more days until we are in Disney!  The countdown has begun!