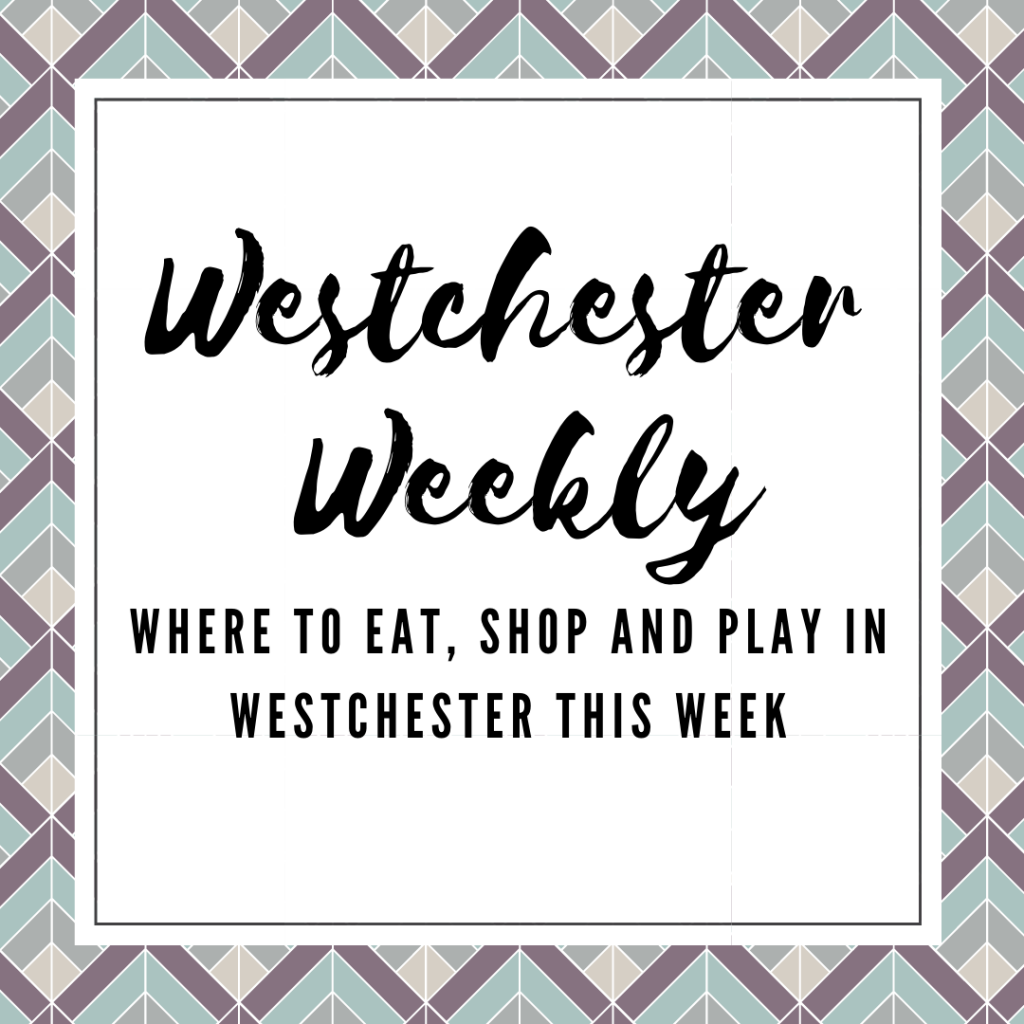 Check out this week's edition of Westchester Weekly to find out where to eat, shop and play in Westchester County this week:

Eat/Drink:
Hudson Valley Restaurant Week: (multiple locations) Hudson Valley Restaurant Week begins Monday, November 9th and takes place through the 22nd. (Lunch $25.95, Dinner $35.95) Make your reservations now!
Second Mouse Cheese Shop: (Pleasantville)
Wednesday, November 11th: Zoom! Cheese 101 Online: Join owner Ivy for an evening of cheese sampling and wine pairings. 7 PM – 8:30 PM (online). Your ticket includes cheese and adult beverages. You must pick up your Cheese 101 kit between 3-5:30 PM on the day of the event. A Zoom link will be sent prior to the event. ($40/ticket (alcohol-free), $50/ticket (incudes wine).
Shop:

Apple Farm: (Peekskill) Apple Farm is having their grand opening celebration of their newest grocery store in Peekskill. The grand opening sale is taking place November 6 – November 13.


Greenburgh Nature Center Holiday Market (11/7): (Scarsdale) Taking place Saturday, November 7, 10 AM – 3 PM (rain date, Sunday, November 8). Enjoy shopping at this outdoor arts & crafts market, featuring local vendors and artists. Members: $5, Non-Members: $10. Pre-registration required.

La Petite Occasion: Toffee season started October 29th and La Petite Occasion's 7-day promotion of 25% off all online toffee orders ends today! You can enjoy the 25% off savings with a future delivery date of up to 2 months.
Play: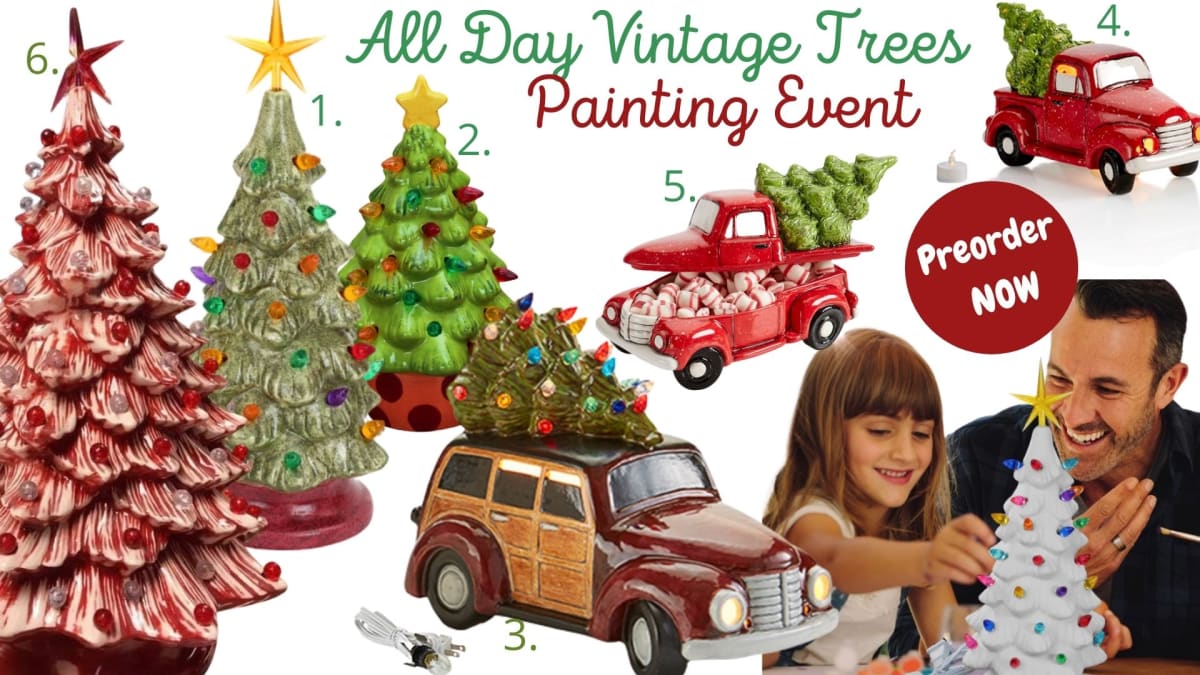 A Maze In Pottery: (Briarcliff Manor)
Friday, November 6: Sip'n'Paint Fall Mandala Class: Sip wine while you paint a Fall Mandala Platter. Ages 21+, 6:30 PM – 8:30 PM
Saturday, November 7: Vintage Trucks & Christmas Trees: Reserve a spot and preorder your a Christmas tree or Christmas truck to paint at the studio or in your home. 10 AM – 6 PM.
Virtual Cooking Classes with Zwillings Cooking Studio: $35/person
Friday, November 6: Virtual "Steakhouse Menu" (6 PM – 8 PM)
Saturday, November 7 : Virtual "Kids Baking & Desserts #1" (12 PM – 2 PM)
Sunday, November 8: Virtual "Family Time" Home Made Pasta (4 PM – 6 PM)
YoFiFest: (Yonkers) The 8th Annual Yonkers Film Festival is taking place November 6 – 15. This year all of the films are available Virtual On Demand (VOD) with scheduled live talkbacks with the filmmakers. Check out the site for a listing of the films and live event schedule.
Yorktown Fall Farm Weekend: (Yorktown) The weekend of November 7th & 8th, the town of Yorktown is holding its first Fall Farm Weekend. Eight local farms are part of this weekend. Visitors will get a chance to learn more about the goods these local farms produce, while enjoying some outdoor time.